How to Make Starbucks Petite Vanilla Bean Scones at Home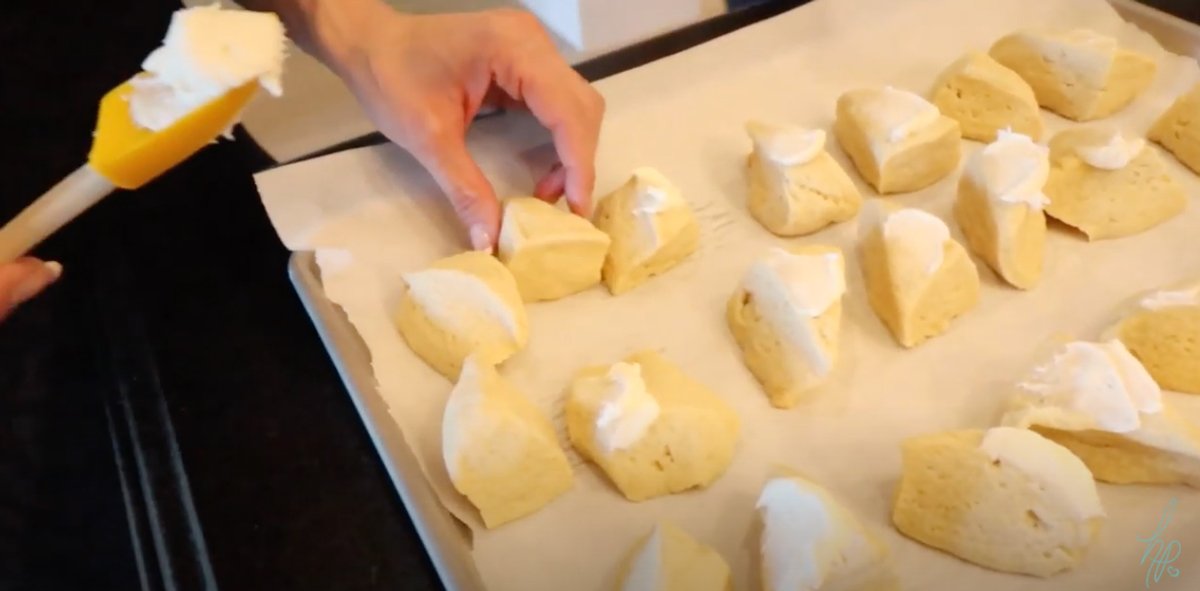 Starbucks addicts, listen up! I know we may all be feeling the pang of missing our usual daily visit to our favorite coffee shop, eating scones (or marshmallow dream bars), and sipping our favorite miracle energy in a cup, so this post is for you! While social distancing may look different depending on where you live, we can all come together and agree on one thing: a day without Starbucks just won't do.

I'm here to tell you that you can still enjoy your favorite coffee shop treats all from the comfort of your own home!
Starbucks Petite Vanilla Bean Scones Recipe
This at-home Starbucks Petite Vanilla Bean Scones copycat recipe will taste just like the real thing, and your taste buds will thank you for it! This recipe is from Recipe Girl. 
Ingredients
For the scones:
2 cups all purpose flour
1/3 cup granulated white sugar
1 1/2 teaspoons baking powder
1/2 teaspoons kosher slat
1/2 cup (1 stick) cold unsalted butter (cut into pieces)
1/2 cup cold heavy whipping cream
2 teaspoons vanilla extract
For the glaze:
1 cup powdered sugar
Seeds scraped from one vanilla bean
1 1/2 tablespoons milk
Directions:
Preheat the oven to 375 degrees F and line a baking sheet with parchment paper.
Pour the flour, sugar, baking powder, and salt into the bowl of a food processor and whisk to combine.
Add the butter and pulse the food processor until the mixture looks coarse. (If you don't have a food processor, use a pastry cutter to combine all the dry ingredients with the butter until it becomes coarse).
With the food processor running on low speed, slowly stream in the cream and vanilla extract.
When the dough has gathered into a ball, turn off the food processor and divide the dough into three portions of equal size.
Flatten each portion of dough into a disc shape, about 1 1/2 inches thick.
Score each disc into 6 triangles with a knife and pull the triangles slightly away from each other (allowing about 1/2 inch in between).
Bake for 16-20 minutes, or until the centers are set and the bottoms are slightly golden.
Next..
In a small bowl, stir the powdered sugar, vanilla bean seeds, and milk together until smooth.
Spread a small amount of glaze on top of each scone.
Nutrition information (1 scone): 116 calories, 8g fat, 21g carbs, 2g protein
Bon appetit! Now all you need is your favorite coffee house blend on Spotify, and you're good to go!
xo,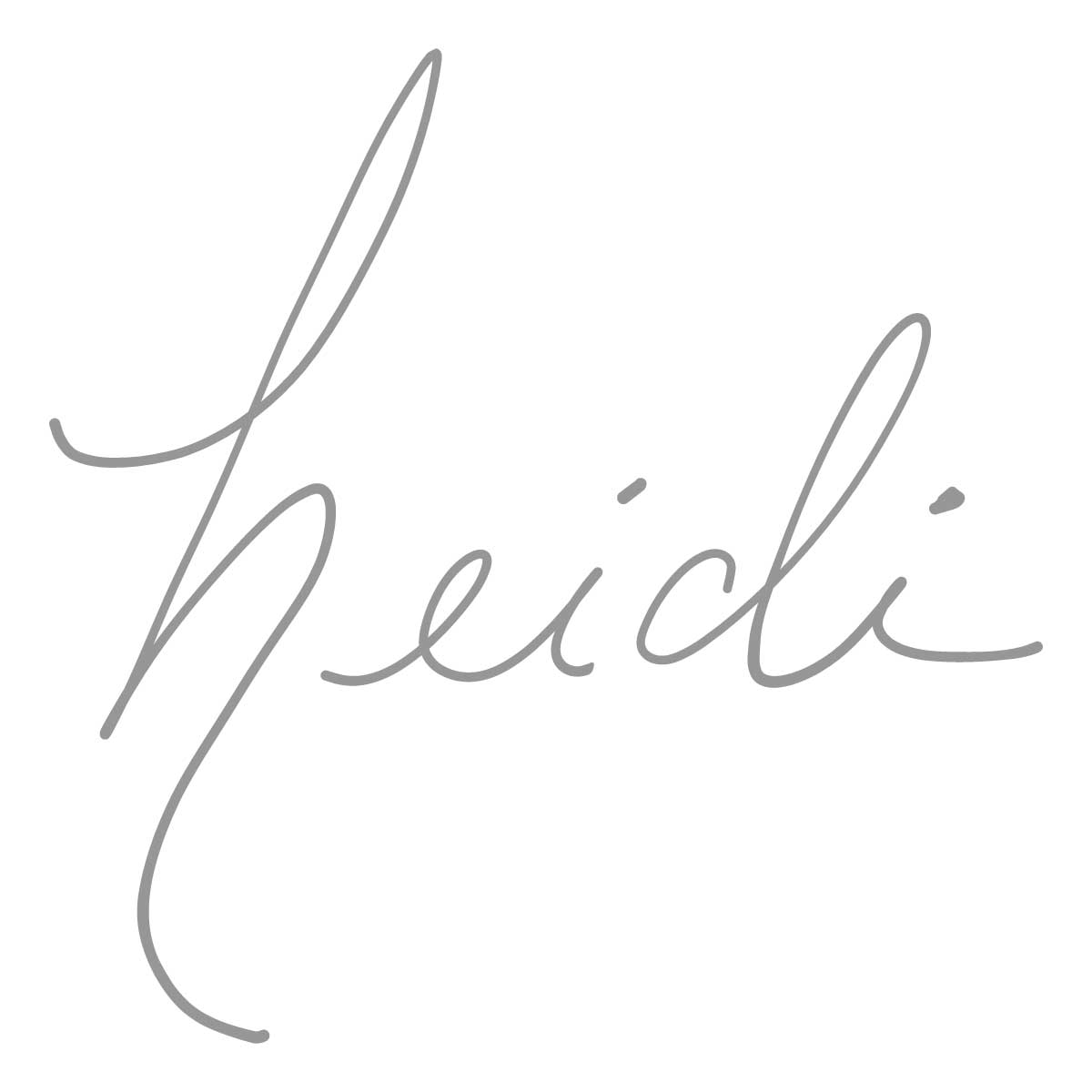 Related reading:
Shake + Bake: Two Samoa Cookie-Inspired Recipes
Peanut Butter Chocolate Chip Mug Cake
My Mom's Chocolate Peanut Butter Protein Balls
Best Peanut Butter + Chocolate Yogurt Parfait Recipe EVER || PROTEIN-PACKED
Gluten-Free Pumpkin Chocolate Chip Cookies
The post How to Make Starbucks Petite Vanilla Bean Scones at Home appeared first on Heidi Powell.
How to Make Starbucks Petite Vanilla Bean Scones at Home