"IHR" Short Film by Amélie Cochet and Louis Möhrle
Watching a cast of eccentric and wonderfully observed apartment dwellers spiraling into chaos makes this six-minute grad film by Hochschule Luzern animation students Amélie Cochet and Louis Möhrle time well spent.
Amélie Cochet and Louis Möhrle in Bern, Switzerland: "It's a film about a building with an inner courtyard and its inhabitants. While the different characters follow their everyday routines, trash slowly begins to pile up in the courtyard.
"What seems harmless in the beginning, one night escalates to a total disaster."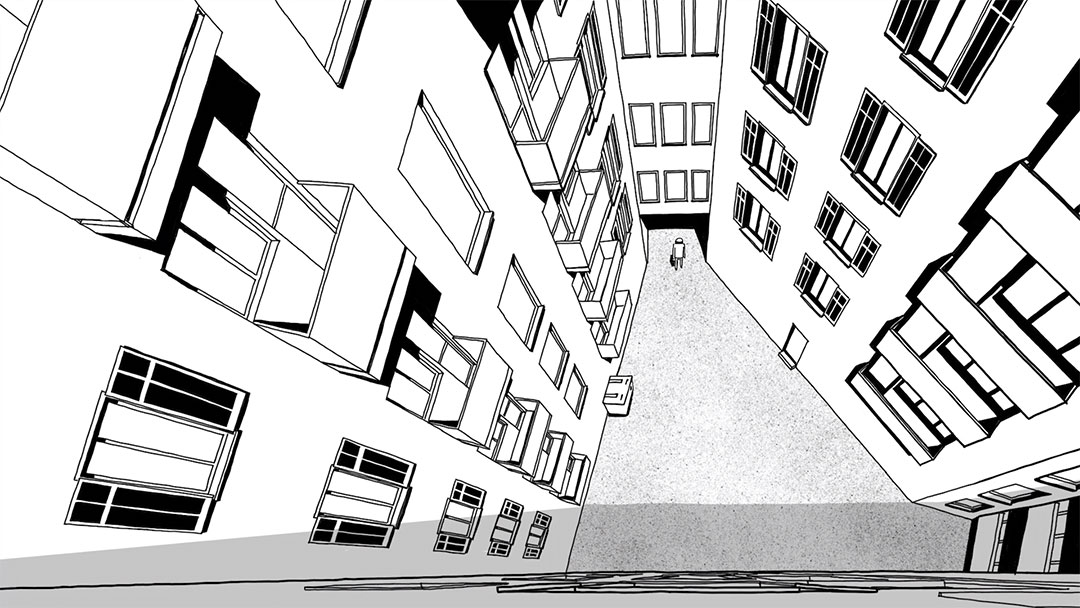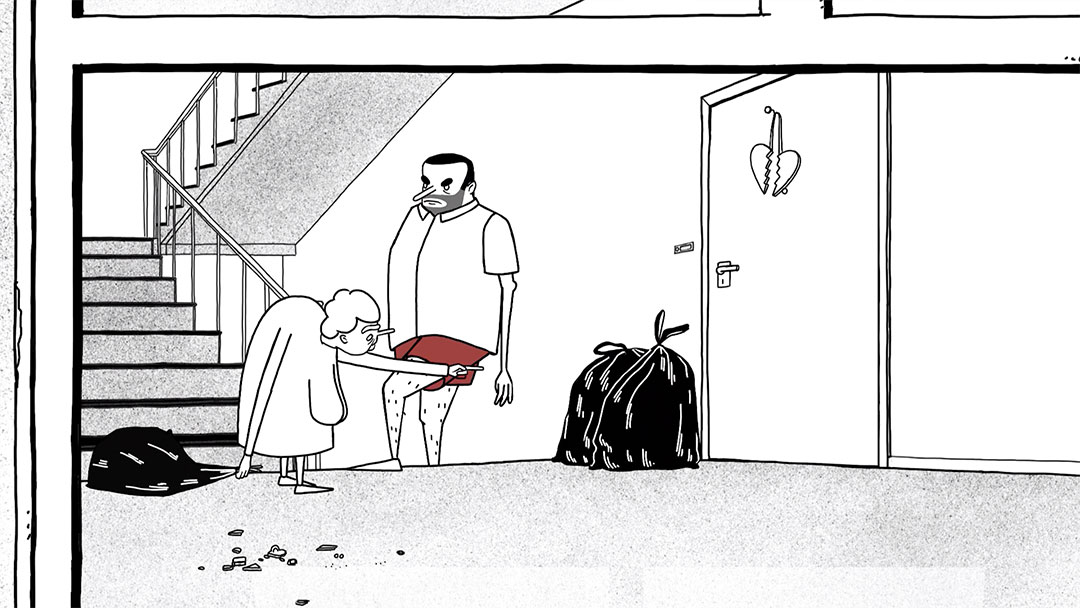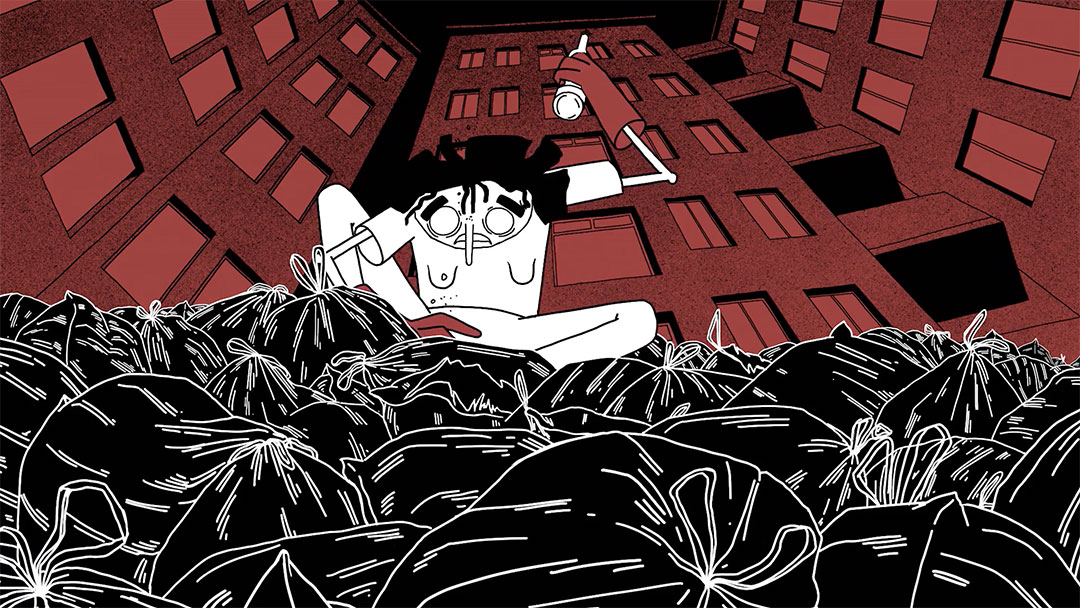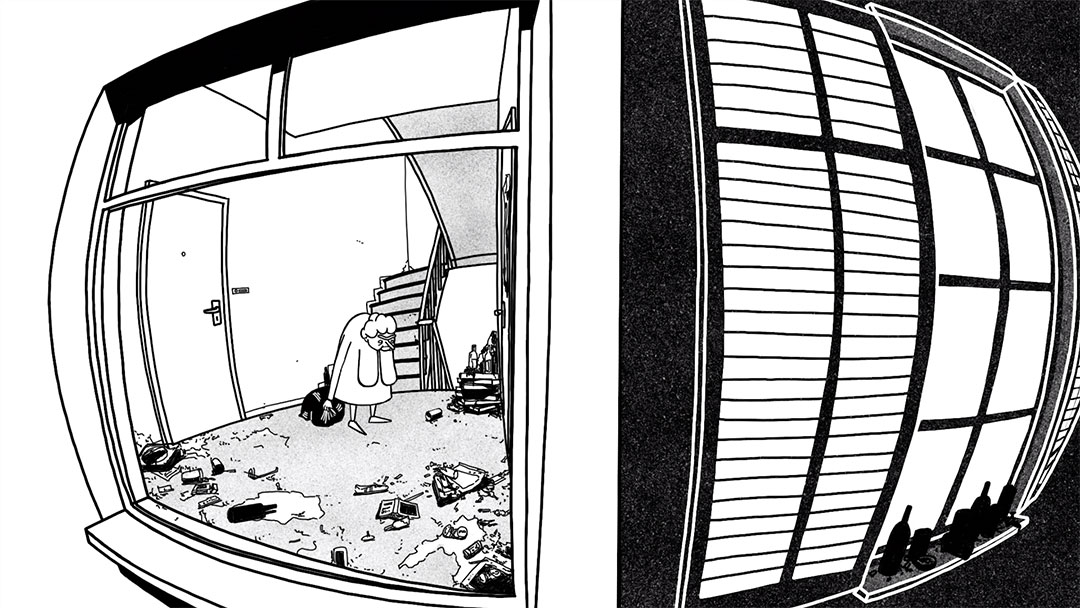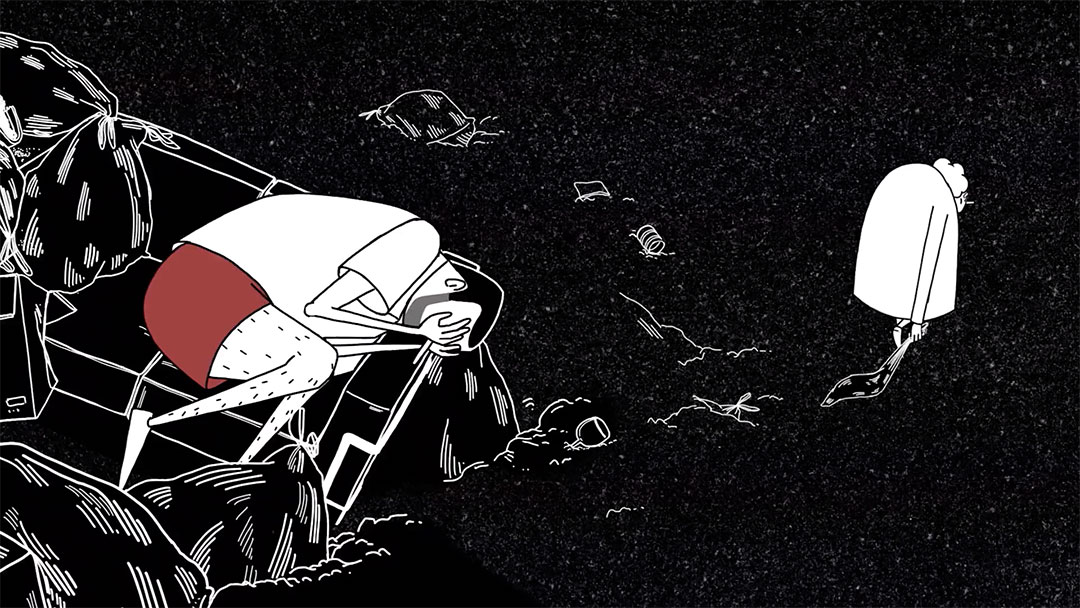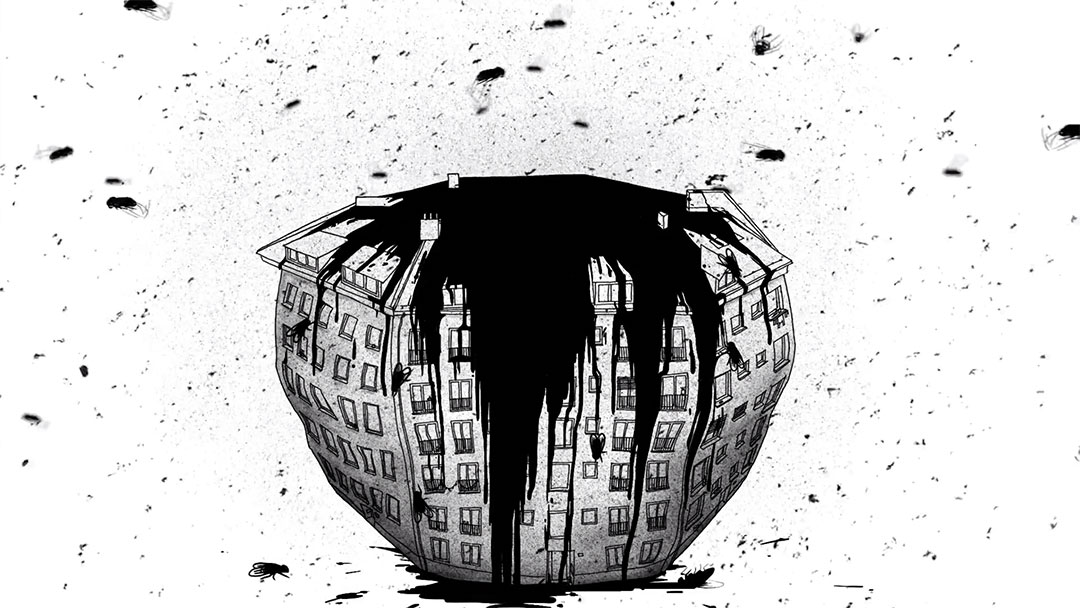 School: Hochschule Luzern
Co-Producer: SRF, Schweizer Radio und Fernsehen
Director/animator: Amélie Cochet, Louis Möhrle
Additional 2D Animation: Hannes Oehen, Etienne Mory, Aira Joana, Estelle Gattlen, Marco Ellensohn, Marion Täschler, Lara Perren, Sarah Binz, Dan Wenger, Anahi Rodriguez
Mentors: Christian Gasser & Jane Mumford
Music: Carmen Nuñez
Recordings/Sound design/mix: Aline Schoch & Thomas Gassmann
Foley Artist: Dieter Hebben
Support: Berner Filmförderung, REAL Luzern, Burger- und Einwohnergemeinde Kappelen-Werdt, abl Luzern, Welcome Immobilien Luzern
The post "IHR" Short Film by Amélie Cochet and Louis Möhrle appeared first on Motion design - STASH.
"IHR" Short Film by Amélie Cochet and Louis Möhrle