It's An Adorable, Edible Easter Bunny! D-I-Y
I have the cutest, easy-to-make edible craft for spring or Easter. It is fun to create food crafting especially when it turns out cute and it's not hard to make! This adorable, edible Easter Bunny is an easy DIY. 
Many years ago, I owned a candy store in a mall. It was a bulk-type candy store with 200+ bins of candy. It was pure fun. We sold balloons, beanie babies, handmade fudge, sugar-free chocolates, and darling gifts. My kids were young at the time but they still talk about the candy store. I can honestly say our dentist loved our family : ) We used to make these white chocolate bunnies at the candy store and sell them at Easter.
I need to explain that I use the term interchangeably white chocolate and candy melts but they're really candy melts. White chocolate needs to have 20% cocoa butter to be real. White candy melts are commonly known as white chocolate. So that is why some call it white chocolate and some call it candy melts.
It makes a perfect gift for your friends, neighbors, kids and more… Check out the link below for instructions and a video of how-to make this adorable, edible bunny box (with candy inside).
Don't leave these in a warm car – they get soft quickly. Also, if you need to make a lot of them just make the bunny face (lid only). You'll save time and money and still give a cute gift. 
I've included instructions on how to make these adorable bunnies.
Supplies:
White Candy Melts
Edible Candy Icing Flowers
Bunny Candy Mold for lollipop or Bunny Candy Mold Box with Lid
White Pearl Luster Dust 
Pink Luster Dust (colors the inside ears, cheeks and nose)
Candies to fill the bunny box – Jelly Belly Beans, M&M's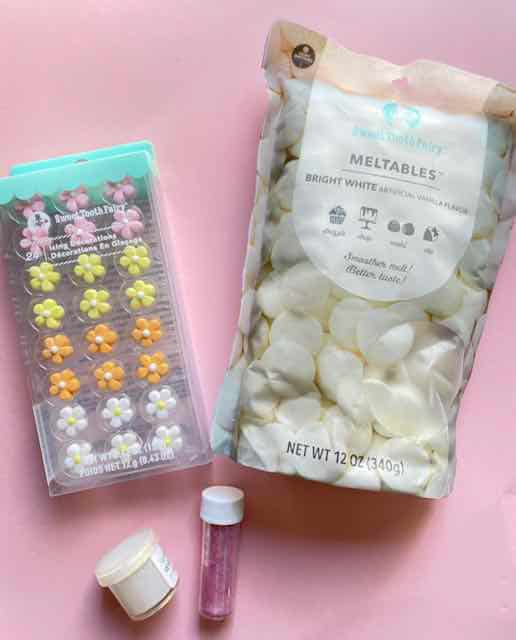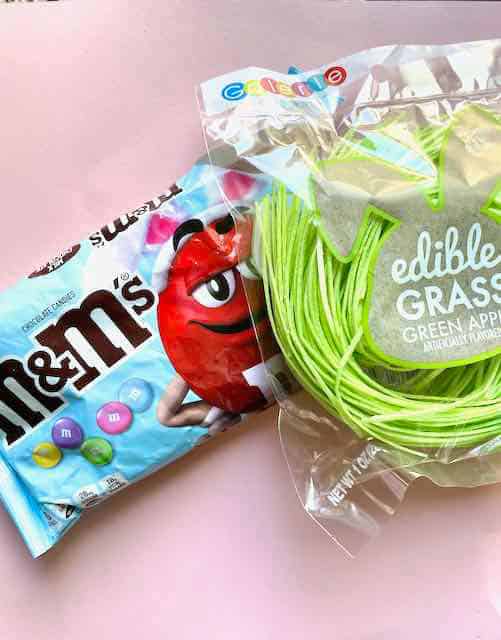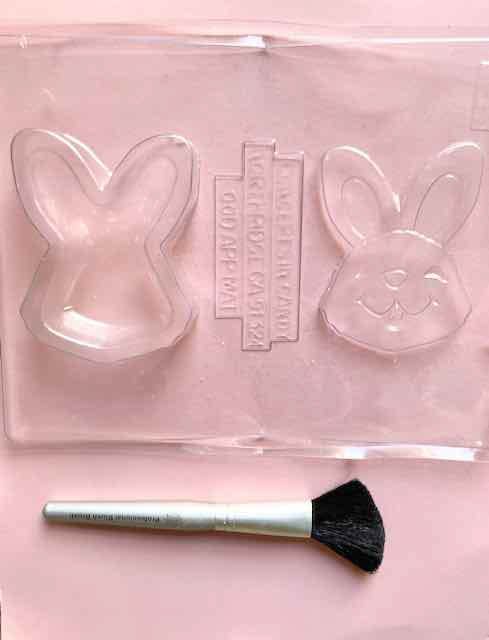 Step 1:
Melt candy melts (Wiltons or similar brand) in the microwave. Follow directions on package. Typtically melt at 50% power.
It is ideally a smooth mixture when melted. However, if it comes in contact with a small amount of water, it will "seize" or turn into a grainy, clumpy mess. If you melt the candy too long (overheated), it will be thick and lumpy.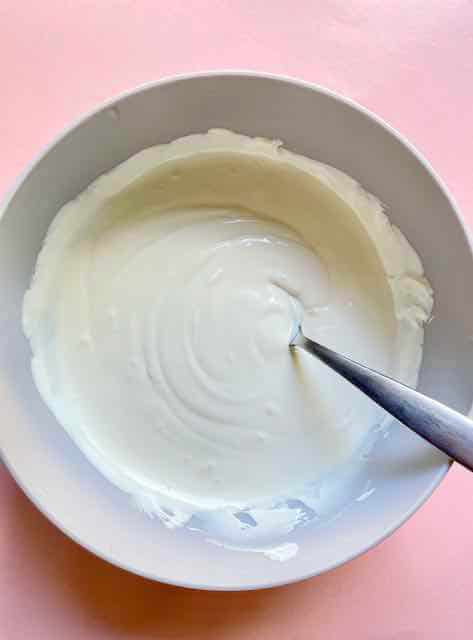 Step 2: Spoon melted candy into mold. Be careful not to overfill the mold. Tap gently to smooth out melted candy and remove bubbles.
Step 3: Refrigerate or freeze until candy is solid and easily removable. Pop candy out of mold. If candy doesn't pop out easily, it's not ready. Give it a few more minutes in the fridge/freezer.
Step 4: Fill box with candy such as Jelly Belly Beans. Use pearl dust (luster dust) and brush on the entire bunny face with a make-up brush. Pearl dust is an edible sparkle powder. Purchase a make-up brush at the dollar store – obviously you don't use this for your make-up : ) You can find Pearl dust can at Michaels or JoAnnes in the confectionery section. I used a cotton swab to place the pink pearl dust on the ears, cheek and nose. Handle the candy as little as possible.
Step 5: Glue (use melted candy) the candy flowers (icing flowers) on between the ears.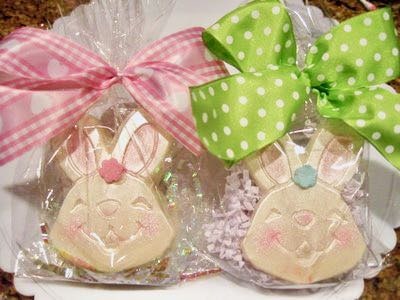 If you are wanting to make a bunch of these, only make the bunny top which is the lid. You will save a lot of time and some money by not making the entire bunny box. Wrap bunny lid or the entire bunny box in cello. Add a cute bow for a sweet touch. Purchase edible Easter grass or paper grass and place in the cello bag. Such an adorable edible bunny box.
The post It's An Adorable, Edible Easter Bunny! D-I-Y appeared first on Design Dazzle.
It's An Adorable, Edible Easter Bunny! D-I-Y