Just In – Eggtronic 63W Laptop Power Bank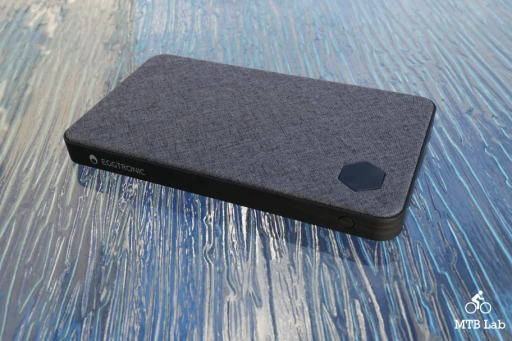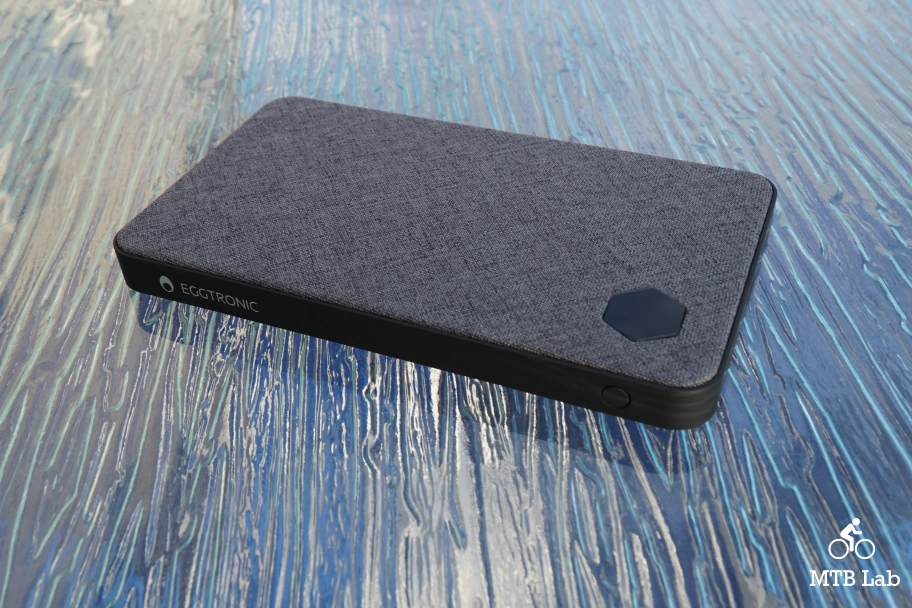 Eggtronic 63W Laptop Power Bank Is the Ultimate On-The-Go Power Source
Three USB ports, Power Delivery, Fast Charging, and 20,000mAh all in one power bank
Simplifying the number of chargers required to power various devices like smartphones, tablets, and laptops just got easier. Italian electronic company Eggtronic has created a portable power solution that is crammed with a whole lot of power, hi-tech features, and the ability to recharge three devices at once. The Laptop Power Bank is a 20,000mAh, universally compatible back up battery equipped with Power Delivery and Fast Charging capabilities.
Thoughts => The Eggtronic 63W Laptop Power Bank is a pretty nifty unit and offers plenty of power output to recharge anything from a laptop to cameras and smartphones. The status display offers a useful digital readout, and the three ports offer a slew of different ways to power up any electronic device.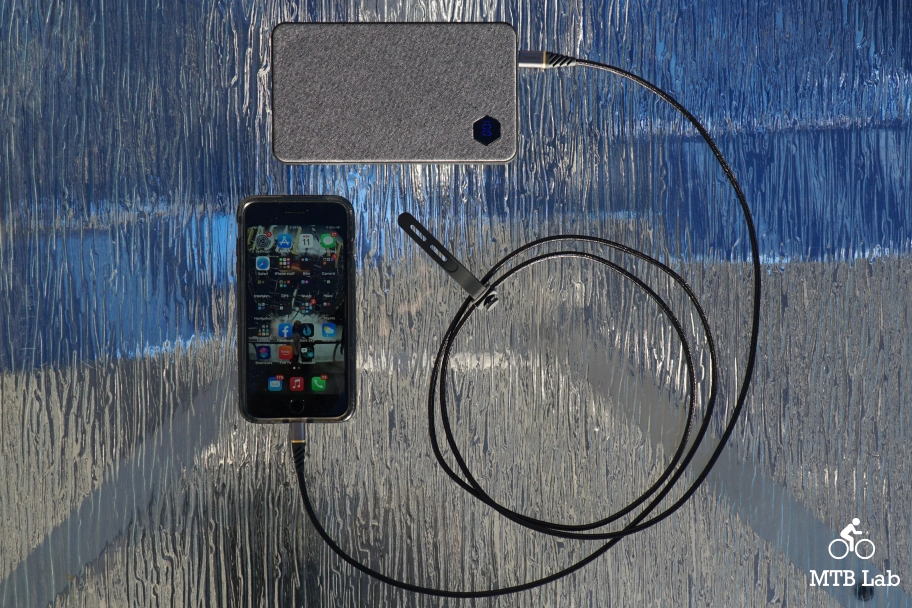 The Eggtronic Laptop Power Bank is the company's second-generation power bank for laptops, with the first-generation being one of the first high-power power banks in the market. It has three built-in USB ports and boasts 63W of power all in a slim 6.75 x 4 x 0.63-inch casing, and weighs 16.3 oz/460 grams.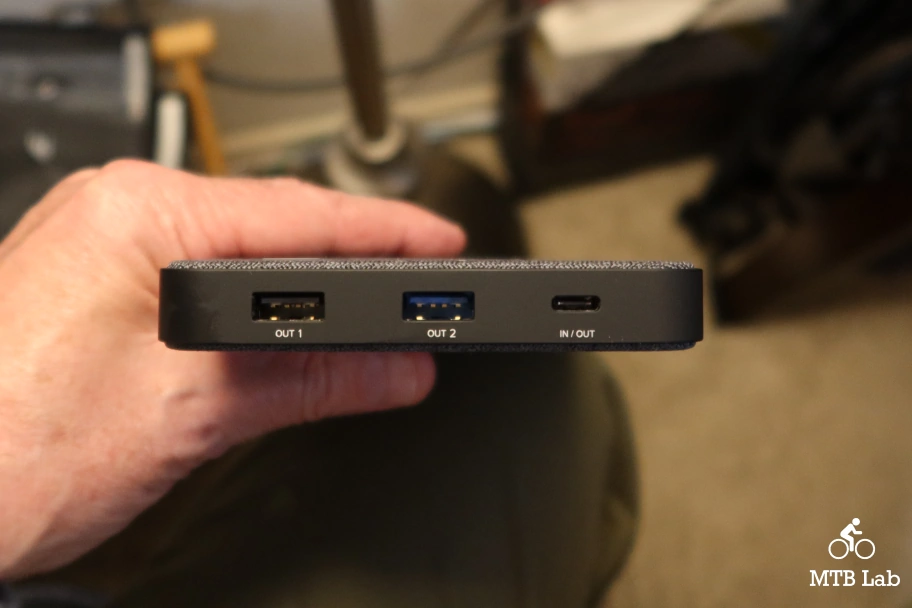 The power bank has a 5W USB-A output (Out 1), 18W USB-A output with Quick Charge 3.0 (Out 2), and a 45W USB-C input/output with Power Delivery that can be used to recharge a MacBook or other USB-C laptops. The generous 20,000mAh battery capacity can do 4-8 phone charges, 3-5 tablet charges, or 1.5 charges for a laptop.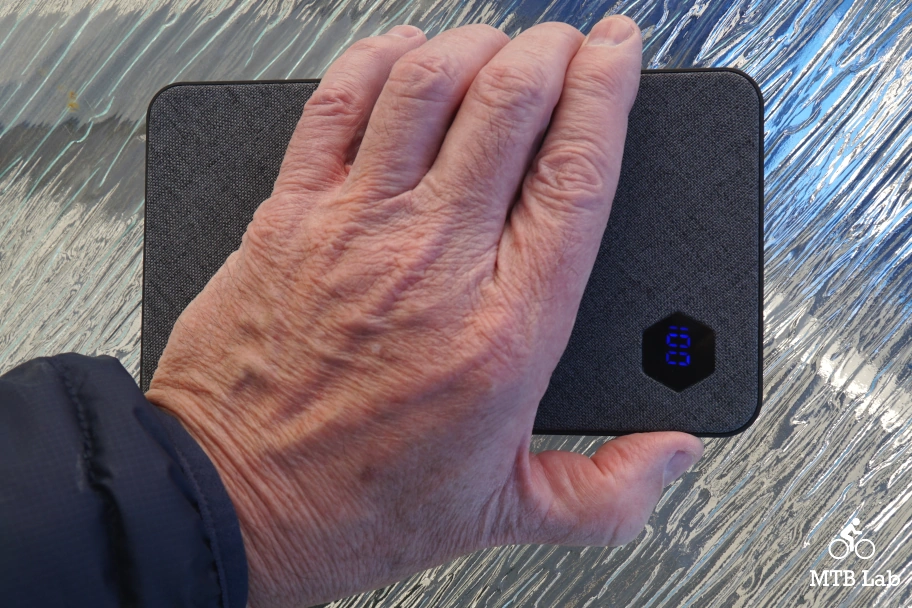 The Eggtronic Laptop Power Bank was designed in Italy for simplicity, durability, and effortless usability. It is covered in soft, water-repellent linen canvas with a soft touch frame around the sides for a modern feel. The Laptop Power Bank also has an easy to read LCD readout that tells the user the power bank's remaining battery life.
The Laptop Power Bank is user friendly. Press the button on the side of the power bank to begin charging the USB devices. The USB-C Power Delivery port will turn on automatically when it detects a connected device. The Power Bank has smart device protection built-in, meaning when the devices are fully charged, charging will automatically stop preventing devices from overheating or overcharging.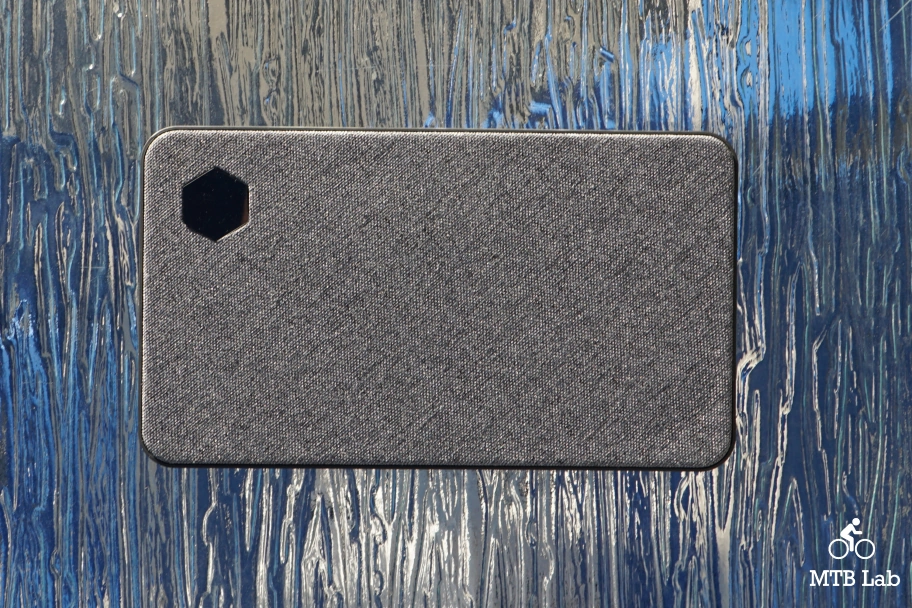 The Eggtronic Laptop Power Bank is available for $89.90 and can be purchased at www.eggtronic.com.
About Eggtronic
 Eggtronic is an Italian Power electronic company specialized in the design and production of consumer electronics – Power Conversion, Wireless Power, Power Banks – and B2B electronic design operating worldwide. Experts in mechatronic and electronic engineering, with more than 120 patents granted internationally, the Eggtronic team is always at work to develop new and innovative solutions to make everyday life better. For more information, visit www.eggtronic.com.
Just In – Eggtronic 63W Laptop Power Bank