Gogglebox Star Tom Malone Reveals The Best (And Worst) Thing About Being On The Show
Gogglebox star Tom Malone has revealed that getting paid to watch TV every week isn't the only perk of the job.
Tom, along with his mum Julie, dad Tom senior and brother Shaun, has been a regular on the Channel 4 show since 2014.
Now he's revealed another "amazing" perk that every Goggleboxer gets.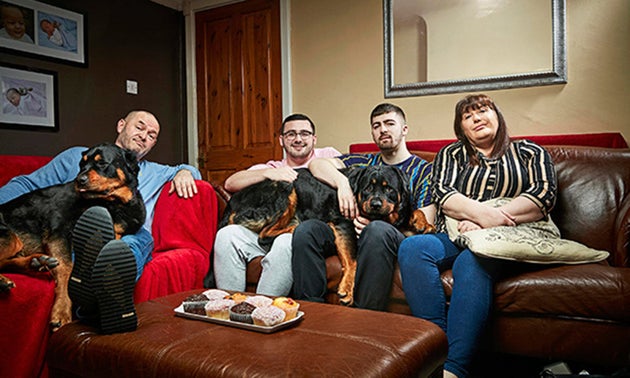 Two words: free food.
Answering fans' questions on TikTok, Tom confirmed that all of the Gogglebox families get free takeaways.
"Without a doubt one of the best perks of Gogglebox is the fact that every time we film, which is twice a week, the crew get us a takeaway of our choosing," he revealed.
"It's literally one of the most amazing things about the show. Honest to god, it's the best."
However, Tom revealed there is a flip side to the perk - and that's all down to his fussy dad.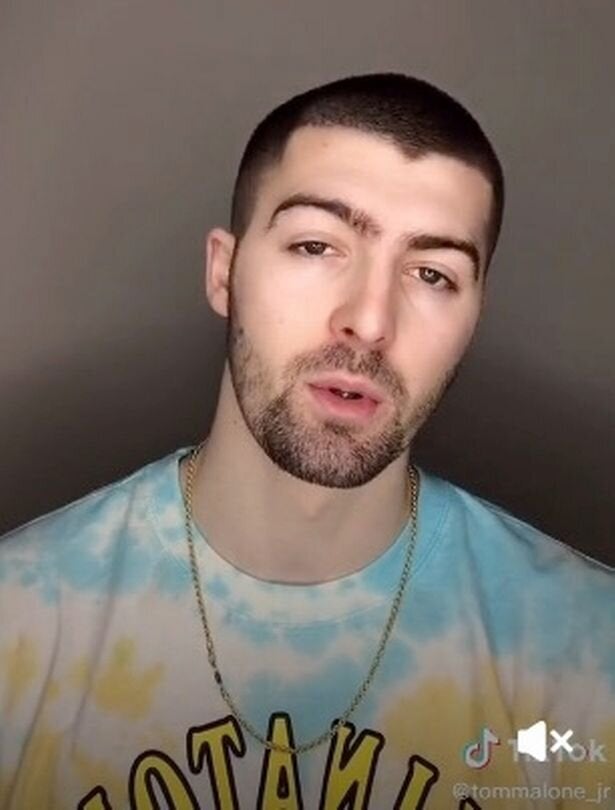 "The hardest thing is choosing what we're actually going to have to eat because my dad is super picky with food," Tom said. 
"Anything too far away from a pie and chips or sausage and mash isn't really his thing.
"So that's the hardest thing about it – but honestly, this, one of the best things about Gogglebox."
On a recent episode of the show, Tom's mum Julie found out the hard way that grandchildren and vacuum cleaners do not mix.
Things took an unexpected turn when the crisp-munching toddler was handed a dust-buster to clean up his crumbs.
As he struggled to hold the device, the tot ended up pointing it at grandmother Julie's head, when this happened…
Lesson learnt.
Gogglebox returns to Channel 4 next month.
Gogglebox Star Tom Malone Reveals The Best (And Worst) Thing About Being On The Show