Korg Bring The M1 Sound To The Nautilus For Free

Korg has released an M1 pack for all new and existing Nautilus users allowing customers to bolster their instrument with one of the most iconic sounds in house music.
Korg initially released the M1 in 1988. It was popular for its combination of synthesis, digital effects, drums, and an onboard sequencer  - a powerful combination of features for the time. The flexibility ensured it became a mainstay across the entertainment industry.
The M1's Legacy
The M1 holds an almost legendary status within the electronic music industry from being used by countless artists. Artists such as 808 State, Depeche Mode, Robert Miles, Pet Shop Boys - you get the idea. On a more recent note, Beyonce's 2022 single "Break My Soul" heavily features the M1 sound. If you're a pop star looking to make classic house music, there is only one sound you're going to need. Beyonce gets it.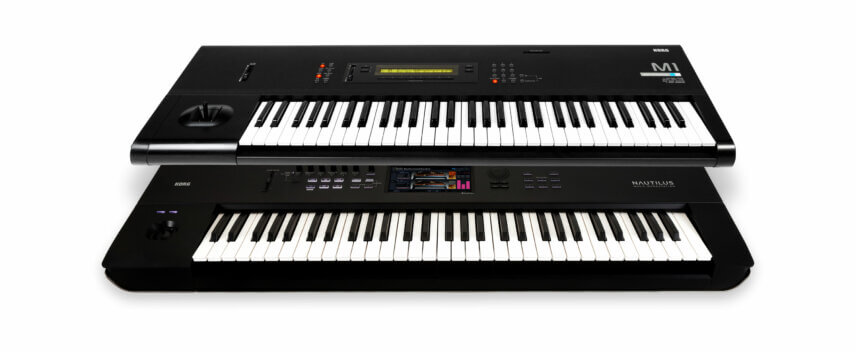 Production of the M1 was discontinued in 1995. However, the revered legacy of the M1 was continued in Korg's software synths, iOS apps, and KROME Workstation. The next iteration of the M1 history is Korg's Nautilus owners, who can add a free pack of M1 sounds to their unit.
What's Included in the M1 Pack For Nautilus?
The free pack includes:
Powerful effects
Drum tracks
Arpeggiators
Smooth Sound Transition
Polyphony (M1 had 16 notes!)
16-part combis (M1 had 8)
Powerful 32 track audio and MIDI sequencing (M1 had 8 MIDI tracks)
Immersive ease of use with real-time controls and colour touch screen
Access to 9 other unique sound engines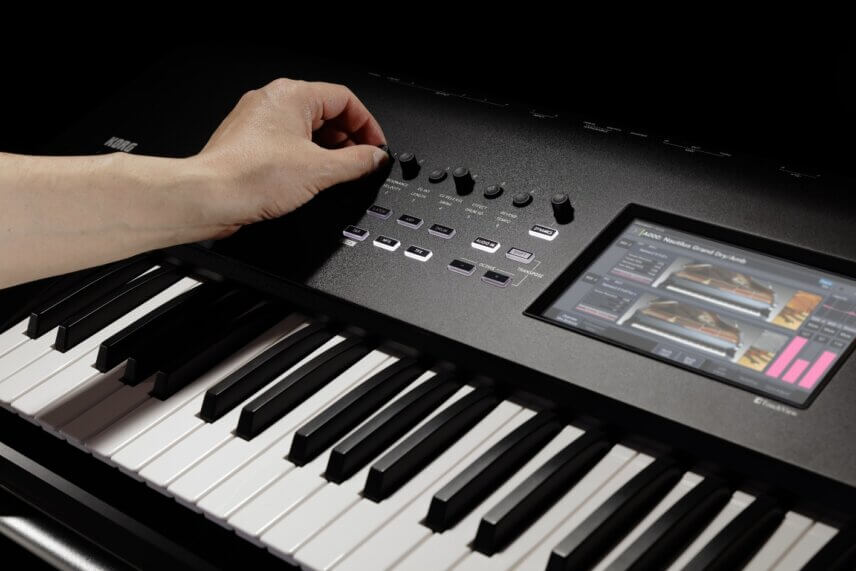 Download the M1 pack for Nautilus for free.
[product-collection id="75025"]
Korg Bring The M1 Sound To The Nautilus For Free