List of Celebrities That Share Their Birthdays With F1 Star Lewis Hamilton
Lewis Hamilton may have had a rather dull end to 2021, losing his championship fight to Max Verstappen in the most unimaginable way. But, he sure is in the midst of a bright start to 2022, enjoying New Year with his family in the United States.
And only a week later, on January 07, Hamilton will celebrate his birthday too. As of 2022, the seven-time world champion is turning 37-years-old, making him the second oldest driver on the grid after Fernando Alonso. But, is Hamilton the only celebrity to be celebrating his birthday on January 7?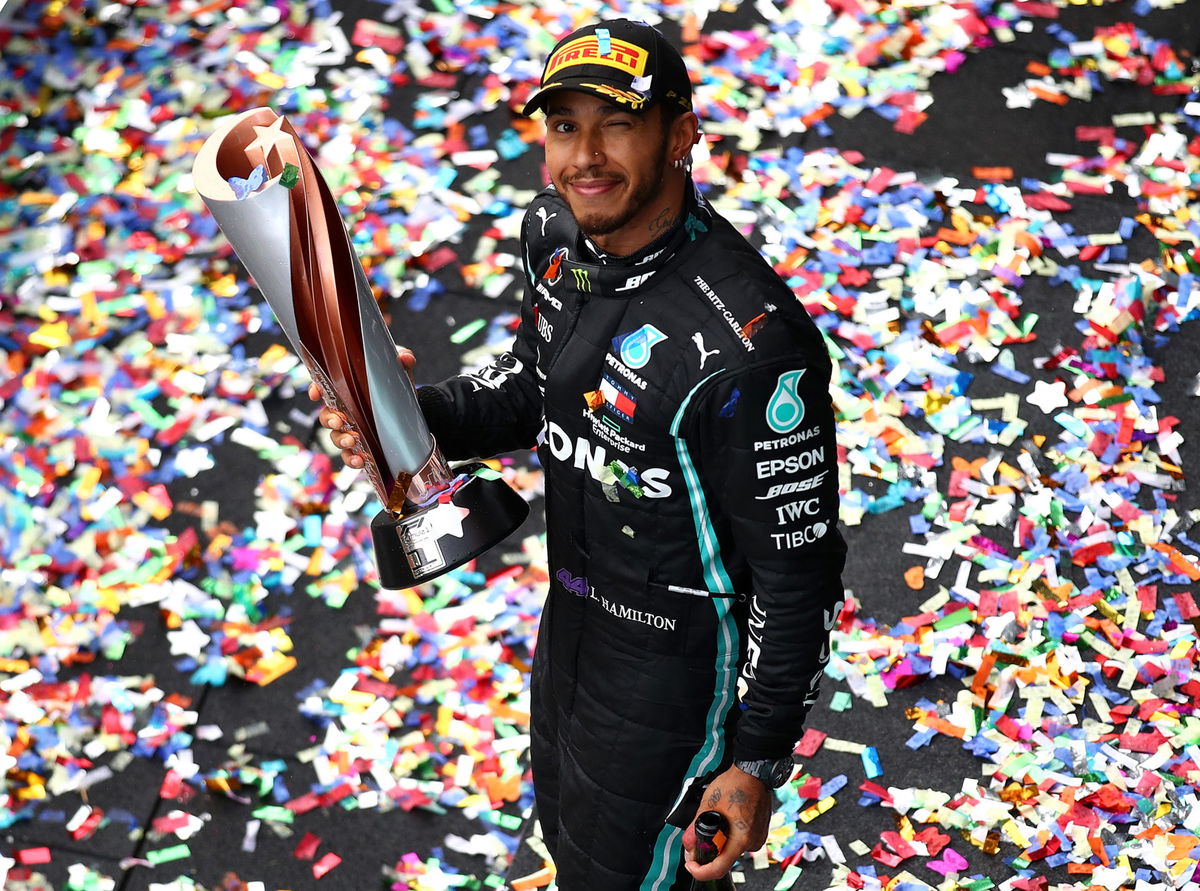 Well, of course not. There are many other big names, including other sports personalities, singers and actors, who are very much looking forward to their birthdays. So, here's the list of celebrities who will be celebrating their birthdays along with the record-equaling Formula One world champion.
Lewis Hamilton & others born on January 7
Let's start with one of the biggest entities of Hollywood – Nicolas Cage. The California native is an English actor and producer known for his lead role in several films including Gone in 60 Seconds and the Ghost Rider series. Cage will be turning 58 this year.
Jeremy Renner is another Hollywood actor hailing from California who will be joining the January 7 birthday category. Renner, quite famously known for the 'Hawkeye' superhero role, The Hurt Locker and Arrival, will be turning 51 this year.
Born in New Jersey, Lauren Cohan, the actor who starred in The Walking Dead TV series, will be turning 40 years old in 2022.
Watch Story: When F1 Drivers Had a Blast on Top Gear Featuring Hamilton, Vettel & Ricciardo
List of sports personalities
Let's move on to athletes who were born on January 7. The one at the top of the list is NFL player, Lamar Jackson. The Florida native is currently playing as a quarterback for Baltimore Ravens in the National Football League. He sports #8 on his jersey. Jackson will be turning 25 years this year.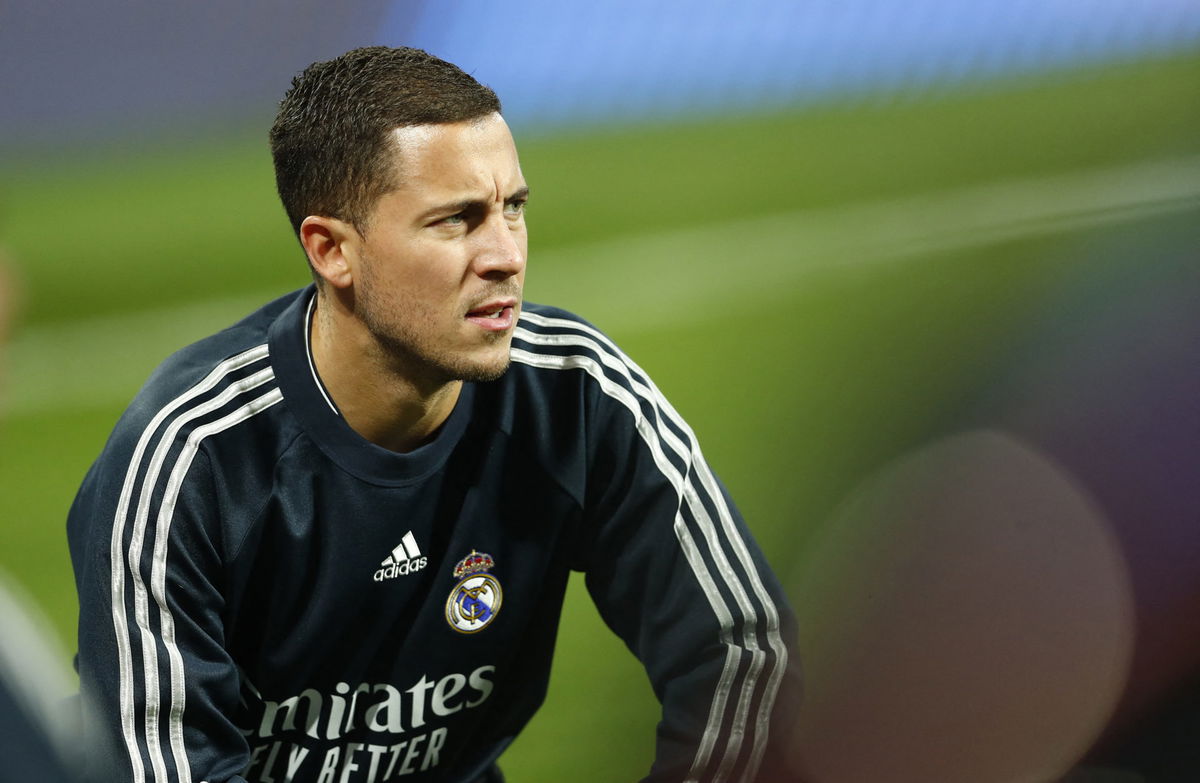 The other athlete being Eden Hazard. The Belgian will be turning 31 this year. Hazard is currently playing as a left-winger for the Spanish club, Real Madrid in the football league called La Liga. Prior to joining Real Madrid, Hazard was one of the most prominent players of the English club called Chelsea.
Here are some more of the celebrities who share birthdays with Hamilton:-
Dustin Diamond (Actor)
Ruth Negga (Actress)
Katie Couric (Journalist)
Irrfan Khan (Actor)
Haley Bennett (Actress)
Bipasha Basu (Actress)
Dagen McDowell (News Anchor)
Michael Sam (American Football Player)
Read More: Why Do Mercedes Dominate F1?
The post List of Celebrities That Share Their Birthdays With F1 Star Lewis Hamilton appeared first on EssentiallySports.
List of Celebrities That Share Their Birthdays With F1 Star Lewis Hamilton