Lumbre Uncorks a Kaleidoscope for Ménage à Trois
CD Sergio Saleh and the motion team at Lumbre in Buenos Aires unleash their CG talents in this intricate feast for the senses featuring the 2021 vintages from California's Ménage à Trois winery.
Sergio Saleh: "The Ménage à Trois logo is inspired by the Rorschach test and they wanted to elaborate on this concept for the commercial. For each wine, we created a kaleidoscope based on the name of the wine which we then interspersed by tasting notes.
"For this spot, the client asked us to evolve our work from last time and see where it takes us as we travel from the fluid world of Original Red Blend to the smooth fabric world of Silk.
"For Original Red Blend, we used fluid simulations and a flower made out of wine to transmit the idea of 'blend' and for Silk we used flowing fabric simulations to capture its smooth taste."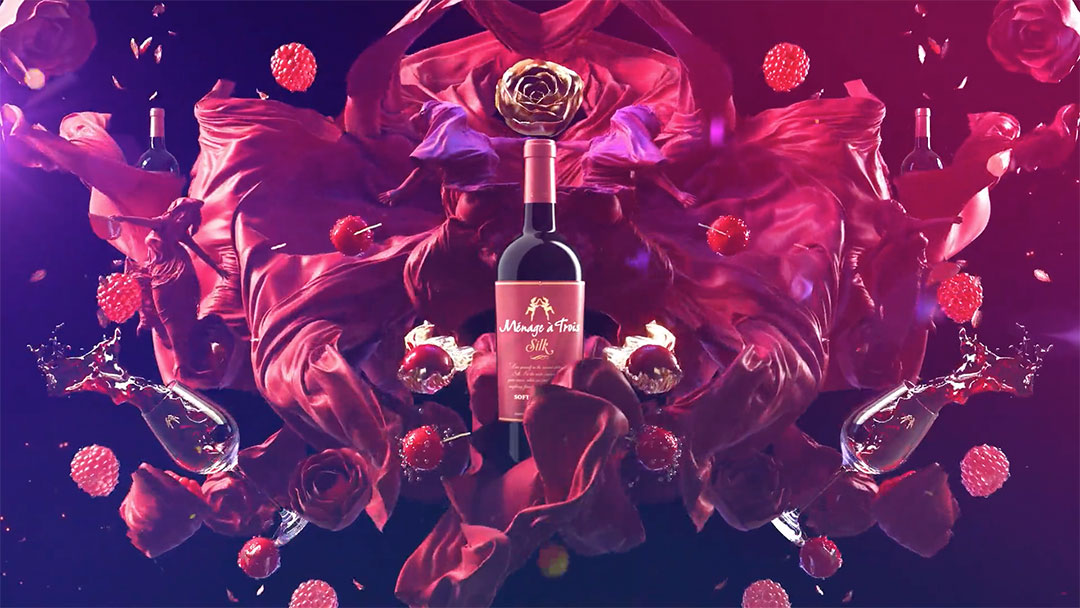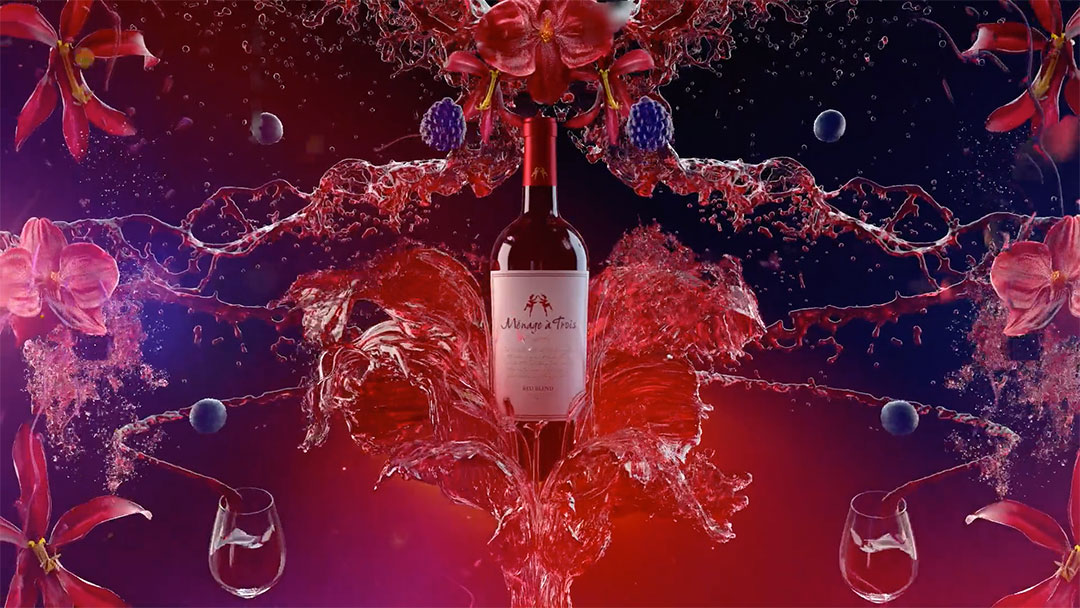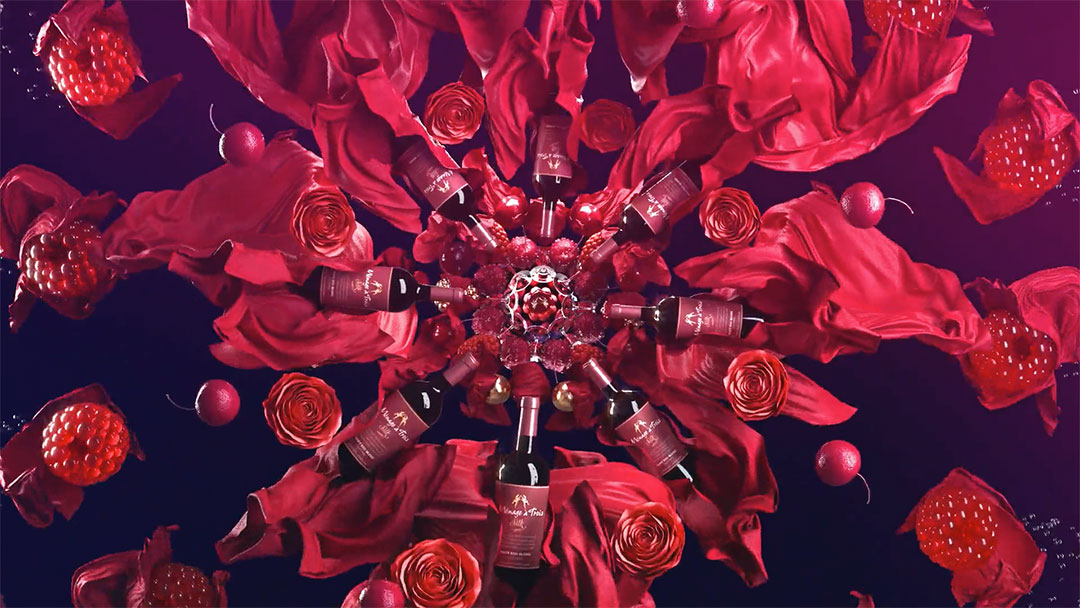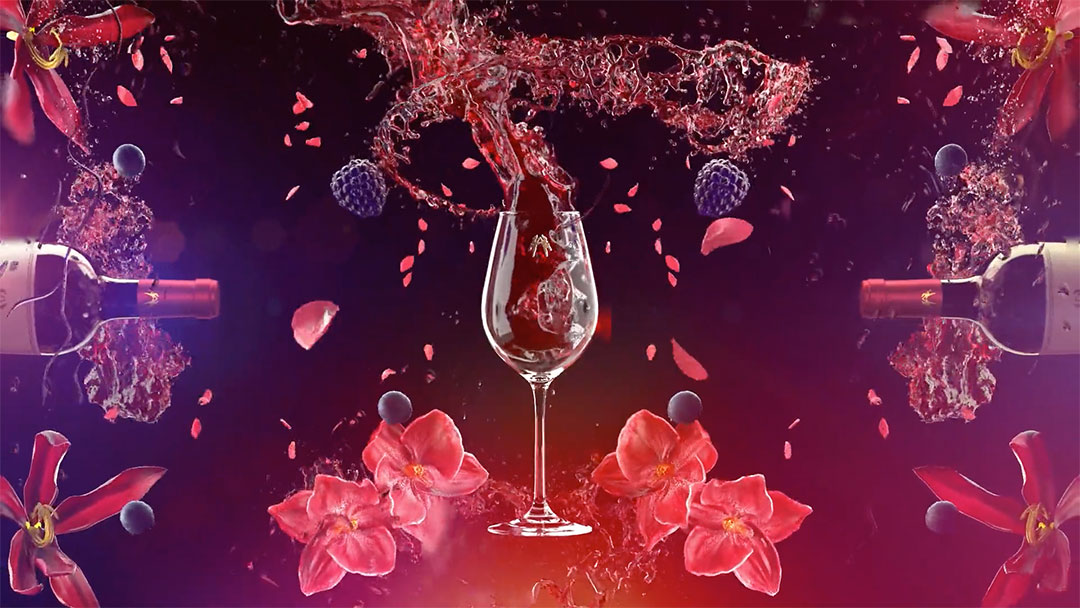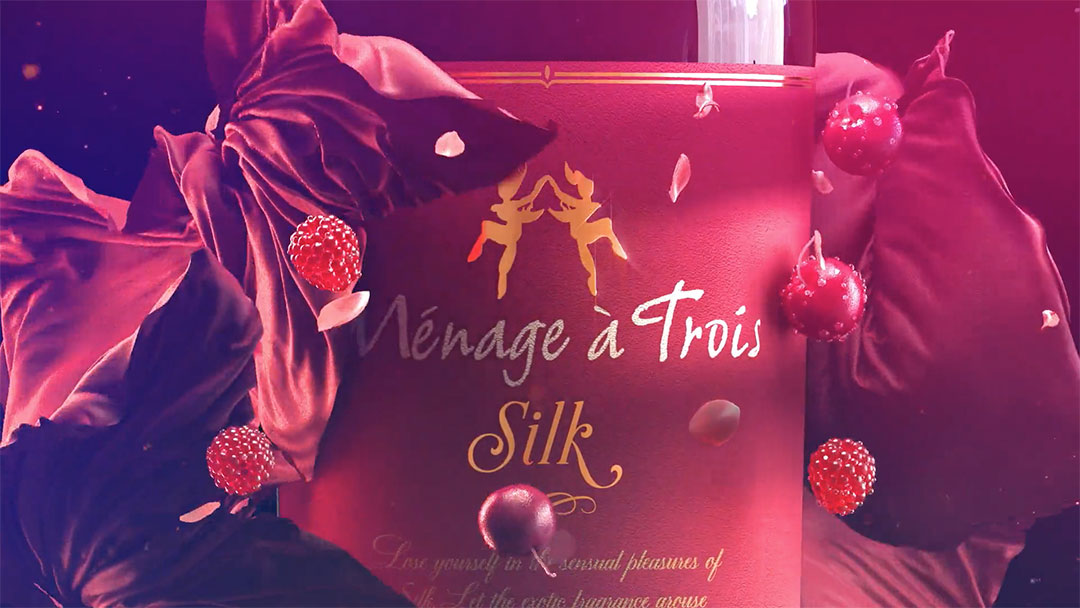 Client: Ménage à Trois Wines
Agency: 9Rooftops
Creative Directors: Michael Dunn, Jason Ferguson, Matt Nadler
Executive Producer: Matt Gemmill
Production: Lumbre
Creative Director: Sergio Saleh
Executive Producer: Pablo Encabo
Account Manager: Jeff Keisel
Art Director: Adriana Campos
Lead animation: Julián Cooke, José Cambariere
VFX artist: Martín Peralta
Animation: Ignacio Farias Sunier
2D Dancers animation: Anfibio
The post Lumbre Uncorks a Kaleidoscope for Ménage à Trois appeared first on Motion design - STASH.
Lumbre Uncorks a Kaleidoscope for Ménage à Trois