Main Street 100 Days Priorities Outlined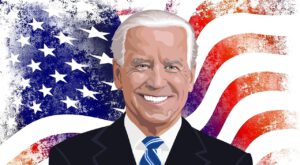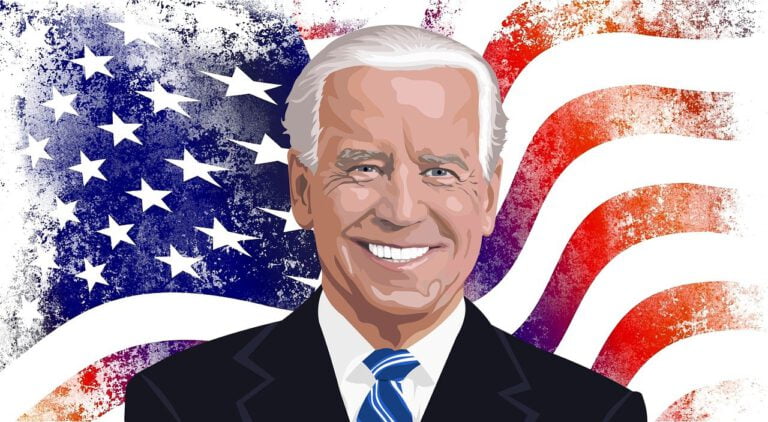 Yesterday, Main Street Alliance small business owners, in conversation with Jessica Fulton, Vice President of the Joint Center for Political and Economic Studies outlined small business priorities in the first 100 days of the Biden Administration.
Get Our Activist Investing Case Study!
Get the entire 10-part series on our in-depth study on activist investing in PDF. Save it to your desktop, read it on your tablet, or print it out to read anywhere! Sign up below!
Q4 2020 hedge fund letters, conferences and more
Both what is needed in this current ongoing crisis, and what will set up our communities and Main Streets to thrive for the future.
Watch the Conversation
"I'd just like to remind folks that people are exhausted, from working so hard to pivot and make things work," said Kriss Marion, Circle M Farm owner and Rural County Supervisor for her Wisconsin county. "There are a lot of folks that are worth infusing with help, but lets streamline the process and not have so many barriers to accessing help."
"There needs to be an expansion of SBA programs that actually serve minority-owned and micro businesses and other underserved businesses," said Main Street Alliance Board Member and Co-Founder of the Bank of Jabez, ReShonda Young. "There needs to be a thorough assessment of SBA programs, lending, technical assistance and assessing their effectiveness for supporting very small businesses."
Topics Included In The 100 Days Conversation
The conversation highlighted the need for robust investment in our economy and small businesses, both for this current crisis, and to ensure small businesses from all communities can thrive. Highlighted topics included:
Protecting and rebuilding businesses devastated by COVID, focusing on hardest-hit businesses and those excluded from earlier relief programs.
Addressing capital, credit, and business development needs of the country's small businesses.
Leveling the playing field for small businesses by supporting a safety net for small businesses and their employees including robust supports for paid leave, child care and health care
Reining in monopolies and reversing corporation concentration.
Urgent Need For A COVID Rescue Package
"As negotiations continue on a much-needed COVID rescue package, it cannot be overstated how urgent it is to make a robust investment in our small business economy," said Main Street Alliance Government Affairs Director Didier Trinh. "Especially for those hit hardest by the pandemic and systemically left out of our relief programs. A short-term response will only prolong the recovery process for small businesses that are still hanging on.
We went through a deep recession less than 15 years ago, and small businesses, especially new entrepreneurs, were the driving force of that economic recovery. In fact, the fastest growing sector of entrepreneurs were Black women - let's make sure small businesses are adequately supported with the policies, systems and technical assistance they need to drive that recovery again."
"The thing that I'd like to emphasize is the importance of listening to folks who are having the experiences as we think about how to craft policy," said Vice President of the Joint Center Jessica Fulton. "In some ways COVID highlighted some things that people have been saying for years. People know what will be helpful to them, they know what will be not helpful, and they will share if you ask."
The Panelists:

About Main Street Alliance
Main Street Alliance is a national network of small business coalitions working to build a new voice for small businesses on important public policy issues. Alliance small business owners share a vision of public policies that work for business owners, our employees, and the communities we serve.
The post Main Street 100 Days Priorities Outlined appeared first on ValueWalk.
Main Street 100 Days Priorities Outlined