Netflix's Resident Evil: First Footage Teased on Instagram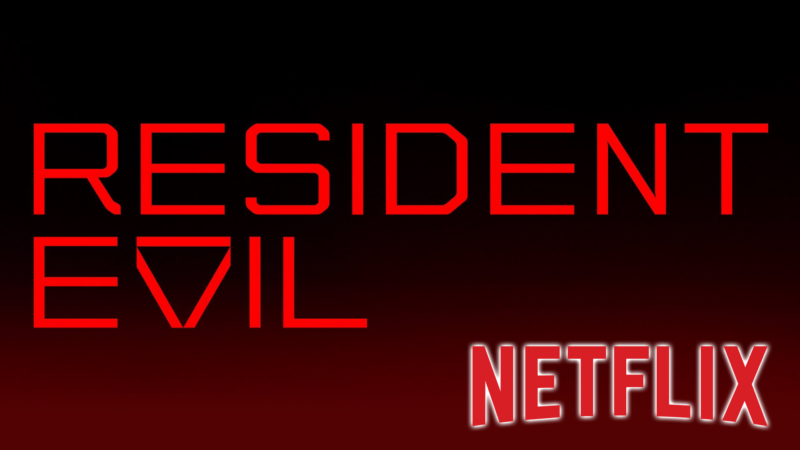 While the polarizing reactions to Resident Evil: Welcome to Raccoon City have been bouncing around the 'net all weekend, the looming dread that is Netflix's Resident Evil series has once more appeared to ensure that we haven't felt the last of the serious whipping the series will be getting in live-action. Despite the new motion picture having just been released in the US (and is still unavailable in other regions until December 3rd), Netflix has chosen now to start promoting their series. While the clip is very, very brief, they also uploaded a screenshot of a doggie up close, it's enough to remind people this show exists, I suppose.
TEASER! #ResidentEvil #Netflix #VenusFlyTrap #Remedium pic.twitter.com/8EEePFn6Bf

— Resident Evil Updates (@ResidentEvilUp) November 30, 2021
If you're unfamiliar or thought the Netflix Resident Evil series already came out, a brief refresh: This series is an all-new live-action series (unrelated to the Anderson films, Welcome to Raccoon City, or Infinite Darkness) releasing next year, starring Lance Reddick (the John Wick series, Horizon: Zero Dawn) as Albert Wesker. The series follows his daughters Billy and Jade Wesker as they uncover their father's history with the Umbrella Corporation in New Raccoon City, 25 years after the original outbreak.
It isn't hard to find my thoughts on the series so far, but I'm sure we'll be seeing more very soon. As the series' original reveal was on the Geoff Keighly hosted Netflix Geeked Week stream earlier this year, odds are that a full trailer will be shown off during this year's Game Awards on December 9th. We'll keep you updated as more information on Netflix's Resident Evil is revealed.
The post Netflix's Resident Evil: First Footage Teased on Instagram appeared first on Rely on Horror.
Netflix's Resident Evil: First Footage Teased on Instagram