Kittens Rescued from the Street Have Their Dream Come True Right Before the New Year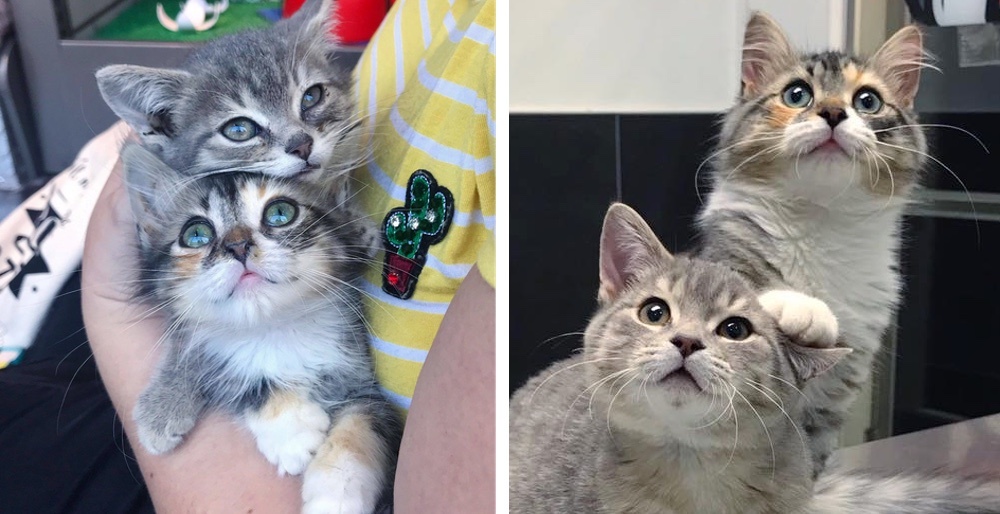 Two kittens found each other when they were rescued from life on the streets. They instantly bonded.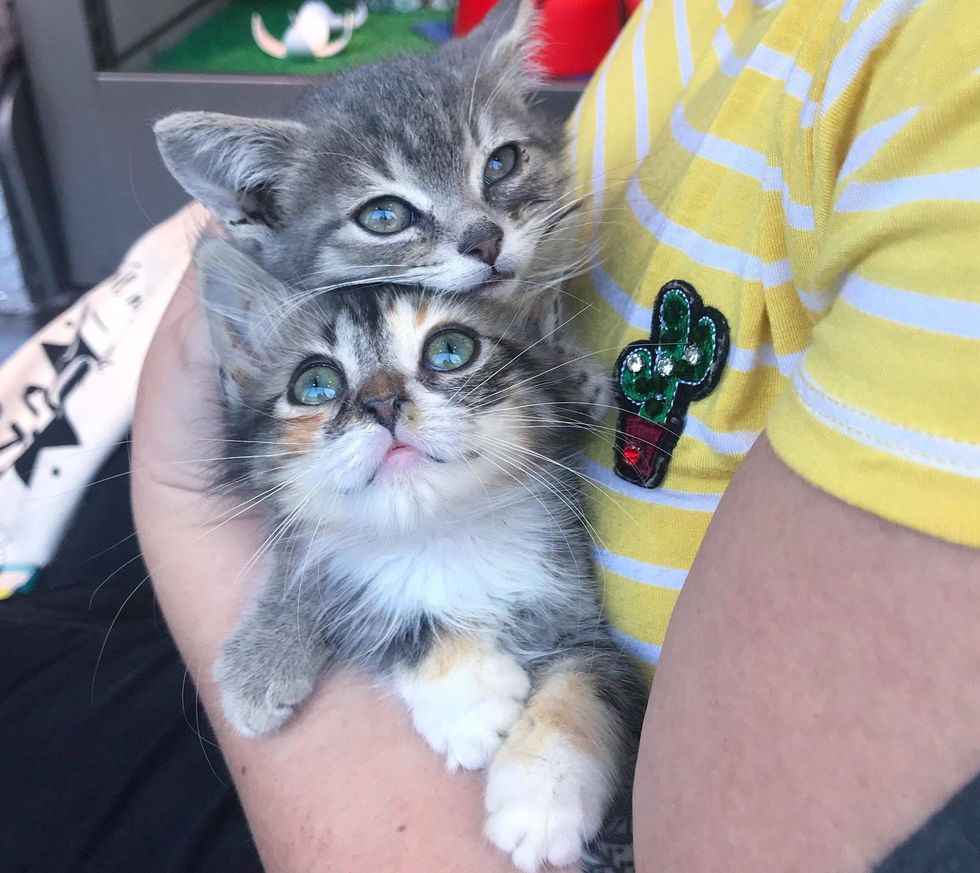 Chatons Orphelins Montréal
A local TNR (trap-neuter-return) rescuer from Montreal, Canada saved several kittens from a cat colony — two of them were more fragile than the others. They needed medical attention and a lot of TLC.

The kittens, a calico and a gray tabby, quickly bonded. They were from different litters, about 10 days apart, but never left each other's side.
Chatons Orphelins Montréal, a local rescue group, learned about their plight and immediately offered to help.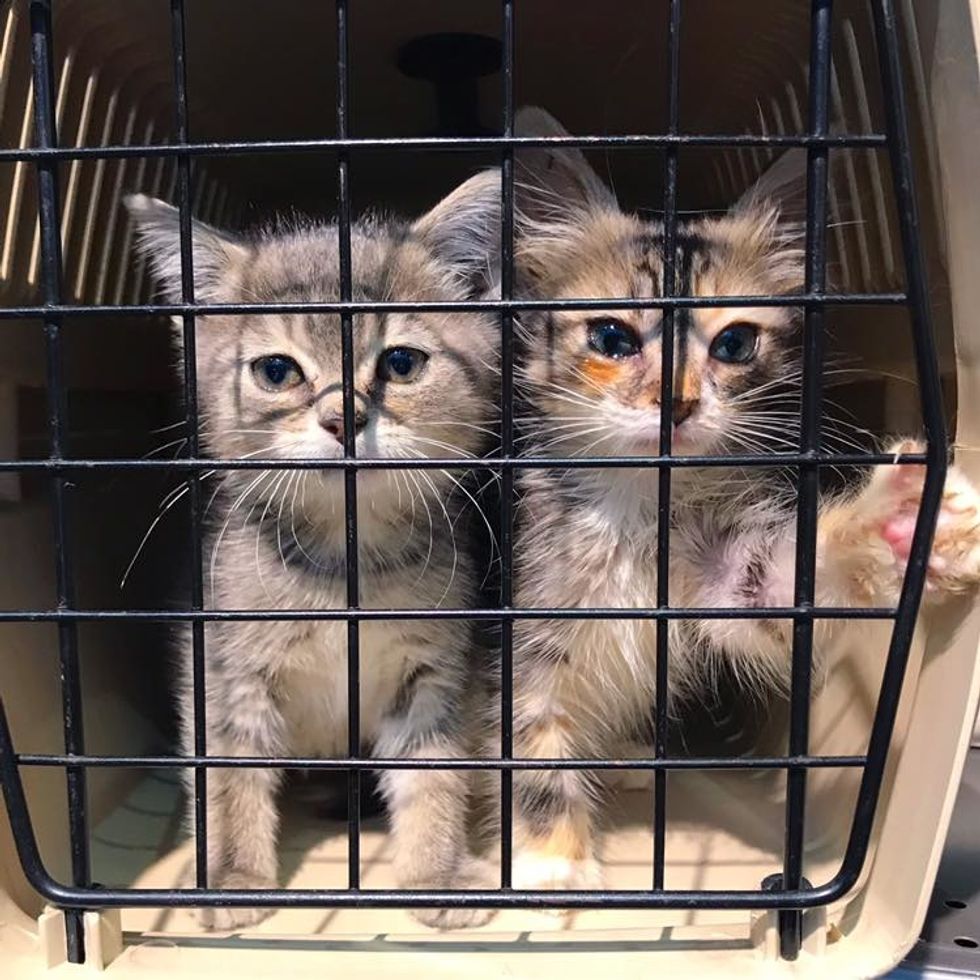 Chatons Orphelins Montréal
They took the kittens to the vet where they were evaluated and treated for an upper respiratory infection. The kittens were named Molly (gray) and Lima (calico).

"Lima was in worse shape and was breathing heavily. She weighed about 520 grams, very small for her age," Celine Crom of Chatons Orphelins Montréal shared with Love Meow.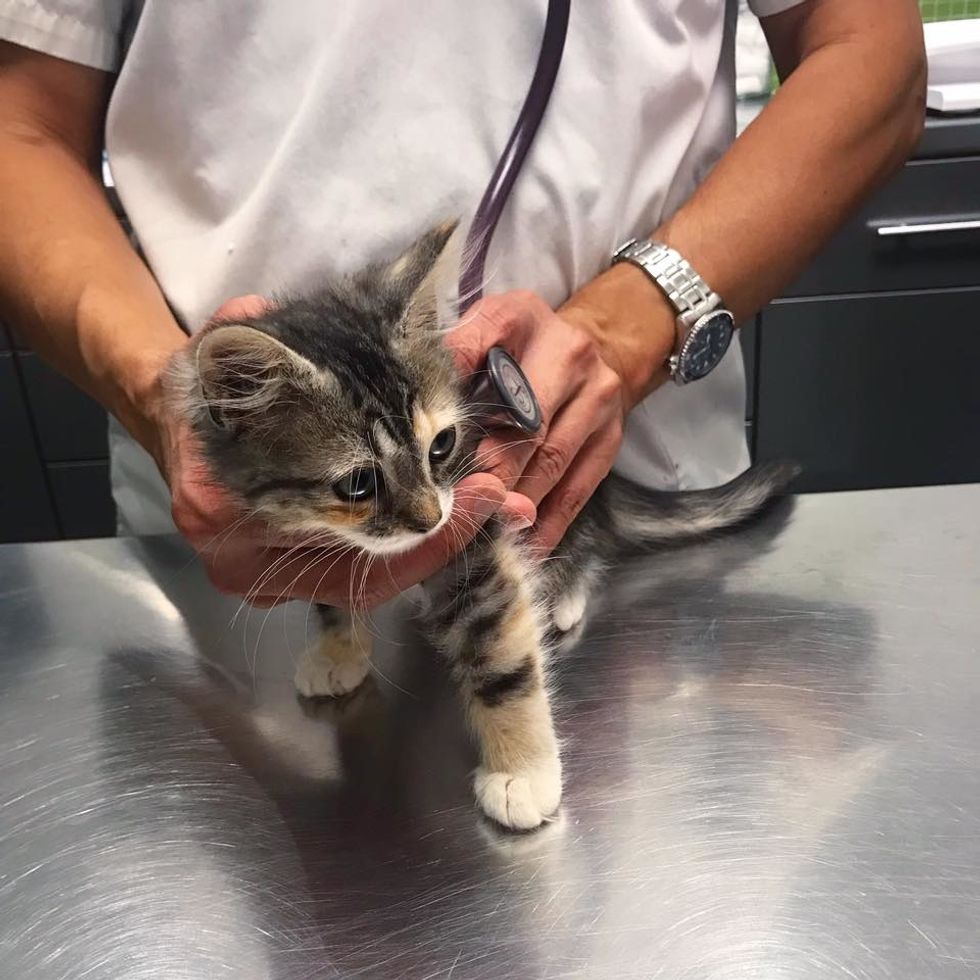 Chatons Orphelins Montréal
Molly stayed close to her best friend and refused to leave her. Having a feline friend around lifted their spirits as they continued to recover.

"Kittens without a mother are always more vulnerable. Living on the streets doesn't give them much of a chance to survive. These kittens were lucky to have been found just in time."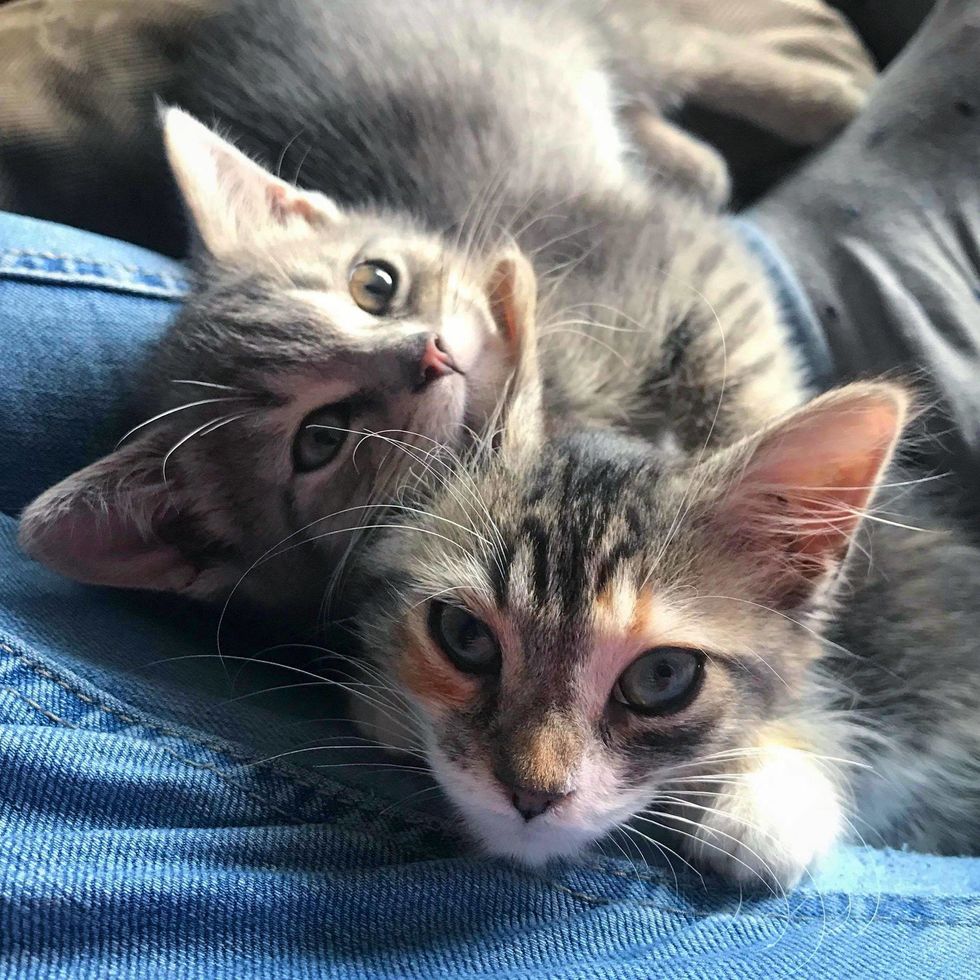 Chatons Orphelins Montréal
Aurelie and Valentine, foster volunteers of the rescue, took them home and nursed them back to health.
The two sisters from different misters have been each other's rock since day one.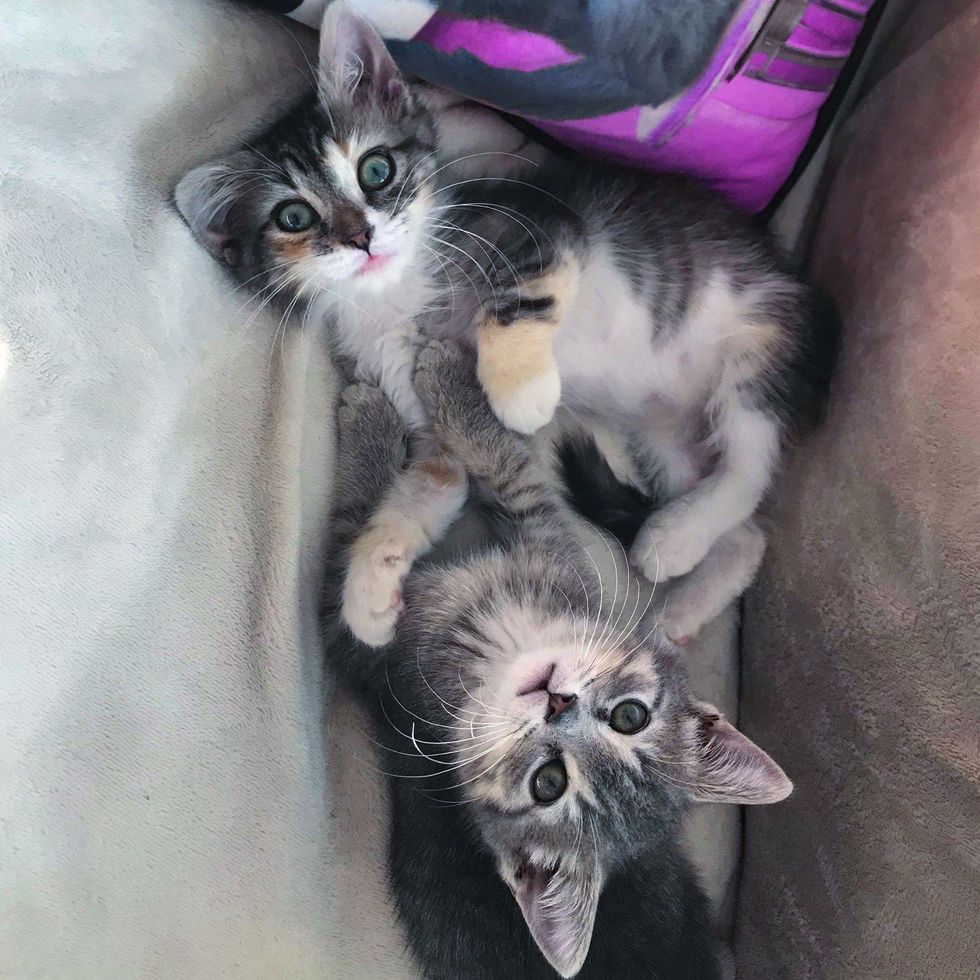 Chatons Orphelins Montréal
"They have different personalities but complement each other so well," Celine said.
"Molly is calm and Lima is very playful."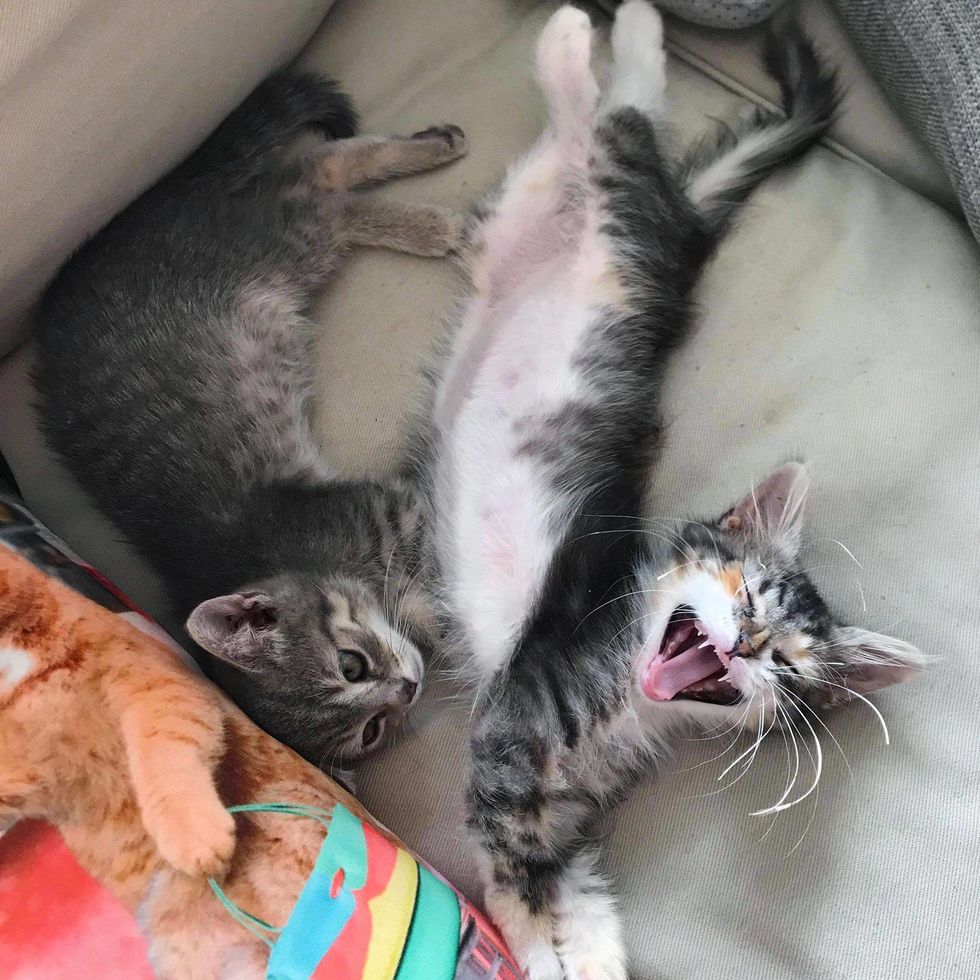 Chatons Orphelins Montréal
Sweet Molly likes to follow her sister everywhere she goes. She plays with her and tolerates her every antic.

If they are not running around the house, they are snuggling with one another, purring themselves to sleep.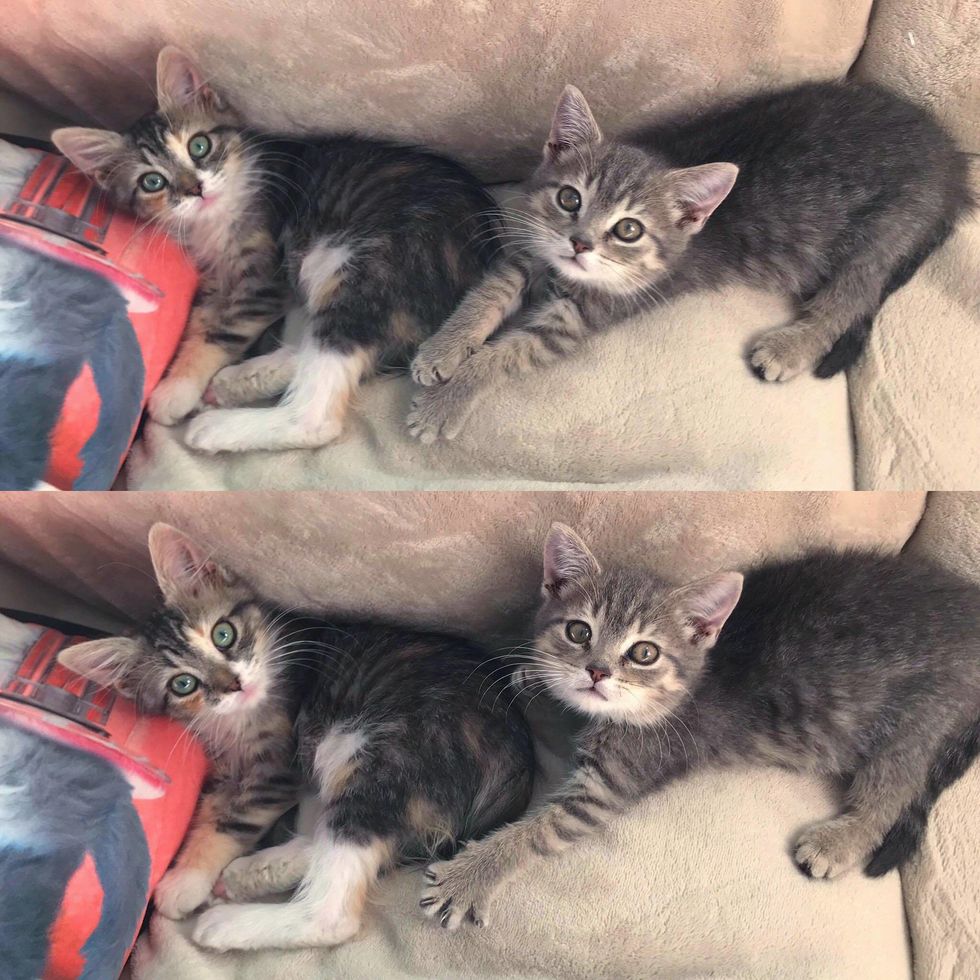 Chatons Orphelins Montréal
Lima is adventurous and curious about everything that moves. She likes to explore every nook and cranny and always wants to know what the humans are doing.
Molly follows right beside her on each adventure they take.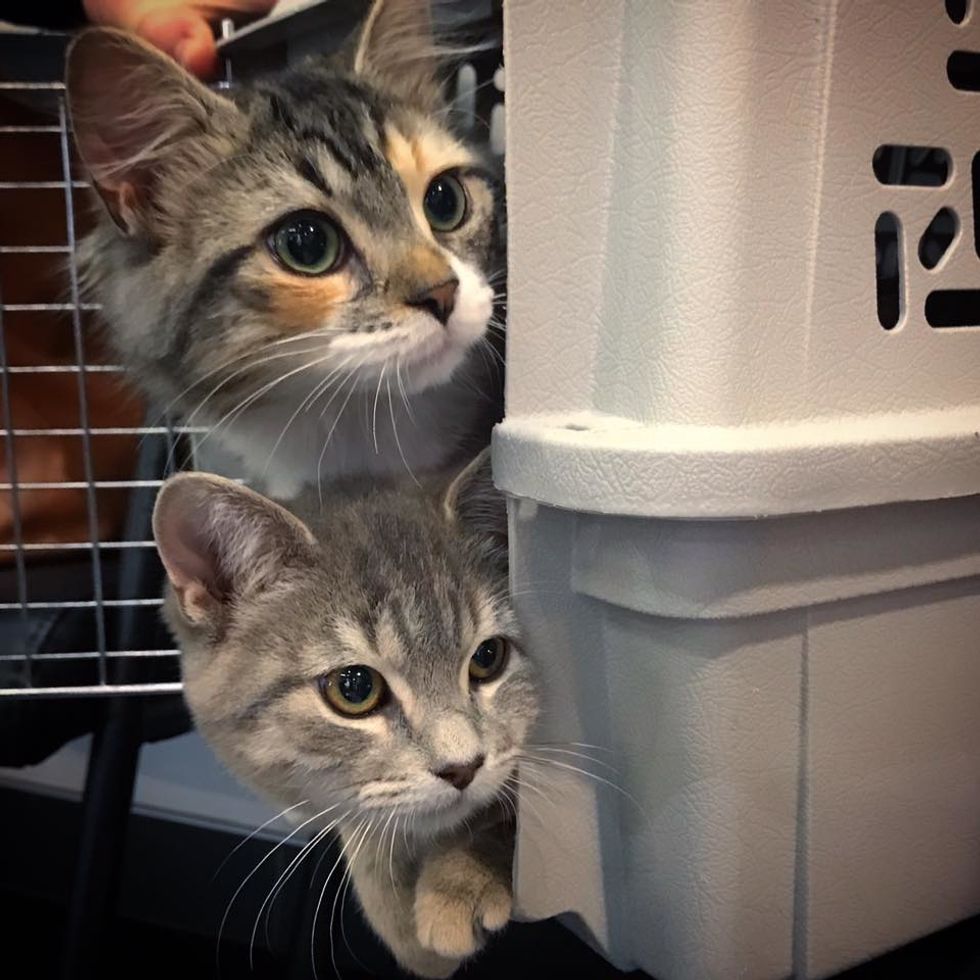 Chatons Orphelins Montréal
"The two little ones sleep together and look after each other," Celine shared with Love Meow. "They are an inseparable duo."
After four months in foster care, they finally had their dream come true.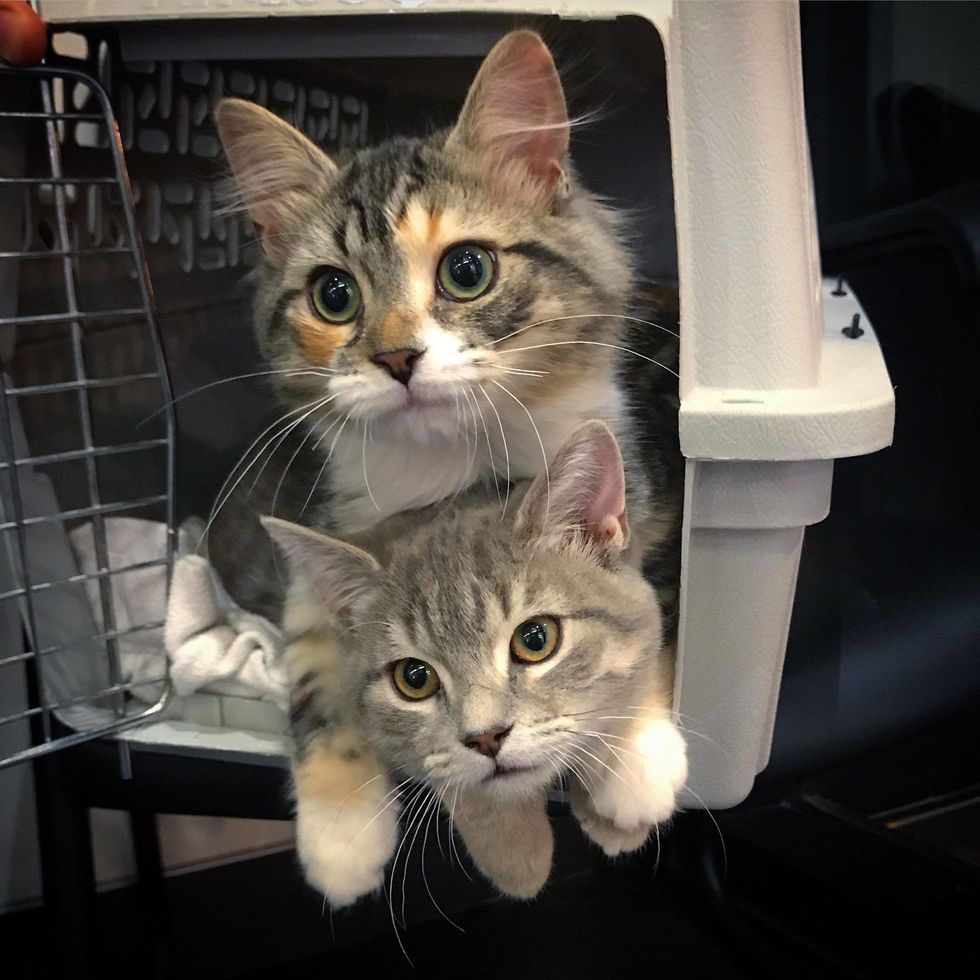 Chatons Orphelins Montréal
Right before New Year's Eve, Chatons Orphelins Montréal received the best news for the pair.
Molly and Lima found their forever family and are ringing in the New Year together at their new home.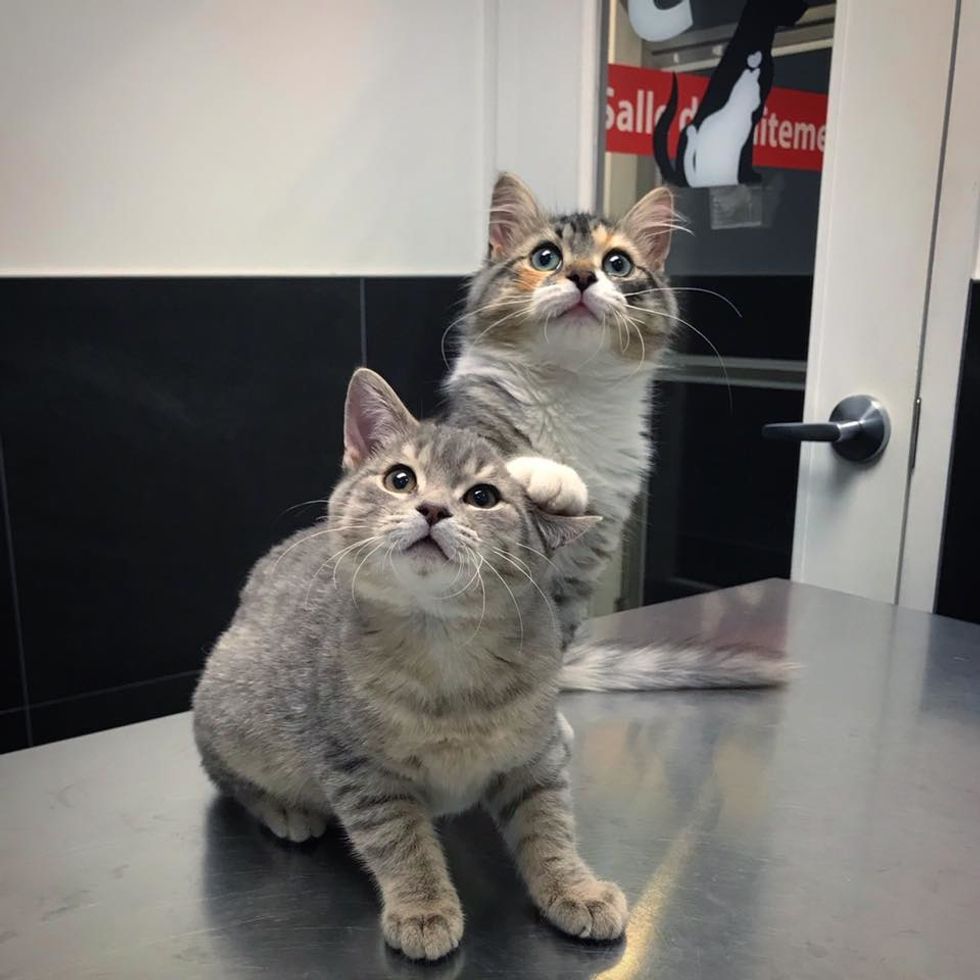 Chatons Orphelins Montréal
"Even though they aren't from the same litter, they are just like sisters," Celine said.

"They have an incredible bond, and we are so happy that they will continue their lives together."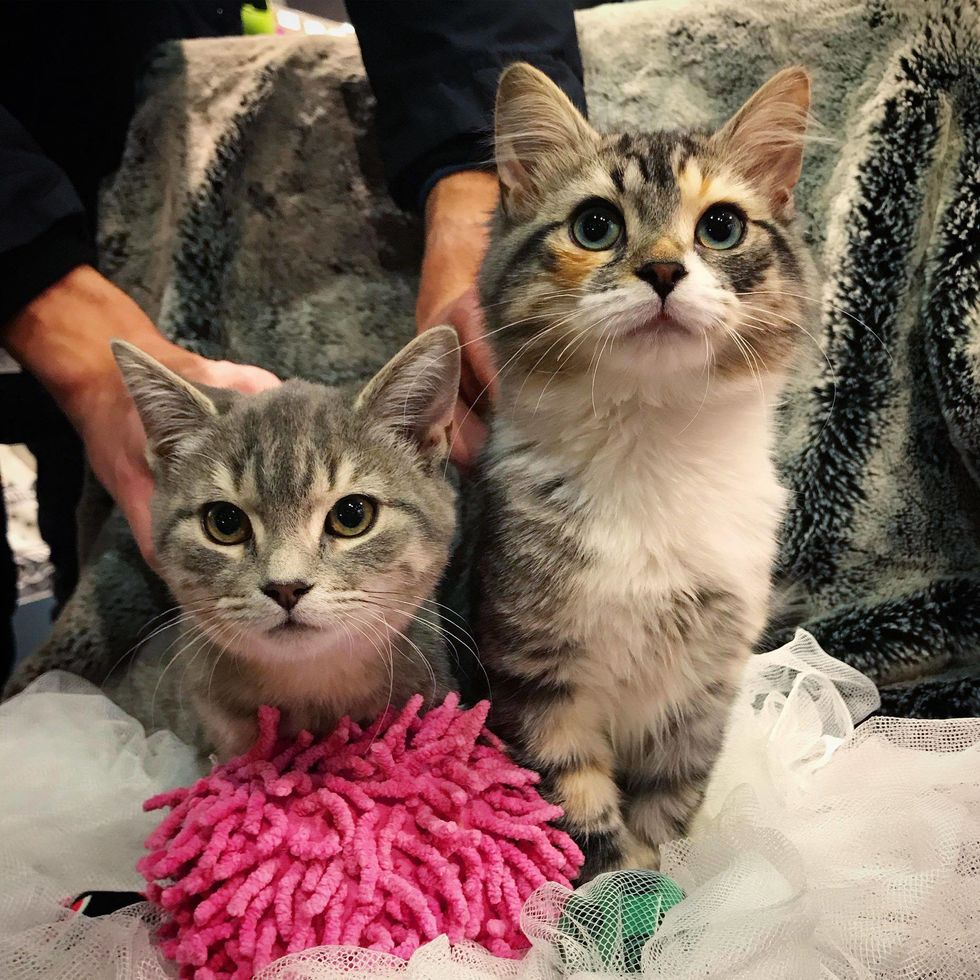 Chatons Orphelins Montréal
Share this story with your friends. Follow Chatons Orphelins Montréal on Facebook.

Related story: Kitten Insists on Sitting on Every Lap He Sees After Being Rescued from the Streets
Kittens Rescued from the Street Have Their Dream Come True Right Before the New Year