Will Disney Stock Reach $250 By 2022?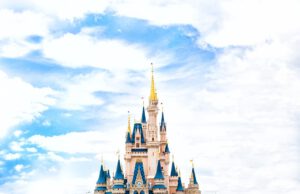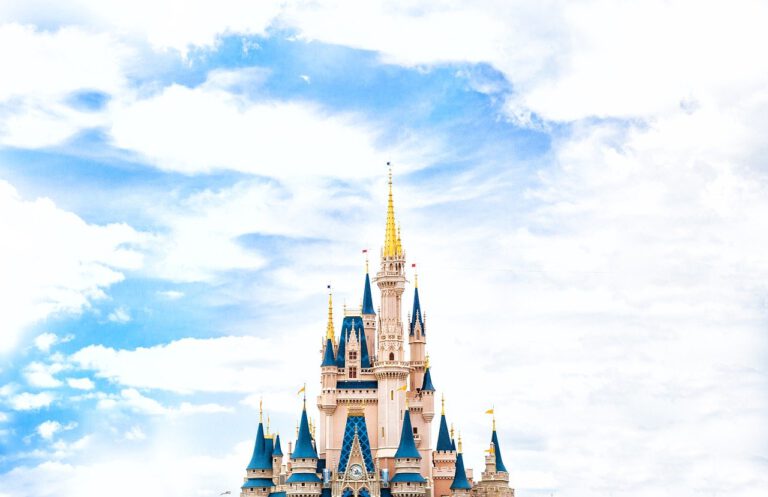 Every week, Benzinga conducts a sentiment survey to find out what traders are most excited about, interested in or thinking about as they manage and build their personal portfolios.
Get The Full Seth Klarman Series in PDF
Get the entire 10-part series on Seth Klarman in PDF. Save it to your desktop, read it on your tablet, or email to your colleagues.
Q3 2020 hedge fund letters, conferences and more
We surveyed a group of over 600 investors on whether the stock of Disney (NYSE: DIS) will reach $250 by 2022. Over the next year, will Disney stock reach $250?
Disney Stock Forecast
Walt Disney owns the rights to some of the most globally recognized characters, making live-action and animated films under studios such as Pixar, Marvel, and Lucasfilm. Disney also operates media networks including ESPN and several TV production studios.
The company recently announced their on-demand TV and movie streaming service Disney+ has reached 86.8 million subscribers. Top competitors to Disney+ streaming services include Netflix (NASDAQ: NFLX) and Amazon (NASDAQ: AMZN) Prime Video.
Due to the pandemic, in its third-quarter earnings report in August our team reported Disney disclosed that its theme parks were closed for the entire quarter, a historic period of service interruption. Revenues from the Parks, Experiences & Products segment fell 85%.
Disney trades at $169.30 as of publishing, off the 52-week low of $79.07.
Overwhelmingly, 65.4% of Benzinga traders and investors said Disney would indeed reach $250 per share by 2022.
Disney+ Will Make Up For Losses
Our study revealed investors saying Disney+ will ultimately make up for losses incurred on the theme parks, cruises and cinema sales, as well as the reopening of Disney World and DisneyLand fueling the stock to new highs.
Only 34.6% of respondents said Disney would fall short of the $250 mark come 2022.
This survey was conducted by Benzinga in December 2020 and included the responses of a diverse population of adults 18 or older.
Opting into the survey was completely voluntary, with no incentives offered to potential respondents. The study reflects results from over 600 adults.
Henry Khederian contributed to this report.
Will Disney Stock Reach $250 By 2022?