Potential Tropical Cyclone Six struggles to organize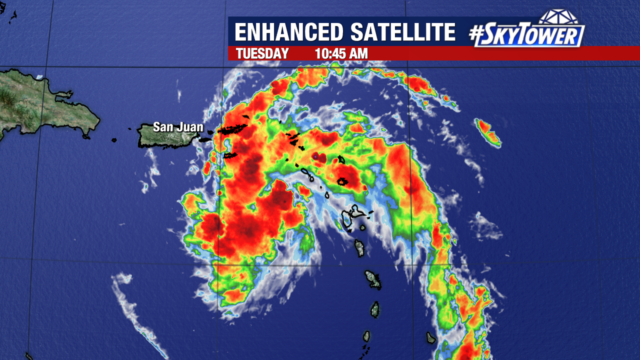 While the satellite imagery of disturbance shows plenty of convection and better organization since yesterday, the Hurricane Hunter flying in the system this morning found it continues to lack a well-defined center. They did however, find some winds at tropical storm force, but without a well-defined center of circulation it still lacks part of the criteria to be classify it at this time.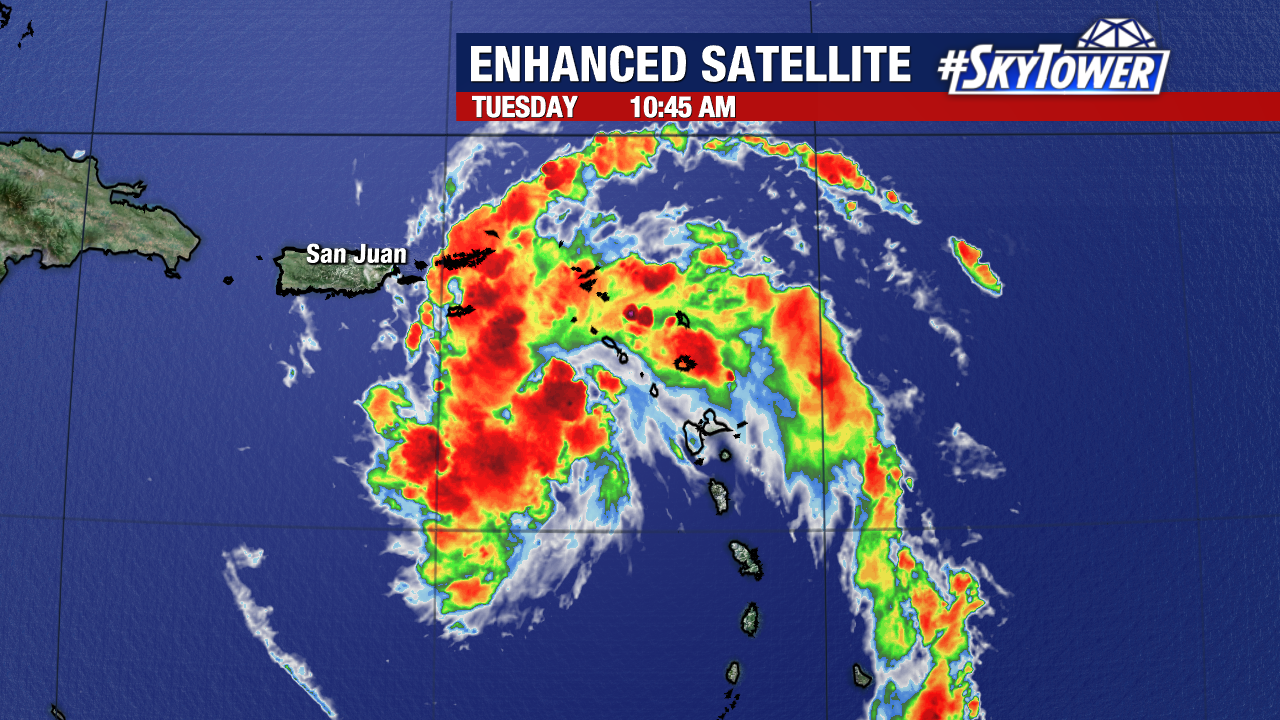 The conditions do appear to be favorable for strengthening over the next 24 hours and this may be a Tropical Storm by this evening. The water vapor imagery has been showing large areas of dry air ahead of the system and some dry air in the mid levels may be getting pulled in on the southern side of the system slowing its intensification.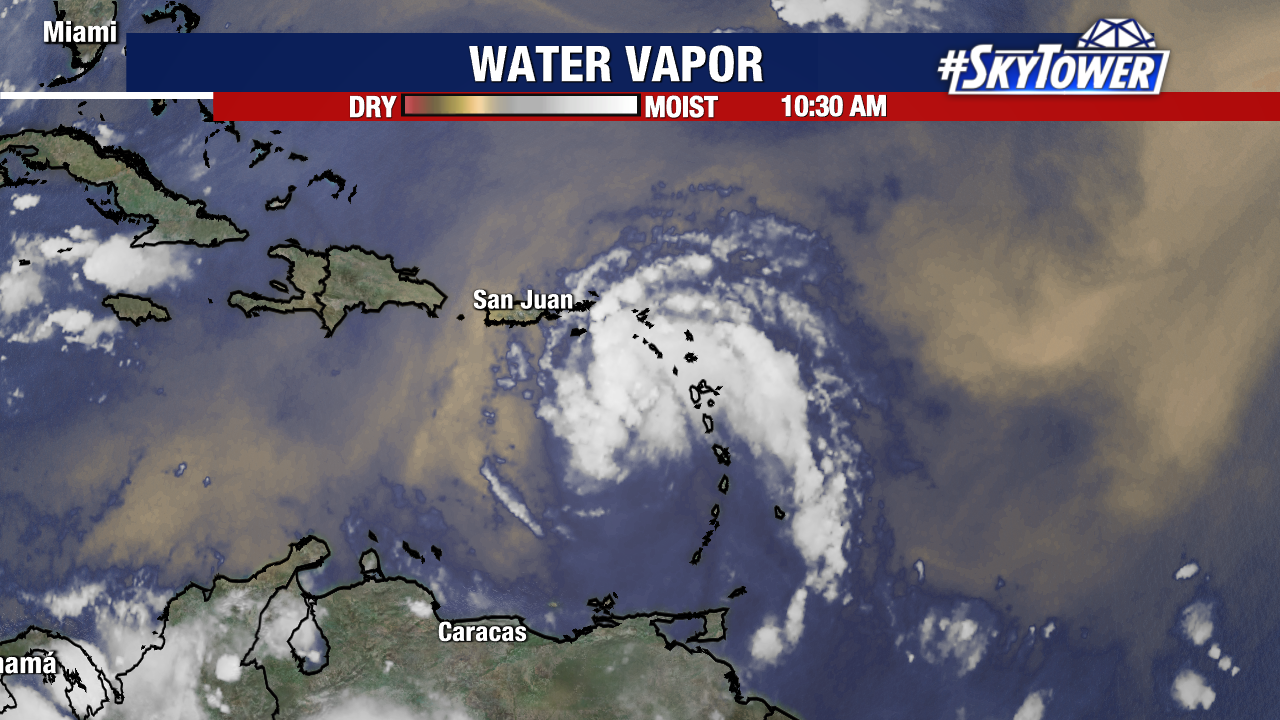 The forecast has not change much and at this point there is no reason to suggest any major changes to the forecast. It will continue to have to contend with several land areas as it makes its way on to the west over the next several days. That will likely hinder any significant intensification. Assuming it survives, it could reach the Gulf of Mexico where open water and plenty of warmth will allow this system to intensify. The time frame for this would be this weekend when Florida needs to watch closely.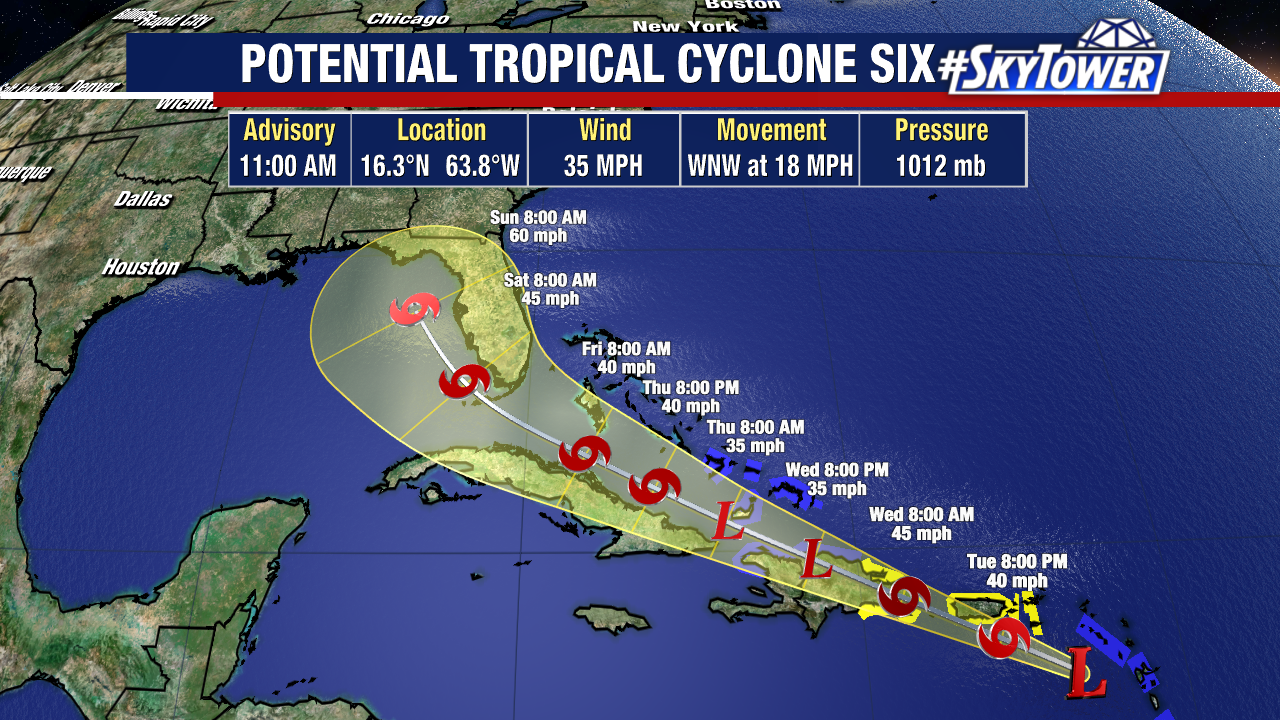 Models continue to be tightly clustered which gives good confidence on the future track of this system. The steering currents are strong with a ridge to the north which will keep the disturbance on track over the next several days. The big question will be the intensity. At this time, the current guidance suggest a moderate tropical storm as it moves into the eastern Gulf of Mexico. Intensity forecasting, while improving, continues to be a struggle.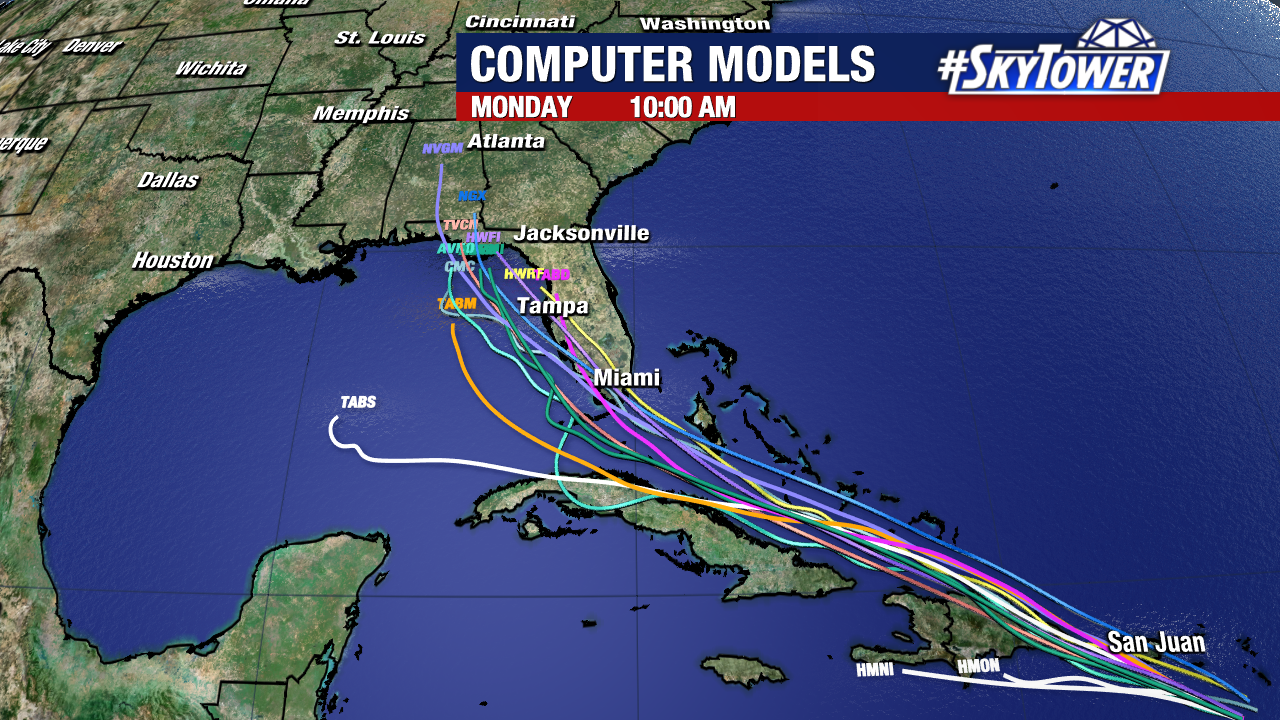 Potential Tropical Cyclone Six struggles to organize