Quora精选:我妈嫌我丑,我该怎么办?
长得丑该怎么办?来看看Quora网友的神回复。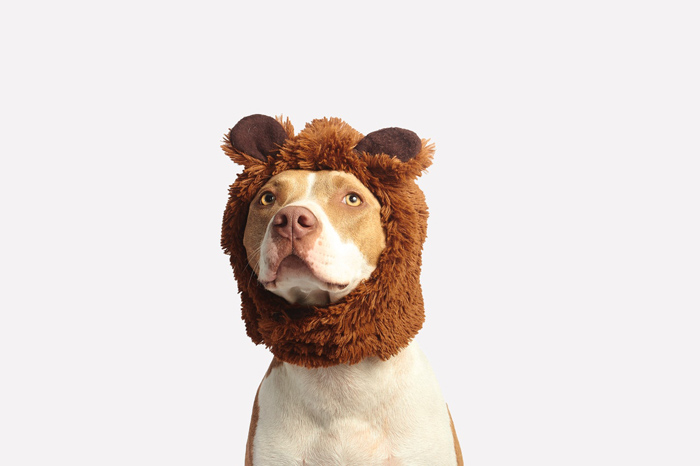 获得2.5k好评的回答@Syed Rizvi:
I'd rather have a beautiful heart than a beautiful face. I'm really sorry you feel ugly but you have to realise everyone is beautiful in their own ways. Ignorant people won't look beyond your face and they are not worth your time. Intelligent people will see you for who you are. Your traits, hobbies and opinions. So focus on those aspects of life, make sure you get good at them.
我觉得心灵美比脸蛋美更重要,你觉得自己不美对此我很难过,但是你要意识到,每个人各有各的美。那些以貌取人的无知者不值得你浪费时间。聪明人会从你的特点、爱好以及见解来判断你这个人,而非外表。所以专注于你的内在吧,让你的内在变得更美。
获得559好评的回答@Susannah Laker:
Asthetically "beautiful" people are in the minority, the majority of us are NOT beautiful. If you stop & think about it, just how many beauties do you actually know? You will probably come across not many, so if you fall into this category…. Welcome to the world of most of the human race.
以审美的标准来评判,相貌出众的人毕竟是少数,我们大部分人也不过相貌平平。你且想一想,自己又认识多少美女呢?所以如果你长得不漂亮,欢迎来到普通人的世界。
获得658好评的回答@Dominic Dannies:
99% of the people are grumpy, sad, moody or experience even depressing thoughts on a permanent level. Why? Because they have those self-destructive thoughts which circulate in infinte patterns: I am too fat, stupid, ugly … 
世界上百分之99的人长期暴躁、悲伤、性情多变,甚至抑郁。为什么呢?因为他们有这种自暴自弃的想法:我太胖、太笨、太丑……让他们陷入了恶性循环。
获得757好评的回答@Joyce Frankel:
As you get older you will understand that it does not take a beautiful face to be very attractive and appealing. That comes from self-confidence, the understanding that you are someone unique.
等你再年长一些你就会明白,让人着迷的不是一张漂亮的脸蛋儿,而是你的自信满满,你的独一无二。
(来源:沪江英语)
Quora精选:我妈嫌我丑,我该怎么办?