Halloween Costumes Celebrating The Most Iconic Black Women In Pop Culture
Pop culture is a vast and ever expanding landscape. But from
viral memes and GIFs
to the characters that we let into our homes every week via television, Black women have always been around been around to inspire and slay. They have been the best parts of our favourite movies and the
innovators of our favourite songs
. They are icons, both living and deceased, and they are permanently ingrained in our memories.
If you ask me, there is never a wrong time to celebrate Black women. But it's true that
Halloween
presents a unique opportunity to honour these women by looking exactly like them, and we've got a few ideas to get you started. And just to stay on the safe side, I would like to remind everyone that
Blackface is never okay
— it really can't be said enough.
Read these stories next:
Happy Songs That Will Instantly Put You In A Good Mood
This Is What Contestants Eat In The Bachelor Mansion
My 7 Favourite Things About Britney Spears' Perfect Selfie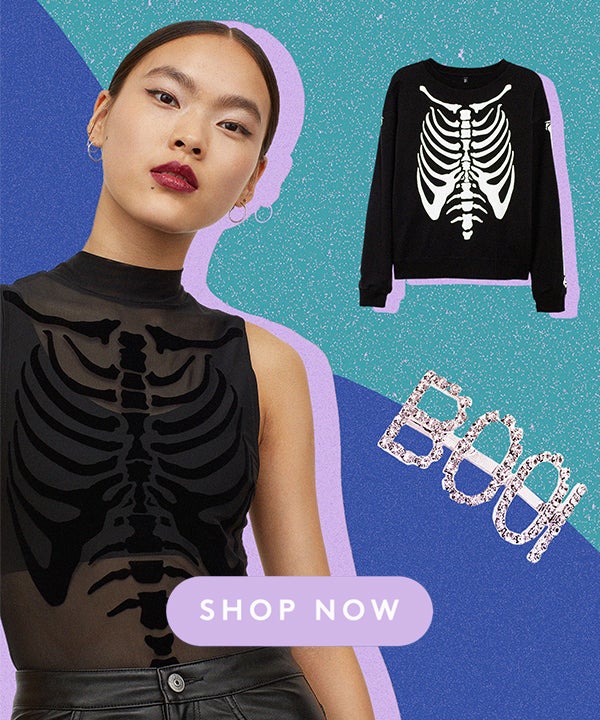 Like what you see? How about some more R29 goodness, right here?
Halloween Costumes Celebrating The Most Iconic Black Women In Pop Culture