Aston Martin F1 Boss Details Sebastian Vettel's Interaction With Team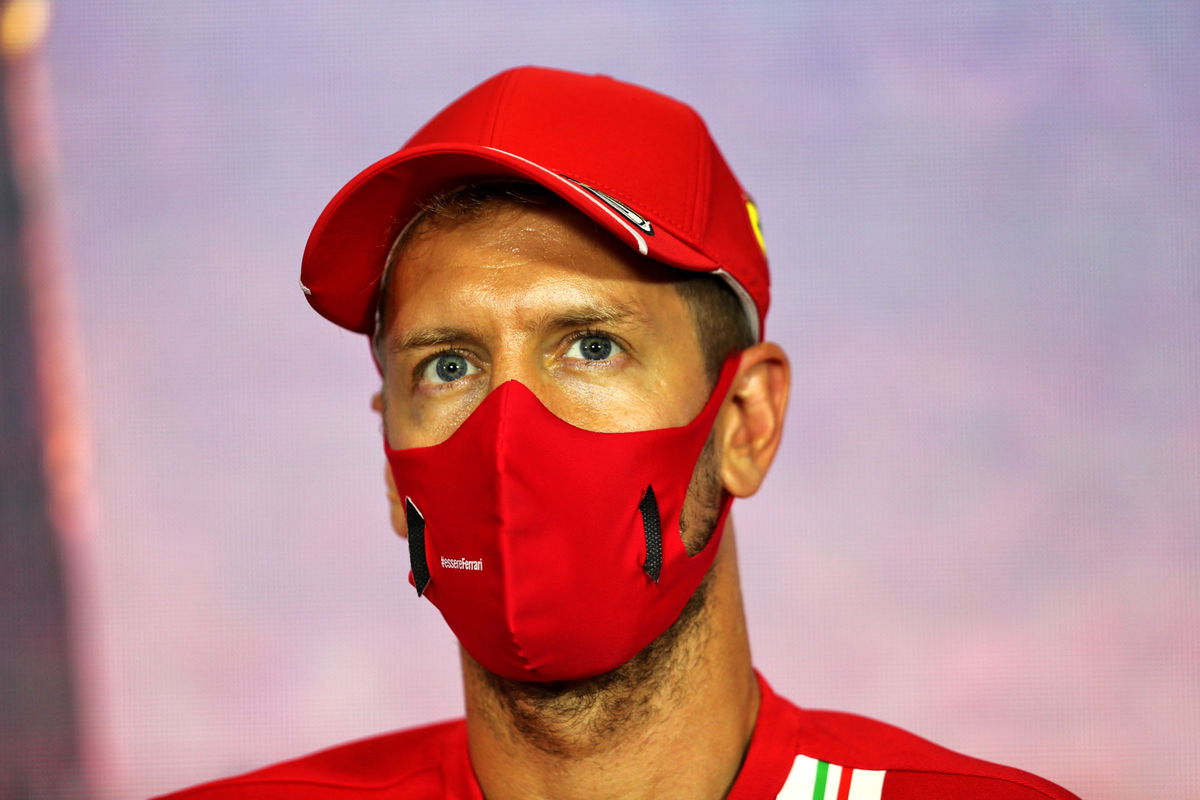 Sebastian Vettel will soon hit the track with his new team Aston Martin F1. The 4-times world champion will want to forget the horrors of his last season with Ferrari and set a path that leads him back to glory and perhaps bring not only the Constructors' title but also another Drivers' championship.
The German has already visited the team's factory in Silverstone after having his seat fit initially delayed due to travel restrictions. Vettel may not be someone like Carlos Sainz who prefers to live as close to the factory as possible. But that doesn't mean Sebastian is not involved with the team on a day-to-day basis.
Team boss Otmar Szafnauer touched on how he keeps tabs on Vettel. He said (translated bu Google), "I speak to him regularly. He exchanges ideas with the engineers a few times a week"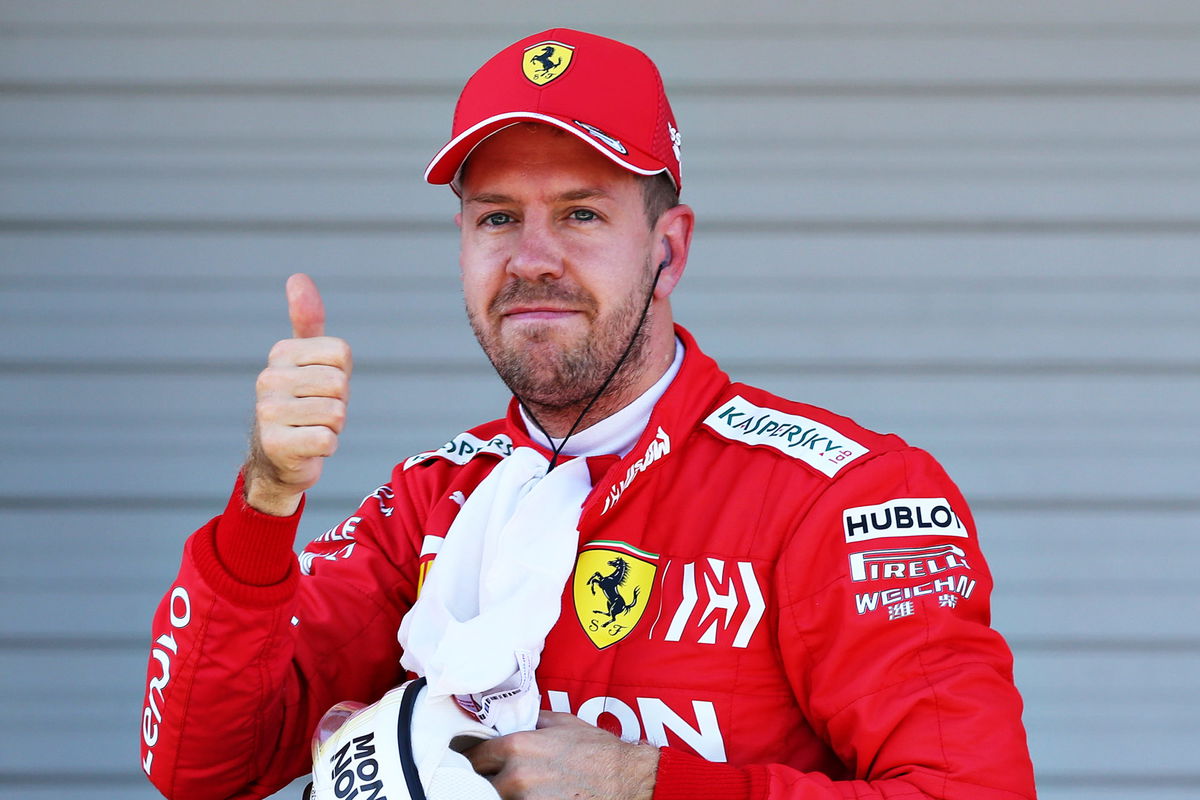 Having the driver contribute as much as possible to the team is always a good thing. He'd want his new ride to be as perfect for him as possible. Especially considering how his previous car behaved under his command.
With the pre-season tests coming up in less than a month's time, Szafnauer revealed that Vettel will link up with the team once again before the tests commence.
He said, "It all depends on how you can travel. The plan is for him to come back to us before the tests. It's only a few more weeks. We still have to update the simulator so that it can run the latest development specification."
Only way for Sebastian Vettel to shake off the pre season rust is through the Bahrain test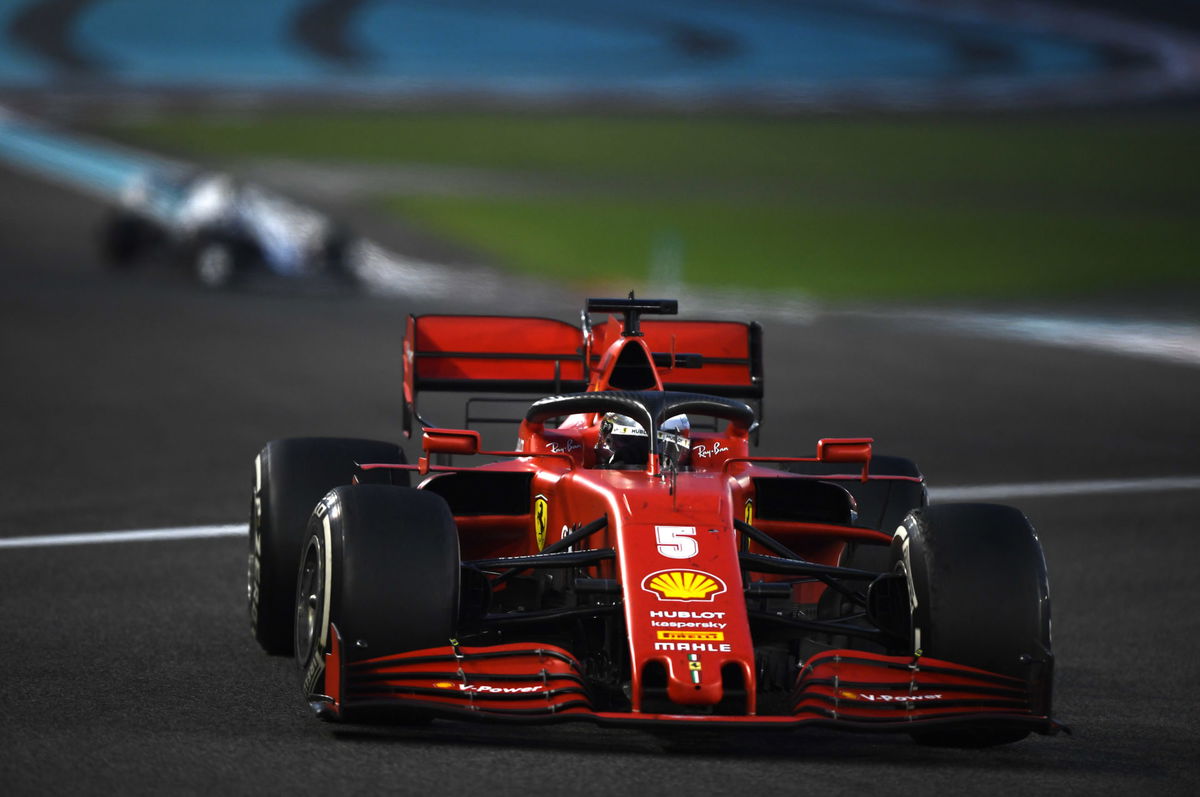 Unlike teams such as Ferrari, Aston Martin won't be able to give their drivers a round of private tests. Szafnauer revealed the reason why.
"We are not a big team. For example, we lease our engines and transmissions. They don't belong to us. We have to return them after the season. So we don't have an old, drivable car that we can give him," said Otmar.
So the only chance Vettel will get to adjust to his new team would be the three days of pre season tests in Bahrain (March 12th – March 14th). Will that be sufficient for the ex-Red Bull star to reignite his stagnated career? Will fans see the Vettel of old in 2021? We shall find out soon.
Also Read: THROWBACK: Lewis Hamilton Bursts Out Laughing as Sebastian Vettel Takes Cheeky Dig at Pirelli
The post Aston Martin F1 Boss Details Sebastian Vettel's Interaction With Team appeared first on EssentiallySports.
Aston Martin F1 Boss Details Sebastian Vettel's Interaction With Team