Robert Stark talks to Anatoly Karlin about the Coronavirus Epidemic & Animal Rights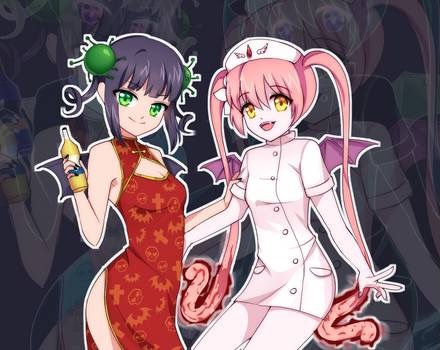 Robert Stark talks to Russian Unz Review blogger Anatoly Karlin about the coronavirus pandemic. (Note updates have occurred since recording of show)
Topics:
Anatoly's initial predictions
Corona & the Cost of Doing Nothing
The success of China's quarantine and whether it's sustainable
Trump's catch 22 on quarantining the epidemic
How the epidemic could restructure global geopolitics
Bernie Sanders Wouldn't Close The Border To Prevent The Spread Of Wuhan Virus
The need for mandatory sick leave and an emergency UBI
The advantages (car centric suburbia) and disadvantages (no sick leave) of the US over Western Europe
Corona Clusters
Corona cases at AIPAC, CPAC, and NATO
The disproved ethnic specific theory
Will Russia Succumb to Corona-Chan?
Anatoly's observations from Moscow
The degree to which new infections are originating from Chinese sources
Robin Hanson's idea of delayed controlled infection
Cucked By Corona: will the the epidemic have a non trivial impact on global fertility?
The Cognitive Chain of Being: A New Approach to Animal Rights
Quantifying suffering and figuring out cost efficient ways to reduce suffering
The populist limitations to ending factory farming
In vitro meat, other meat substitutes, and whether they'll becomes cost competitive
The US Presidential election, Bernie's Woke direction, Biden as the quintessential normie, and why Bloomberg would have given America a cyberpunk vibe
Click Here to download!
Checkout Robert Stark's Facebook page, Twitter, Instagram, Stark Truth TV, and novel Journey to Vapor Island
The post Robert Stark talks to Anatoly Karlin about the Coronavirus Epidemic & Animal Rights appeared first on The Stark Truth With Robert Stark.
Robert Stark talks to Anatoly Karlin about the Coronavirus Epidemic & Animal Rights