Round 2: Answering more questions about TSA PreCheck, Global Entry and Clear
Last week's column discussed the differences between two of the U.S. government's "trusted traveler" expedited security programs — TSA PreCheck and Global Entry – along with Clear, the private sector's offering.
This week I am diving into the three even more, including how you can save money on each and what to do if your membership is set to expire.
For more TPG news delivered each morning to your inbox, sign up for our daily newsletter.
Here are this week's top five questions:
1. Since Global Entry includes TSA PreCheck, how do you use PreCheck?
As previously mentioned, a Global Entry membership also includes a membership to TSA PreCheck, meaning you'll automatically get access to TSA PreCheck by signing up for Global Entry.
To use TSA PreCheck, the TSA PreCheck logo, accompanied by a green checkmark must be displayed on your boarding pass (digital or paper copy). In order to ensure that's the case, you must enter your Known Traveler Number when requested when booking flights departing from the U.S.
"The 'Pass ID' number on the back of the Global Entry card serves as your TSA PreCheck 'Known Traveler Number (KTN)' which when populated into the airline reservation offers you eligibility for TSA PreCheck," TSA confirmed to TPG. "Because of this, there is no need to enroll in TSA PreCheck [separately] if you are already a member of Global Entry."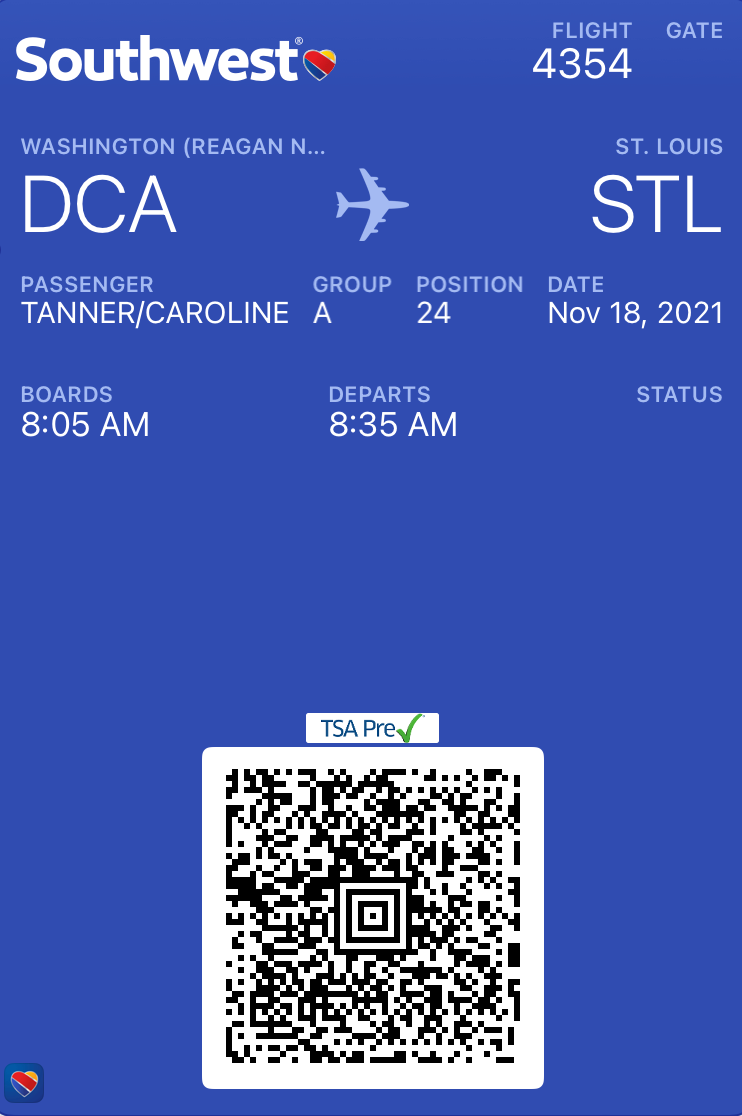 2. How long does each program last?
All of the Department of Homeland Security's Trusted Traveler Programs are valid for five years, including TSA PreCheck and Global Entry, so once you pay for a membership, you will not have to do so again until it's set to expire. Clear is valid for one year. All fees for the three must be paid upfront.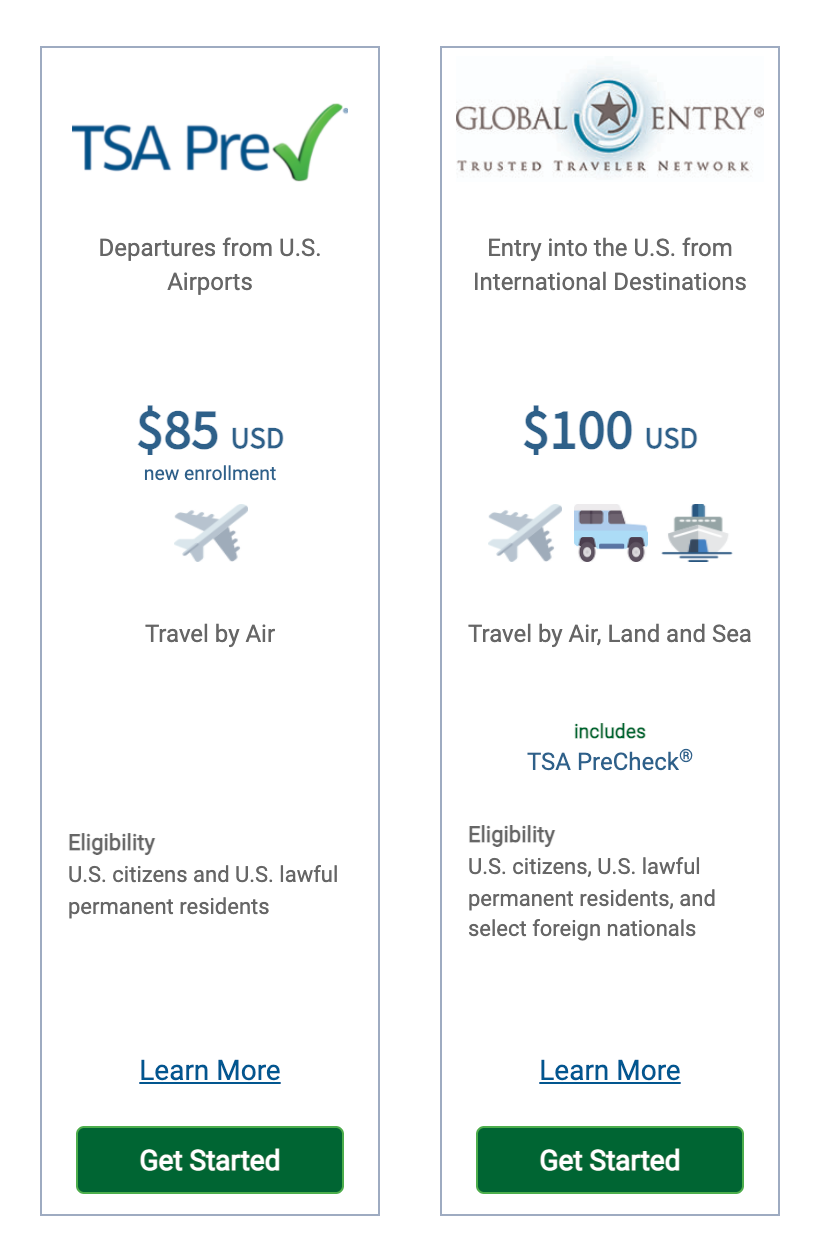 3. How do you go about renewing – and how far in advance should you do so?
You can renew your TSA PreCheck and Global Entry within one year of expiration, but you can also renew your membership after it has expired.
"You become eligible to renew your membership 1 year prior to program expiration," says DHS. "If you submit a renewal application before your membership expires, you will be able to continue to use benefits up to 24 months after your membership expiration date."
You can renew your PreCheck entirely online and DHS lowered TSA PreCheck renewal fees from $85 to $70 on Oct.1.
Since June, eligible Trusted Traveler Program members have been able to complete the interview portion of the Global Entry renewal process online through video teleconferencing. Currently, new applications still require an in-person appointment.
CBP also has a program called "Enrollment upon Arrival" to allow for online candidates who have received conditional approval to set up an in-person appointment. If you have been conditionally approved and happen to be traveling abroad, you can set up that appointment upon arrival back in the U.S.
In the case of renewals, an interview may not be required.
"TSA PreCheck does not have any delays in appointments or processing," according to TSA. "We have 400+ enrollments centers nationwide, and most people are approved within a week. Conversely, Customs and Border Protection has about 100 locations and … some wait times for appointments."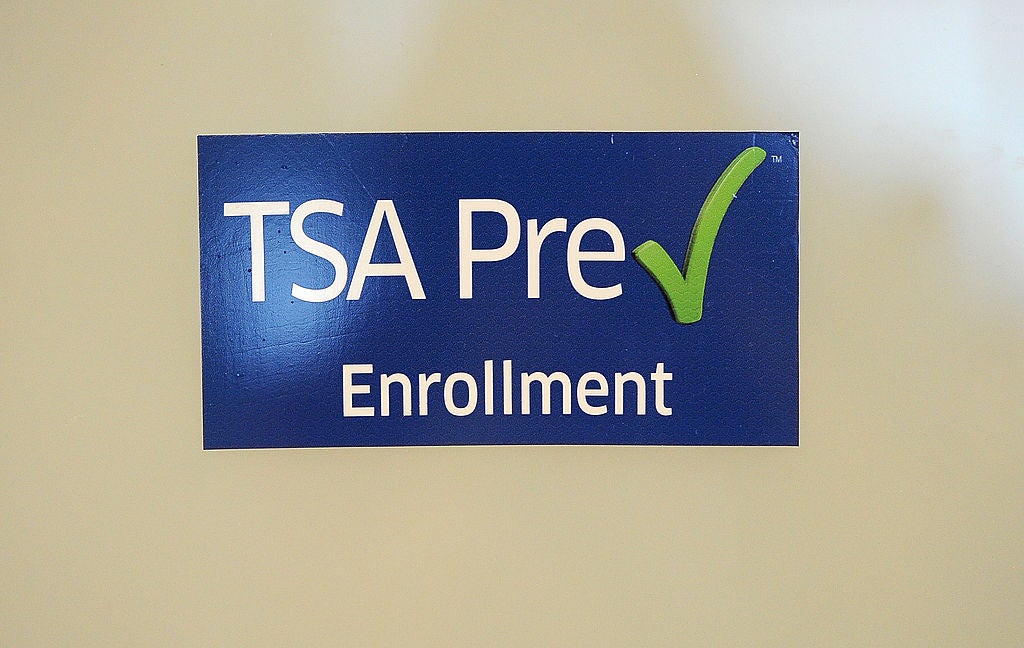 4. What credit cards offer reimbursement?
Several credit cards offer up to $100 for reimbursement for the fees associated with Global Entry or TSA PreCheck.
The below cards offer a credit for TSA PreCheck and or Global Entry:
"With any of the cards above, you're eligible for a fee credit every four or five years for either Global Entry or TSA PreCheck when you pay for the membership with the card," writes TPG's Madison Blancaflor. "Note that you don't need to be paying for your own membership: as long as the application fee is charged to the card and you haven't already utilized the perk, the credit should automatically be applied to your next statement."
A one-year Clear membership costs $179. Many credit cards offer a credit to use for Clear, including the American Express® Green Card, which comes with up to a $100 annual credit. American Express Centurion Cardholders receive an annual statement credit for up to three family members to purchase Clear and The Platinum Card® from American Express offers cardholders up to $179 annually.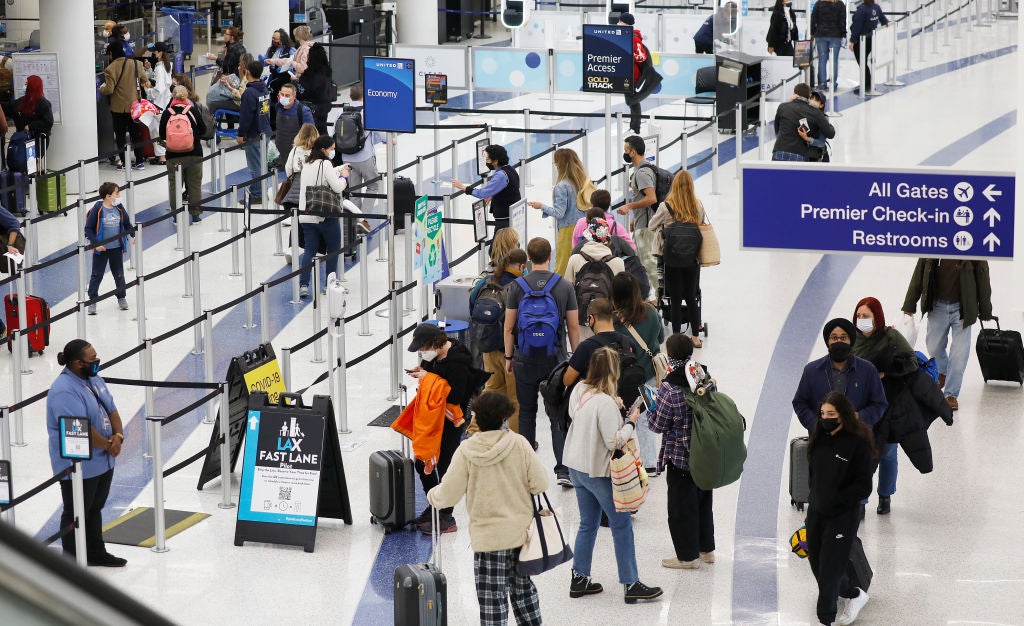 5. Are there any additional benefits?
TSA PreCheck is a redemption option for several loyalty programs, including United MileagePlus, Marriott Bonvoy, IHG Rewards Club, Radisson Rewards and Choice Privileges, so members can redeem miles/points for the $85 fee for friends and family. That's in contrast to credit card reimbursements, which generally apply to only the member themselves.
And TSA says be sure to select the program that is right for you.
"TSA PreCheck does not compete with Global Entry," per TSA. "We both want the consumer to be fully informed so they select the program that is right for them. Both are government programs that increase security, while providing a better traveler experience."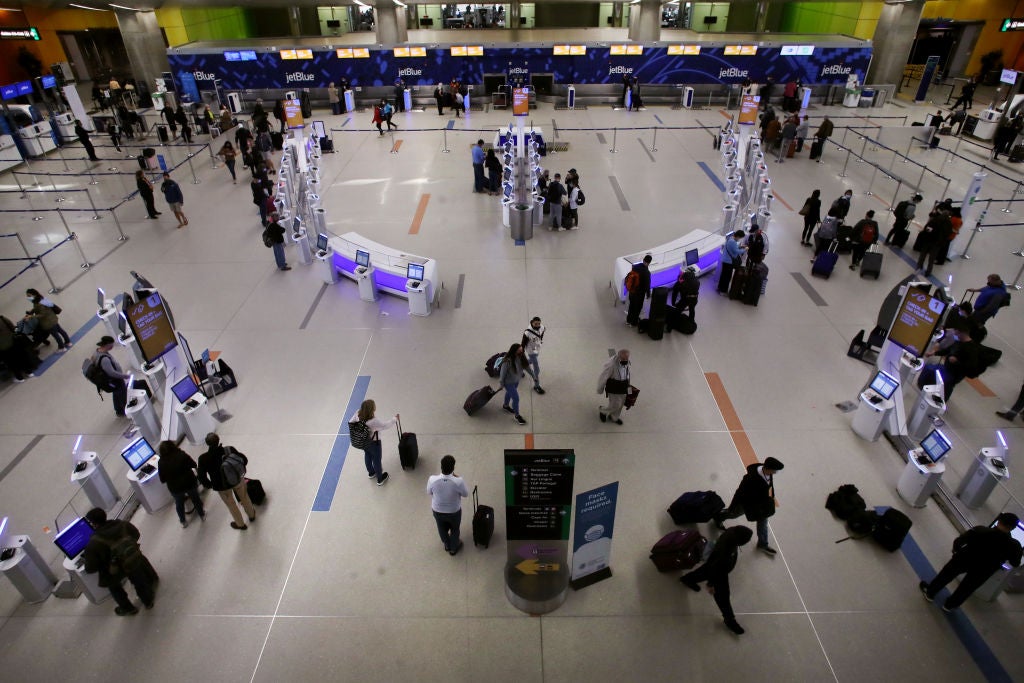 Have a question for next week? Email me at caroline.tanner@thepointsguy.com or tips@thepointsguy.com.
Featured image of travelers at Los Angeles International Airport on Nov. 18, 2021 by Al Seib/Los Angeles Times via Getty Images.
Round 2: Answering more questions about TSA PreCheck, Global Entry and Clear