Multi-billion dollar dairy cartel puts Cleveland MLB franchise to shame
Some big Cleveland-baseball related news out of Minnesota yesterday where Land O' Lakes, Inc., a 1,959 member agricultural cooperative that handles 12 billion pounds of milk annually and reported $14.9 billion in revenues in 2018, has apparently dropped the iconic Native American imagery from its ubiquitous product packaging.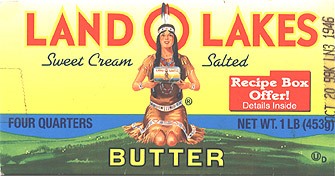 The St. Paul Pioneer Press reports:
Land O'Lakes is quietly changing its look, and the American Indian maiden on the Minnesota company's butter and dairy packaging for nearly a century is disappearing.

Land O'Lakes President and CEO Beth Ford said in a news release that the Arden Hills-based company is repackaging its products as the company "looks toward our 100th anniversary." The company plans to add images of their farmer-owners, "whose milk is used to produce Land O'Lakes products," Ford said.

But the front-of-package design remains the firm's traditional lake-and-woods theme, absent the Indian maiden. The words "Farmer-Owned" have also been made more prominent in the design.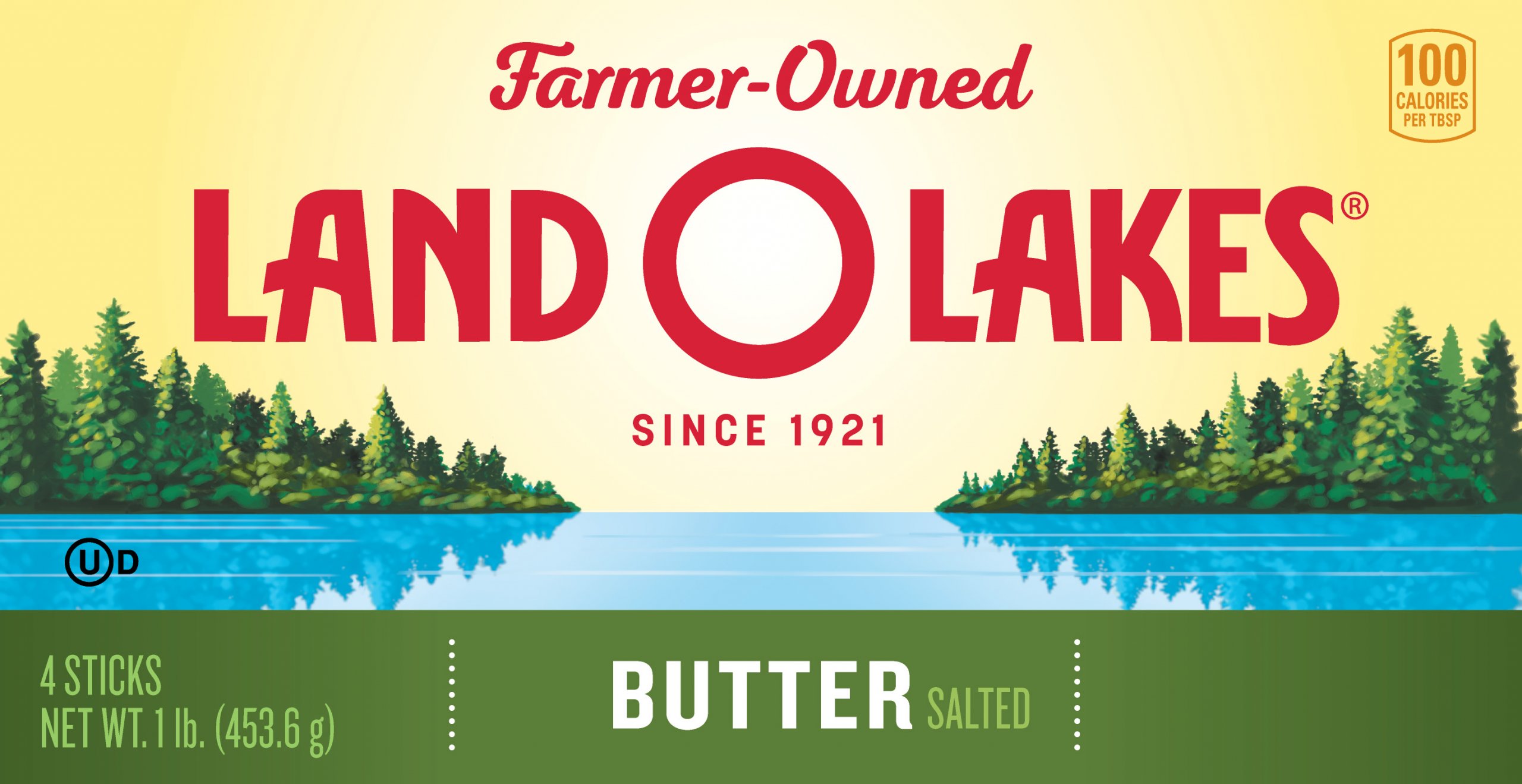 Amazing how easy that was! Especially given the way that the Dolan family in Cleveland, owners of the city's Major League Baseball franchise, the Cleveland Indians, pretend that the world would end if they were to take the long-overdue step of ditching their own anachronistic branding—which, not for nothing, has far more overtly racist origins than the Land O' Lakes imagery.
Apparently the Land O' Lakes owners are far less concerned than the Dolans are about the prospect of a small subset of loud and oblivious white folks throwing a tantrum about this decision, even though there are presumably many more alternatives to their products available than there are for consumers of Major League Baseball in Northeast Ohio. Or at least they're not so concerned about this that they would ignore the "large body of social science research showing how racial stereotypes and inaccurate representations harm Native young people's self-esteem," which caused "The American Psychological Association in 2005 [to call] for all American Indian mascots to be retired."
And to think these folks didn't even have a 72-year-and-counting curse to worry about.
Anyway, as hard as it is for the Cleveland Indians' branding to become less excusable, it is now significantly moreso.
—–
That's all for now other than to share this thought-provoking post from Hobart and William Smith Professor Jodi Dean on re-opening the economy. We'll see about another post here this weekend, and also your old friend Matt Borcas says he's working on an NFL draft preview post for next week re: the reigning and also current off-season champs. Hope everyone has a decent go of things in the meantime.
Multi-billion dollar dairy cartel puts Cleveland MLB franchise to shame