Short term fix: Biden releases US oil reserves, begs China for energy help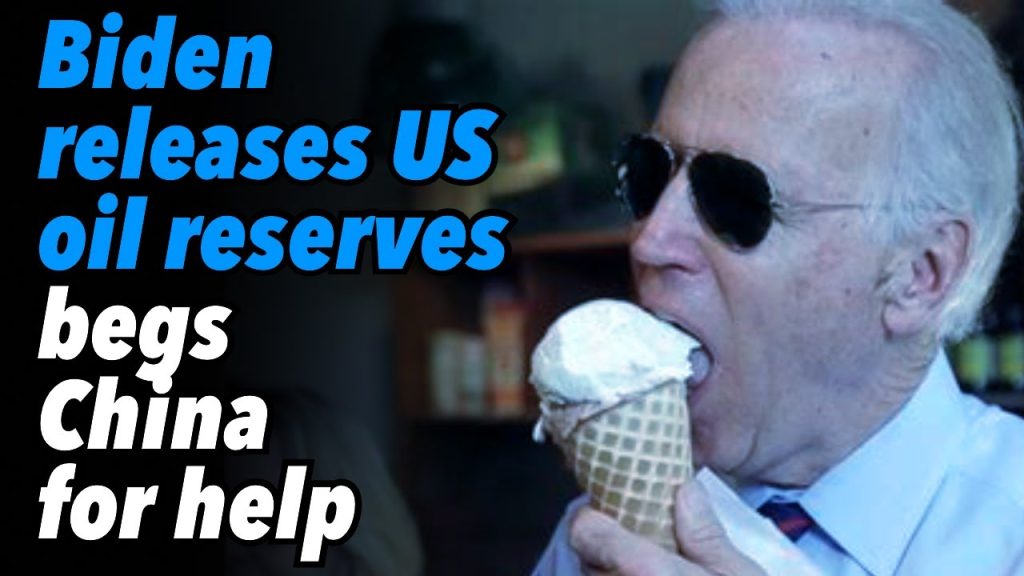 Short term fix: Biden releases US oil reserves, begs China for energy help
The Duran: Episode 1151
Biden orders US strategic oil reserves released
US President Joe Biden has ordered the release of 50 million barrels of crude from the country's emergency stockpile to battle rising gasoline prices.
'Paying attention yet?' Jennifer Granholm says quiet parts out loud trying to explain 'energy transition'
Earlier this month, Biden Energy Secretary Jennifer Granholm got a hearty laugh out of a question about her plans to bring down energy prices. Granholm was amused because the answer to that question is "absolutely nothing," so she laughed instead: Energy Secretary Jennifer Granholm laughs when asked about Biden's plans to bring gas prices down.
Short term fix: Biden releases US oil reserves, begs China for energy help