Sony World Photography Awards: Winners Announced
The overall winners of the 2019 Sony World Photography Awards have been announced. Across Professional, Open, Student and Youth competitions, the prize celebrates unique perspectives from across the globe, championing both leading and emerging lens-based artists.
Italian photographer Federico Borella took away Photographer of the Year for the project Five Degrees, a powerful project focusing on male suicide in the farming community of Tamil Nadu, Southern India, which faces its worst drought in 140 years. Open Photographer of the Year went to Christy Lee Rogers (USA), for Muses, whilst the Student prize was awarded to Spanish practitioner Sergi Villanueva. Their series La Terreta explores the city of Valencia through the local orange farming and harvesting process. Zelle Westfall, aged 18, is 2019's Youth Photographer of the Year, responding to the theme of diversity through striking portraiture.
Nadav Kander (b. 1961) won this year's Outstanding Contribution to Photography prize. With a career spanning over 30 years, the practitioner is recognised for series including Yangtze – The Long River. Defined by a quiet sense of unease, the works investigate the vulnerability within humanity. As Scott Gray, CEO of the World Photography Organisation, explains: "Nadav Kander stands apart for his versatility, strength and subtlety. Strong powerful images that have incredible scale, often showing the dominance of man over the innocence of our environment."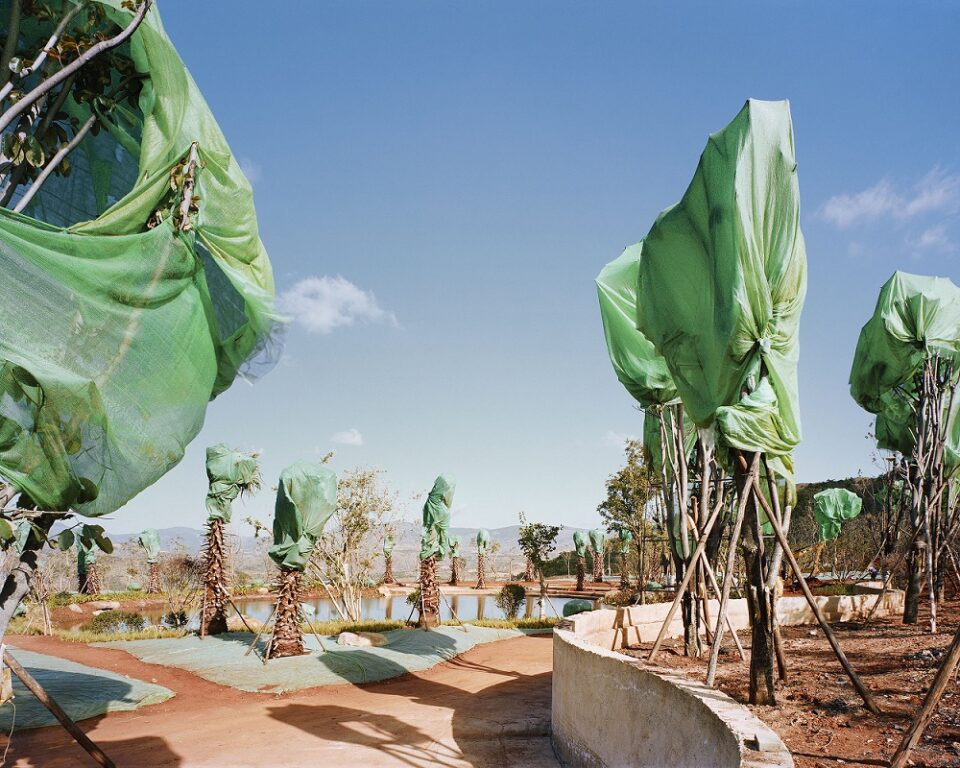 Winners of the Professional competition, split into 10 categories, are: Stephan Zirwes (Germany) for Architecture; Rebecca Fertinel (Belgium) for Brief; Marinka Masséus (Netherlands) for Creative, Jean-Marc Caimi & Valentina Piccinni (Italy) for Discovery; Federico Borella (Italy) for Documentary; Jasper Doest (Netherlands) for Natural World and Wildlife; Álvaro Laiz (Spain) for Portraiture; Alessandro Grassani (Italy) for Sport and Nicolas Gaspardel & Pauline Baert (France) for Still Life. Featured here are images by Landscape winner Yan Wang Preston (UK).
The winning and shortlisted images are on display at the 2019 Sony World Photography Awards Exhibition at Somerset House, London, until 6 May. Find out more here.

Discover more about the winners here.
Credits:
1. All images © Yan Wang Preston, United Kingdom, 1st Place, Professional competition, Landscape, 2019 Sony World Photography Awards.
The post Sony World Photography Awards: Winners Announced appeared first on Aesthetica Magazine.
Sony World Photography Awards: Winners Announced