STEM and Sports…Never Closer Than Now…
November 8 was STEM Awareness Day, and it served as a great reminder to how closely linked all areas of science, especially analytics, are tied to all levels of sport.
Years ago when I was with the Knicks, star forward Kurt Thomas came to the community relations team with an idea; he had been screwed out of a large amount of money by a former agent and wanted to find a way to help inner-city kids understand how to manage their money so they were not relying on anyone else. Out of that idea came a partnership with Merrill Lynch around "The Stock Market Game," where kids, mentored by Kurt, got to invest dollars in a competition against other kids with the winners getting internships at Merrill. The program was used as a best practice for many NBA teams going forward and is still in play in various ways today, all because of an athletes need to give back and a passion to figuring out how math and analytics can open doors. We didn't really know what STEM was at that point, but the game was certainly a key starter for STEM programs, and the ties to STEM and athletes are growing stronger globally today than ever before.
Numbers are around sports have always been together, and the statistics and analytics boom, especially around the growth of fantasy and daily fantasy and now even as sports gambling becomes more in focus, certainly has fueled new uses for data more than ever before, and there is no sign of slowing down.
Marry that numerical interest in with the continued expansion of an athlete's voice and a generation that is more socially conscious and involved than previous ages, along with a massive need for improvement and enhancement of STEM (Science Technology Education and Math) and STEAM (factoring in the A in arts) for both young boys and girls, and you have a growing boom in and around tying the basics of education with the socially conscious athlete an area prime for growth to get kids more concerned about sports to use and grow the value of science, while kids with a penchant for key school programs can be more involved in various areas of athletics. The best of both worlds come together, and can help get sedentary kids active and build teamwork across common goals.
Now it all does not have to be about bats and balls tying STEM to athletics either. Games of strategy involving mind exercise like chess or even checkers, or team oriented projects like Competitive Robotics also fit the mold, as do many areas of esports and gaming, even expanding into platforms that cross over into a traditional sports area like NBA2K or FIFA or even MADDEN. It all comes back to finding ways to link the athletic with the analytic, which not too long ago was really difficult to do.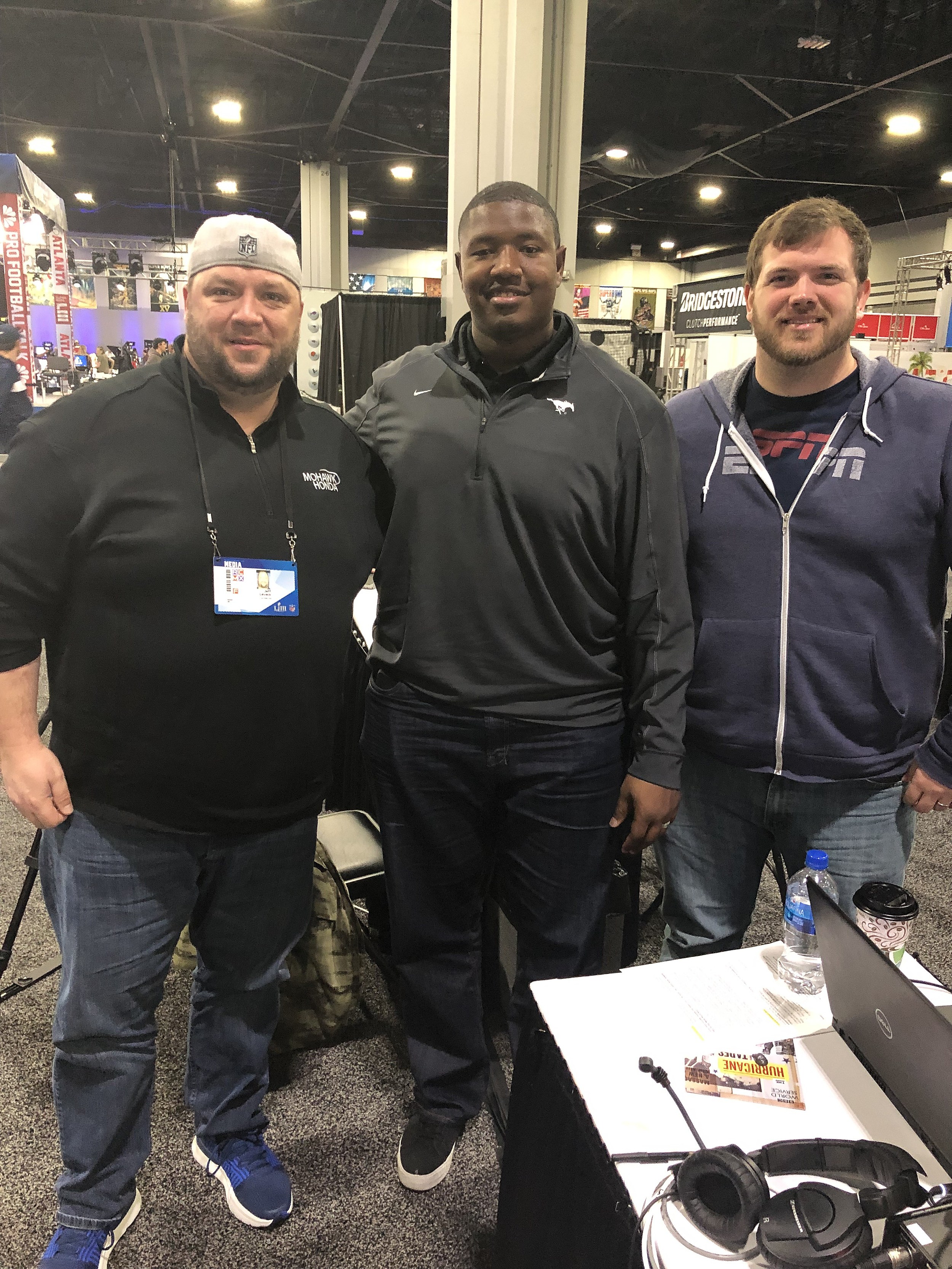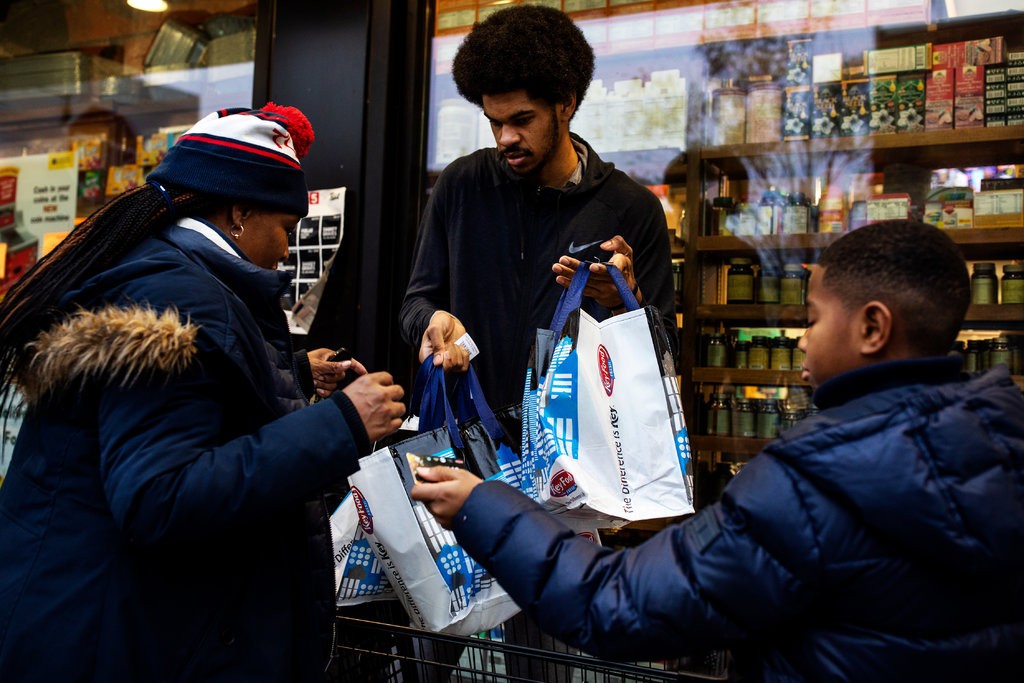 So how far as STEM with athletes come? A few recent cases in point range from a New York Times story with the former Brooklyn Nets Jarett Allen taking time at to work math with inner-city kids, to longtime NFL veteran (now with  the Arizona Cardinals) Kelvin Beachum talking about delivering programs to inner-city kids during his Radio Row work at Super Bowl.
Then you have others like what USA BMX does with the Mongoose bicycle brand to bring science, math, engineering and technology training to U.S. schools in a joint program that is projected to reach 4000,000 students in '21.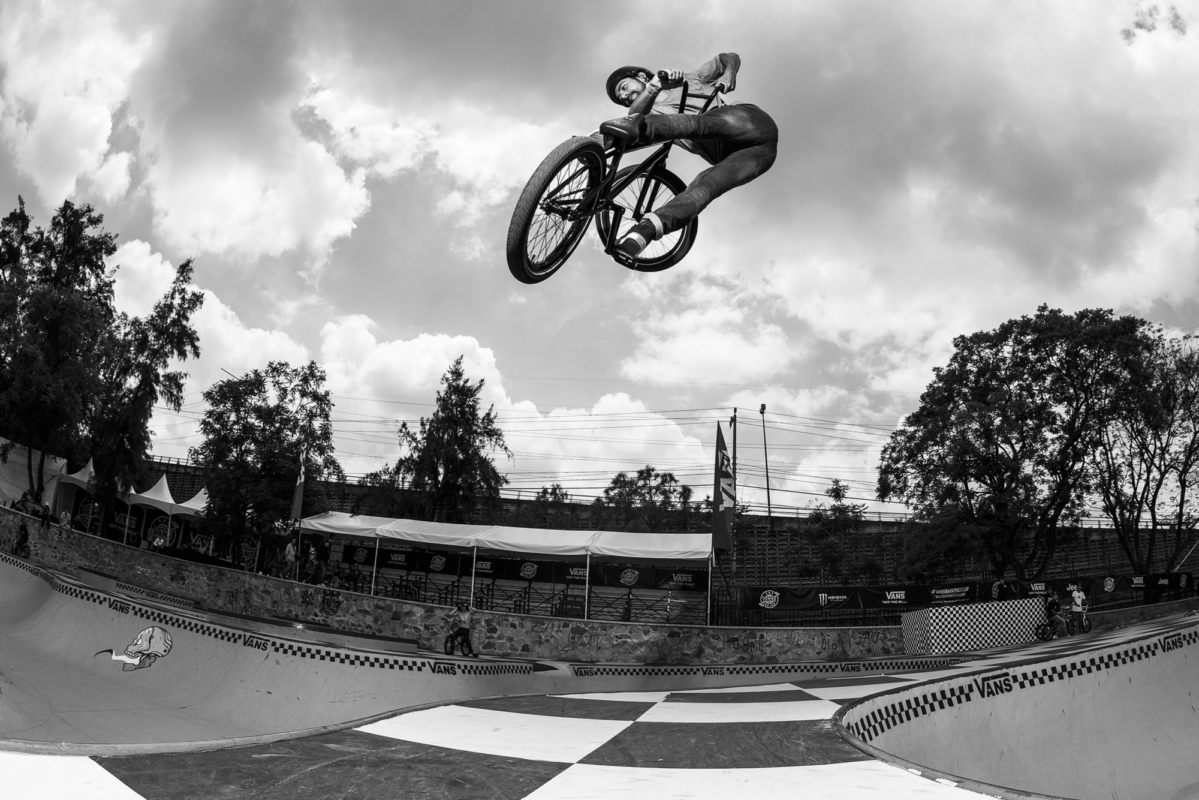 Major League Baseball has an expanded a partnership with Discovery Education on a multiyear partnership to incorporate baseball content in Discovery's Science Techbooks and STEM education. Discovery has also looked at similar sponsored programs with the NBA and elsewhere. Then we have NASCAR and what their tech driven car of the future will look like when their season begins in 2022, Formula E and their growing platform, and even platforms like Soapbox Derby, and Competitive Robotics, and the opportunities go on and on,
Elsewhere Science of Sport, a non-profit foundation that aims to use sports to promote STEM, serves more than 100,000 students across nine different states with programs as well.
Those are only a few areas where STEM and sports can start to grow, and as brands who are invested in both sides…Lenovo, Microsoft, IBM, SAP, Intel…see ways to combine marketing dollars with buckets tied to education, and have a way to get their big name athletes involved in grassroots activation, the opportunities will continue to grow.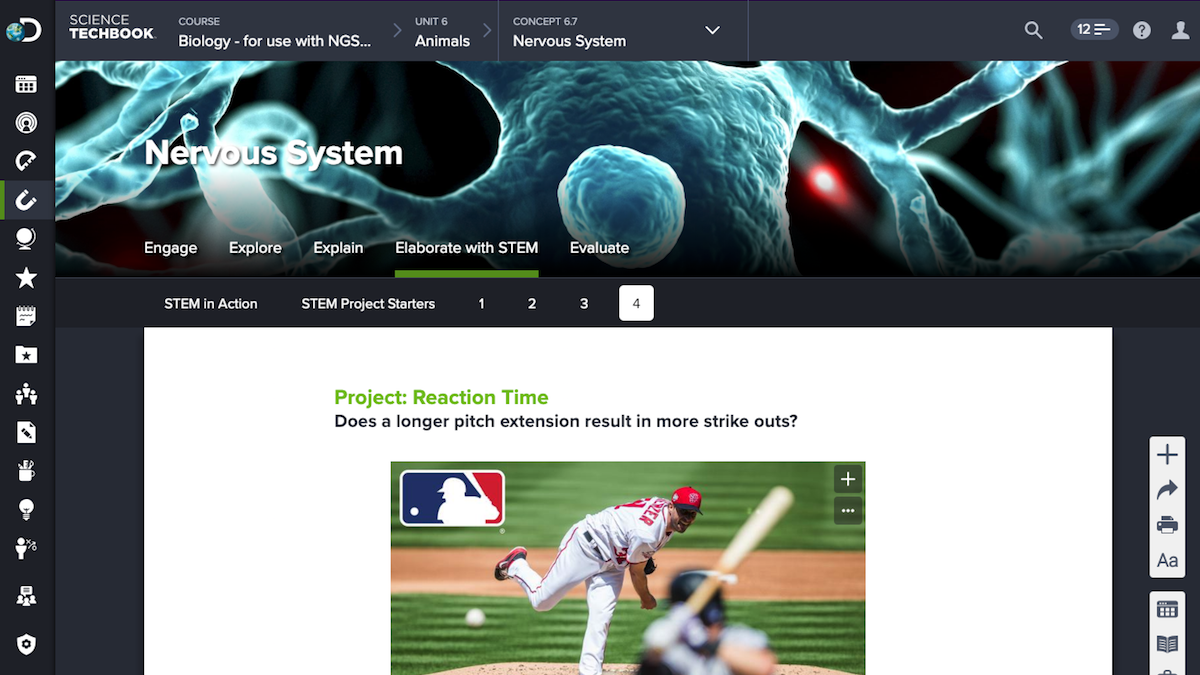 Athletes and STEM may not always be the easiest fit; there are many who may look to other areas to give back, but given the explosion of analytics tied to every area of sport, the ties that can bind these two areas are tighter than ever, and certainly can score in key areas of overall development for all involved. STEM and Sports, worth following for sure.
STEM and Sports…Never Closer Than Now…