The Courtauld Gallery
After three years and £57m-worth of refurbishments, The Courtauld Gallery has finally reopened its doors.
No word on whether they're going to rename it The Courtnew yet, though.
The gallery is home to one of the UK's most impressive art collections – known particularly for its array of Impressionist and Post-Impressionist works by Van Gogh, Manet and Cézanne – as well as a prestigious school for studying conservation & history of art.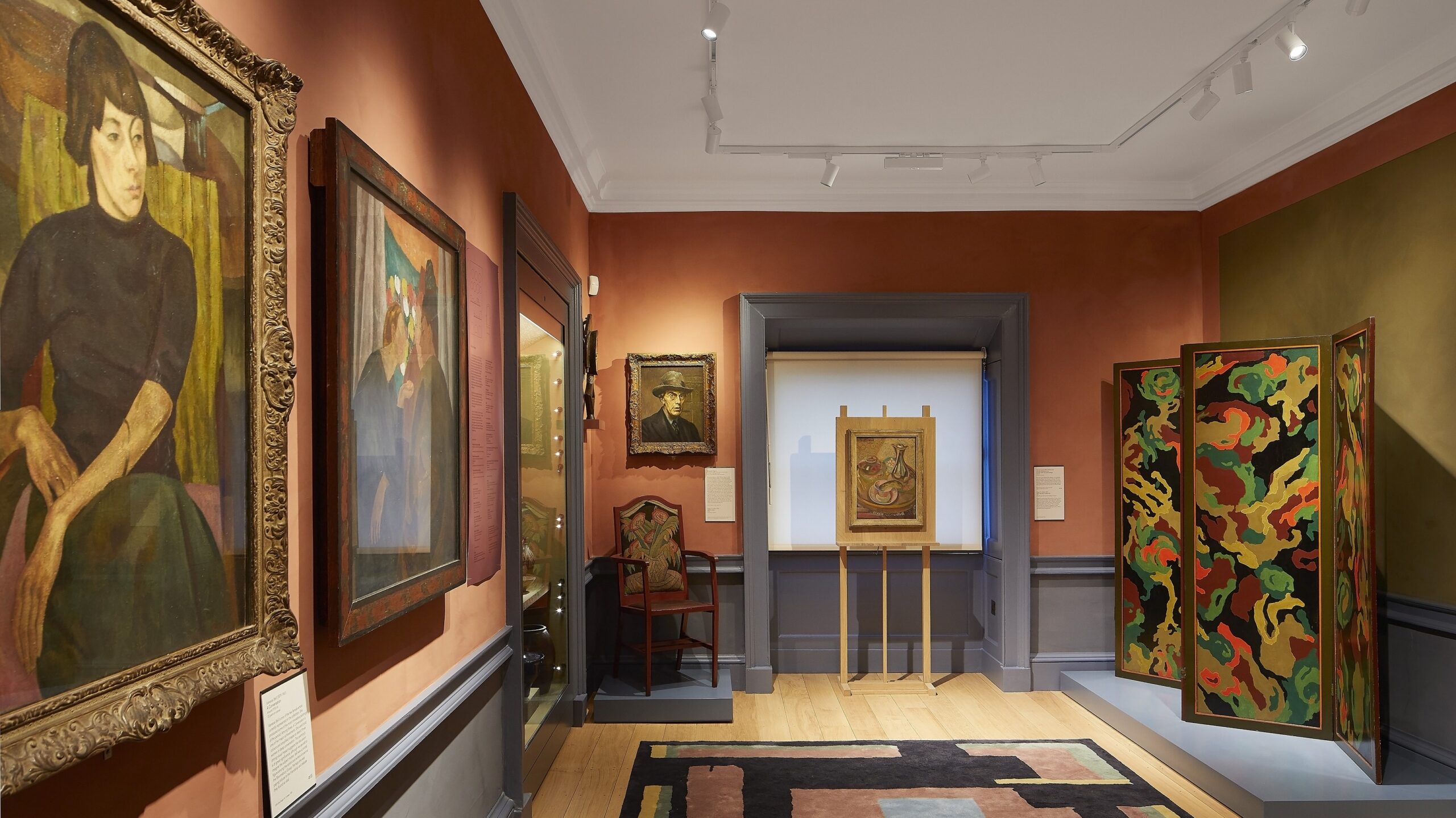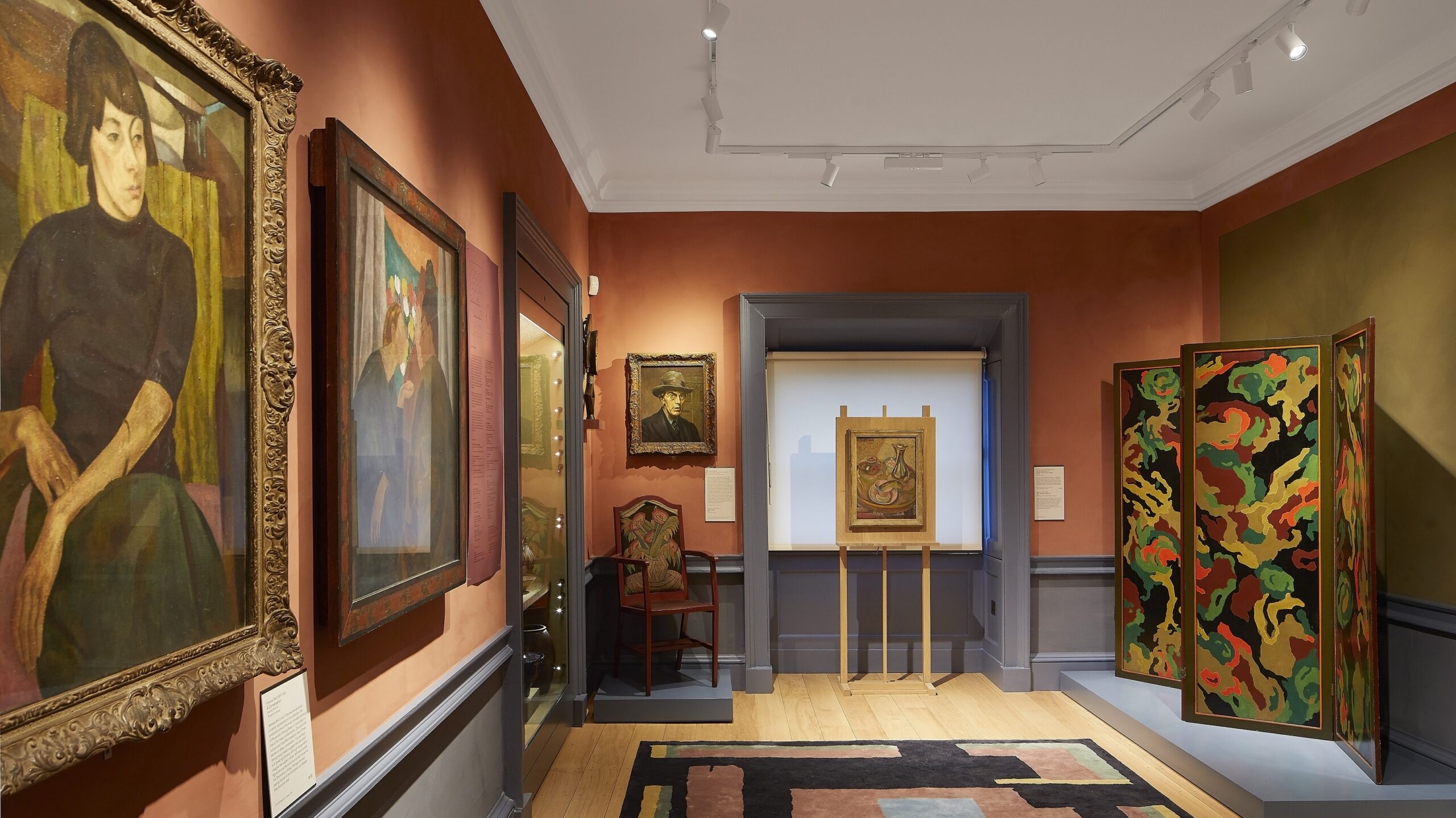 Since 1989 it's been based in the palatial buildings of Somerset House, but this revamp has given the place a new lease of life. Inside, it's now an airy temple to art, with light-filled spiralling staircases, grand 18th century gallery rooms, and vaulted cellars in the basement, set to host pop-ups and events.
Those Impressionist showstoppers are now housed in the building's most important (and apparently London's oldest) gallery space, the Great Room up on the top floor. True to its name, it houses some real masterpieces, including Manet's A Bar at the Folies-Bergère and Van Gogh's Self-Portrait With Bandaged Ear.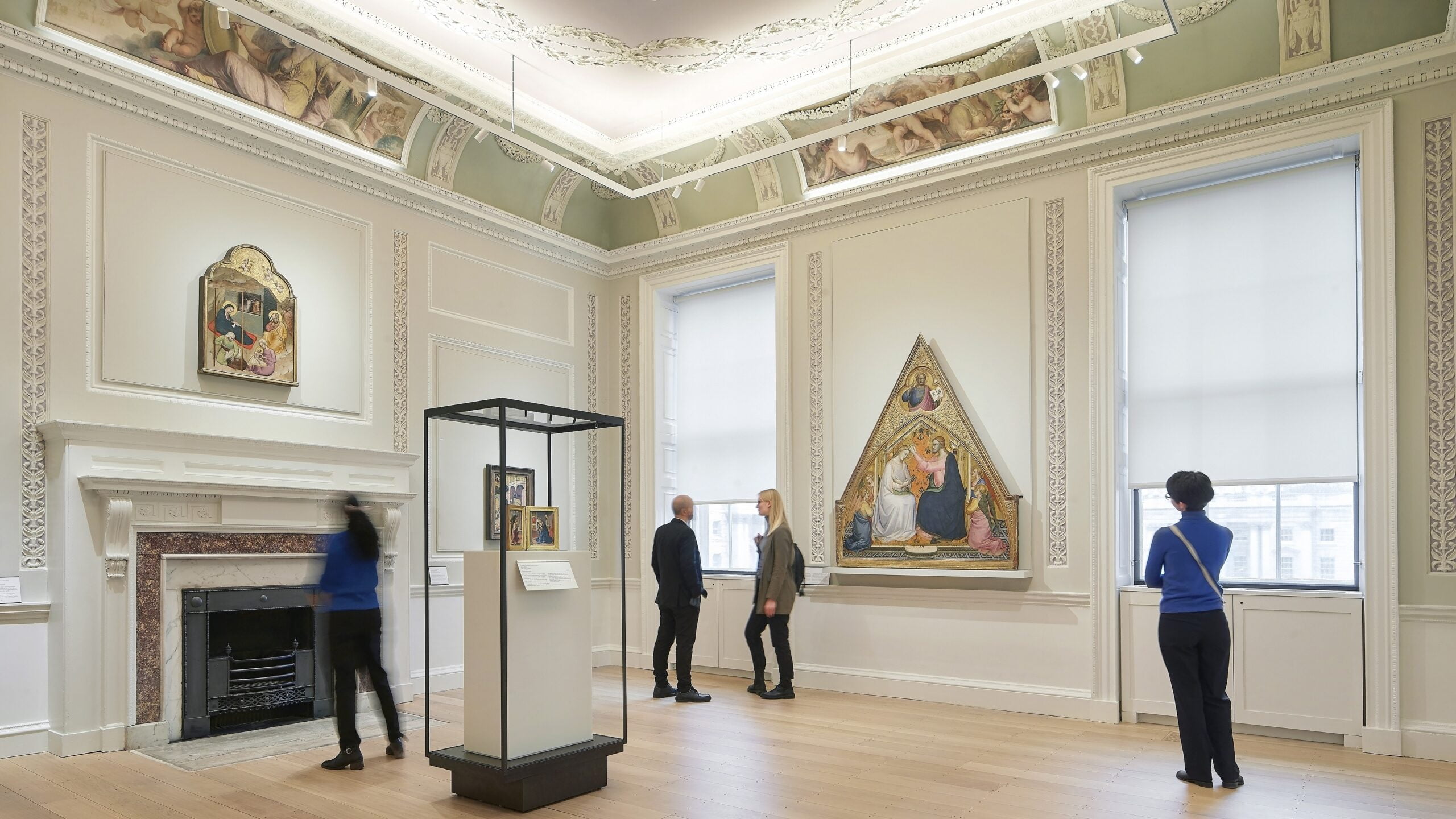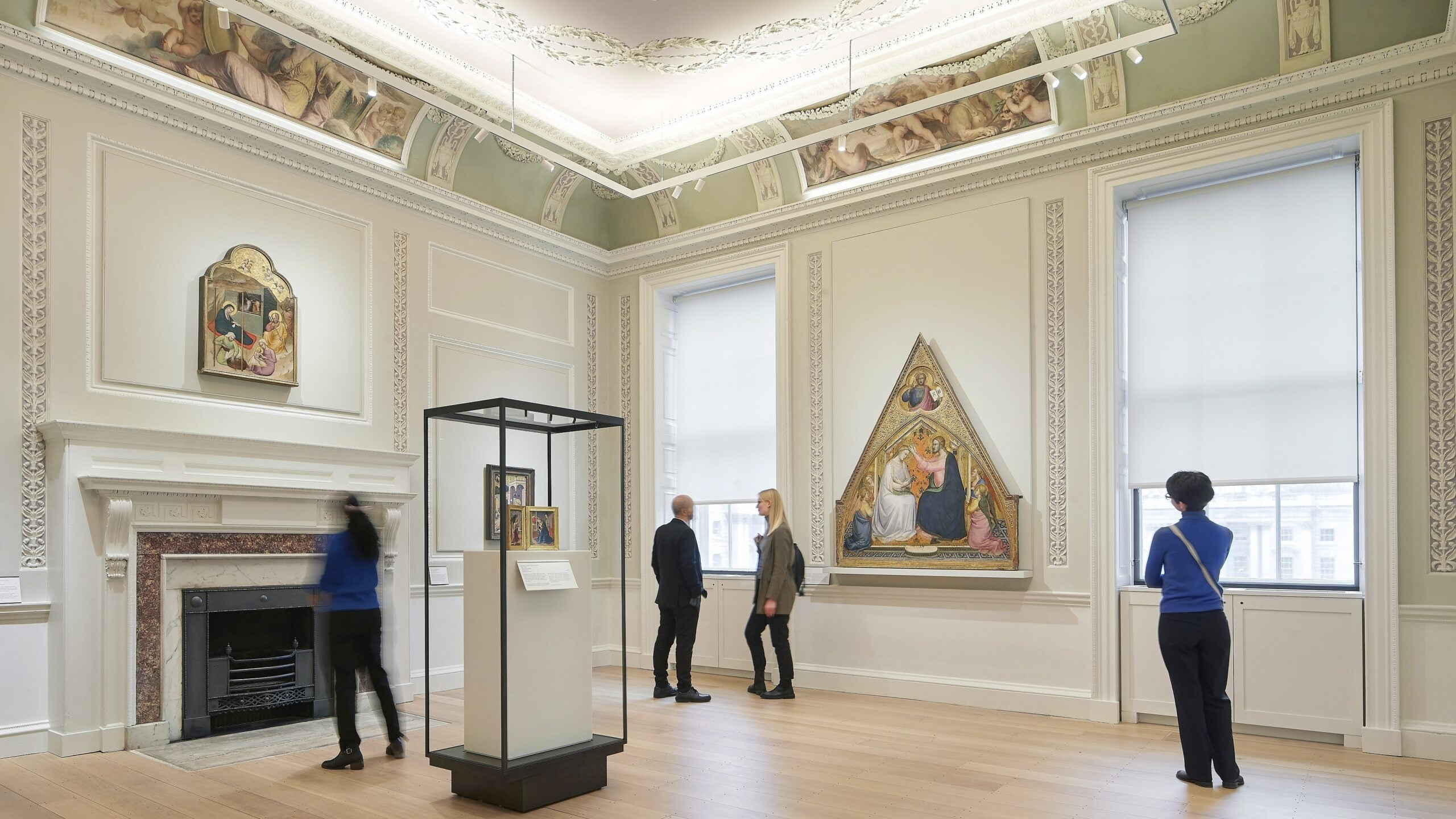 On the second floor you'll find the Fine Rooms; swanky 18th century galleries encrusted with pastel-coloured plasterwork, whose walls are adorned with gilded Renaissance artwork by the likes of Botticelli. In yet more galleries you'll find Medieval paintings and highly detailed Islamic metalwork; hand-crafted furniture, ceramics and textiles by the Bloomsbury Group; and space for four additional temporary exhibitions. Currently, they include a new bequest of drawings by American & European artists including Kandinsky, Cy Twombly and Paul Klee; an exhibition of British watercolours; and photographs taken by Anthony Kersting while travelling around Kurdistan in the 1940s.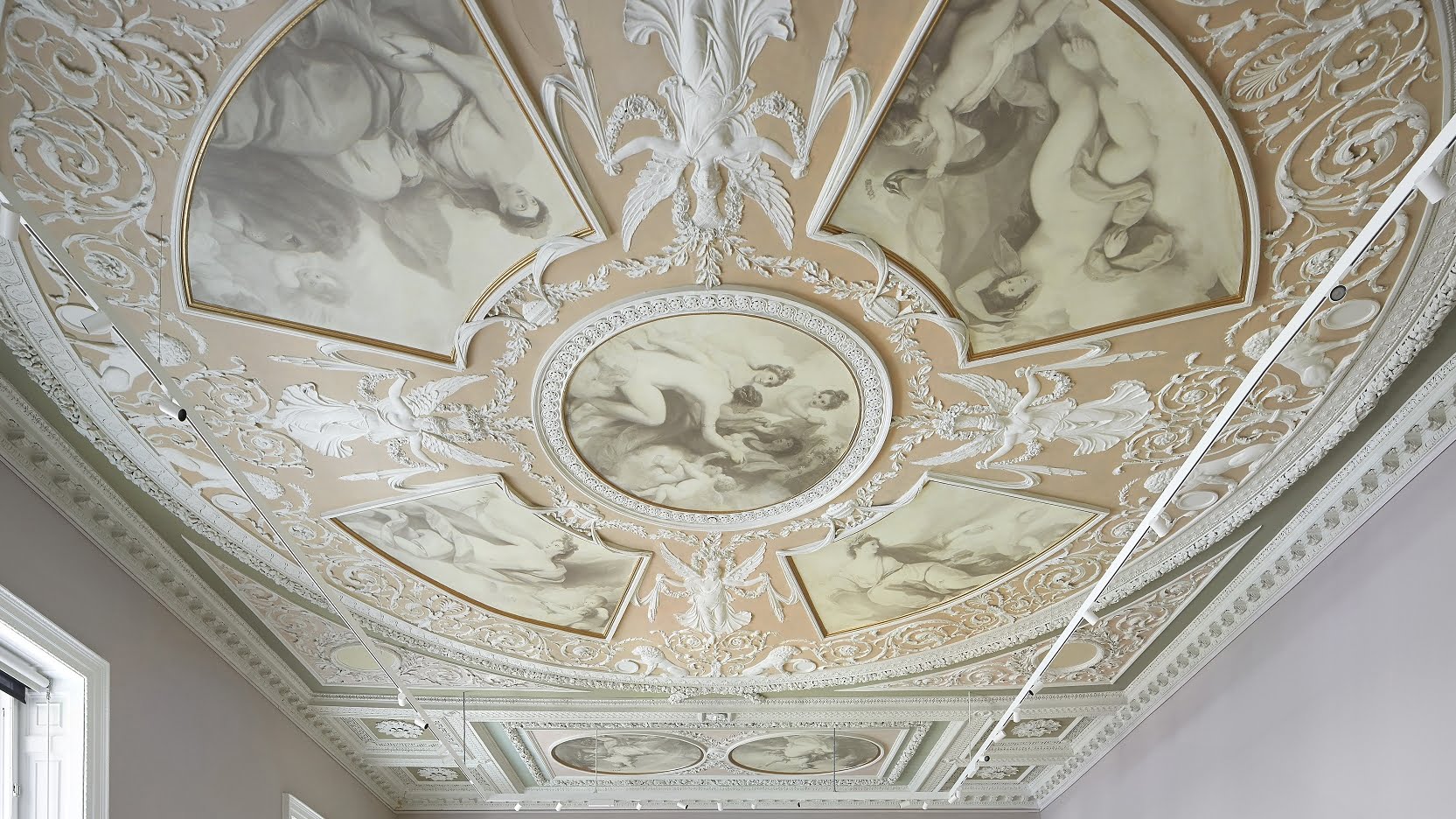 Besides the art, there's also the Art Café, a vivid red canteen serving Union Coffee, cakes and snacks; and of course the gift shop, stocked with prints, posters, books, stationery, Impressionist socks, and candles shaped like mandarins.
They make great stocking fillers.
NOTE: The Courtauld Gallery is open daily, 10am-6pm. Admission starts at £9/£11 at weekends, and you can book ahead at their website HERE.
The Courtauld Gallery | Somerset House, Strand, London, WC2R 0RN
Image credits: © Hufton + Crow
---
Like art? See what's currently on at every art gallery in London
The post The Courtauld Gallery appeared first on The Nudge London.
The Courtauld Gallery