"The Last Pilot" Short Film by Ross Sneddon
Ross Sneddon (lead motion designer at Revenant in Glasgow) just dropped us his latest personal film that he describes as a "bleak and familiar future, where instead of tackling world issues, we turn a blind eye and hide away entirely."
Ross Sneddon: "The idea for the film stems from current issues like the pandemic and climate change. 'The Last Pilot' represents the end of exploration, wonder, and the beginning of the metaverse, as the final destination.
"All the landscapes were shot on location in the Scottish Highlands using a 4K camera and gimbal. This provided backplates for the vehicle and pilot to be composited over the top.
"The greatest challenge was making these CGI elements look convincing. I did not include live-action people, as this would make it even more difficult to convince the viewer that a CGI character is real.
"I also opted for quicker cuts between scenes and rough handheld camera work, helping give the film a more believable and honest feel. Scenes that were smooth to begin with, had some camera wobble added in as well as film scratches and light bleeds.
'The Last Pilot' represents the end of exploration, wonder, and the beginning of the metaverse, as the final destination.
"The next big challenge was building the underground scenes. Cinema 4D was used to collate and build each scene, which was then rendered using Redshift. Only a handful of light sources were used, to create a more dramatic and atmospheric feel to the scenes.
"Each scene was keyframed by hand in Cinema 4D, using a rigged model sourced from Mixamo. It was important the character did not feel like a preset. The hands were the most important, as they helped convey a human touch to the world.
"The screen graphics were also very important in giving a small window to the backstory. Each screen was designed like a brand that would be applied across the rest of the graphics. The idea was to create an OS that felt rugged, overused, and very power efficient.
"Despite the drones being sophisticated in design, they also feature the same primitive UI that allows them to conserve power. As a graphic designer at heart, this was the easiest and most fun aspect of the project.
"All postproduction was kept in After Effects, with the sound design being finished in Audition. Since this was a self-initiated project, the film took roughly four months to finish, from shooting on location, to hitting render on the final cut."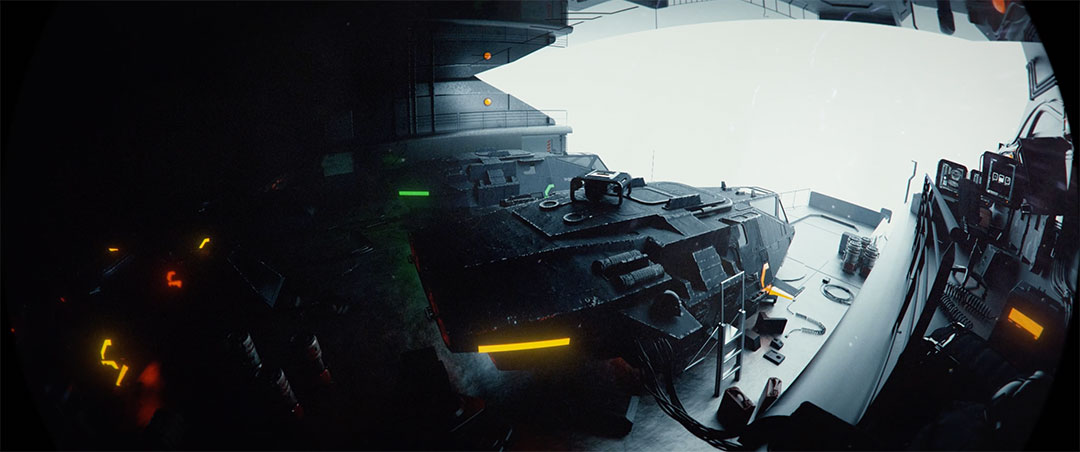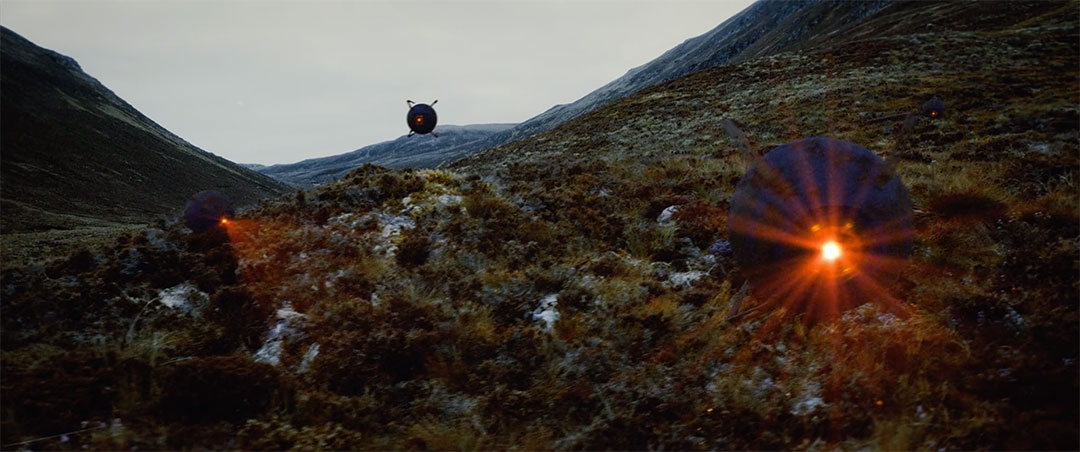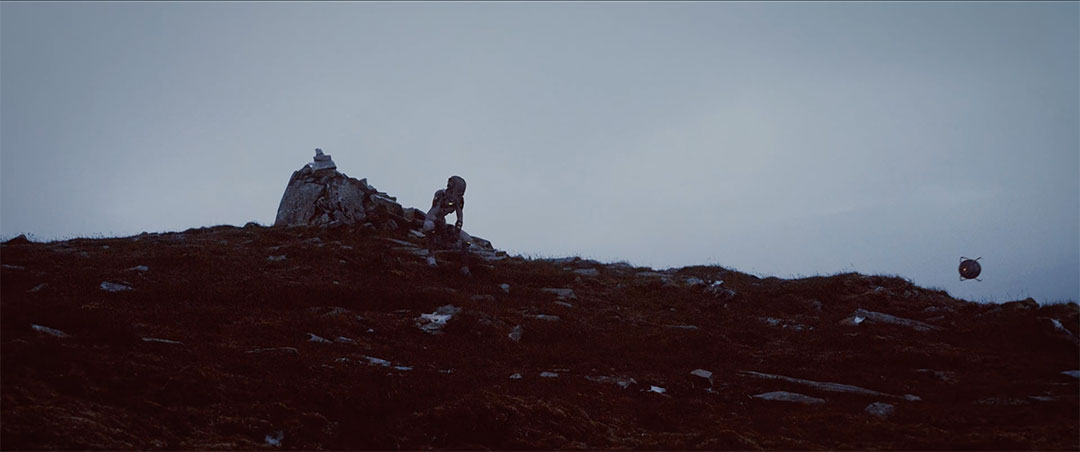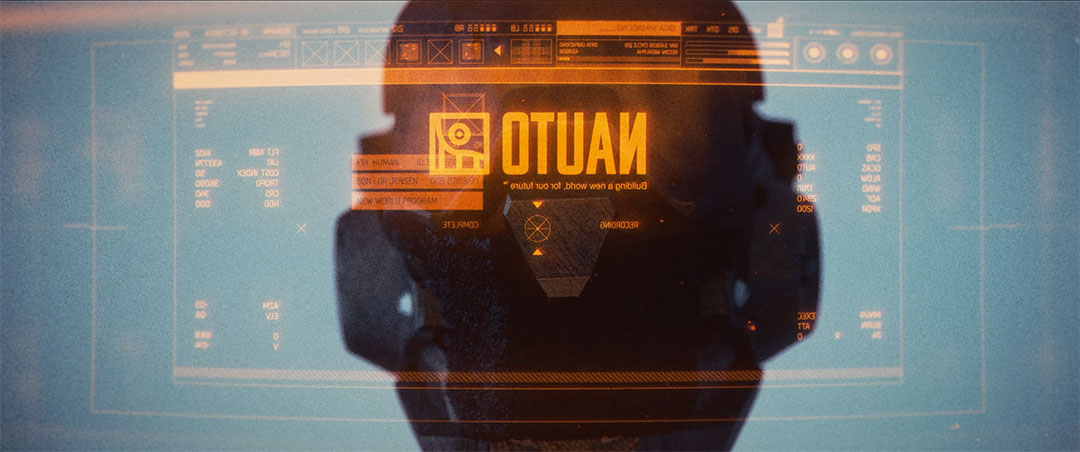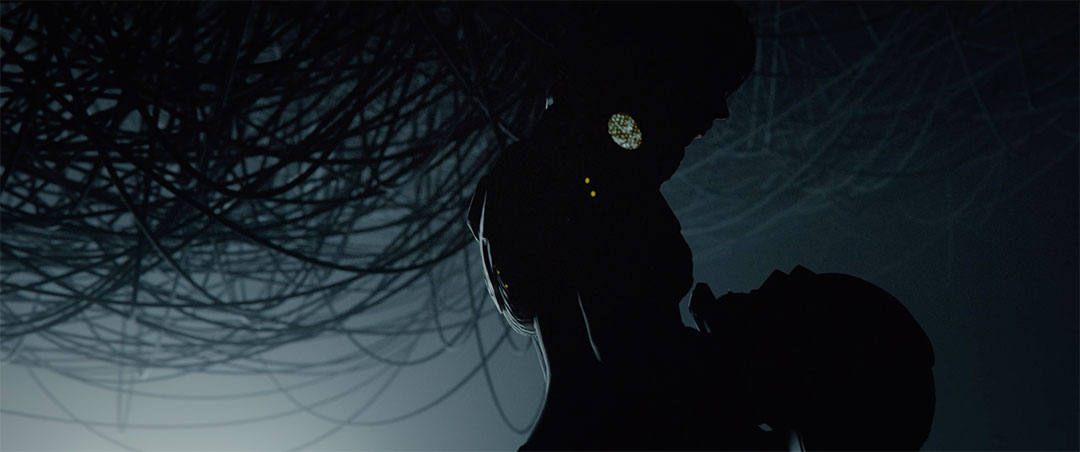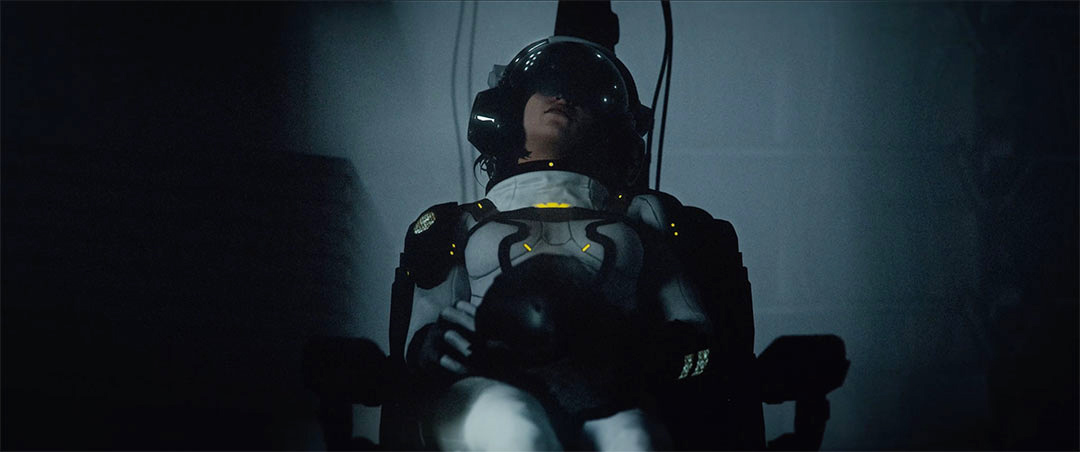 Director/animator: Ross Sneddon
Music: Hildur Guðnadóttir "Þoka"
VO: J. Robert Oppenheimer (including lines from the Bhagavad-Gita)
VO: Tom O'Bedlam (The Hollow Men by T.S Eliot)
The post "The Last Pilot" Short Film by Ross Sneddon appeared first on Motion design - STASH.
"The Last Pilot" Short Film by Ross Sneddon