THE NEW YORK BOTANICAL GARDEN'S FLORAL DESIGN SUMMER INTENSIVE PROGRAM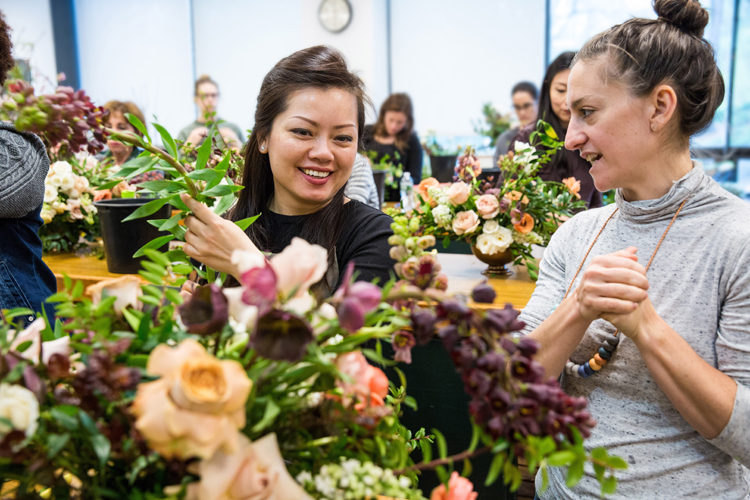 Develop the skills you need to become a floral designer in five short weeks with the New York Botanical Garden's Floral Design Summer Intensive! In this immersive program, you will create 40+ arrangements in a wide variety of styles – from boutonnières to ceremonial installations, from compote centerpieces to ikebana works of art.
You'll gain insider business expertise and aesthetic inspiration from instructors who are top designers with decades of industry experience to cutting-edge artists like Josh Werber, whose fantastical headpieces have been worn by the likes of Rihanna at her 2018 Grammy performance and party-goers at The New York Times T's Greats gala.
Many NYBG alum go on to start their own businesses, like Daica Skrobala who graduated in 2017 and now owns the thriving design business Polycarp Flowers, LLC. She said, "I chose the NYBG program because of the structured curriculum, time frame, and quality of experienced industry instructors. The skills and confidence I gained really helped me discover and better define my creative style as a floral designer."
NYBG's Summer Intensive is special because it allows you to quickly complete all coursework required for a NYBG Floral Design Certificate which can help you jump-start a new career. Amy Roberts, a 2018 graduate who now designs for Starbright, enthused, "NYBG's Summer Intensive in Floral Design helped me turn my life around very quickly. In April, I had never taken a floral course. By the end of the year, I was working as a full-fledged designer! Where else can you do that?"
The Floral Design Certificate Program at NYBG offers the most in-depth training in the region, covering every aspect of this creative art. Courses include:
Fundamentals of Form
Fundamentals of Style
Wedding Design I: Personals
Wedding Design II: Ceremony & Reception
Color Theory for Floral Design
Flower ID from A to Z
Interior Plantscapes
Shopping the New York Flower Market
Practical Planning for Designers
Grand-Scale Arrangements
Event Planning for the Floral Designer
Modern Sympathy
Four Specialty Electives, such as:
Sculptural Headpieces
Introduction to Ikebana
Photostyling: Building your Brand on Social Media
Compote Arrangement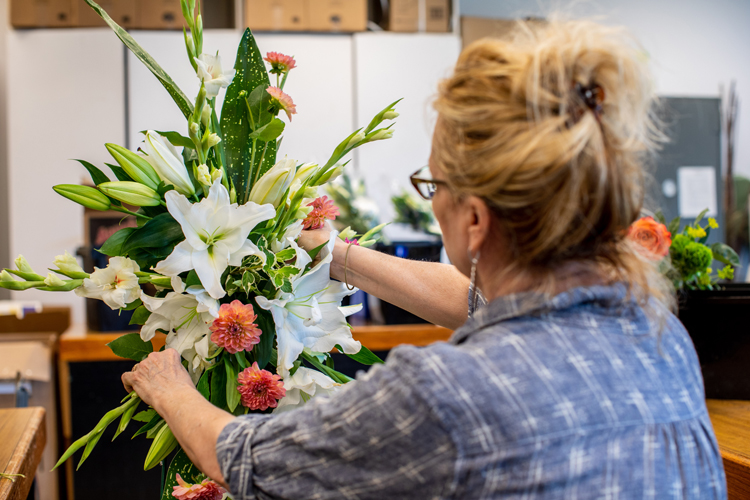 So immerse yourself in flowers this summer at NYBG! We'll help you develop your own aesthetic, master the mechanics for any arrangement, and gain practical business skills, so you can thrive in this creative industry.
Click Here for more information about NYBG's Floral Design Summer Intensive, or call 718.817.8720.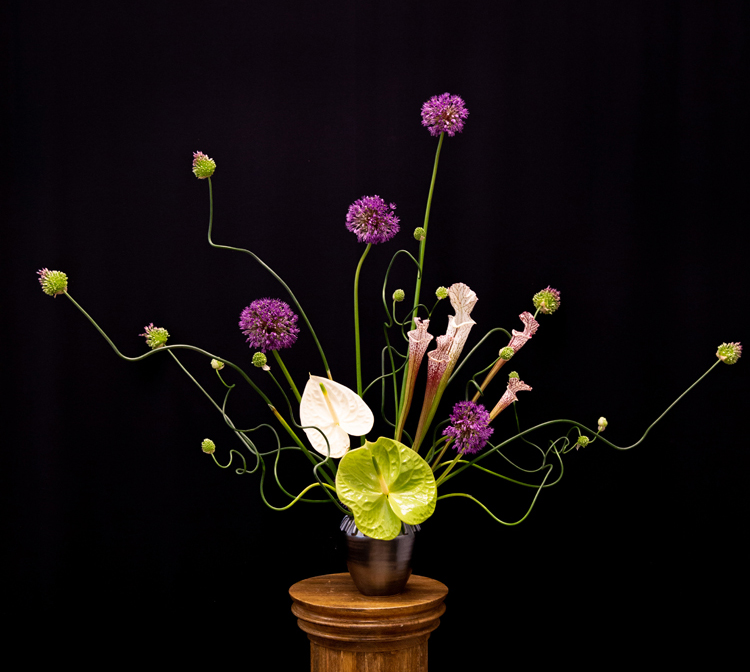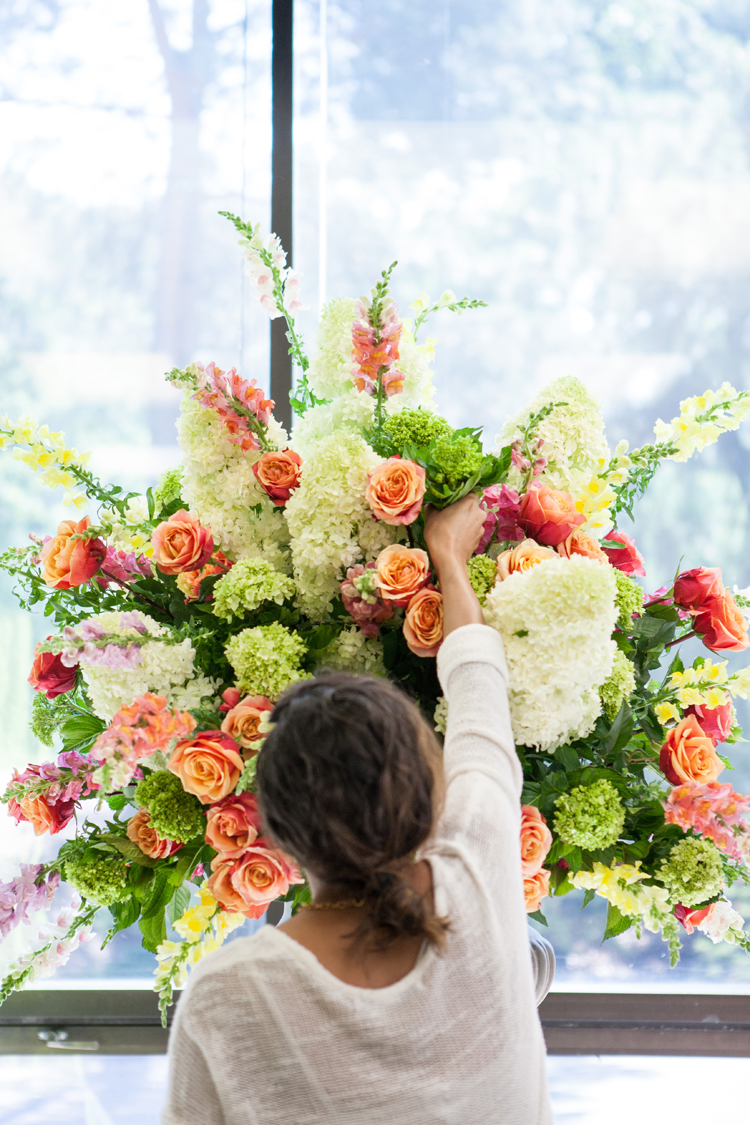 THE NEW YORK BOTANICAL GARDEN'S FLORAL DESIGN SUMMER INTENSIVE PROGRAM