The Vibrant Colors of Fall in a Mix of Love and Thanksgiving
Every fall, we delight in the beauty of the colors of fall. Red, vibrant orange, yellow and purple are a mix as this season rolls around. As a cooler temperature creates a perfect setting to spend time outdoors, when yellow to orange colors become visible, Stacia Morgan Photography captures stunning views in daylight and the starry backdrop at night. While indoors, Clemmie Grace Designs and Willow and Vine Florals create a delightful tablescape of pumpkins, life-sized garlic and dried leaves and flowers, blending with the wooden texture and hay as light from spice-scented candles creates shadows transforming The Barn at Cranford Hollow into a romantic setting. Perfect! Your dream theme is now brought to life, as you tie the knot surrounded by the people you love in this season of thanksgiving! Enjoy the color, good food and cakes by Sarah Bakes! It only comes in a brief period each year!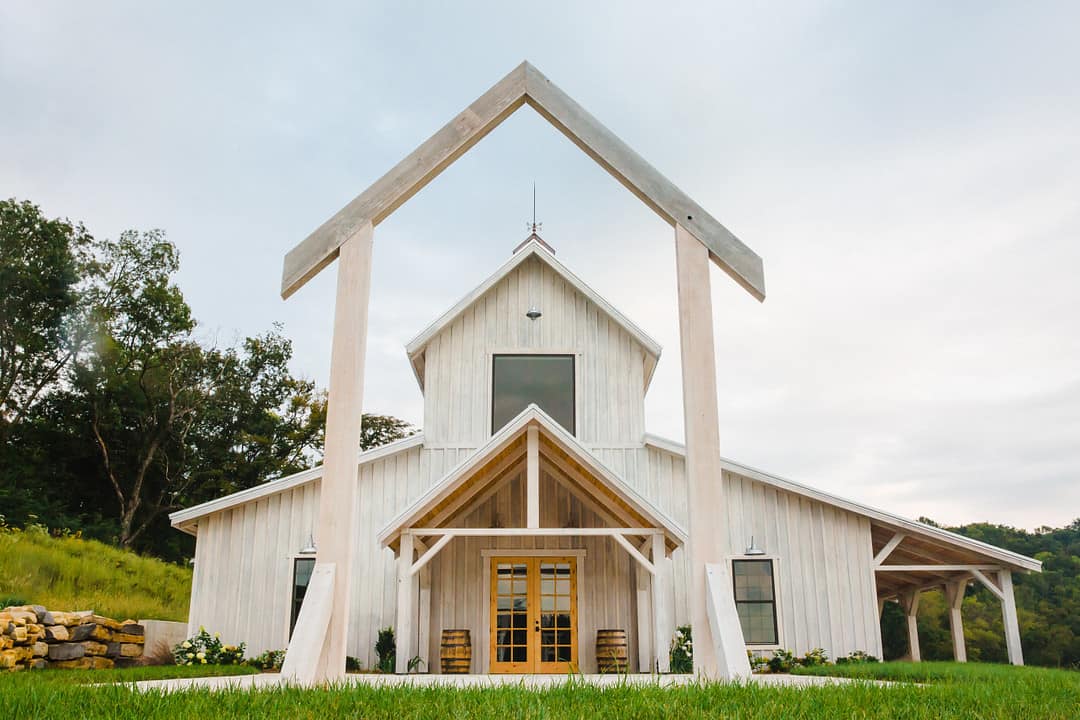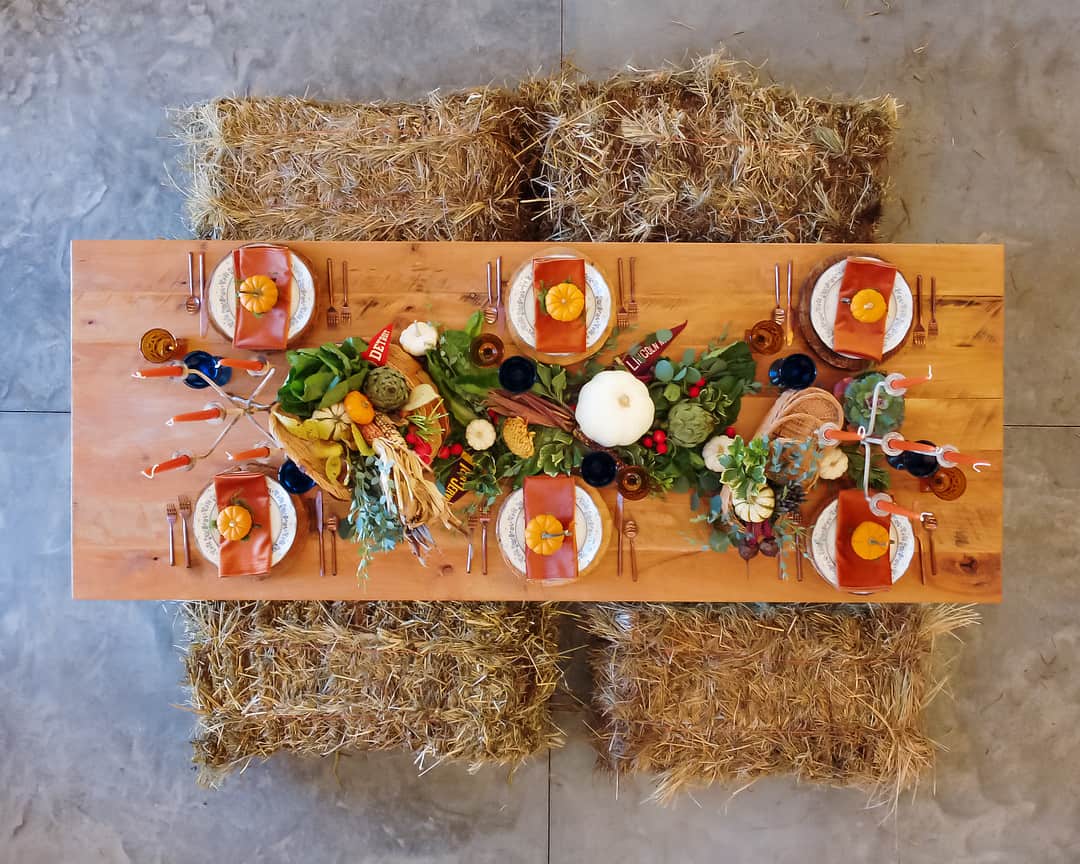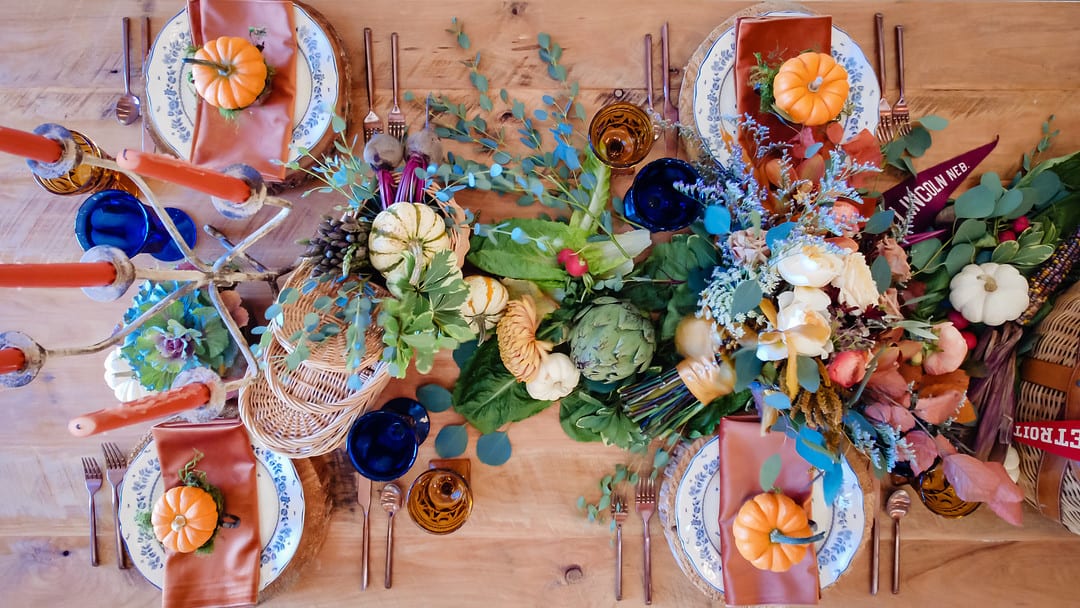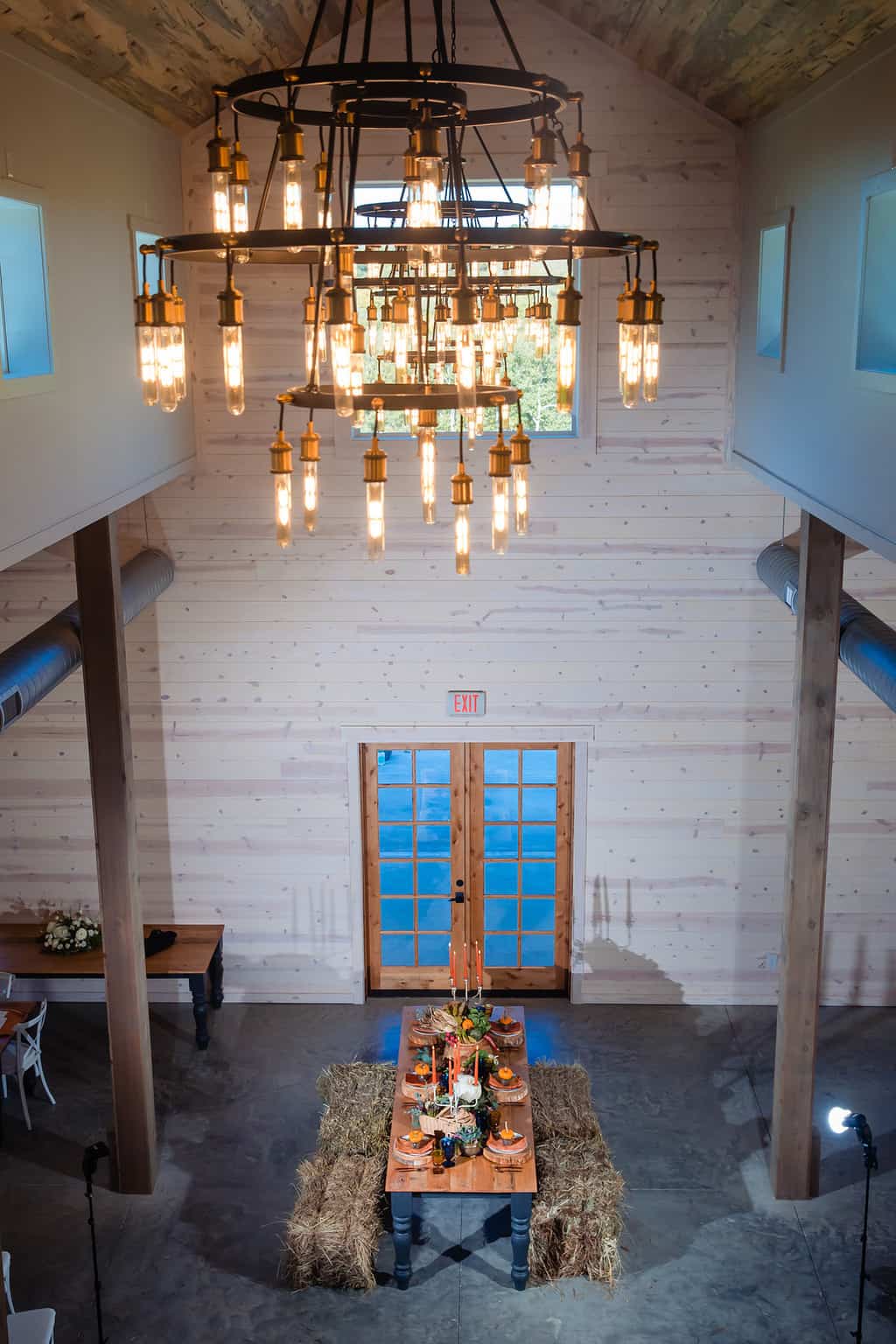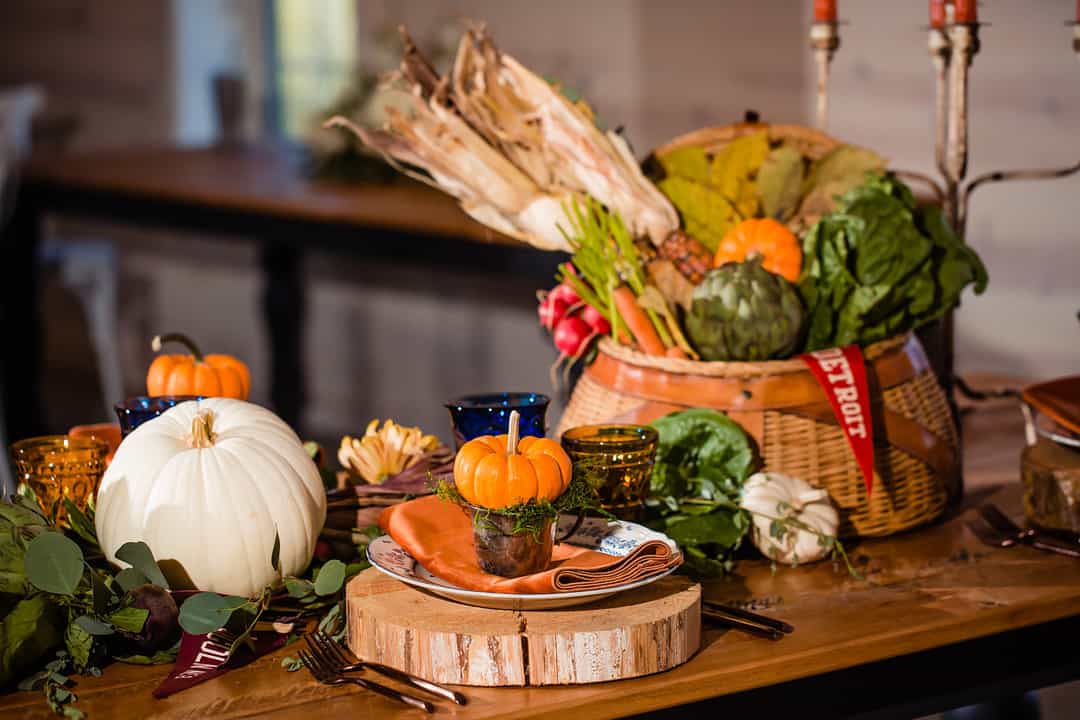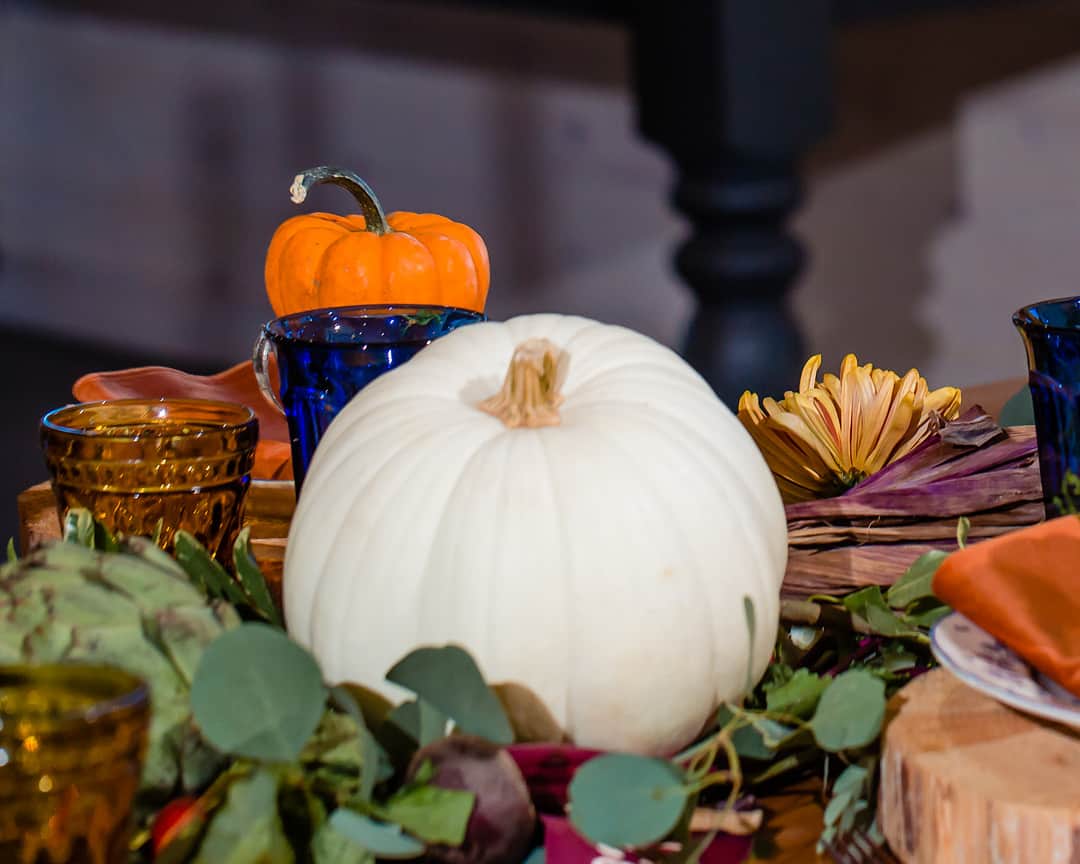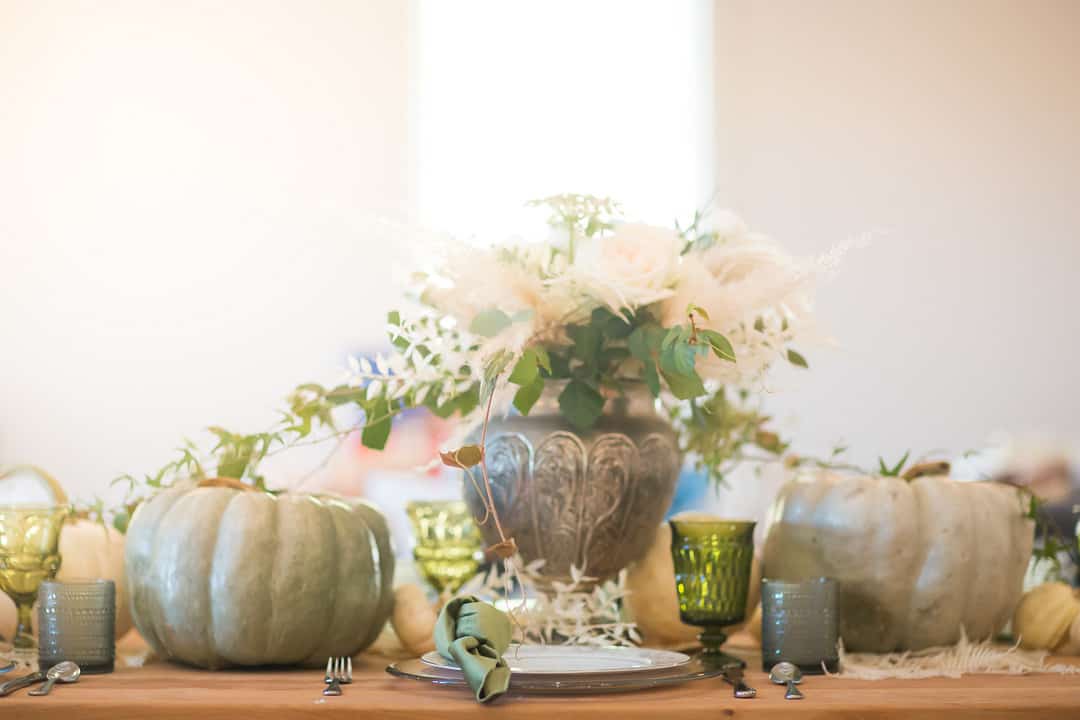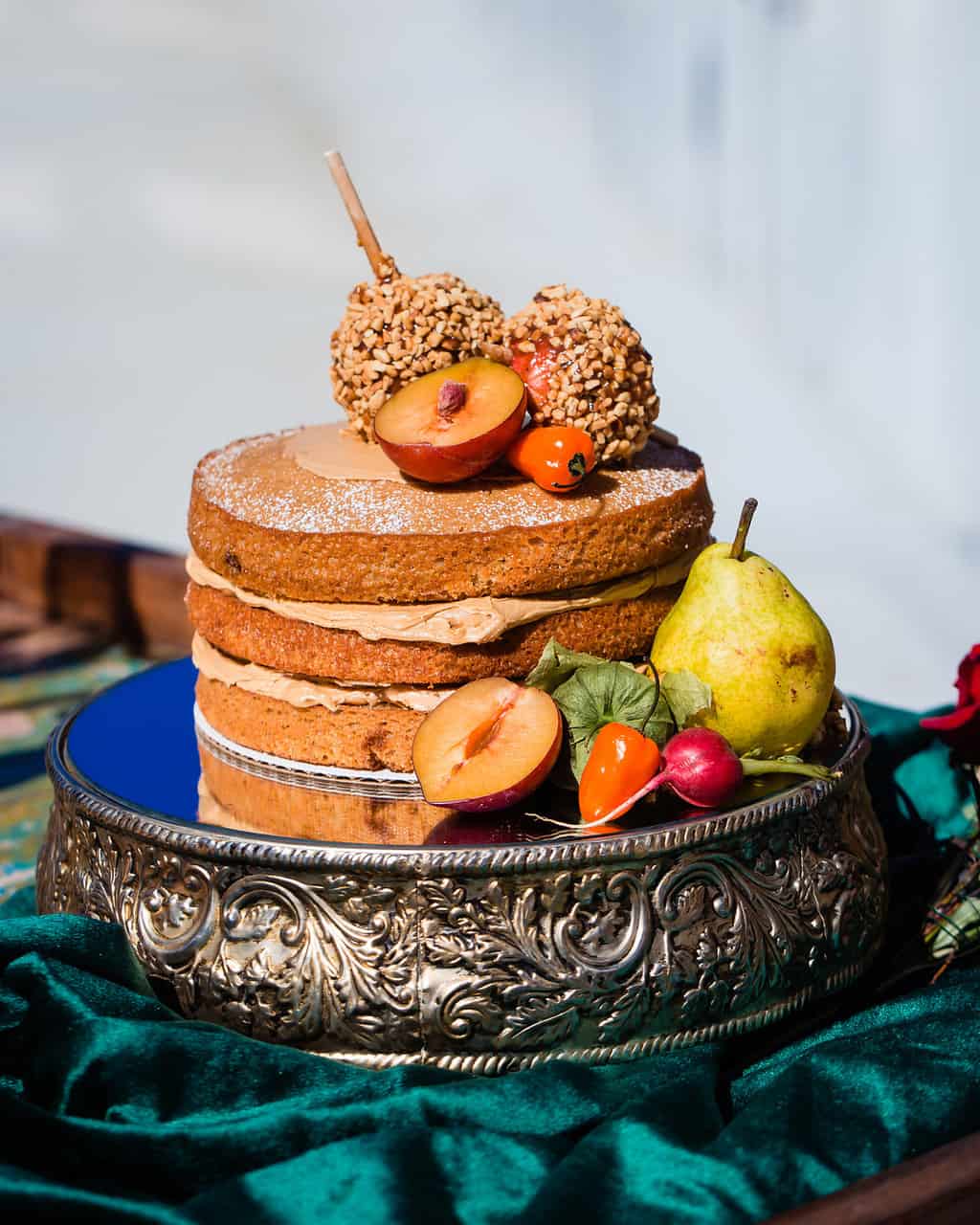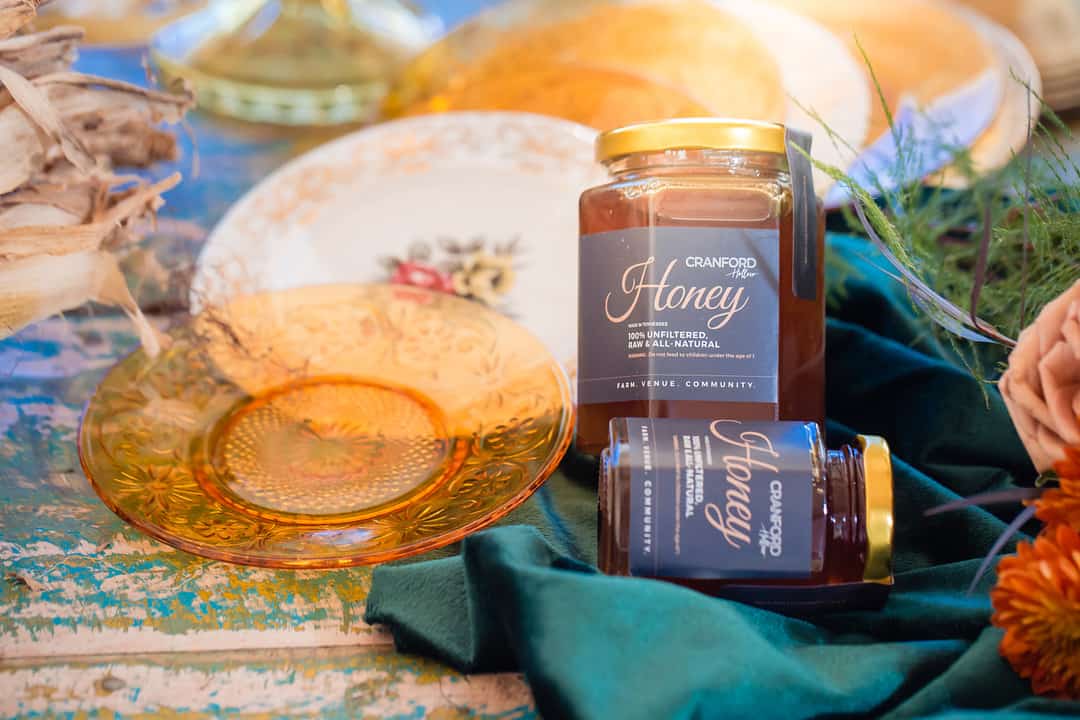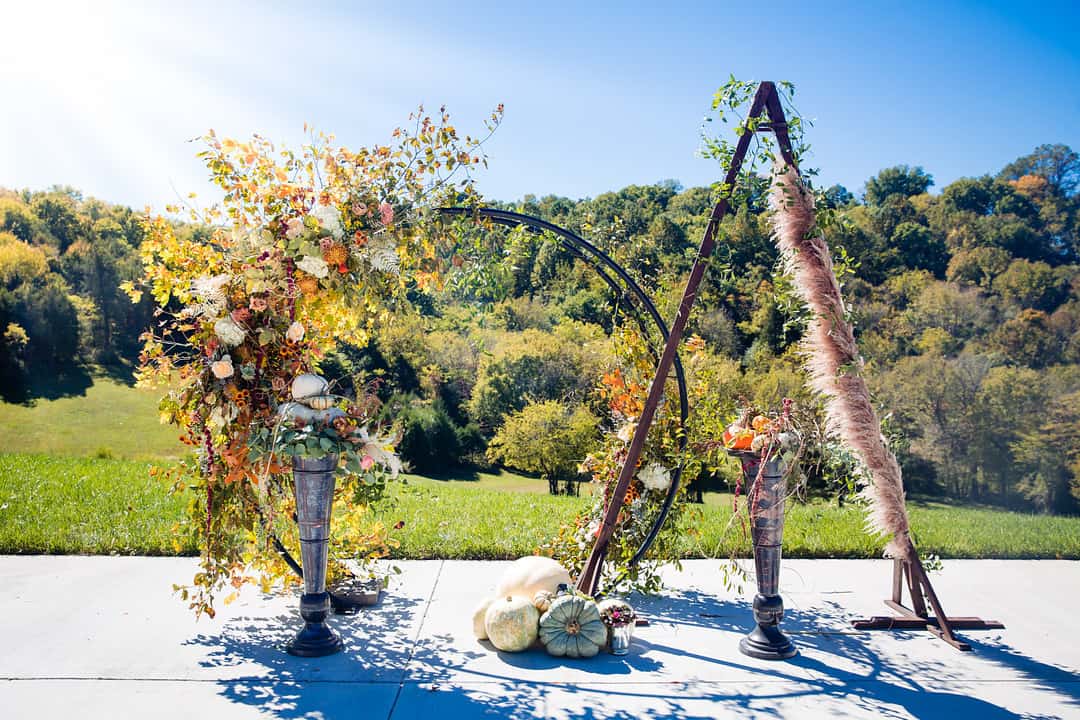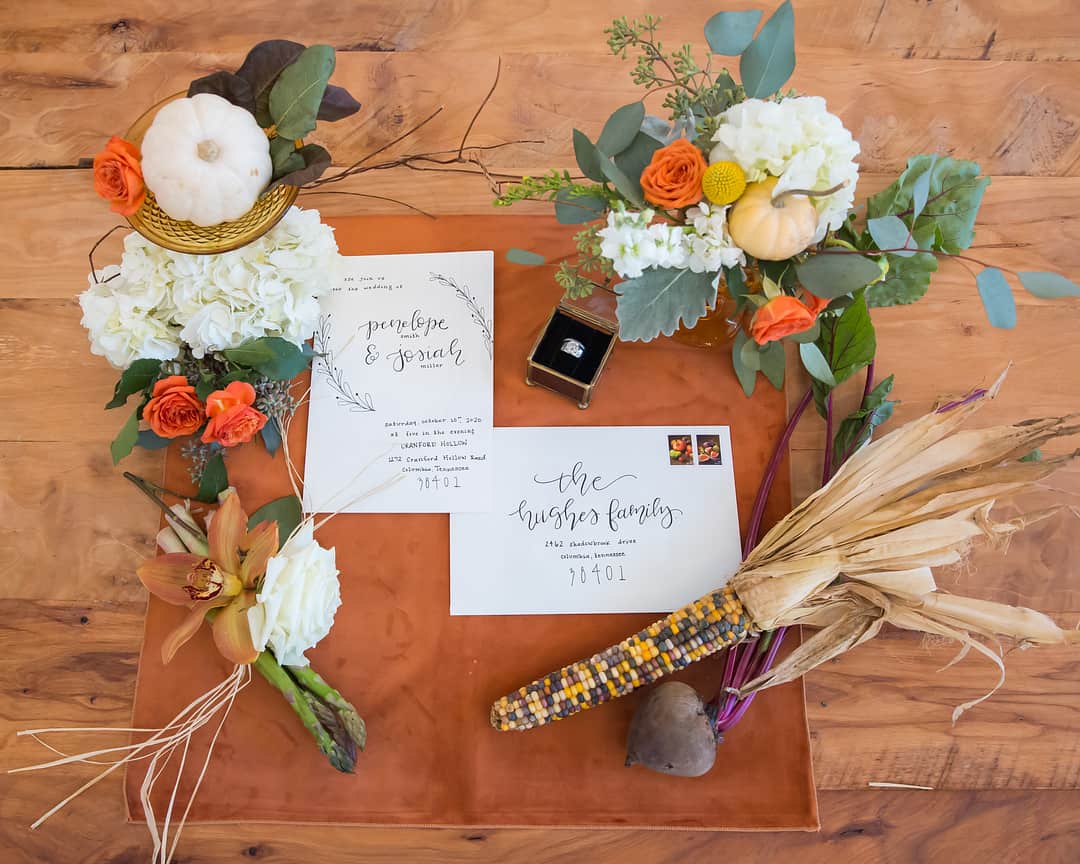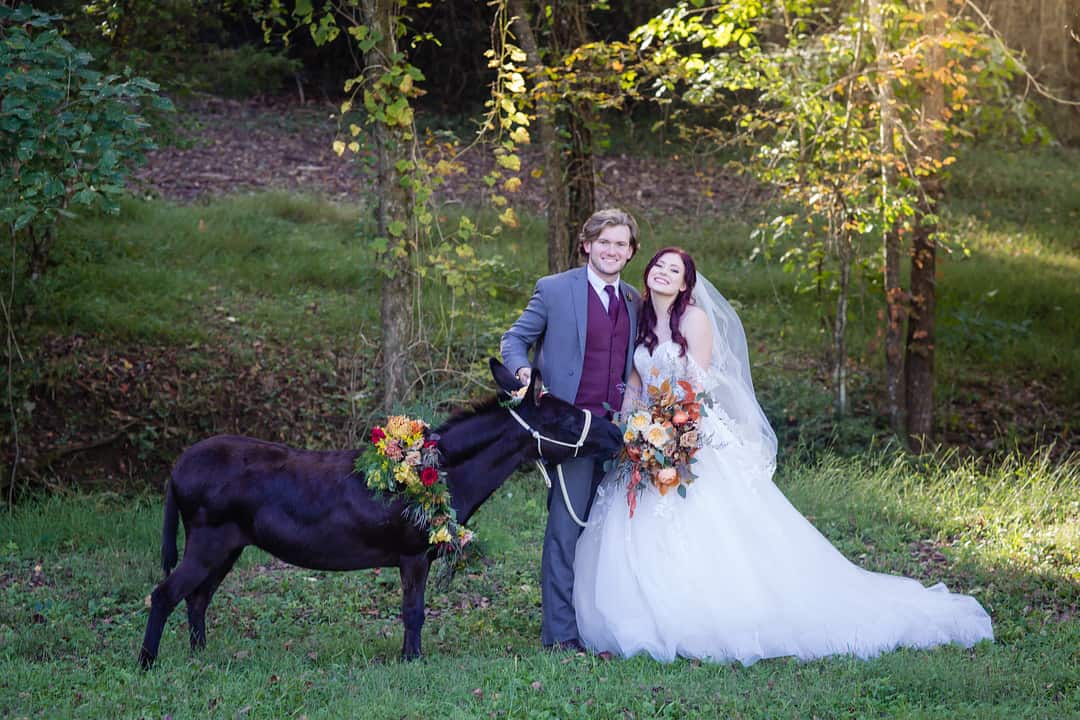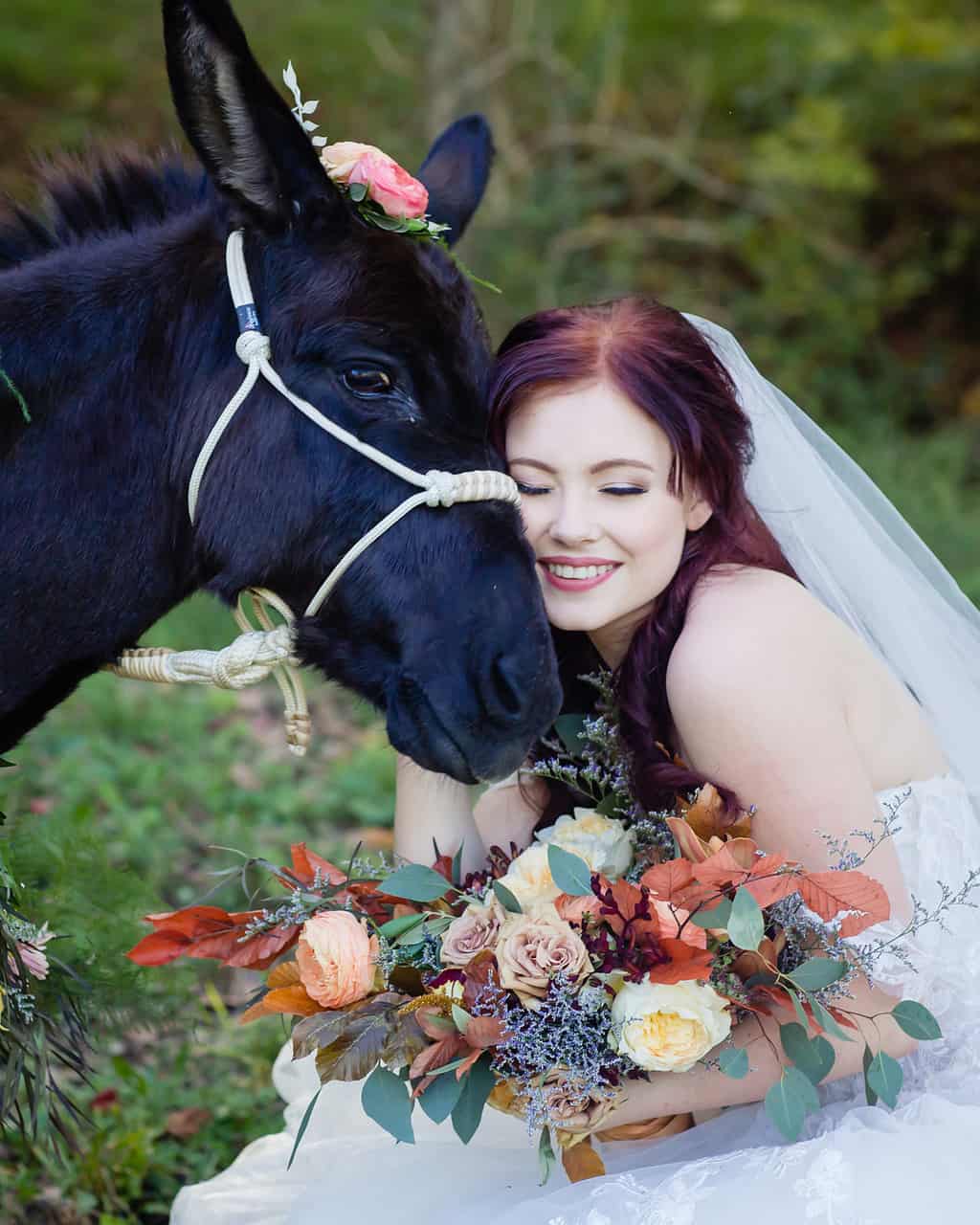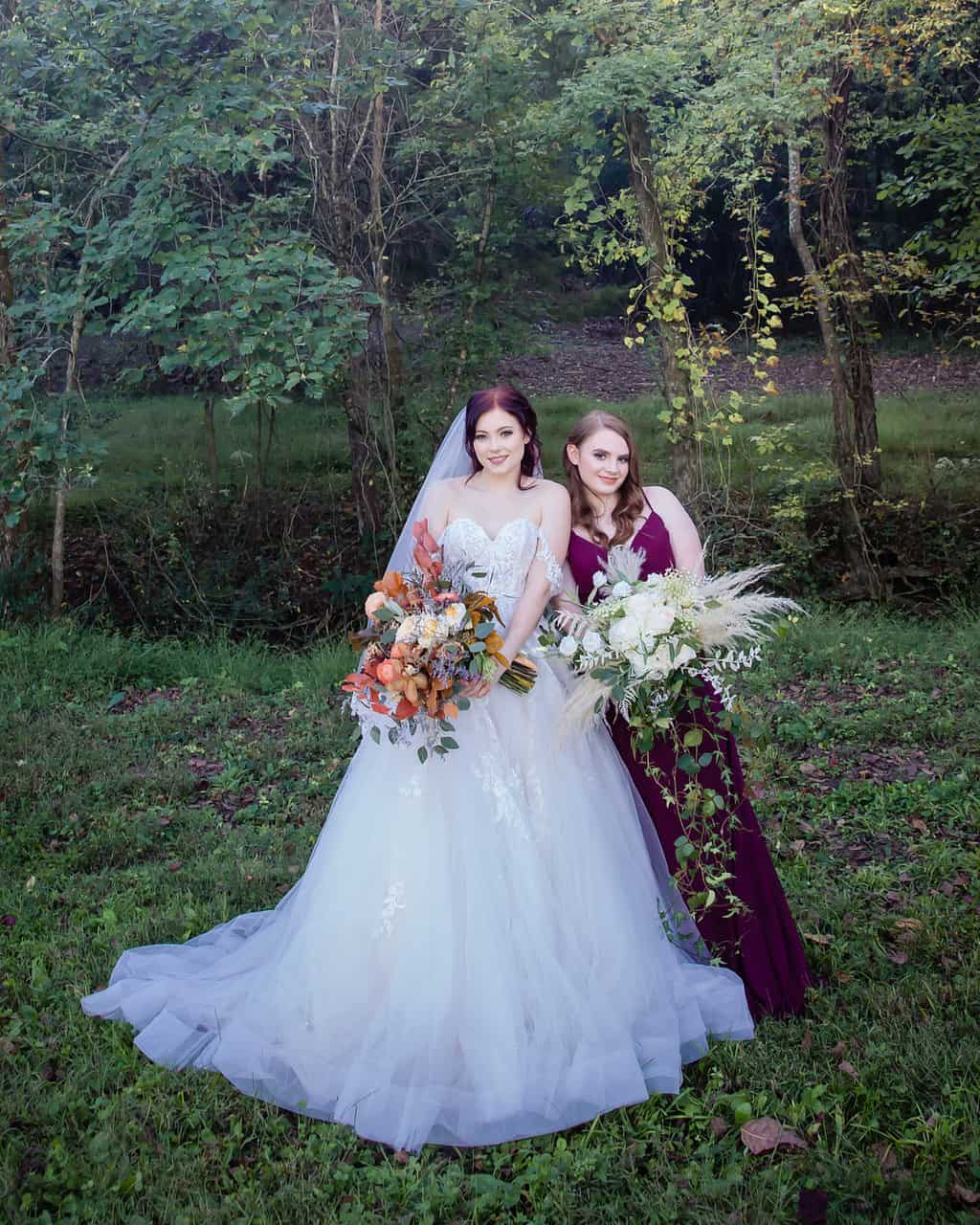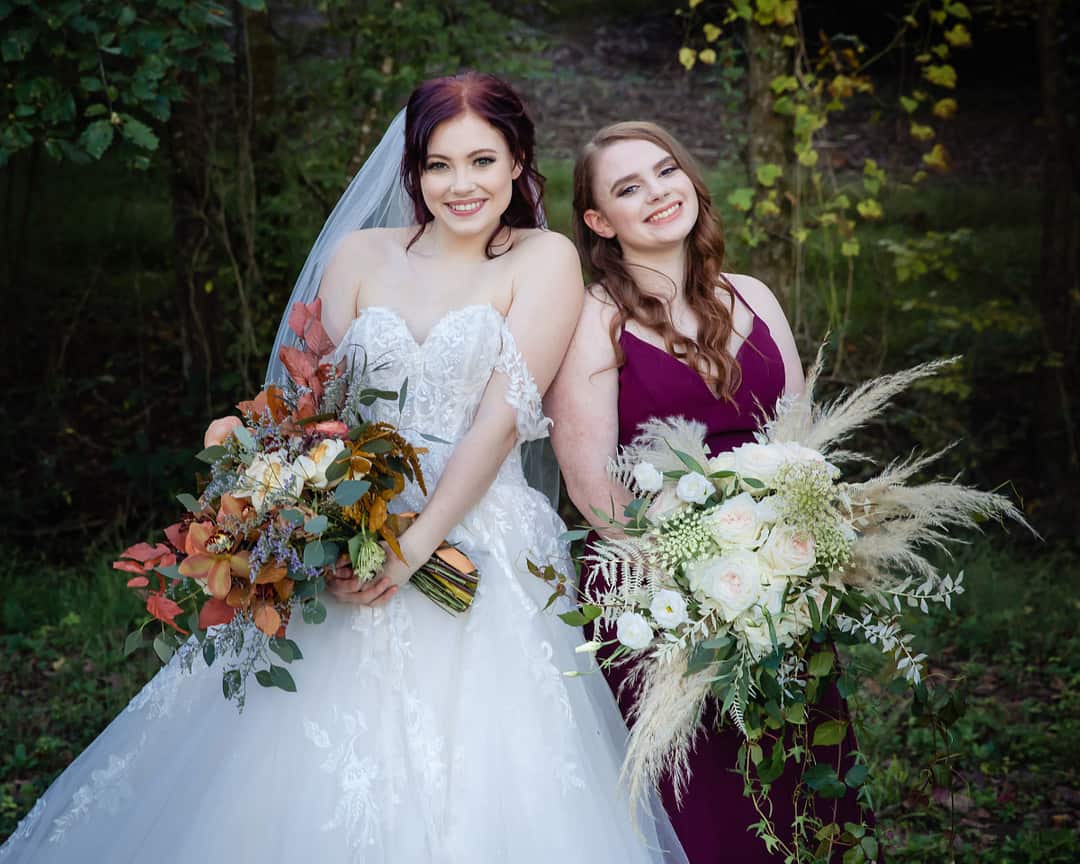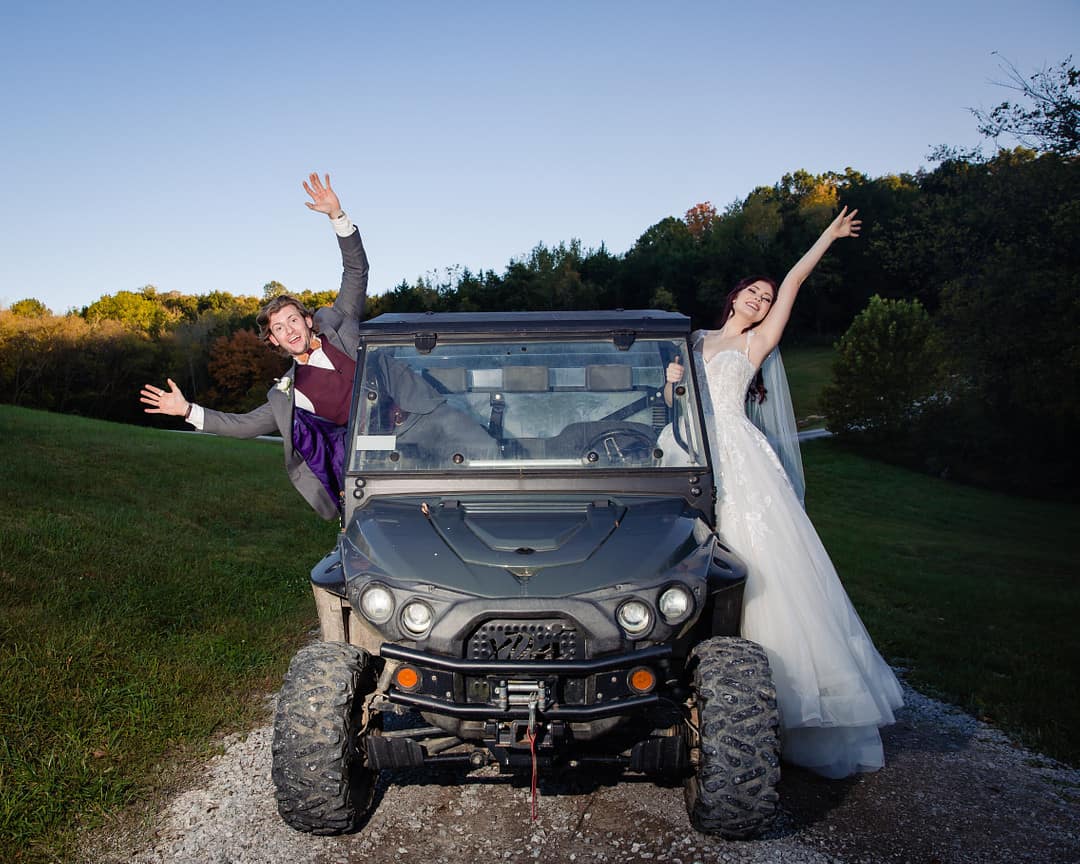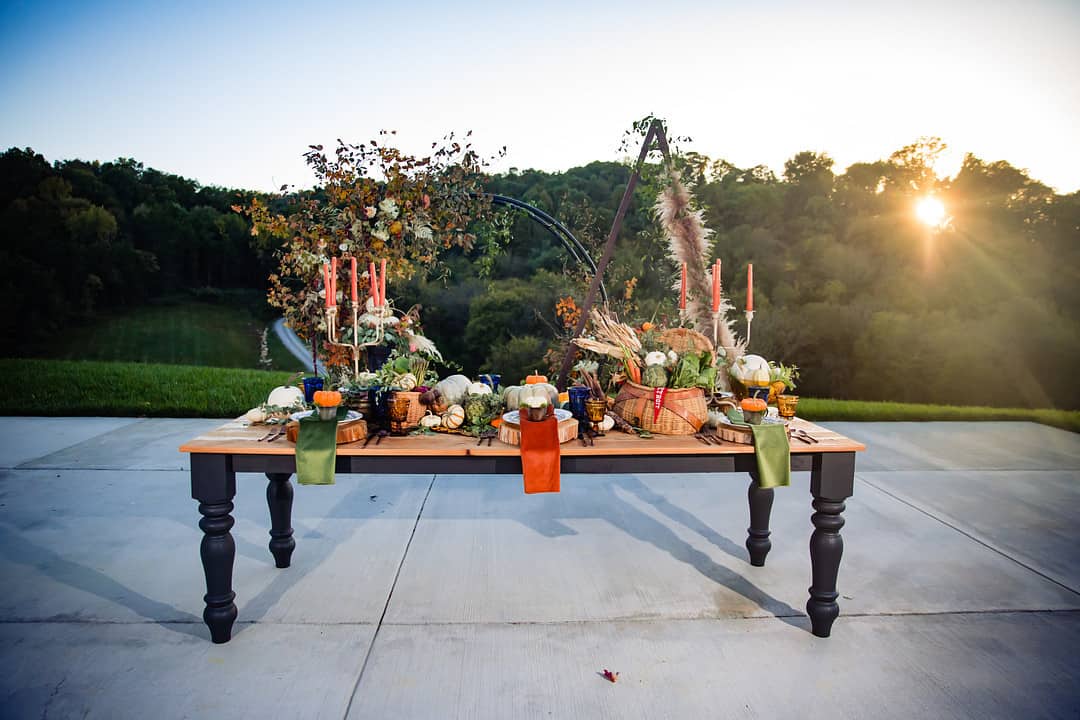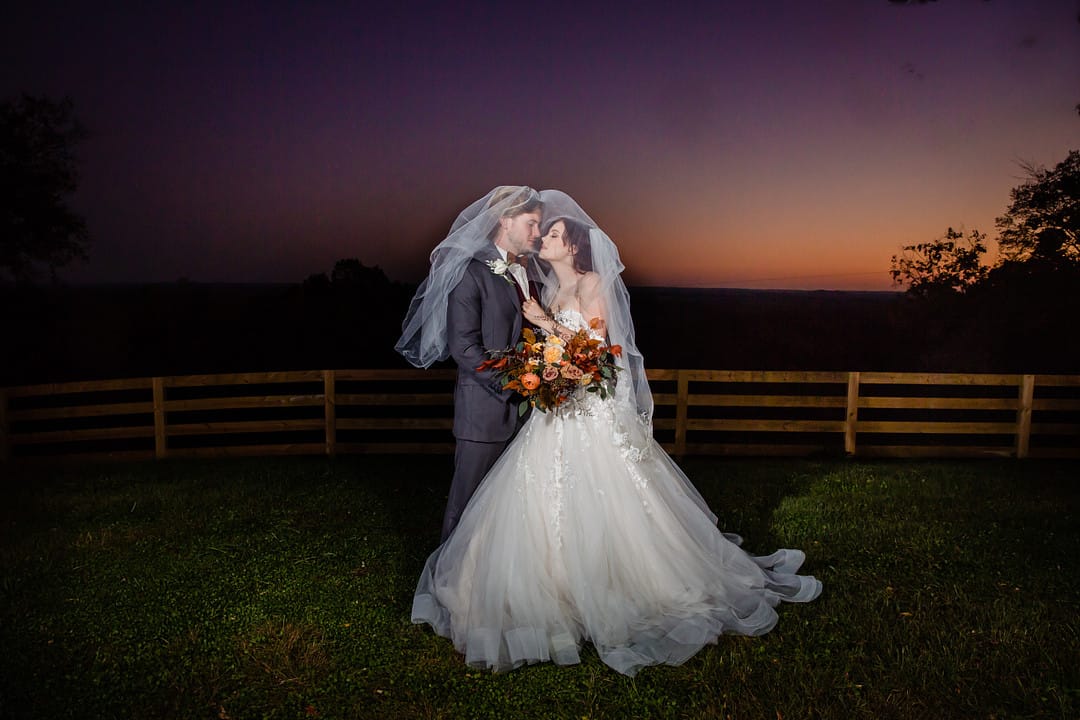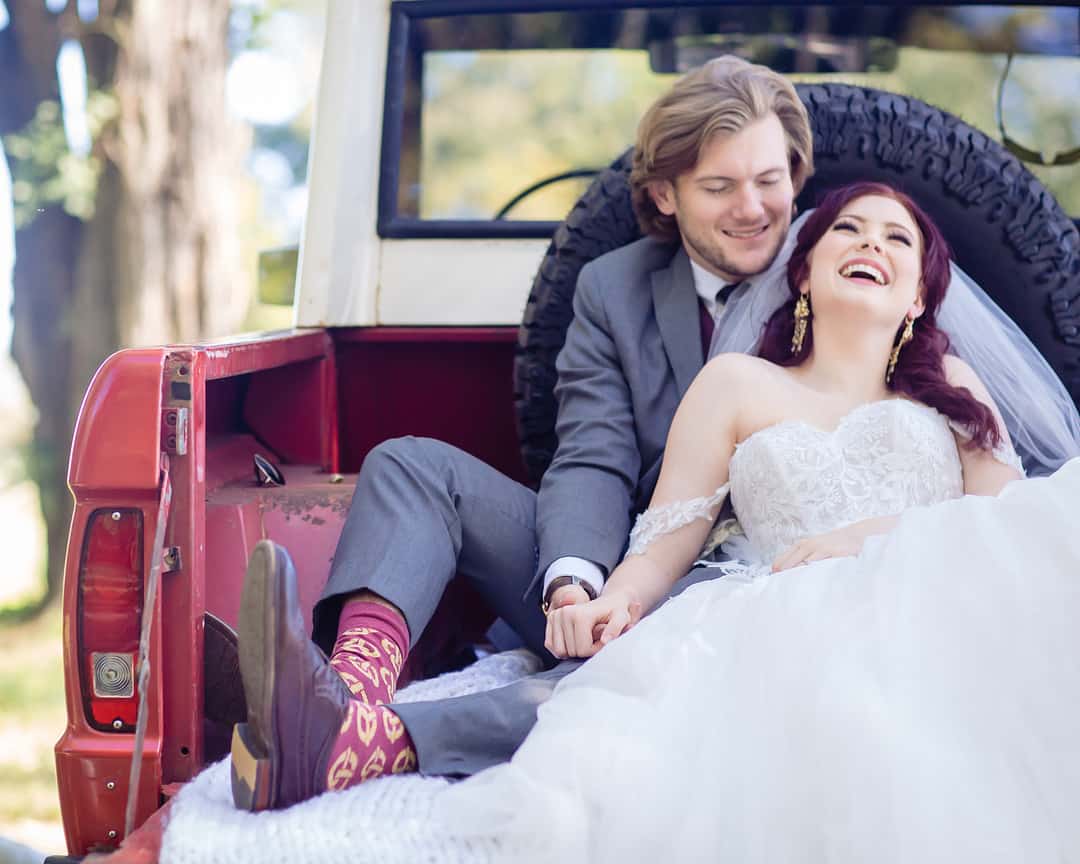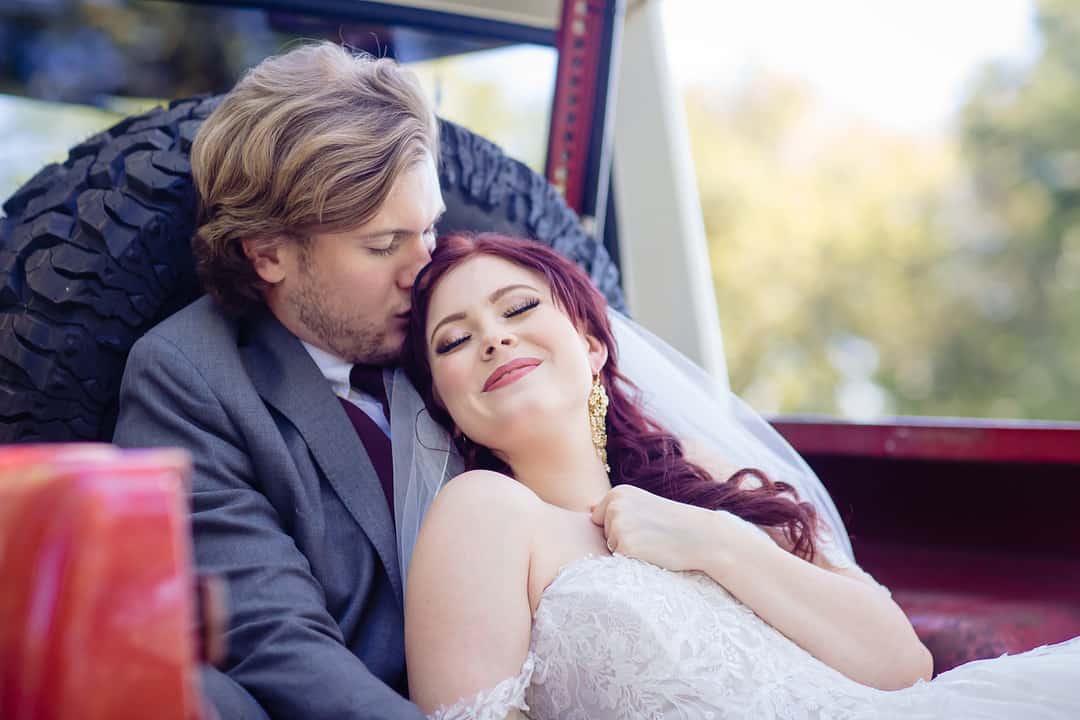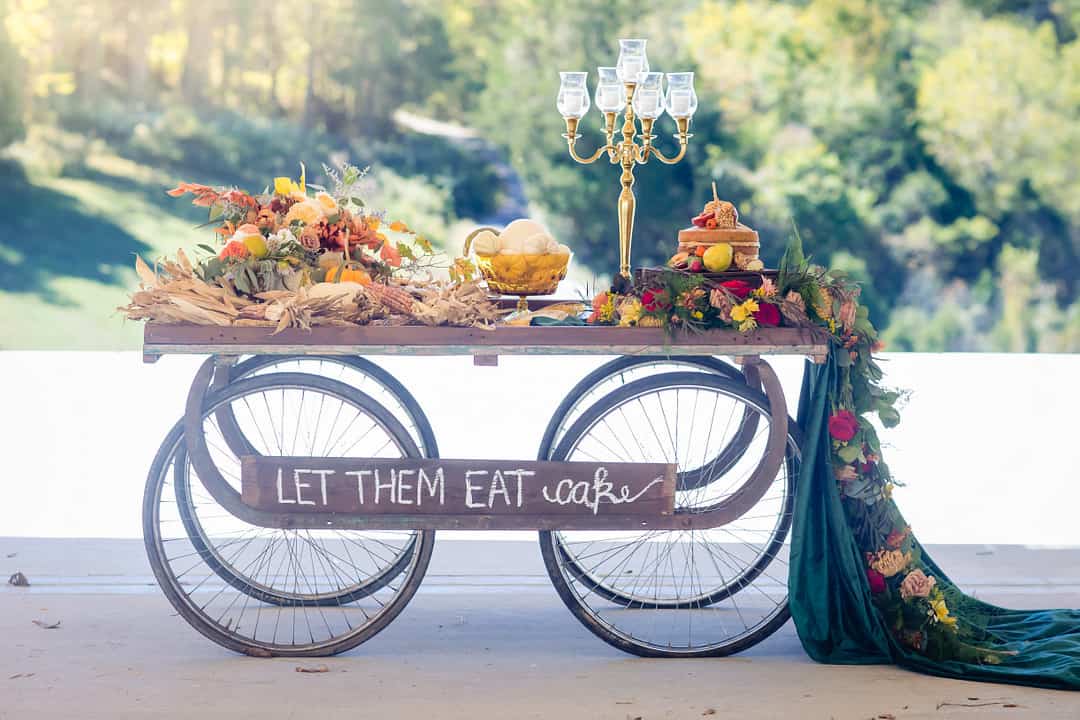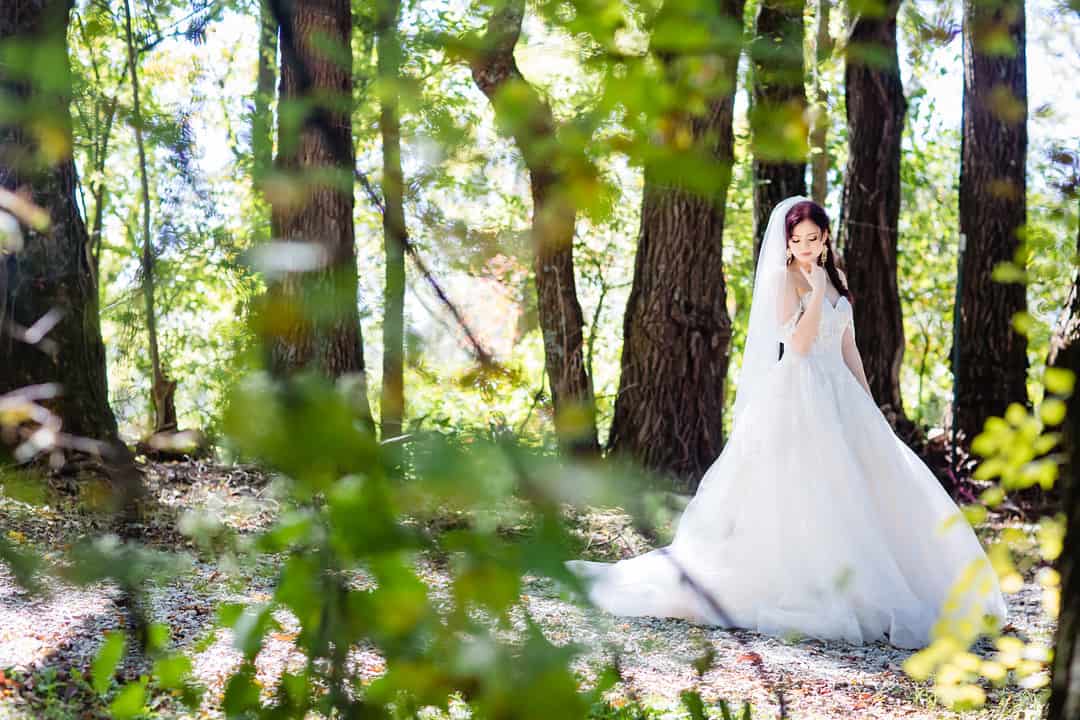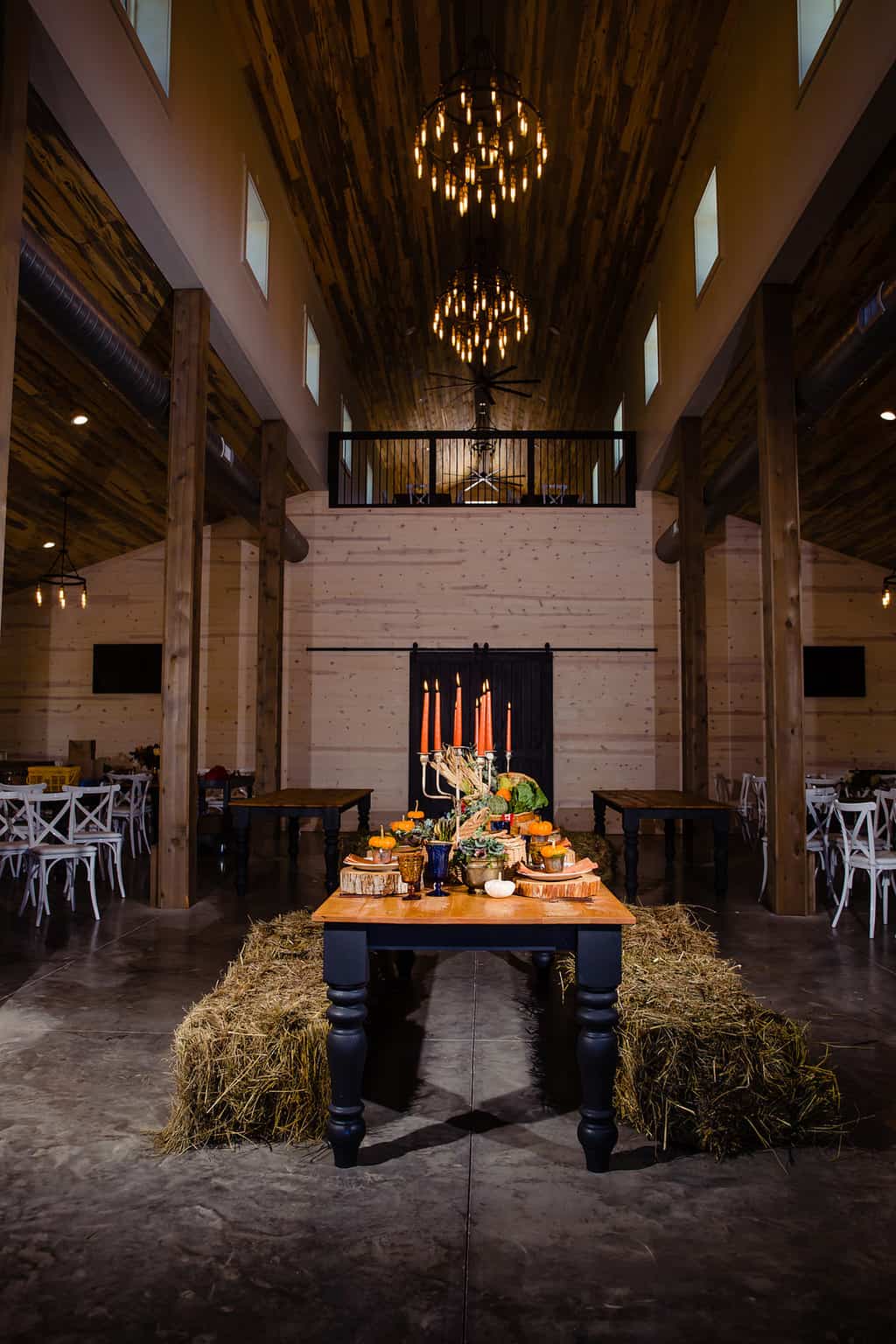 Vendors
Other:Lauras cookie studio | Model:Ella Beuchler | Model:Griffin Rae | Bakery:Sarah Bakes | Transportation:Scott Sims | Floral Designer: Import Flowers of Nashville | Invitation Designer:Full of Grace | Equipment Rentals:Southern Events Online | Beauty:Mary Fields | Other:Black Burro Events | Event Venue: The Barn at Cranford Hollow | Floral Designer: Willow and Vine Florals | Design and Decor: Clemmie Grace Designs | Photographer: Stacia Morgan Photography
The post The Vibrant Colors of Fall in a Mix of Love and Thanksgiving appeared first on The Inspired Bride.
The Vibrant Colors of Fall in a Mix of Love and Thanksgiving