Top 10 Movies Every Student Needs To Watch
What movies should you watch as a student? 
Films can be a way to channel whatever you're going through. We watch movies that are about finding ourselves, discovering inspiration or insight into our lives, having a crush on someone, or a well-needed laugh during this stressful student life.  
The Devil Wears Prada (2006)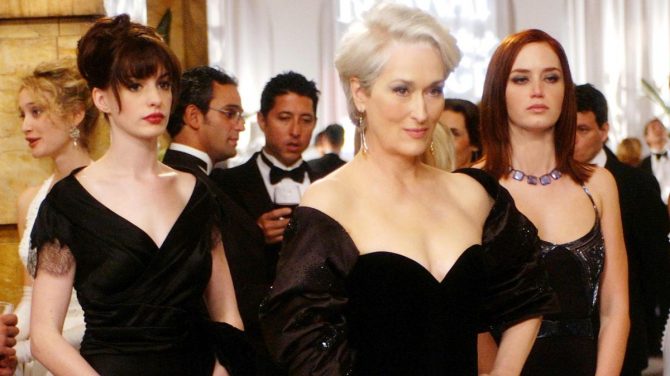 Even though this is totally Hollywood and a little cliché, it poses an excellent moral question. How far are you willing to go for your dream job? 
Reality Bites (1994)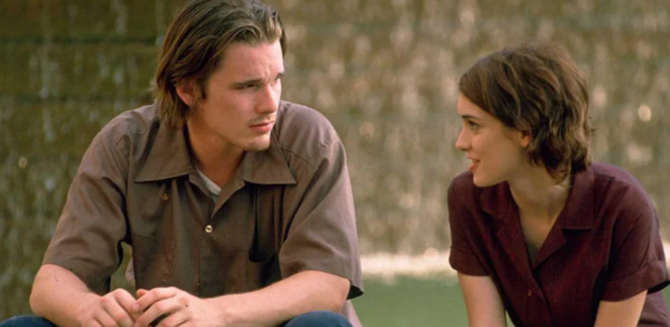 When a documentary filmmaker and her fellow Gen X graduates are facing life after graduation, they deal with romantic complications and career pains that students often face. 
St. Elmo's Fire (1985)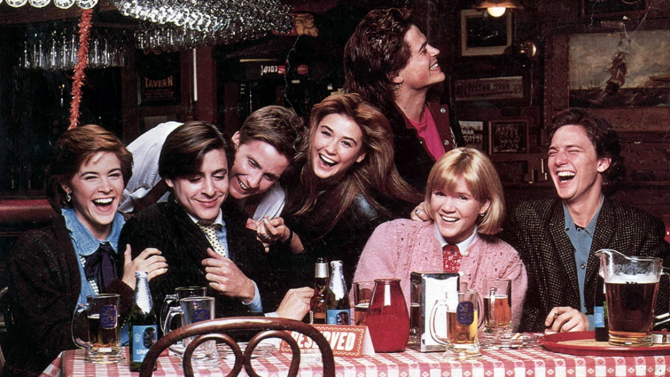 A group of graduates struggle with financial and emotional troubles as they figure out their relationships and careers in adulthood. While this movie feels really dated, trust me—the themes are universal. 
Good Will Hunting (1997)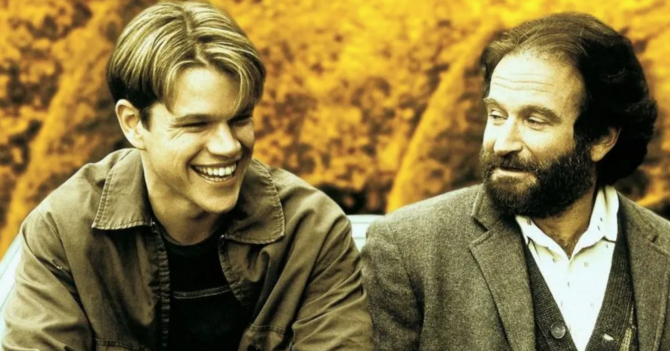 Will Hunting has a gift for mathematics, but finds direction in life from a psychologist. Starring Robin Williams and Matt Damon, this movie brings up the importance of being emotionally vulnerable and taking risks while you're young. 
50/50 (2011)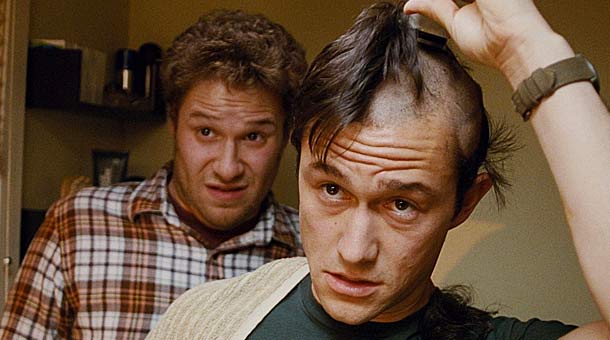 This heartbreaking drama centers around a 27-year-old who learns of his cancer diagnosis and follows his struggle to beat the disease. He reflects greatly on everything in his life, including his friends and family, while he considers how much time he has left. 
Brooklyn (2015)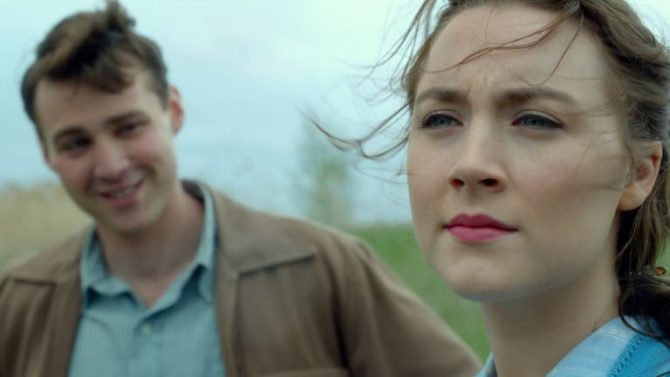 Based in 1950s Brooklyn, a young Irish immigrant falls in love with a local. A young woman learns to support herself by making difficult decisions, even when she is consumed by homesickness. 
Post Grad (2009)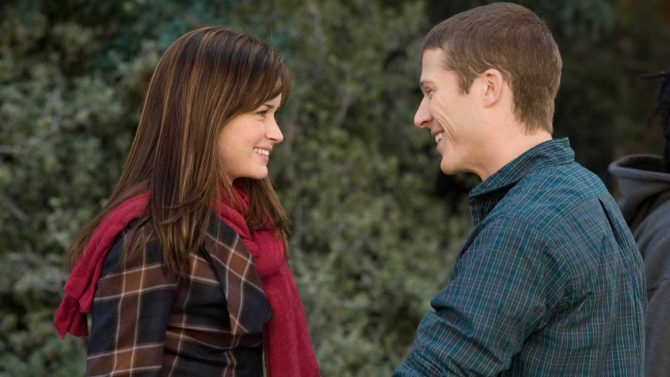 Moving back home after graduation, Ryden attempts to find a job, Mr. Right, and any sign that her life is heading in the right direction. If you're feeling anxious about life when you're out of school, watch this movie. 
The Big Sick (2017)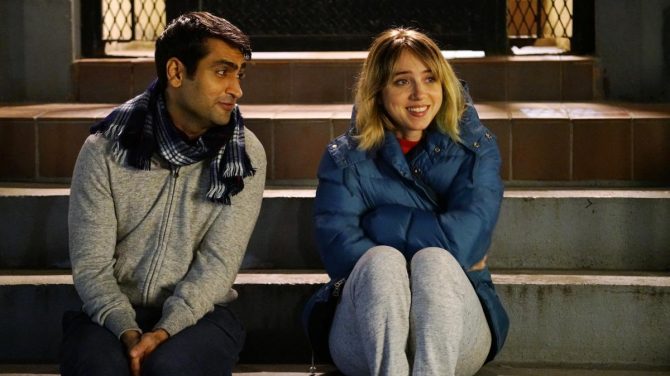 As love blooms between student Emily and Pakistan-born comedian Kumail, cultures clash. Hard. The Big Sick will help teach you about being your most authentic self. It will also remind you to fight for your loved ones (and your career!), especially when things are difficult. 
Up In The Air (2009)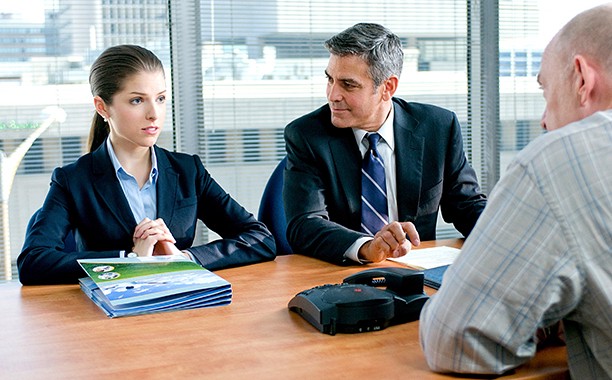 When Natalie Keener (Anna Kendrick) develops a video conferencing system for firing people, she works closely with her mentor (George Clooney) and begins questions whether or not her work is ethically sound. This movie will have you questioning what you know about life.
500 Days of Summer (2009)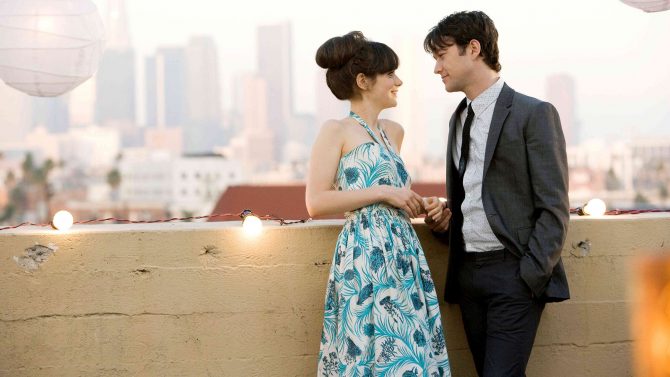 This offbeat love story follows a woman who doesn't believe that true love exists and a young man who falls in love with her. It's all about the pressures of finding "the one" when you're young and lost. 
Movies can be an escape or a way to relate or a way to sort out unsolved issues in our own lives. Either way, these 10 movies are worth the watch. So dive in already!
The post Top 10 Movies Every Student Needs To Watch appeared first on Student Life Network Blog.
Top 10 Movies Every Student Needs To Watch