Two new art prints
I thought the beginning of a new year is a good time for some motivational posters.

Here are my two latest art prints called Take A Break! and Listen To Your Gut! Both are signed high quality inkjet prints. And they come in three different sizes. The A3 version is limited to only 20 copies and both prints are now available in my store.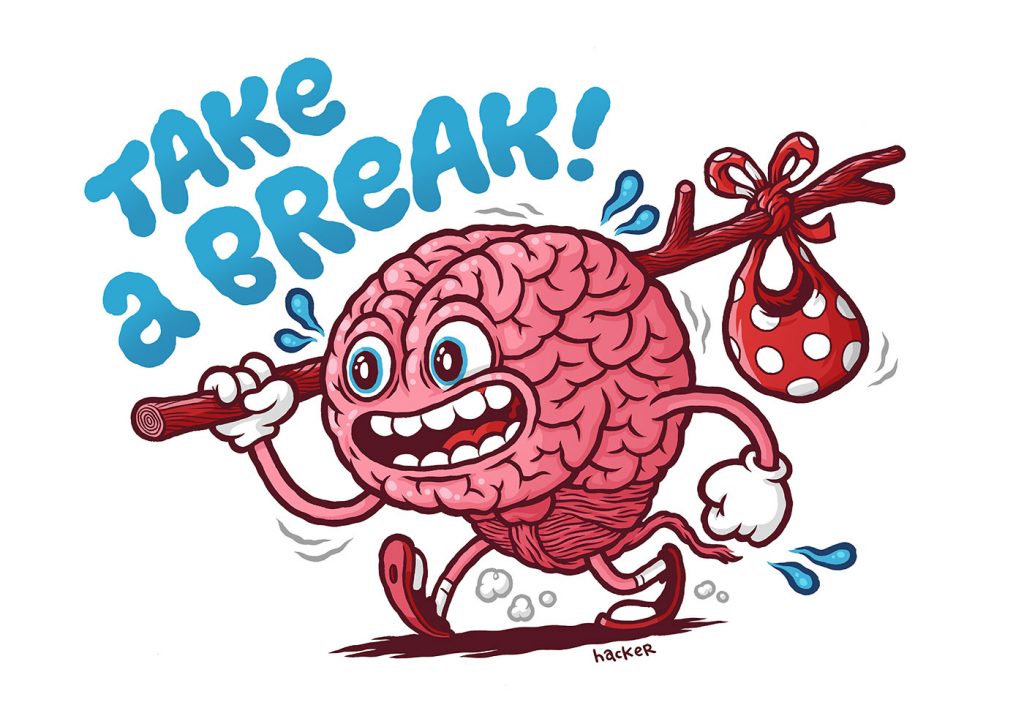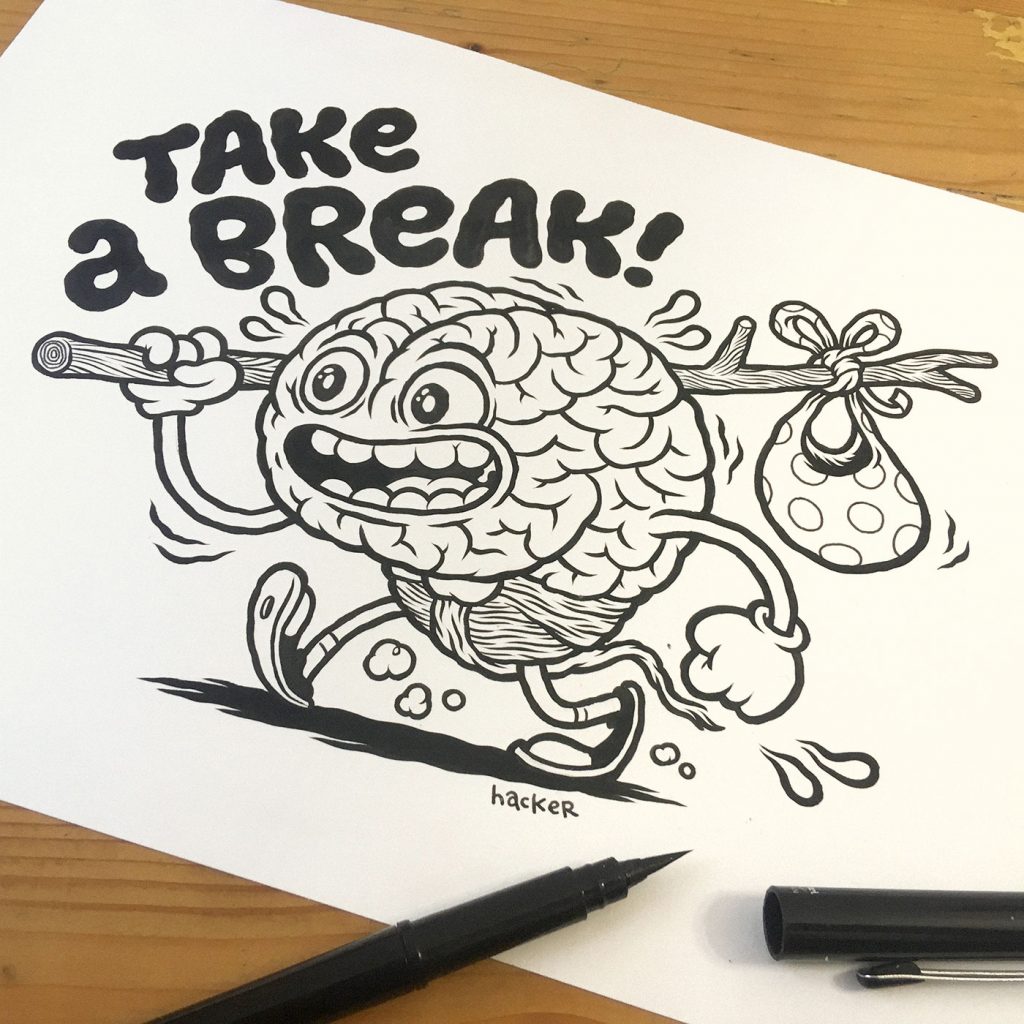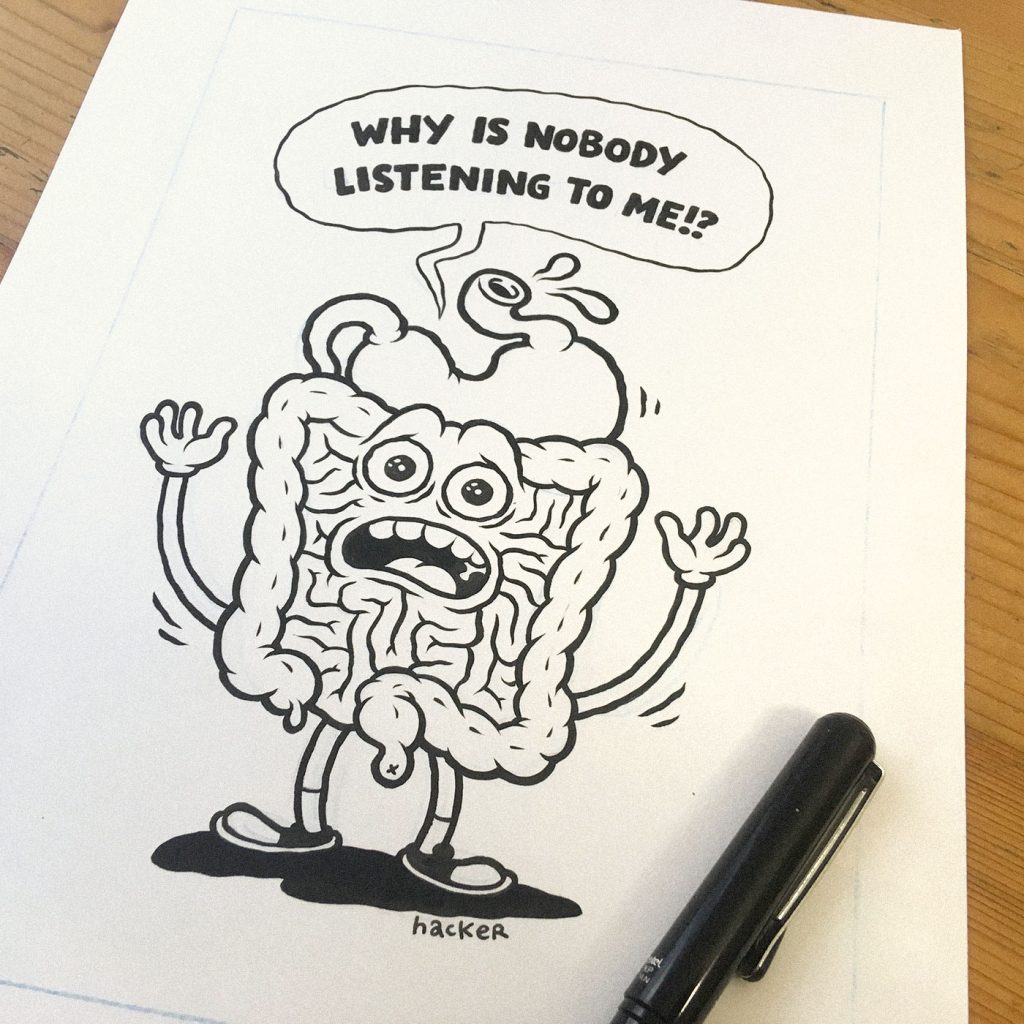 The post Two new art prints appeared first on Michael Hacker Illustration.
Two new art prints