Ultimate Day Hiking Checklist
We love a good checklist to help us prepare for a trip - even if we're just going out for a day hike. A list adds a ton of efficiency to the process of getting ready, and we love knowing we're not forgetting something important in the rush to get out the door.
Use this Day Hike Checklist every time you hit the trail to make rounding up your gear quick and easy.
---
DAY HIKing CHECKLIST
DOWNLOAD OUR PRINTABLE CHECKLIST
You won't need all the items on this list for every trip, but it's worth thinking through each of them as you gather your gear. Grab the basics first, then use the categories at the end to tailor your gear list to your specific needs.
---
TO DO
---
ESSENTIALS
---
WATERPROOFING
Based on your pack choice, choose one of the following to keep your stuff dry:
TOOLS & ACCESSORIES
NAVIGATION EQUIPMENT
PACK
Choose one of the following to carry your gear:
CLOTHING
Some worn, some packed. Layer clothing based on season and weather conditions. For fabrics - think lightweight and quick-drying (no cotton).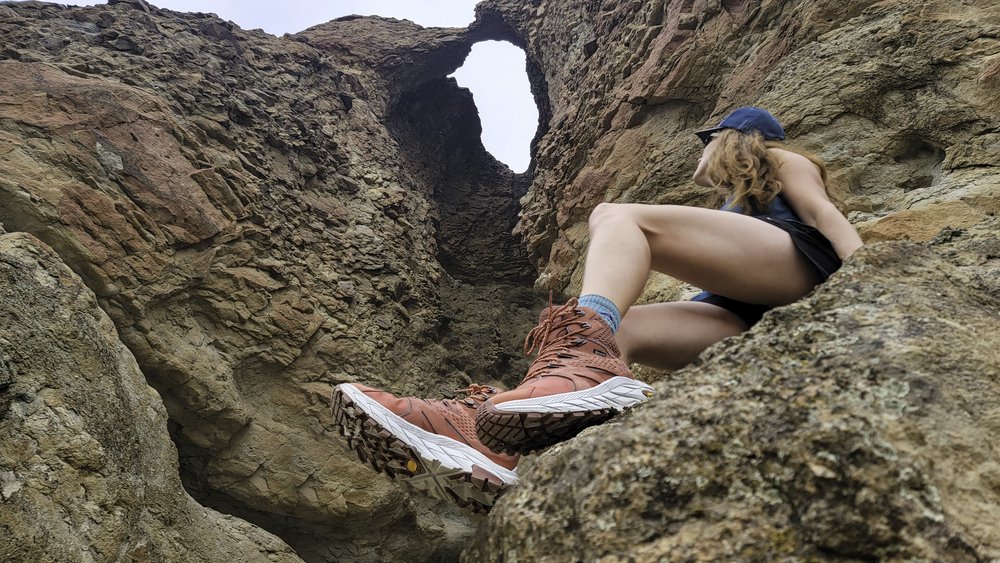 PACK IN CAR
FOOD & WATER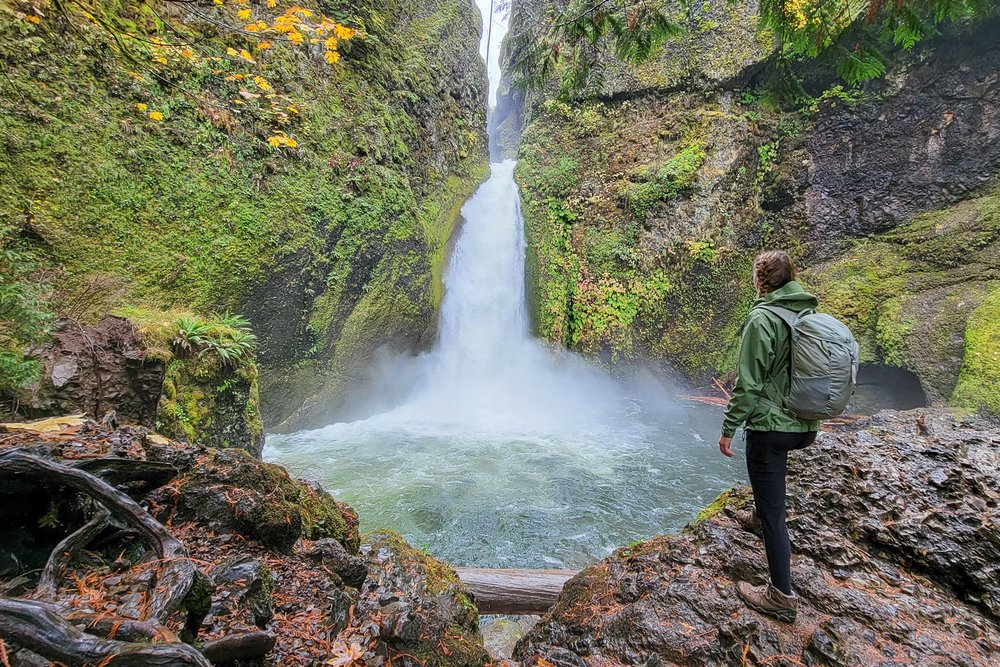 ---
ADDITIONAL GEAR FOR SPECIFIC TRIPS
---
RAIN & SNOW
MOSQUITOS & TICKS
LONG HIKES / REMOTE LOCATIONS
GRIZZLY BEAR COUNTRY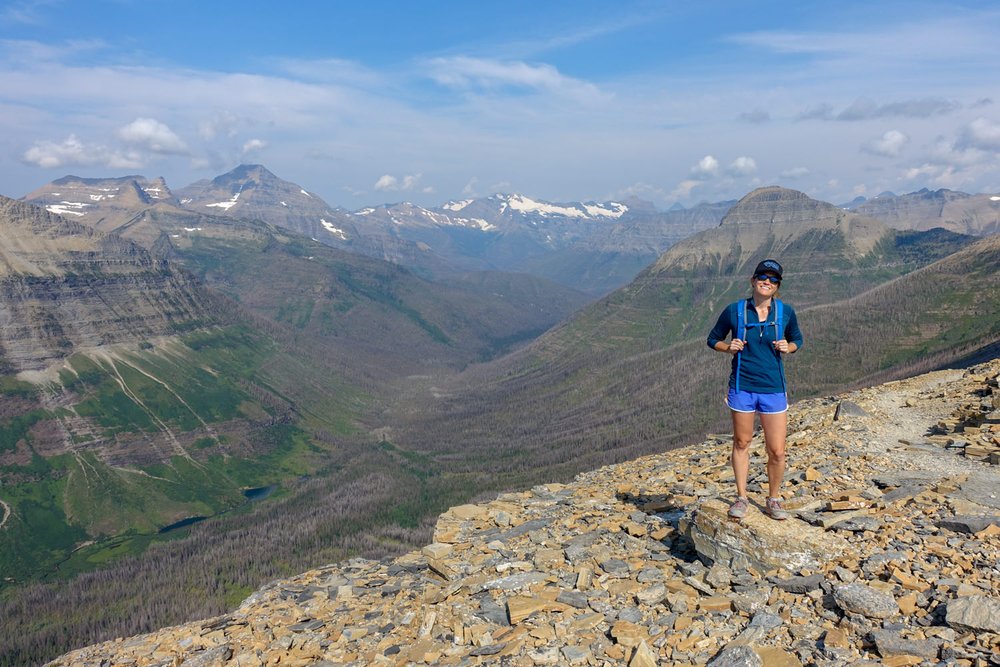 PHOTOGRAPHY
Backup photos, clear storage, and clean lens.
DSLR or Point-and-Shoot
Smartphone
DOG
For the trail
Leave in car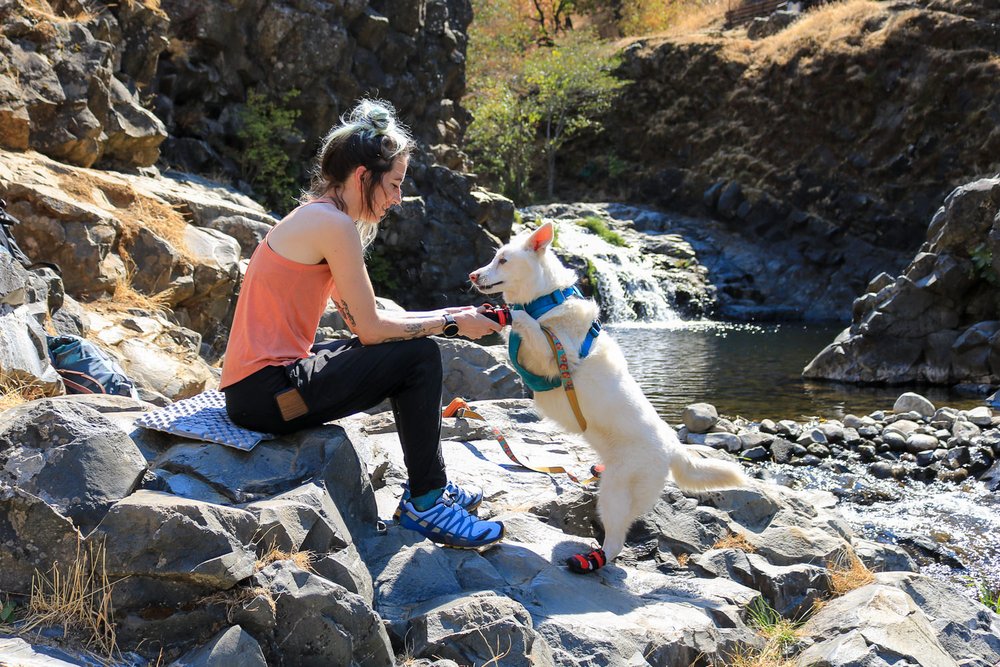 ---
OVERNIGHT TRIPS
Prepping for a multi day adventure? We also have checklists for backpacking, camping, and winter camping.
---
Day Hiking Tips
FINDING A BALANCE OF PACK WEIGHT & PREPAREDNESS - A lightweight backpack is far more comfortable to carry.  This will help you conserve energy so you can hike further and enjoy your time outdoors more. That said, we never advise skipping essentials like a map, rain jacket, and a basic first aid kit when venturing into the backcountry. Our hope is that this checklist will help you remember to take what you need to stay safe, but also help keep you on track so your load doesn't get too heavy. Learn more about ways to reduce your pack weight here.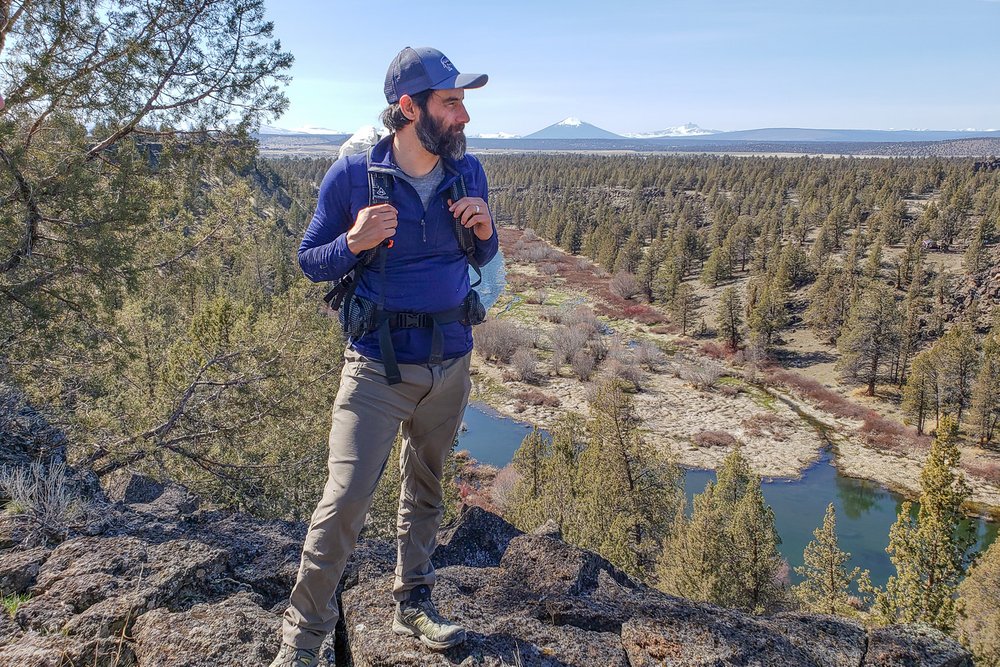 BACKPACKS - Most people use a daypack or hydration pack (comes with a bladder) for day trips since they have the perfect midsize gear capacity, they're comfortable to carry, and they have plenty of convenient pockets to keep gear organized and easily accessible. Daypacks come in a variety of sizes, but we prefer those that have about 20-30L of gear capacity. Fanny packs are also a great option for small gear loads or for extra capacity in addition to a daypack.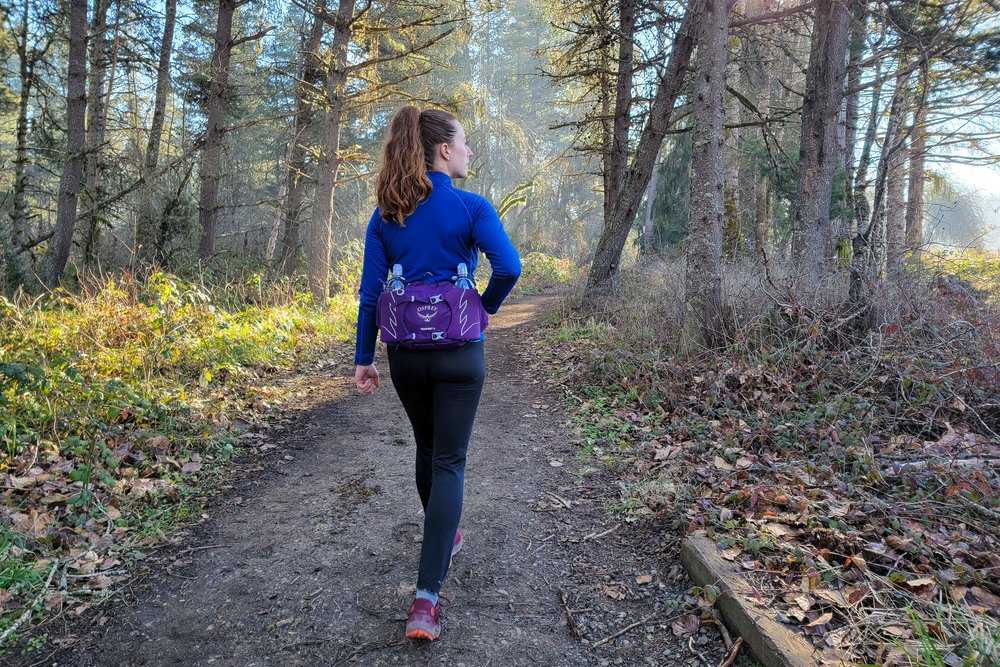 WHAT TO WEAR FOR HIKING - The clothing you wear and pack for a day hike will change slightly depending on the conditions you expect to encounter on specific trips, but the basics remain the same. Wear layers made with quick-drying fabrics so you can stay comfortable no matter the weather. Lightweight, breathable footwear and high-quality, non-cotton socks also make a huge difference in reducing fatigue and avoiding blisters. Get specific recommendations on the best down jackets, rain jackets, hiking pants, base layers, and more on our Gear Guide Homepage.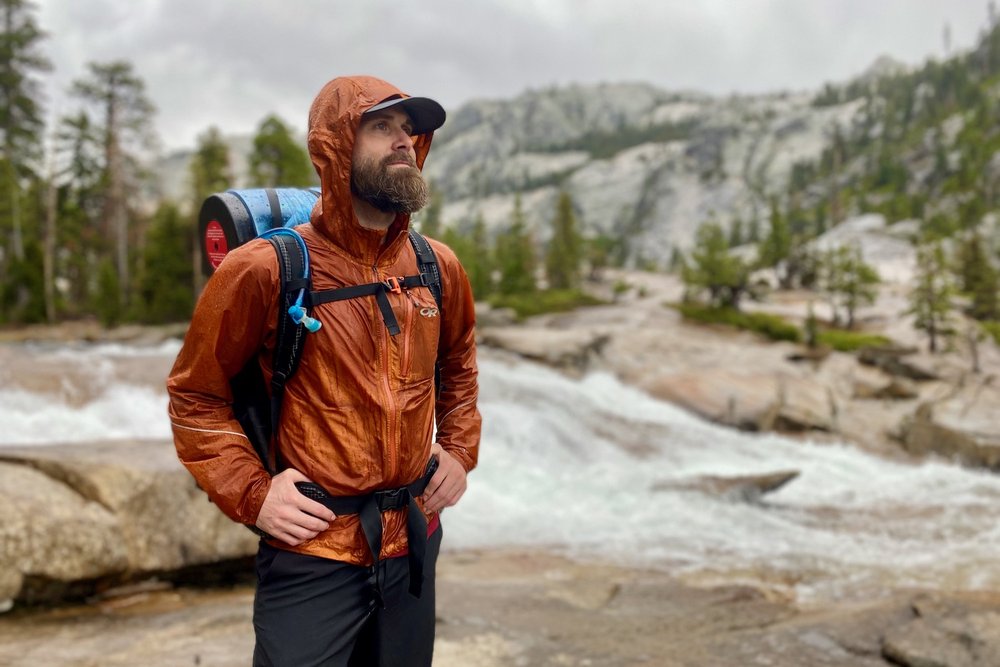 More Information
If you enjoyed this post, you'll probably like the CleverHiker Gear Guide as well. Here are some popular resources to check out.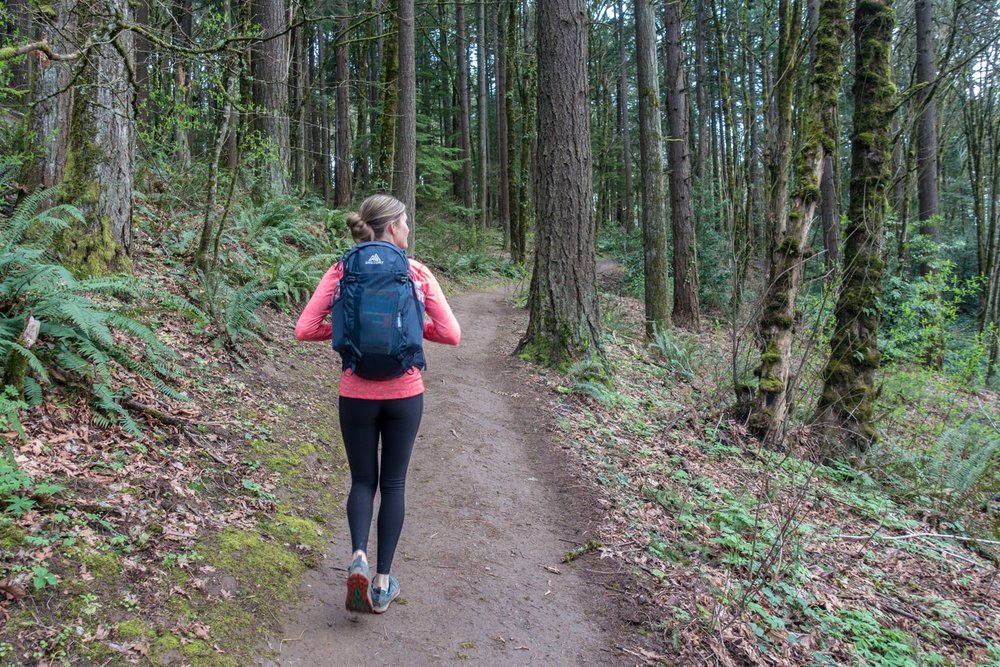 ---
---
Some of the links on this page are affiliate links, which means we may receive a modest commission if purchases are made through those links. This adds no cost to our readers and helps us keep our site up and running. Our reputation is our most important asset, which is why we only provide completely honest and unbiased recommendations.
Ultimate Day Hiking Checklist