2019 NCAA Final Four in Minneapolis – FREE and Low-Cost Activities All Weekend (April 5th – 8th)

The 2019 NCAA Final Four is coming to Minneapolis! Even if you're not a huge basketball fan, there are a lot of low- to no-cost activities available during Final Four weekend (April 5 – 8). Mark your calendars now!
Here's a sneak peek of what's going on: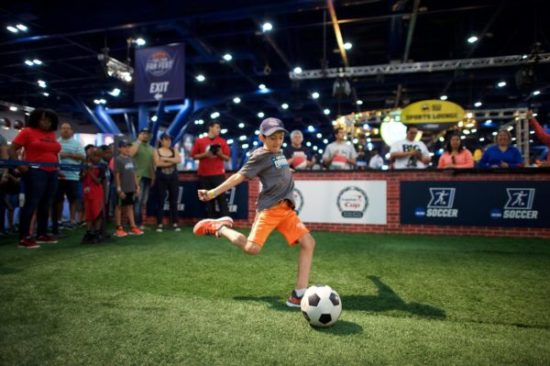 Enjoy a sports wonderland of interactive games, special celebrity and athlete appearances, and autograph signings. They'll have a Home Run Derby, free cheer clinics, a rock wall, and more.
Hours:
Friday, April 5 from 11 am – 7 pm
Saturday, April 6 from 10 am – 7 pm
Sunday, April 7 from 11 am – 6 pm
Monday, April 8 from 11 am – 6 pm
Ticket prices:
Adults: $8 in advance, $10 at the door
Kids 12 and under: FREE
Military (with valid ID): $4 in advance
Seniors (60+ with valid ID) and College Students (with valid ID): $4 in advance, $5 at the door
Capital One Cardholders: FREE entry (limit two) + Priority Access Lane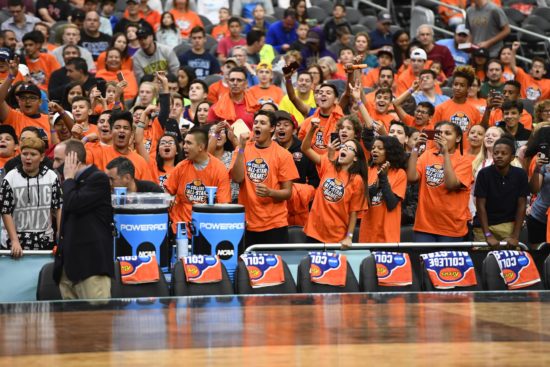 Final Four Friday – Final Four Venue (aka US Bank Stadium)
On Friday, April 5 you'll be able to check out each of the Final Four teams in their final open practice before Saturday's national semifinal games. Admission is FREE and open to the public. You can also stick around for the College All-Star Game in the afternoon and catch an All-Star team autograph session.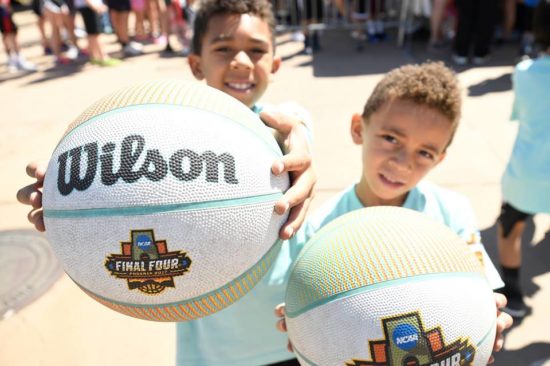 Youth ages 18 and under are invited to participate in this unique parade, joining thousands of fans dribbling their way through the heart of downtown Minneapolis. (Hopefully we won't have an April blizzard!) Date and time is Sunday, April 7 at 2 pm. The first 3000 participants will receive a T-shirt, basketball, and entry into Final Four Fan Fest for participant(s) and accompanying adults.
This event is FREE, but preregistration is required and must be completed at select local Buick dealerships.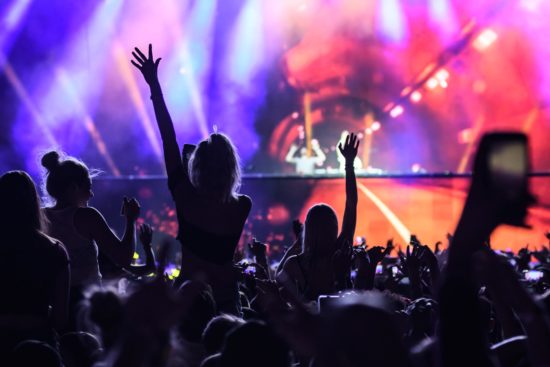 This FREE music series takes place Friday, April 5 through Sunday, April 7. Sign up to be notified when tickets become available.
On your way to or from Final Four Fan Fest or the big games, stop by this FREE event for fun interactives and entertainment.
Check out the full schedule and more details HERE.
2019 NCAA Final Four in Minneapolis – FREE and Low-Cost Activities All Weekend (April 5th – 8th)