Weekend A La Carte (November 20)
Good morning! May you taste and see that the Lord is good this weekend.
Westminster Books has a good deal on the excellent Two Ways To Live.
Today's Kindle deals include quite a number of academic books and classics.
(Yesterday on the blog: Set Loose in a Mud Pit)
Andrée Seu Peterson writes about redeeming the time spent waiting for a flight.
"The Bible is far from barren prose on ancient parchment. Instead it ripples with life, it rises and falls with the breath of God, it ebbs and flows as the Spirit wields it with surgical precision." So says, and proves, Chris Thomas.
It's simple and sweet, this one.
"We are the people who talk about death. Though I doubt many of us think of Christianity that way. Our whole message centres on death: a single death and the defeat of Death through it."
Here's a backward look at Thanksgiving. "If you've had enough of the thanksgiving police bullying you into a humble posture, this article is for you. Read on for some tried and true methods for growing in thanklessness."
It's good to be reminded of this. "We will be afflicted, we will be perplexed, we will be persecuted, we will be struck down, but we will not be crushed, we will not be driven to despair, we will not be forsaken, and we will not be destroyed. For although this treasure of the gloriousness of Christ is in weak jars of clay, it is to show that the surpassing power belongs to God and not to us…"
"On the morning of Wednesday, November 3rd, Australia breathed a sigh of relief. Four-year-old Cleo Smith—who mysteriously went missing from her family's tent 18 days earlier—was found alive well. She was found in the house of a man named Terrance Darrell Kelly, who has since been charged with kidnapping Cleo." Akos Balogh says "Everyone agrees that kidnapping Cleo was an evil action" but asks, "can a secular approach to life give a compelling explanation of why it was wrong?"
What do you consider the most prominent factors to explain why people abandon their childhood faith?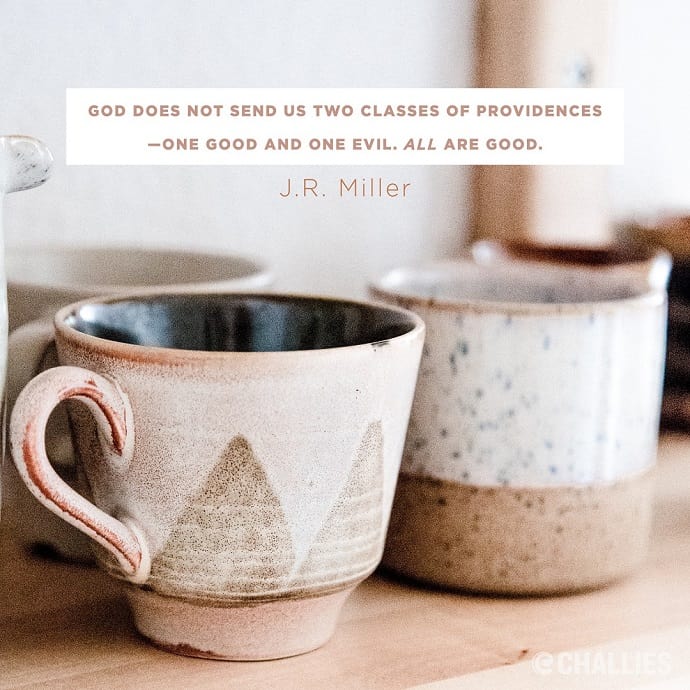 God does not send us two classes of providences—one good and one evil. All are good. —J.R. Miller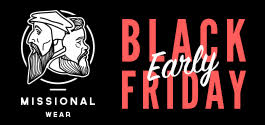 Weekend A La Carte (November 20)