As a Dancer, Choreographer and Composer, Orlando Ballet's Arcadian Broad Wears Many Hats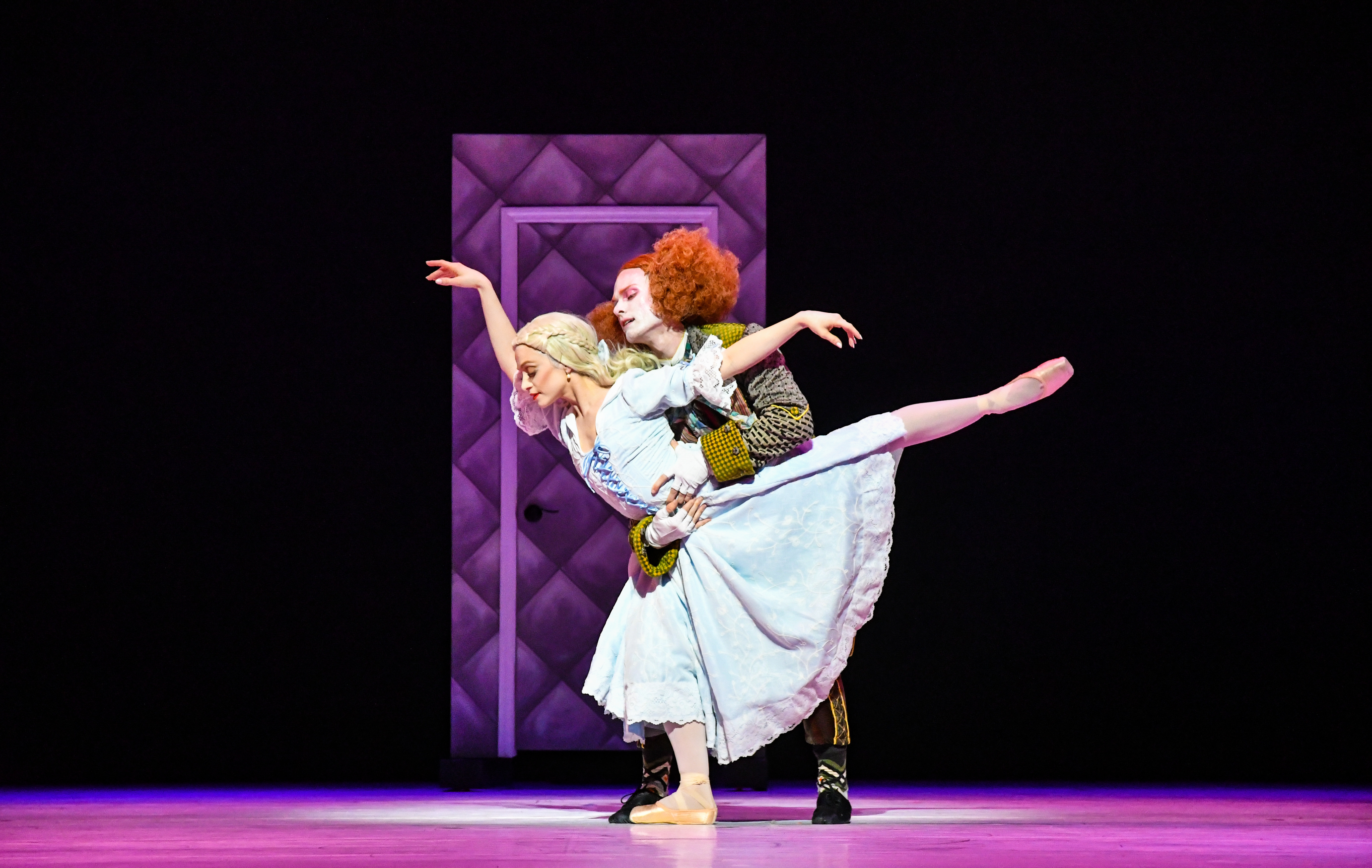 Arcadian Broad has music in his mind. More and more, the Orlando Ballet leading dancer is making his mark behind the curtain—as a choreographer and composer. "I just hear things in my head that make sense for dance and music together," says Broad, who has no formal training in composition. "So I follow my instincts."
Broad, 23, is creating Wonderland: Mad Tales of the Hatter, inspired by the familiar story of Alice and her trip down the rabbit hole. He's not only choreographing the full-length work for Orlando Ballet; he has composed the music and will dance the leading role of the Mad Hatter when the show opens April 26.
---
None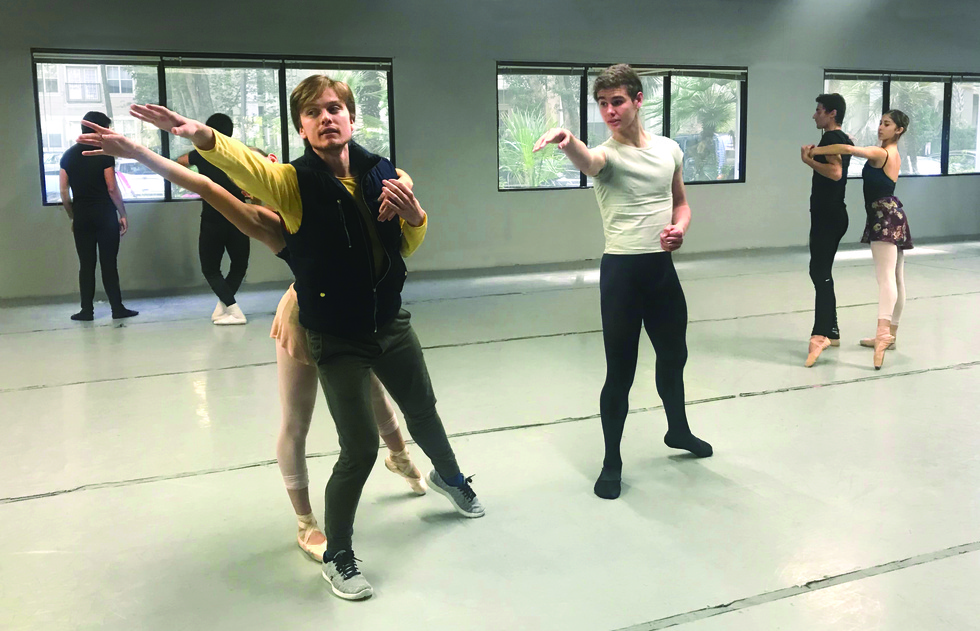 For Broad, being choreographer and composer makes for a more efficient production, though he realizes it's an unusual situation. "I honestly don't know many other people that do what I do with my shows," he says. "I just like learning new things whenever I can."
Broad first caught the public's eye as a 13-year-old on "America's Got Talent." After a short trainee stint at Orlando Ballet School, he spent six months in the second company before joining Orlando Ballet—at age 16, he was the youngest dancer ever to receive a contract there. For many he has since become the face of Orlando Ballet, a status reinforced by his promotion to artist in residence at the end of 2017.
He began dabbling in choreography as a teen studying at The Juilliard School's summer dance intensive, and his first serious piece, Time, became a YouTube sensation in 2012. His first large-scale work, an adaptation of Beauty & the Beast, premiered in 2016 at Orlando Ballet.
Mad Tales of the Hatter has been percolating in his mind for years. This particular character from Alice's Adventures in Wonderland had always intrigued him, and Broad recalls being entranced by Christopher Wheeldon's 2011 production. It took him a year to come up with his version, in which the Mad Hatter is a working man in various eras—the 1980s, with flashbacks to the '20s and '50s. "I love being transported to a different time," says Broad. "I kept coming back to London as the most logical place to build a story about the Mad Hatter in our world."
Next was figuring out "what the music should say," Broad explains. He developed motifs for each character and worked with orchestrator Julian Bond, a Beauty & the Beast collaborator, to flesh out the score. Although untrained, Broad has played piano since age 2. He can't pinpoint the source of his musical inspiration. "It comes from anywhere," he says. "You just have to be ready and open to let it in." But then comes the hard work: "It's me with my phone recorder, at a piano hashing things out."
As a choreographer, his colleagues agree Broad is able to bring out their best. "He comes up with these crazy steps paired with difficult musicality," says Orlando Ballet's Kate-Lynn Robichaux, who plays Alice. "He has this ability to watch a step and break down the physics of it, and how you should approach it. He has a special way of making the impossible possible."

Taylor Sambola puts it this way: "He really gets into your head, reads how you move and pulls the best out of you." She and Broad have a special connection: The two are engaged. Broad credits Sambola with helping to keep his life in balance, encouraging him to finish a difficult passage in Wonderland but also telling him to "step away from the piano and eat."
After the production is over, Broad will be leaving Orlando Ballet—the company did not renew his contract. Last month he told the Orlando Sentinel that he is looking forward to new challenges, and that the separation comes with "mutual respect." While his plans for the future are still up in the air, Broad hopes to market his Beauty & The Beast to other companies. He's also planning a short break from creating. "By the time Wonderland opens, I will have been living with the Mad Hatter for three years," he says, adding only half-jokingly: "We might need a little space from each other!"
As a Dancer, Choreographer and Composer, Orlando Ballet's Arcadian Broad Wears Many Hats