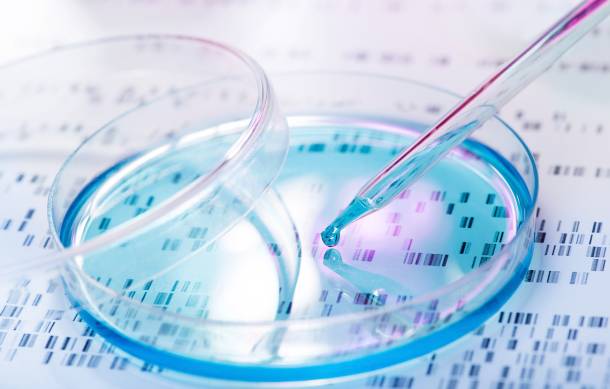 Scientists have developed a new system using the CRISPR genome-editing system to attack and kill cancer cells.
The system targets cancel cells directly and, like "scissors," cuts their DNA, killing them.
Additional trials and testing are needed, but the promising new system could eventually be used to fight cancer in humans.
---
The fight against cancer has been ongoing since, well, pretty much since human doctors realized that it was deadly. There have been many advancements in the battle against the disease, though a true cure has always seemed out of reach. Researchers at Tel Aviv University believe they are making progress toward that incredible goal with the help of the CRISPR genome-editing system.
As the scientists explain in a new paper published in Science Advances, the tool that was developed in the hopes of correcting potentially harmful genetic quirks may prove to be the ultimate tool for destroying deadly cancers. The team's research has revealed that by using what they describe as a "novel lipid nanoparticle-based delivery system," they can target cancer cells specifically and effectively kill them off with no chance that they will reactivate.
---
Black Friday 2020 is here
---
Today's Top Deals
Trending Right Now:
Novel CRISPR system can stop cancer in its tracks originally appeared on BGR.com on Sat, 21 Nov 2020 at 14:07:24 EDT. Please see our terms for use of feeds.