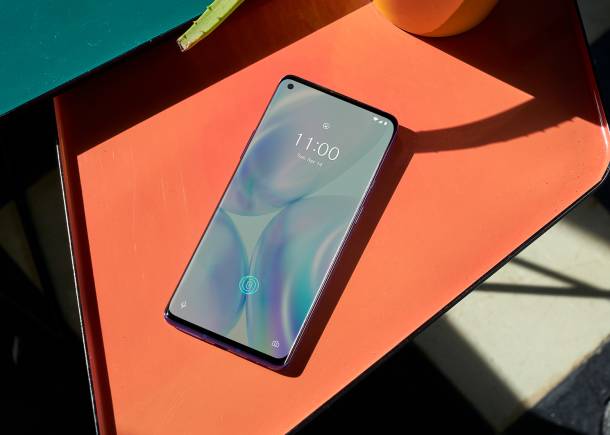 OnePlus fans expecting the OnePlus 9 and OnePlus 9 Pro to be officially unveiled on Monday will be disappointed to hear the phones were not really in the cards for the March 8th announcement. However, the Chinese smartphone vendor did confirm the massive camera upgrade we've been expecting for the OnePlus 9 series. The Hasselblad partnership is official, with OnePlus confirming that it will invest $150 million over the next three years in camera development. The company also revealed the OnePlus 9 series launch event date — the new phones will be announced on March 23rd.
Today's Top Deal
Today's Top Deals
10 deals you don't want to miss on Sunday: Black KN95 masks, $25 Roku with 4K, $10 waffle maker, $70 Ring Doorbell 2, more
Trending Right Now:
OnePlus 9's massive camera upgrade was just confirmed originally appeared on BGR.com on Mon, 8 Mar 2021 at 06:50:50 EDT. Please see our terms for use of feeds.