The phone camera wars just peaked with Chinese mobile maker OnePlus partnering with venerable Swedish photography brand Hasselblad as seen in this spot directed by Michael Gracey thru Mother Shanghai with VFX by Electric Theatre Collective.
Besides a long and obsessive cult-like following among professional photographers, Hasselblad is arguably best known as the first camera NASA took to the moon.
Mother Shanghai: "The film is shot by renowned cinema director Michael Gracey (The Greatest Showman), and uses a cinematic approach to tell the story of the moon playfully sweeping through a quiet cityscape, in a cheeky nod to Hasselblad's history."
Michael Gracey: "I took this simple thought and got to bring it to life in such a whimsical way. We were limited by the circumstances at the time (lockdown, remote shooting, etc.), so it took a bit of practical effects and a lot of imagination, but it was a brilliant collaboration that I feel is a direct reflection of the OnePlus x Hasselblad partnership."
Watch the BTS video: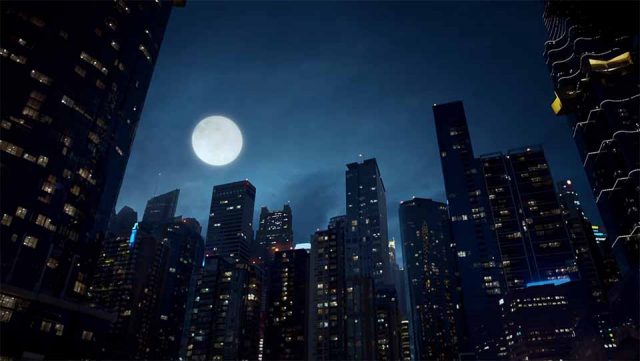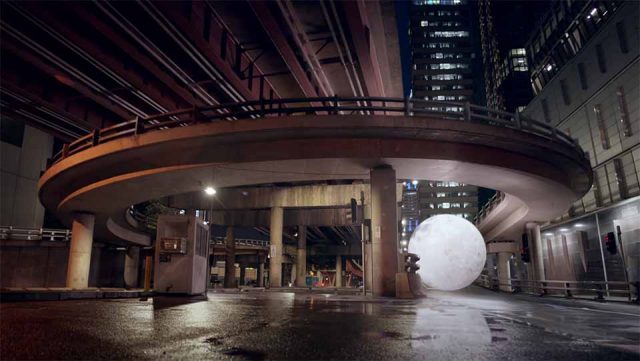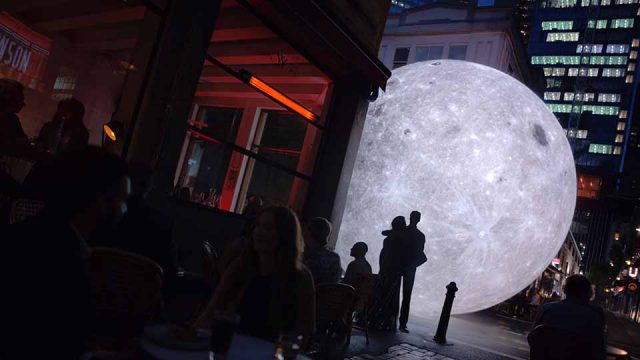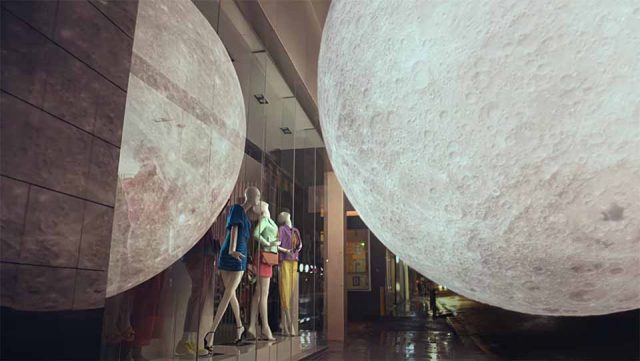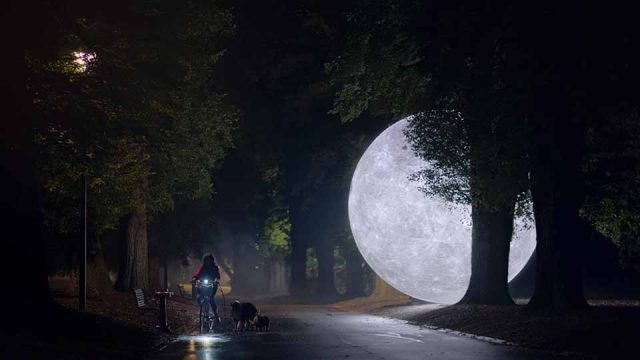 Client: OnePlus
Agency: Mother Shanghai
Creative: Mother Shanghai
Strategy: Mother Shanghai
Production: Unlisted and FINCH
Director: Michael Gracey
Producer: Vivienne Jaspers
Executive Producer: Katie Mackin and Corey Esse
DOP: Jeremy Rouse
Production Manager: Juliet Smith
Production Designer: Patrick Bennett
Head of SFX: Clint Dodd
Gaffer: Crispian Hayler
Grip: Glenn Arrowsmith
Location Manager: Michael Gaffney
1st AD: Jason Faulkner
VFX: Electric Theatre Collective
Editor: Drew Thompson @ Arc Edit
Colorist: Seamus O'Kane @ Youngster
Audio Production: Otis Studios
Music: Chris Read
The post OnePlus x Hasselblad "Lunarland" Spot by Michael Gracey appeared first on Motion design - STASH.