Oppo is known to provide the best performance at the best price if compared to other smartphone brands. Also, it is performing a commendable job in seeding out updates to its devices, be it beta or stable. Recently, the company shared the March 2021 schedule for ColorOS 11 (Android 11) rollout in the Chinese market. Not being late, today, the Chinese giant has also published the roadmap for India and Europe as well for the month of March.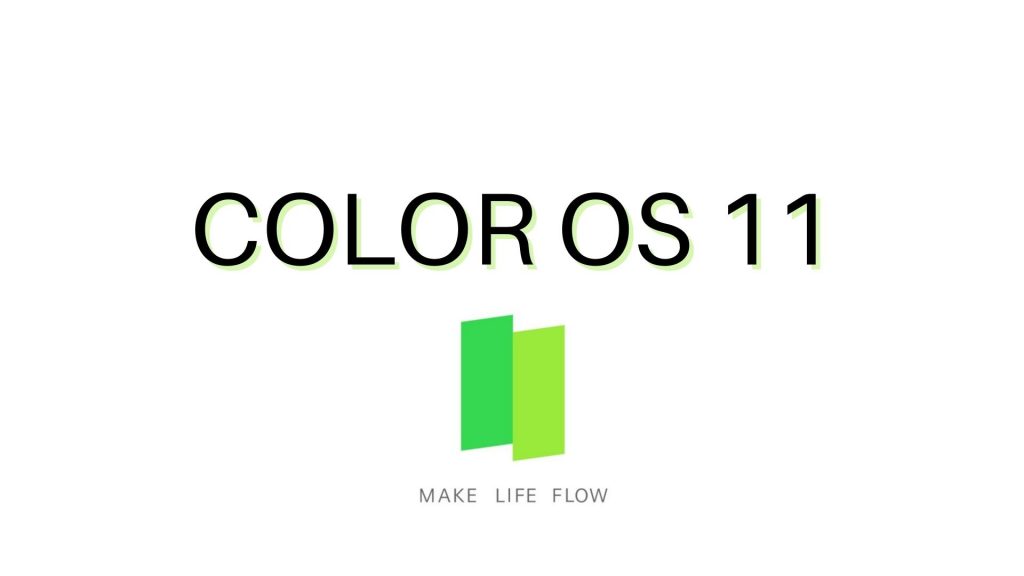 Some devices are currently undergoing the update while others are scheduled to receive it soon. Oppo divided the schedule according to regions, below devices are currently receiving Beta builds: look for your device from the dropdown list by pressing ctrl+F on your keyboard.
ColorOS 11 Beta
After this, the company has planned to roll out the beta update to Oppo Reno2 in India on March 10 and Oppo Reno2 Z on March 17.
Regarding stable build, Oppo has approved the following smartphones to upgrade in March:
ColorOS 11 Stable
March 9

March 16

March 10

March 31

March 17
The company has furthermore revealed a list of handsets that are experiencing the ColorOS 11 stable build across India and Europe :
Ongoing

OPPO Find X2 (Spain, Switzerland, Turkey, Ukraine, Romania)
OPPO Find X2 Pro (Switzerland, Belgium, France, Italy, Spain, Germany, UK, Netherlands)
OPPO Find X2 Neo (France, Netherlands, Spain)
OPPO Find X2 Lite (Netherlands)
OPPO Reno4 (Poland)
OPPO Reno4 Pro (Ukraine)
OPPO Reno4 5G (France, Switzerland, Italy, Portugal)
OPPO Reno4 Pro 5G (France, Switzerland, Moldova)
OPPO Reno4 Z 5G (France)
OPPO Reno4 Lite (Turkey, Ukraine, Poland, Romania, Moldova)
OPPO Reno3 (Turkey, Ukraine, Poland)
OPPO Reno3 Pro (Ukraine)
OPPO A72 (Netherlands)
OPPO A52 (Italy, Spain)

Oppo Reno4 Pro 5G is programmed to bag stable build in Romania on March 31
Apart from these, there are other sets of devices in other regions that are currently experiencing a stable build of Android 11 based ColorOS 11:
Ongoing
OPPO Find X2
OPPO Find X2 Pro
OPPO Find X2 Pro Automobili Lamborghini Edition
OPPO Find X2 Neo
OPPO Find X2 Lite
OPPO A93
OPPO F17 Pro
OPPO Reno4 F
OPPO Reno4 5G
OPPO Reno4 Pro 5G
OPPO Reno4 Pro 4G
OPPO Reno4 4G
OPPO Reno4 Z 5G
OPPO Reno4 Lite
OPPO Reno3 Pro 4G
OPPO Reno3 4G
OPPO Reno3 Pro 5G
OPPO A72
OPPO A92
OPPO A52
OPPO F11
OPPO F11 Pro
OPPO F11 Marvels Avengers Limited Edition
OPPO A9