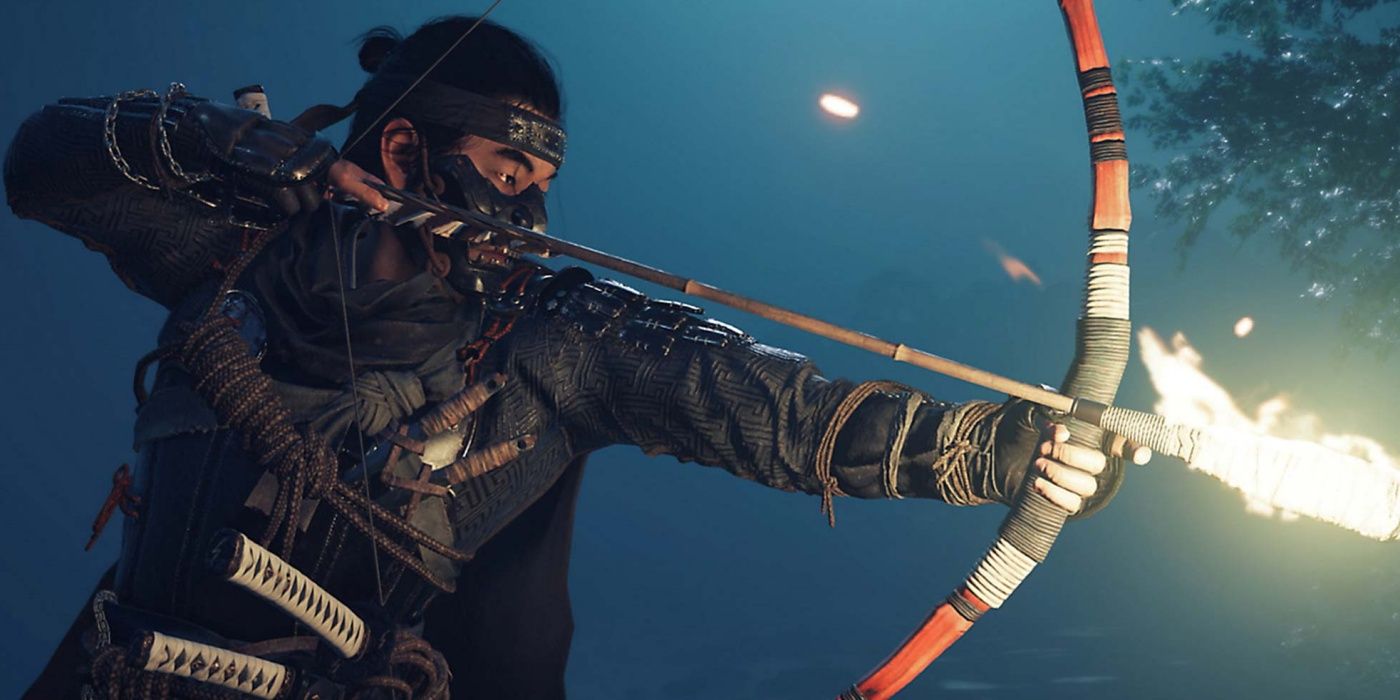 In a recent earnings call with investors, Sony CFO Hiroki Totoki said the corporation plans to "aggressively" invest even more money into exclusive PlayStation experiences in 2021. Such a claim from the Sony executive comes on the heels of PlayStation CEO and President Jim Ryan stating that PS5 will be home to more exclusives than any of the brand's previous console generations.
Ryan explicitly made mention of the company's efforts to "quietly but steadily" invest in high-quality titles. Sony's gaming business isn't solely pouring money into internal studios and other in-house endeavors, however. That much is apparent when looking at the brand's most recent third-party partnerships. For instance, both Arkane's Deathloop and Tango Gameworks' Ghostwire: Tokyo will launch as PlayStation console exclusives. The publisher also managed to secure timed exclusivity on two major Final Fantasy releases - Final Fantasy VII Remake and FFXVI. Sony's strategic $200 million investment in Epic Games seems to serve as another example of what Ryan referred to when hinting at silent moves behind the scenes.
Related: How Long PS4 Games Will Keep Being Made After PlayStation 5's Launch
According to VGC, an earnings call with Sony investors featured comments from CFO Hiroki Totoki outlining future plans with regards to internal and external investment ventures. Totoki told listeners of the firm's intentions to "increase development personnel and other in-house costs by approximately 20 billion yen [$184 million USD] year-on-year, as we further strengthen our in-house software." An increase in support for external partnerships constitutes another of the corporation's business plans, the Sony executive said, adding that:
"To enhance our software offering, we intend to continue investing in partnering with external studios, in addition to aggressively investing in our in-house studios. As I just mentioned, we aim to strengthen the PlayStation platform through actions such as the recently announced partnership with Haven Entertainment, which was established by Jade Raymond, creator of the famous game Assassin's Creed."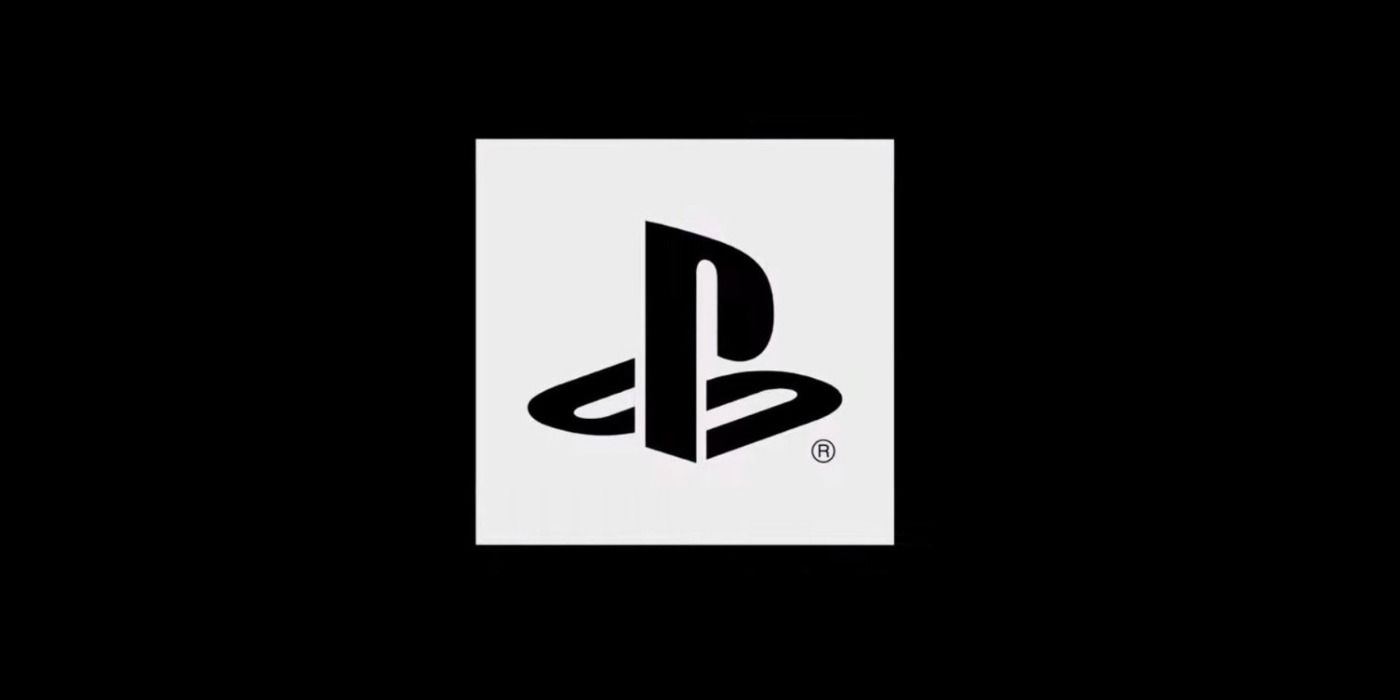 As previously noted, Totoki's statements perfectly align with those of Jim Ryan in a Nikkei interview from earlier this month. And there's plenty to glean from both sources. A more aggressive year-over-year investment in first-party output doesn't necessarily guarantee that Sony's actively looking to buy another studio as many may assume.
Rather, the extra financial support could center on expanding existing teams. With Insomniac Games holding its own by releasing both Miles Morales and Ratchet & Clank within eight months of PS5's launch, Sony could have its sights set on ensuring other first-party developers can similarly function with at least two internal teams. The corporation's big picture focus likely won't come into clear view for quite some time, however.
Next: PS5 Exclusive Abandoned Is a Photo-Realistic Survival Game [UPDATED]
Source: Video Games Chronicle