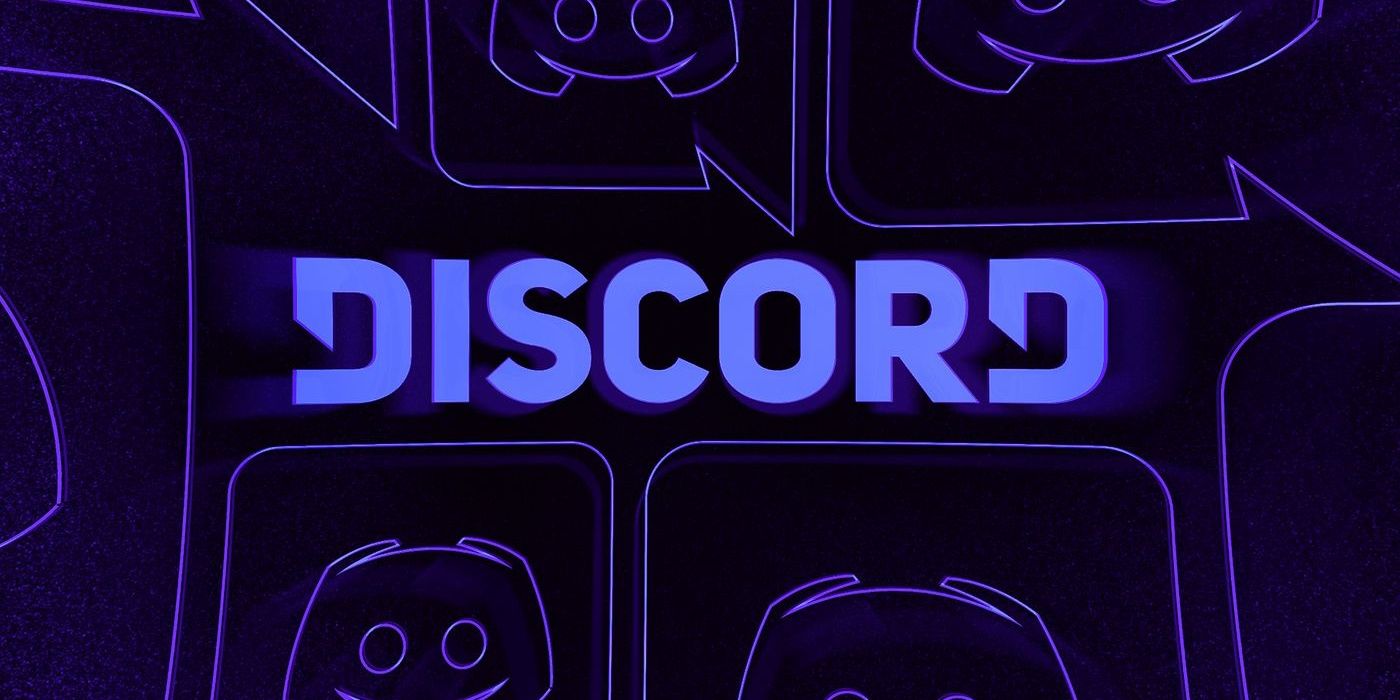 Reportedly, Microsoft walked away from acquisition negotiations with Discord several weeks ago; now Sony Interactive Entertainment is entering a partnership with the messaging platform that will see Discord become integrated with PlayStation in early 2022. Talk of Microsoft's interest in purchasing the game chat platform originally surfaced in late March, with reports suggesting the software giant had put forward an offer of $10 billion.
Sony Corporation is in no position to foot a similarly costly bill, but the Japan-based conglomerate does intend to invest even more money in its gaming division this year. Company Chief Financial Officer, Hiroki Totoki, divulged as much during a recent investor call, wherein he detailed an aggressive investment plan that will result in Sony's spending $184 million more year-over-year on its first-party studios and external partners. Evidently, these strategic investments won't merely begin and end with game development companies.
Related: PS5 Stock Shortage May End This Year According To PlayStation CEO
Today, PlayStation CEO and President Jim Ryan took to the SIE Blog to announce the brand's new Discord partnership. Full exploration of such an alliance is already underway, with teams from both companies currently working on "connecting Discord with [users'] social and gaming experience on PlayStation Network." The integration is targeted for a release on PlayStation platforms early next year, Ryan said, adding that "Sony Interactive Entertainment has made a minority investment as part of Discord's Series H round." In essence, the goal centers on ensuring Discord and PlayStation users on console and mobile can easily create communities, join groups, and chat with friends while playing games.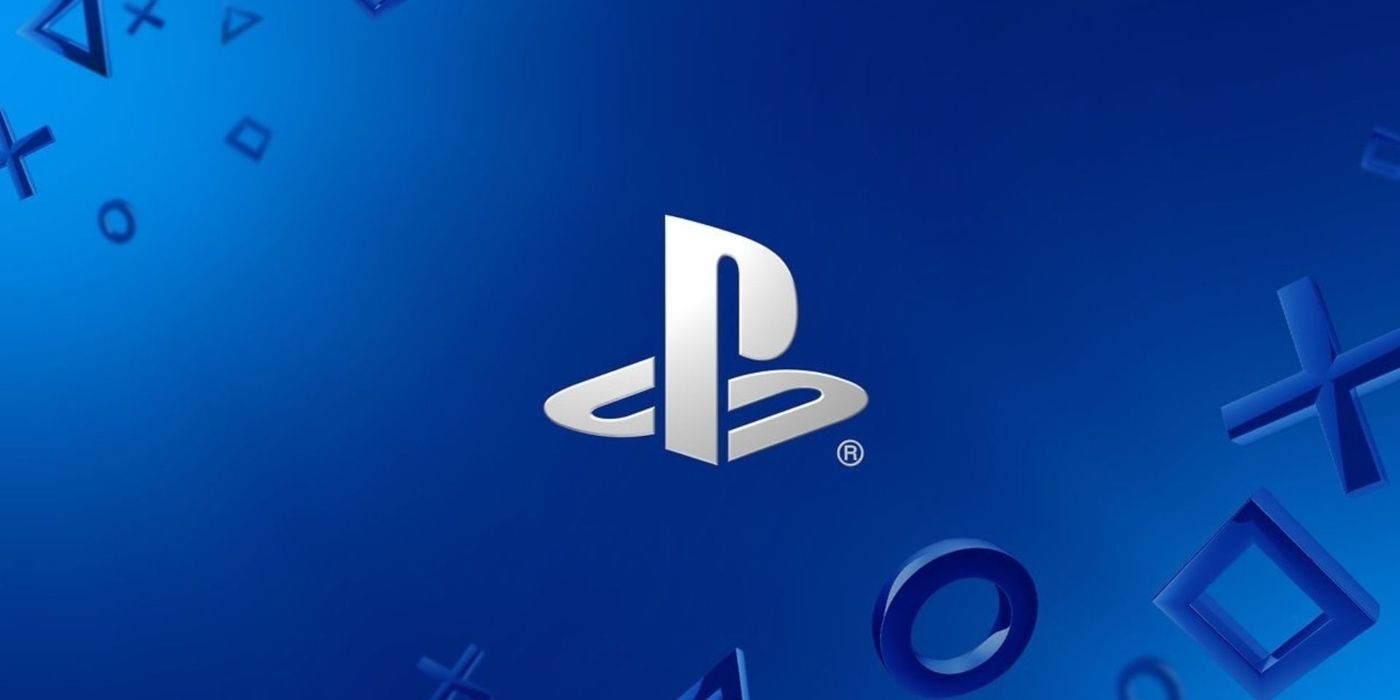 This newly established partnership with Discord counts as a major boon for PlayStation players, especially those who are still reeling from Sony's shuttering of its PlayStation's Communities feature on PS4. In terms of pure business, the investment seems a shrewd move on Sony's part, considering reports of Microsoft's recent attempts to court the messaging platform. But, of course, there's presently no way to know for certain when SIE approached Discord in relation to the collapse of the Microsoft deal.
An instant messaging platform, Discord allows users to communicate privately or in communities via text, video call, and voice call. The service launched over five years ago in May 2015 and has since become one of the premiere communication apps, boasting a staggering 140 million monthly active users as of December 2020.
Related: How To Add Bots To A Discord Server: A Step-By-Step Guide
Source: SIE Blog