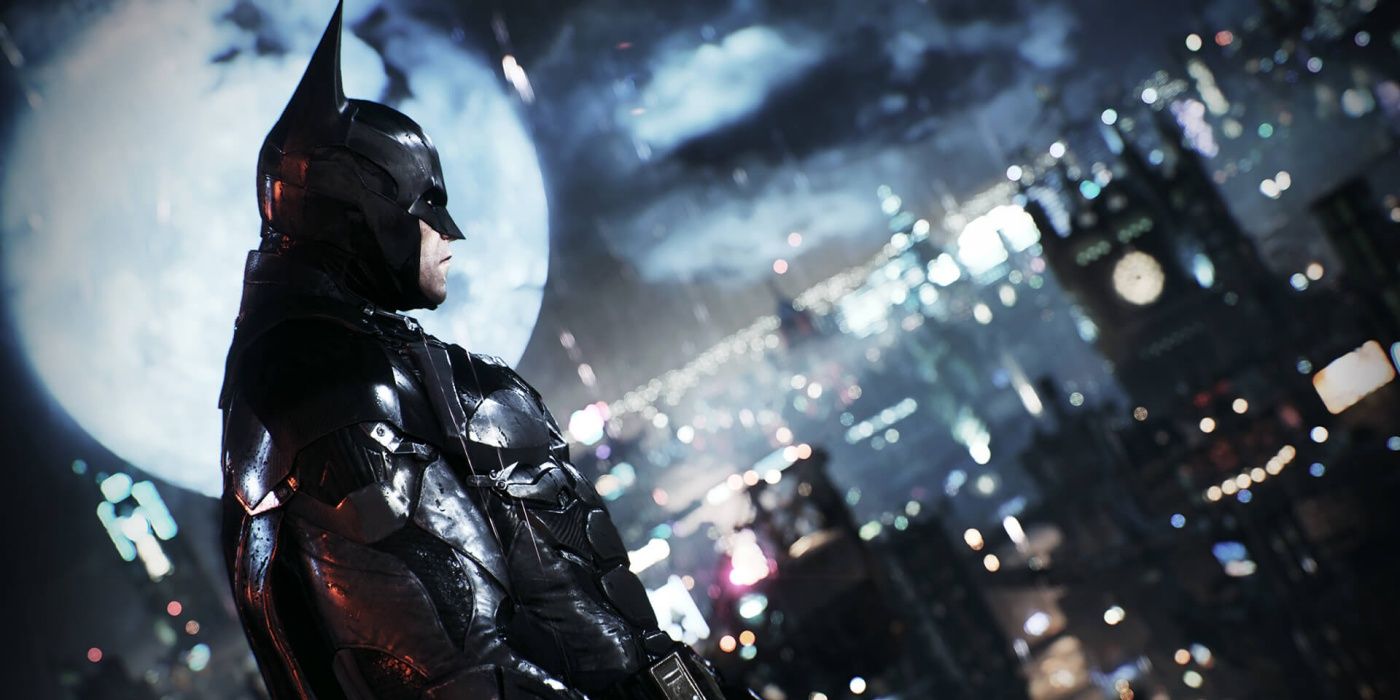 The PlayStation Store is currently running two different promotions - Games Under and Golden Week - that allow players to take advantage of huge deals for a limited period of time. As time goes one, digital discounts on PlayStation storefront continue to improve and pop up more frequently. The Spring Store Sale just ended yesterday, in fact, having kicked off last month on March 30. Not long before then, the store ran a Retro Games Sale filled with good bargains.
PlayStation owners have been able to make the most of a few freebies in recent weeks, too. For the second year in a row, Sony hosted a Play at Home initiative in which all Players players received access to a handful of free games. This year's first offering included Ratchet & Clank's 2016 entry. That particular title exited the program at the end of March, but users could still get their hands on the likes of ABZU, Rez Infinite, and The Witness through April 22. Right now, the Play at Home initiative is offering up Horizon: Zero Dawn Complete Edition as a freebie until May 14 at 11:00 pm PT. Players who don't mind setting aside a few dollars can lock down several other notable adventures for the next couple of weeks.
Related: PS5 Stock Shortage May End This Year According To PlayStation CEO
Two new sales - Games Under and Golden Week - went live yesterday on PSN, opening the door to a vast number of deals well worth perusing. According to the PlayStation Blog, the Games Under promotion ends on May 12. Every offer in this particular deal costs $20 or less; thus, the likes of Batman: Arkham Knight, LEGO's Marvel's Avengers, and Sherlock Holmes: The Devil's Daughter are all priced at $4.99 apiece. For $14.99 each, players can grab the Watch Dogs and Watch Dogs 2 bundle, Shenmue III, or Far Cry New Dawn Deluxe Edition. Meanwhile, Tropico 6, Star Wars: Squadrons, and Star Wars: Jedi Fallen Order are all priced at around $19.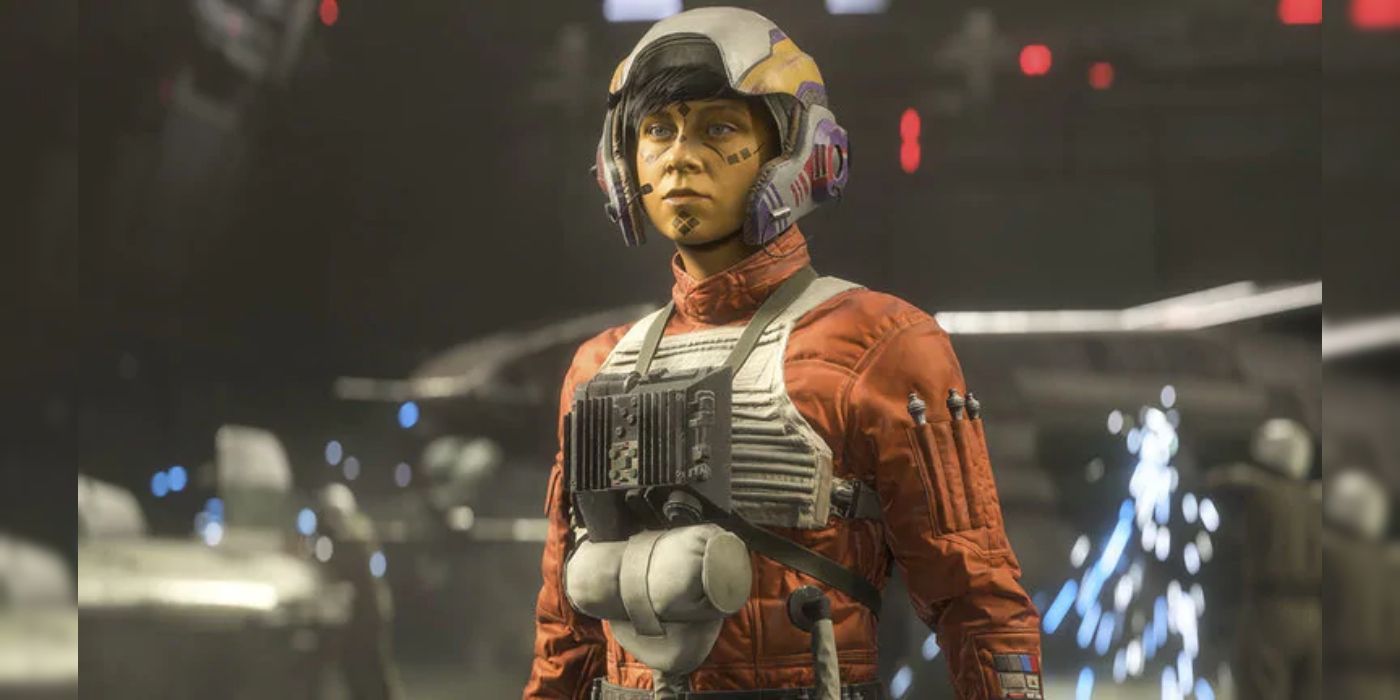 As spotted by Wario64, the Golden Week sale concludes on May 13 and features discounts on Marvel vs Capcom Infinite - Deluxe Edition and The Dark Pictures Anthology: Little Hope, both priced at $17.99. Spending just $9.99 per game will net customers access to the likes of The Last Guardian and Gravity Rush 2. A willingness to pay $29.99 makes adventures such as Sakura Wars, Samurai Showdown, and the masterful Persona 5 Royal available.
Since both the Games Under and Golden Week promotions end in approximately two weeks, PlayStation owners have plenty of time to decide what they may want to purchase. And there seems to be something for everyone packed into the sales, too, from shooters and third-person action titles to visual novels and JRPGs.
Players who don't find something worth picking up need not worry, though. The PlayStation Store's annual Summer Sale is likely right around the corner. Notably, last year's summer promotion boasted deals for hit titles like FFVII Remake, DOOM Eternal, and 2019's Call of Duty: Modern Warfare.
Next: PS5 Exclusive Abandoned Is a Photo-Realistic Survival Game [UPDATED]
Source: PlayStation Blog, Wario64/Twitter