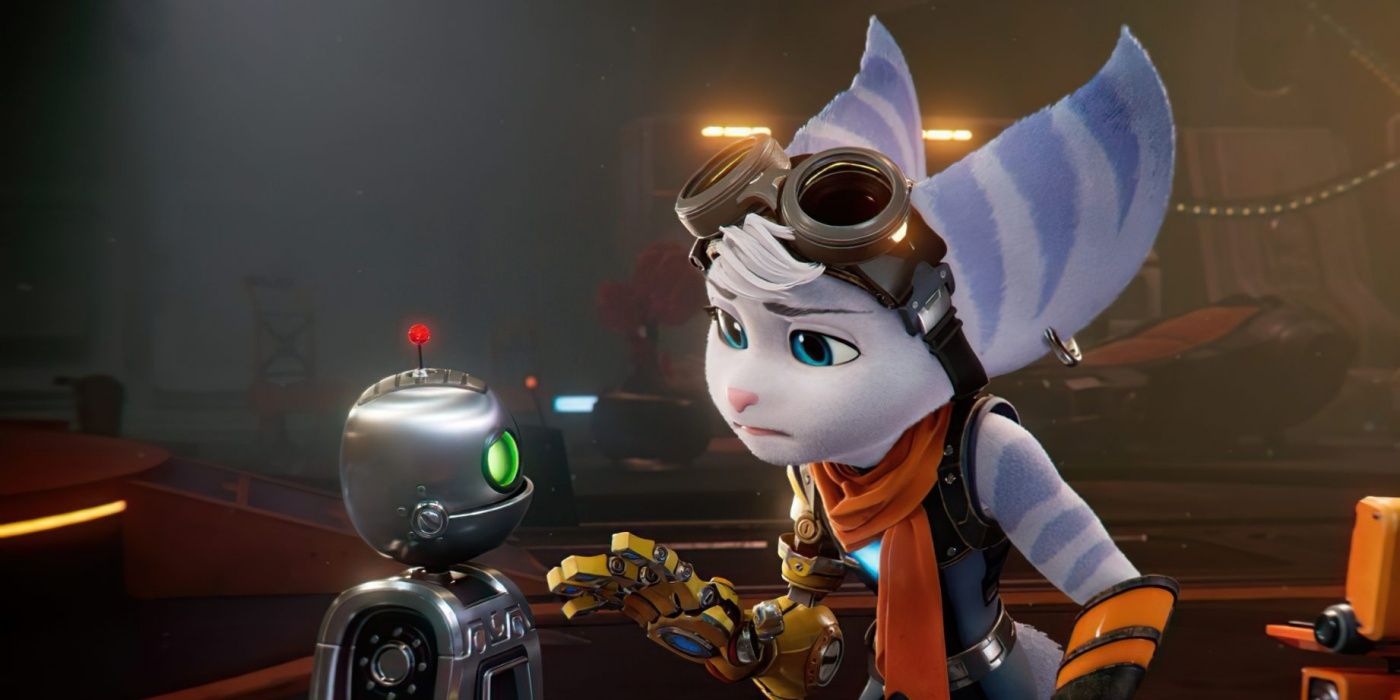 Ahead of today's broadcast, PlayStation has teased what viewers can expect when tuning in to the latest State of Play stream, which will air today at 2:00 pm PT. PlayStation announced its April 2021 State of Play earlier this week, promising to showcase updates on two indie titles as well as an extensive look at Ratchet & Clank: Rift Apart.
In addition to unveiling cursory bits of information about the upcoming stream, PlayStation positioned the announcement to coincide with new details about Ratchet's and Clank's next adventure. Fans were most notably treated to long-awaited insight regarding the mysterious female Lombax who we now know as Rivet - a resistance fighter residing in a dimension where the villainous Emperor Nefarious rules with an iron fist. Insomniac Games has kept Rivet a secret for months, only showing glimpses of her in previous trailers without so much as a hint about her origins. Fortunately, Rift Apart's mystery protagonist will receive more of the spotlight later today.
Related: Rivet: Who Ratchet & Clank's New Character Is
Insomniac's Community Director, James Stevenson, shared a preview of today's State of Play on the PlayStation Blog. The post reiterates that the broadcast will unveil 15 minutes of previously unseen gameplay footage from Ratchet & Clank: Rift Apart, then goes on to tease what exactly Insomniac has in store. Creative Director Marcus Smith plans to reveal updates about the project; meanwhile, the gameplay itself will include a fresh look at Rivet in action. The 15-minute segment will additionally show off new weapons, more dimensions, and other characters Ratchet and Clank are bound to encounter during their journey.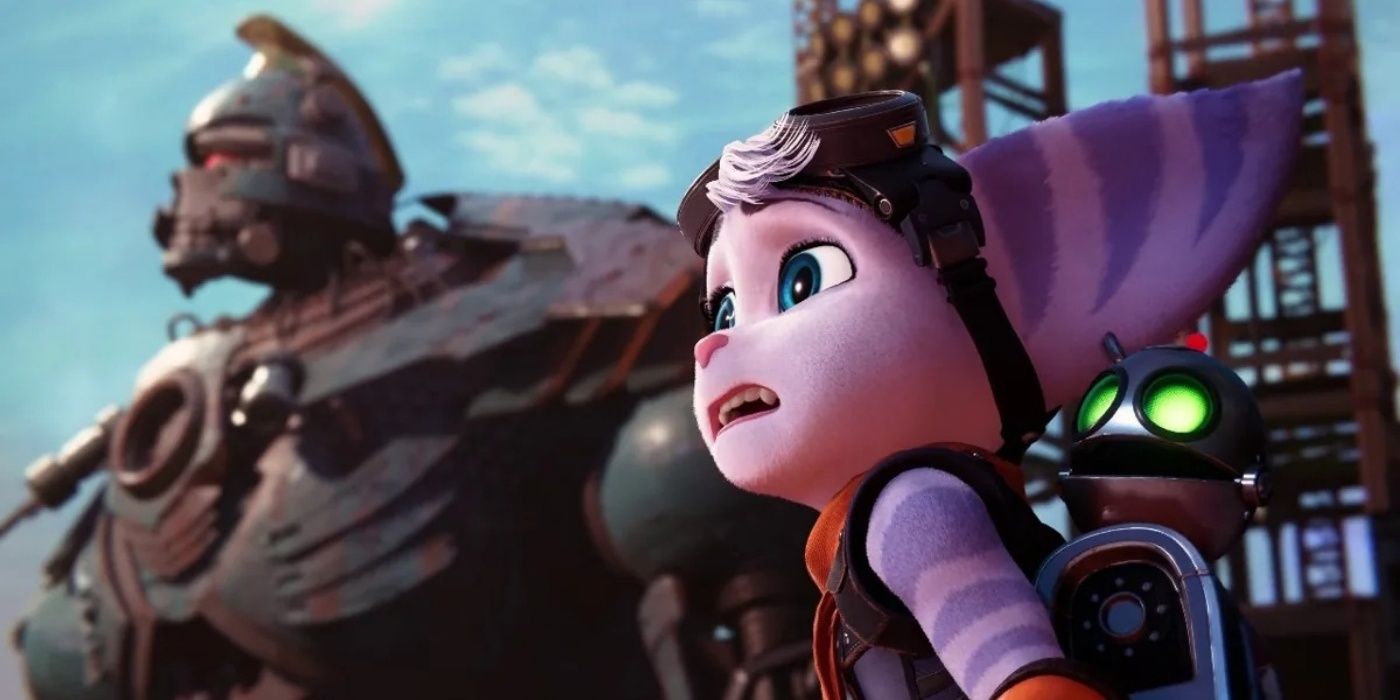 It's not yet clear how long today's State of Play broadcast will last in total. The 15 minutes of gameplay from Ratchet & Clank: Rift Apart, along with new updates from two unknown indie projects suggests viewers may want to set aside at least 30 minutes of their time to tune in.
Rift Apart remains on track for its summer release on June 11. This new adventure should serve as a major outing for PlayStation, too, given its status as only the third PS5 exclusive title to hit stores since the console's launch in November. The Demon's Souls remake from Bluepoint, of course, counts as the first exclusive, with Returnal arriving tomorrow to mark the second of such releases.
Next: Which Ratchet & Clank Games To Play Before Rift Apart
PlayStation will air the newest State of Play today at 2:00 pm PT.
Source: PlayStation Blog