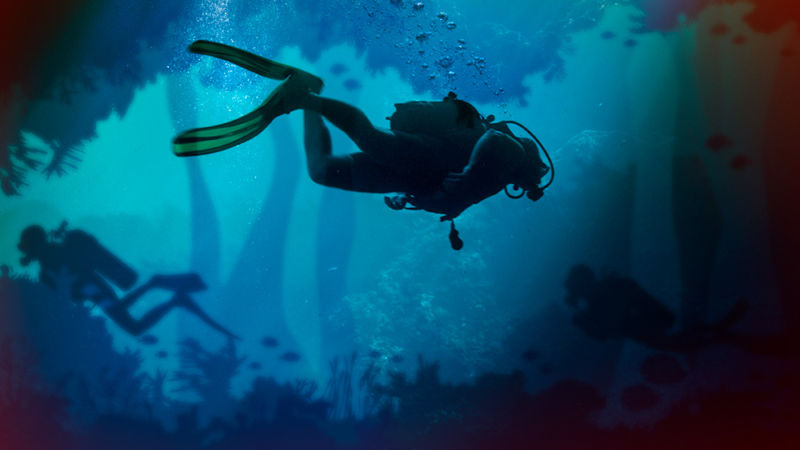 Last week, the world was riveted by the successful rescue of a youth soccer team as they and their coach were pulled out of a flooded cave in Thailand. The team had been stranded on a narrow rock shelf in the dark for two weeks, the way out blocked by turbid stormwater. The rescue involved far more than a few divers putting on gear and heading into the cave—it required a tremendous amount of technical skill and posed extreme danger.
But why, exactly, was it so dangerous? And what would it feel like to dive in those kinds of conditions?
I'm a professional diver with 16 years of dive experience, including safety diving and cave diving, and I have trained numerous scuba instructors. I also work full-time in a safety diving role, so answering the first question from a technical perspective is easy enough. The short answer is that all cave diving is dangerous (we'll dig into why below).