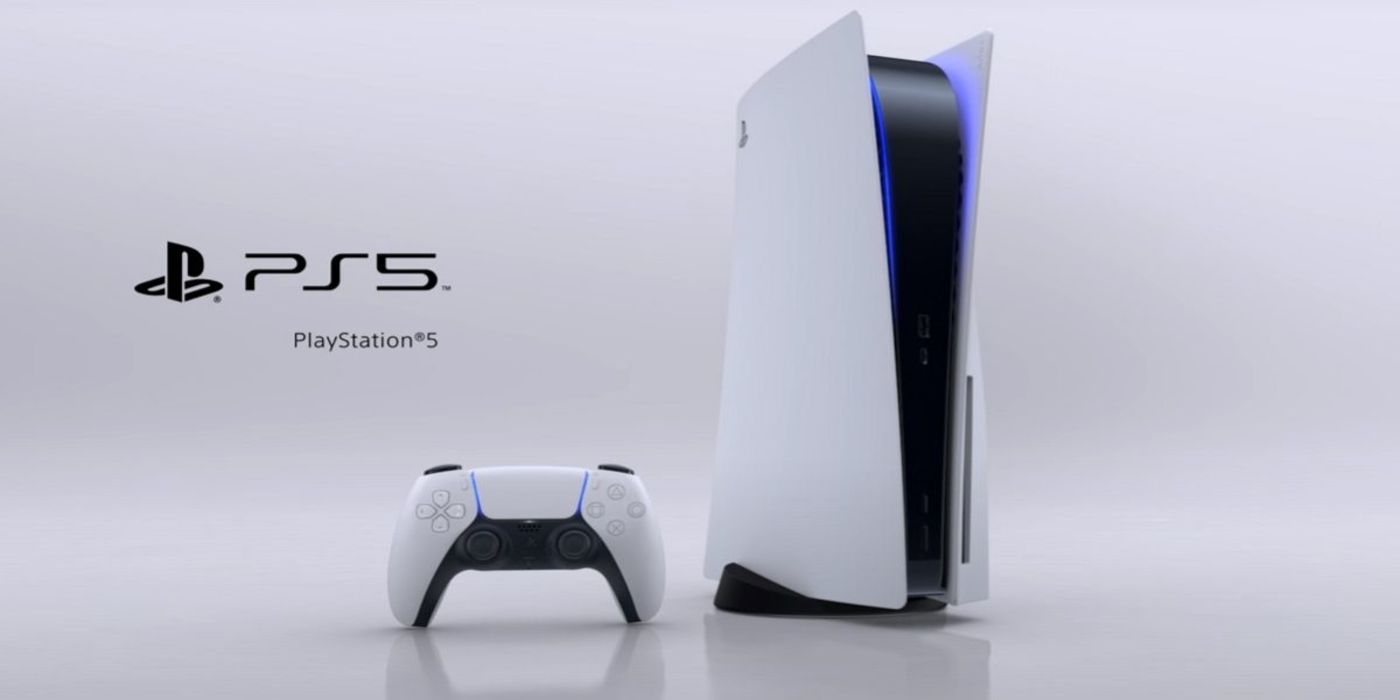 Since the PS5's initial launch back in November of last year, the very act of acquiring a PS5 itself has become almost like a game to most people. With orders getting lost in the mail, numerous customers receiving the wrong items, and reportedly some consoles being stolen, the demand for next-gen gaming consoles has seemingly never been higher than it is right now. That said, it seems like one retailer could be getting the console restocked very soon.
The demand for the Sony next-gen console worldwide is so astronomically high that while it hasn't even launched in the country yet, the PS5 pre-orders in India sold out in a matter of seconds. While the desire for next-gen gaming tech in recent memory has not been remotely close to being this high, the impact of the ongoing coronavirus pandemic has likely played a part in keeping supply down.
RELATED: PS5 Users Say Their DualSense Adaptive Triggers are Breaking
As a result, various retailers are struggling to keep the PS5 on shelves, but Target may have the console back in stock relatively soon. According to a Tweet by YtNextGenGaming, one of his followers sent him a screenshot saying the console would be available to purchase on January 19.
Of course, members of the gaming community should take this news with a grain of salt, considering Target hasn't confirmed when the PS5 will be back in stock and the poster said he will "try to confirm this." Not to mention the fact that whenever Target does restock the PS5, the number of available units will likely drop in a matter of days, so console units probably won't be available for very long, leaving many having to wait for new shipments again.
Target has been a good retail location when it comes to video games as of late, with Target offering Buy 2 Get 1 Free sales on next-gen games last year just a few days after the release of both the PS5 and the Xbox Series X. This kind of deal may also play a part in why the PS5 goes out of stock quickly there, though the pattern can be seen elsewhere too.
It will be interesting to see when the hype and demand surrounding the PS5 dies down. As of right now, it's still next to impossible for most people to get their hands on either a PS5 or an Xbox Series X without having to wait months for an order to ship or buy a scalped console. Hopefully, within the next couple of months, demand for the console will have died down and it will be reasonably accessible to purchase by anyone.
MORE: Target Sale Will Feature Hundreds of Games for Half Off