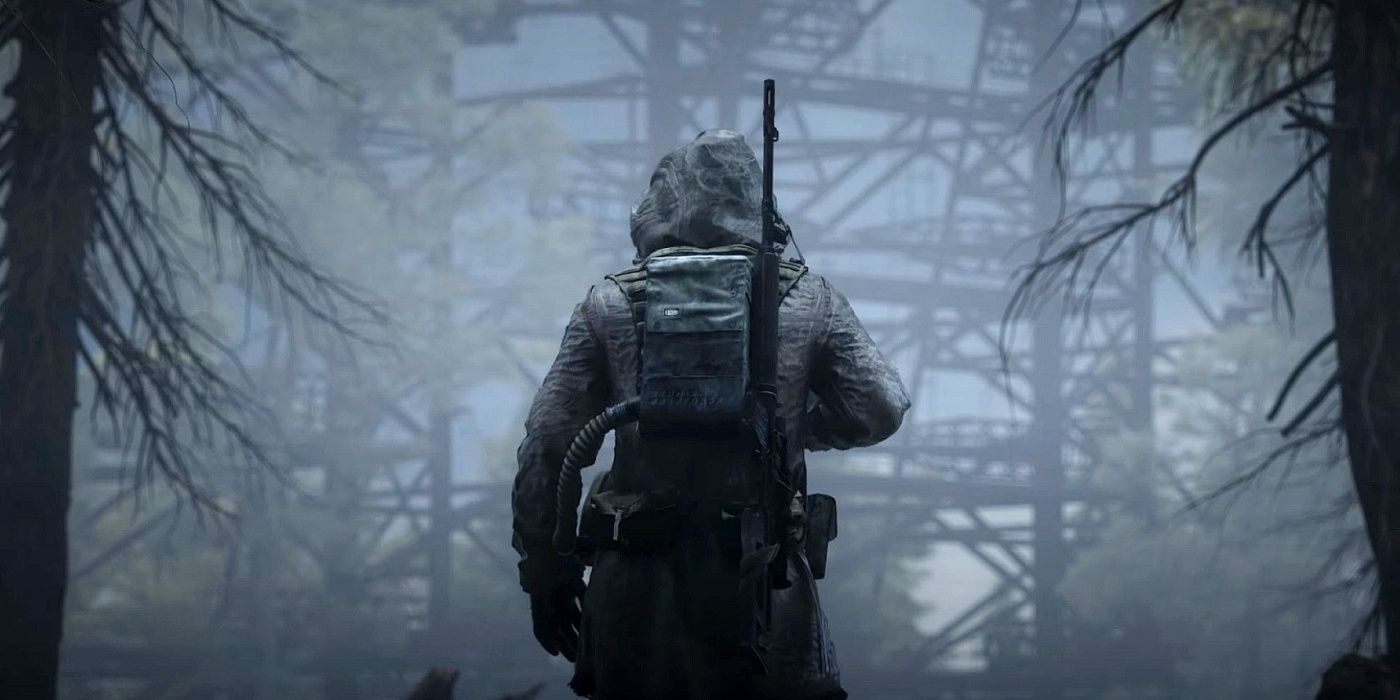 Developer GSC Game World has confirmed there are no current plans to release S.T.A.L.K.E.R. 2 on the PlayStation 5; the team's focus remains centered on Xbox platforms. GSC Game World officially announced the S.T.A.L.K.E.R. sequel during E3 2018, reportedly in hopes of attracting the interest of a publisher.
To the delight of many a fan, the open-world survival title resurfaced last year with news that it would eventually arrive as an Xbox console exclusive alongside a PC release. Very few details have emerged in the several months since then, but GSC Game World has treated fans to glimpses of in-engine footage as well as gameplay. The studio showcased a one-minute gameplay teaser trailer earlier this year, for example, in addition to noting the franchise is receiving a new protagonist with this upcoming S.T.A.L.K.E.R. entry. Unsurprisingly, myriad other questions continue to linger, chief among them being whether or not the adventure will creep its way onto PlayStation hardware.
Related: Stalker Franchise History Explained (& What It Means For STALKER 2)
Speaking with GamingBolt, a GSC Game World developer revealed there are "no plans for now" with regards to a S.T.A.L.K.E.R. 2 PlayStation 5 release. "We negotiated the possibilities with Microsoft and saw several good opportunities for the brand — including Game Pass," the developer continued, before adding that the studio is concentrated on bringing the game to Xbox Series X|S.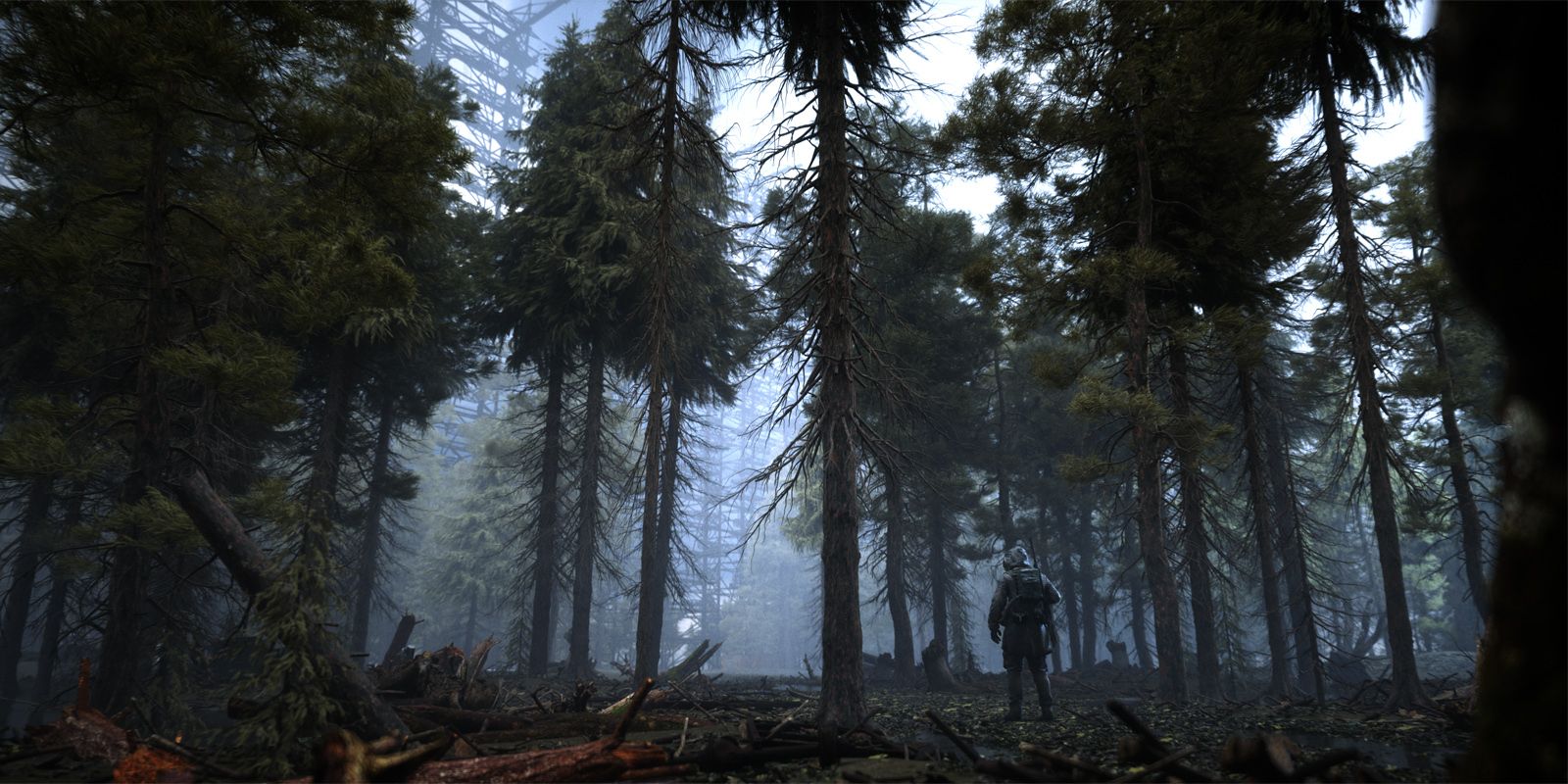 GSC Game World and Microsoft announced S.T.A.L.K.E.R. 2's day-and-date Xbox Game Pass launch a few weeks ago. Interestingly, the news came during the reveal of over a dozen other indie titles that will hit the subscription service on day one. Indie experiences such as Hello Neighbor 2, Art of the Rally, Backbone, and Edge of Eternity were also confirmed to launch on Xbox as Game Pass offerings.
As noted above, GSC Game World continues to keep several details close to the vest about its eagerly-anticipated survival title. The release date counts as but another notable lingering mystery, of course. Though the studio once attached a 2021 launch window to the sequel, there is no way of knowing when it may finally be ready to step into the spotlight. This especially holds true when considering the nascent stages of pre-production had just begun when GSC Game World unveiled the project in the summer of 2018.
Next: STALKER 2's Branching Story Will Have Multiple Endings
The long-awaited S.T.A.L.K.E.R. 2 is currently in development for PC and Xbox Series X|S platforms.
Source: GamingBolt