December is getting near, and in December I usually do some journaling in a Traveler's Notebook December Daily / Christmas Journaling type of thing. I have listed a couple of the same type of junk journals I make for myself in the shop, and they are delightful!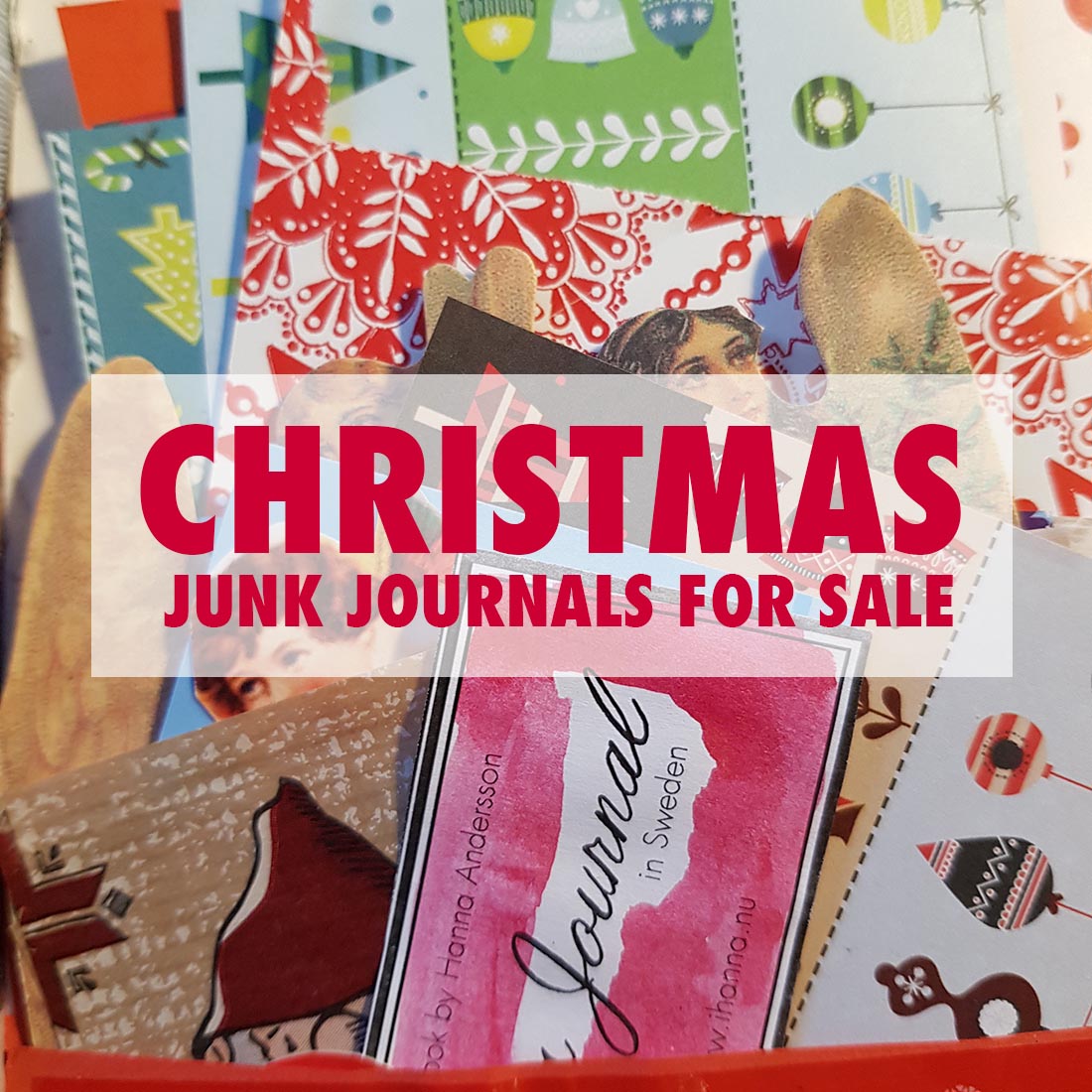 If you haven't picked out a journal to use yet, I have some super cute options for you!
I also filmed a video about them, showing all the glittery covers, charms, and the eclectic mix of fun pages to fill with collage, photos, journaling, paint or what ever you feel like doing!
Oh, I also figured out how to make "chapters" in a video by adding time stamps where each individual journal flip-through starts, in case you're in a hurry.
Video: Junk Journals for December
So let's have a look!
I hope you like it and if you have the time could you give it a comment and a thumbs up on YouTube after watching, that is much appreciated and helps others find it!
This is Journal Release number 4 of 2021, which is not as many as I wanted to do but still a lot more than any previous year, so I am okay with that number for now.
Shop Studio iHanna
Get my beautiful Christmas journals here, and click through to see more photos of each one! They're shipped from me in Sweden, so depending on where you are, they might not reach you on your desired time – but non the less I feel very grateful for your continued support!
This is my last release for the year,  and I would love it if you took the time to click through to the Studio iHanna Shop to check them out!
Then I still have some journals ready and made that will come out next year. Beautiful hard cover Art Journals with embroidered covers for example… If you want to be notified before everyone else, join my Newsletter.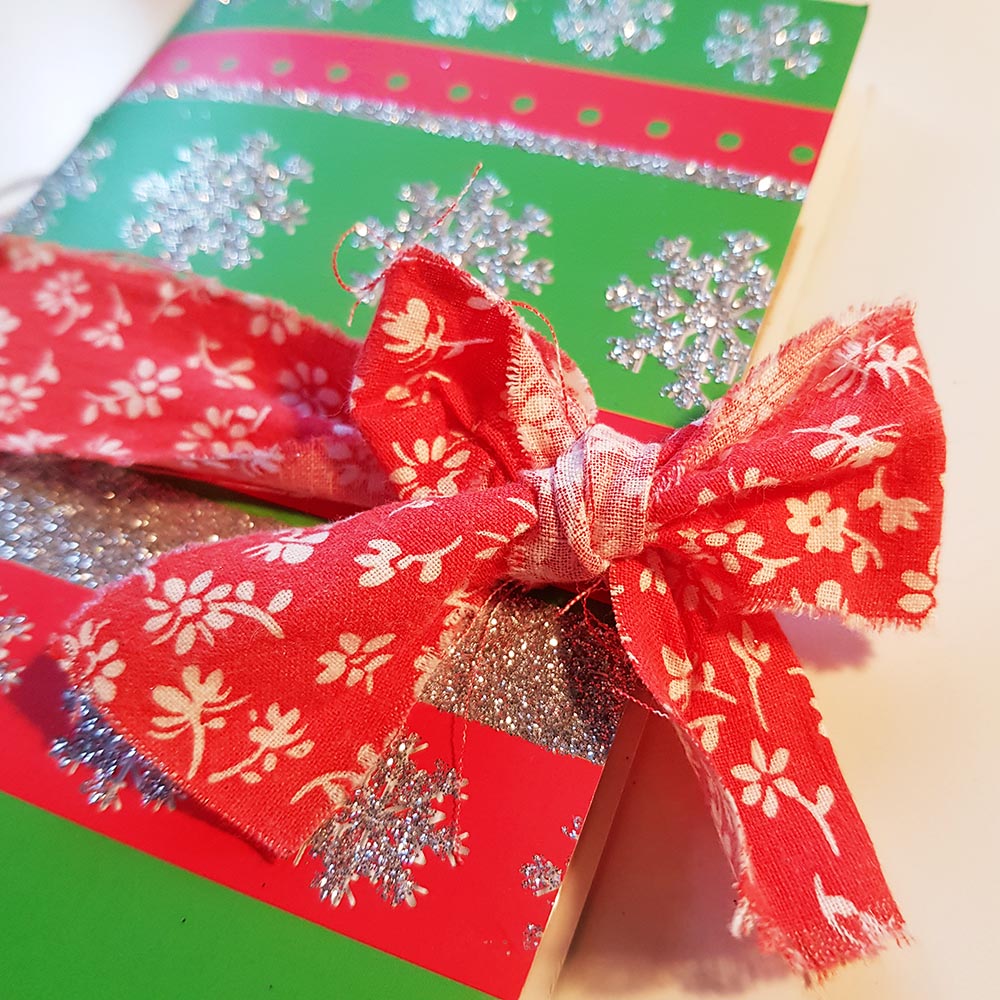 By the way, I made these Christmas Journals last year, sold some but then didn't get to listing them because I finished them SO Late, so they're up now instead!
Thank you for supporting me, small business in general and buying handmade things instead of mass-produced items.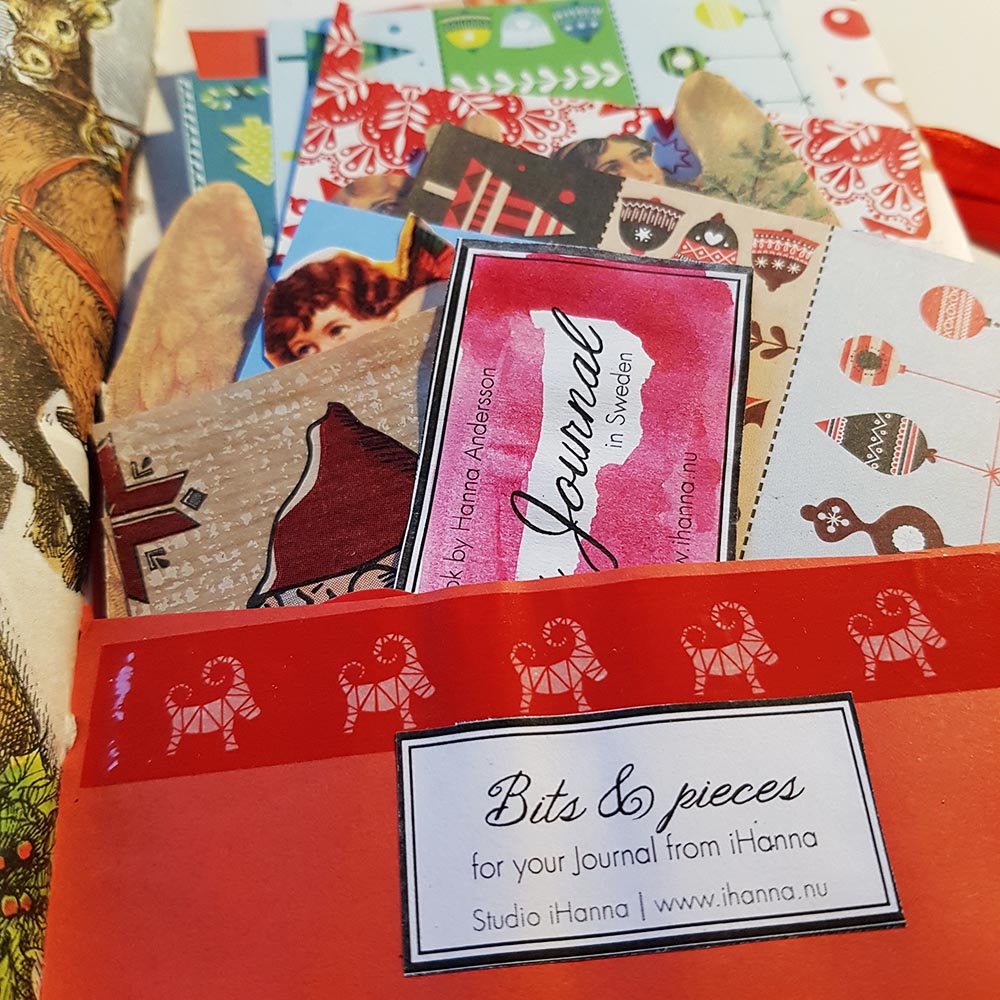 I have not been feeling up to blogging this month, as you might have noticed, but I wanted to pop in real quick and let you know that they're available!
The post Shop for Christmas Junk Journals appeared first on iHanna's Blog written by Hanna Andersson.