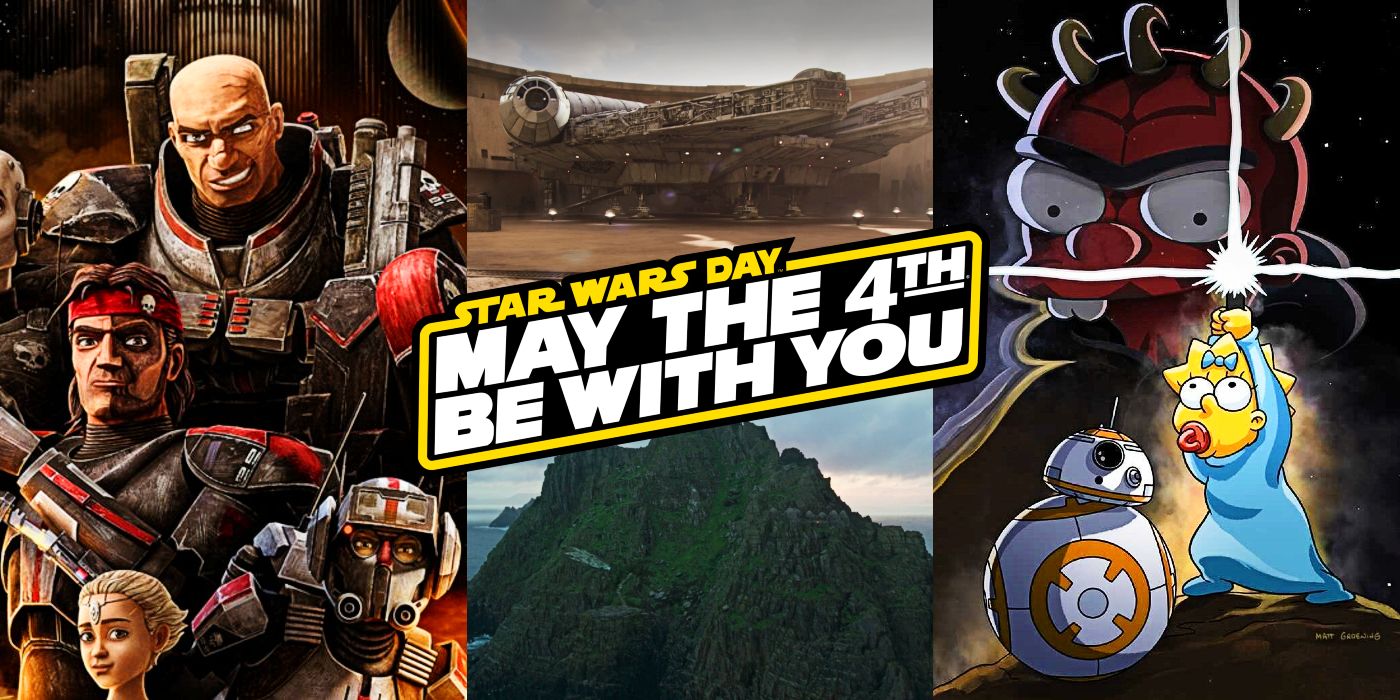 Here's everything releasing on Disney+ for Star Wars Day 2021. The Star Wars franchise has always had a sense of humor, and that's best demonstrated by the fact Lucasfilm traditionally honor May 4 as Star Wars Day. It's an amusing gag, being of course based on the typical Jedi and Rebel saying "May the Force be with you."
This Star Wars Day, Lucasfilm is very much celebrating on Disney+. This was an approach used to a degree last year too, with Star Wars: The Rise of Skywalker getting its Disney+ release on the date, alongside Star Wars: The Clone Wars' series finale. In 2021, Disney+ is stronger than ever before, well-established in the United States and progressing well in terms of its international rollout, which means more brand new releases. What's more, Star Wars has established itself as one of the most important brands on Disney+, exceeded only by Marvel.
Related: Every Upcoming Star Wars Movie & Release Date
So this Star Wars Day, Lucasfilm intend to celebrate in style. They've released a swathe of new content on Disney+, even launching a brand-new Star Wars animated series. Here's everything coming out on Disney+ on Star Wars Day 2021.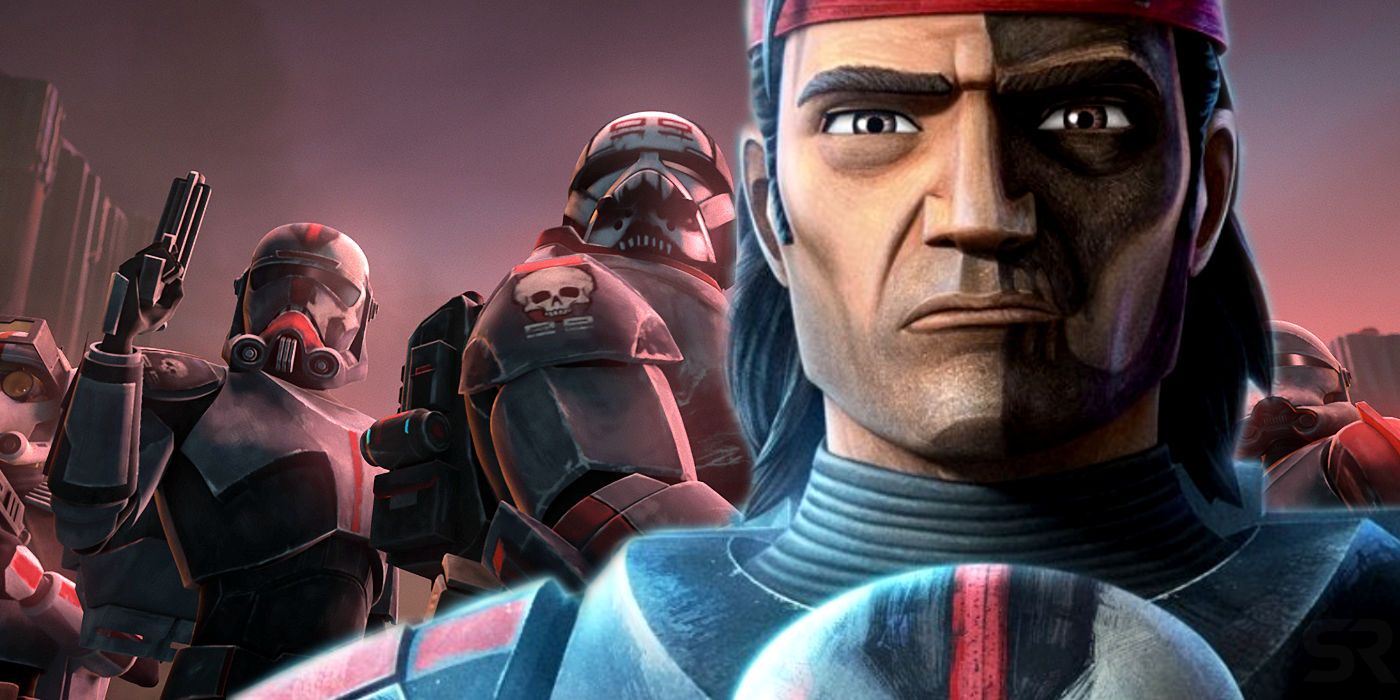 The highlight, of course, is the series premiere of Star Wars: The Bad Batch. Set during the Dark Times in which the Empire ruled the galaxy, Star Wars: The Bad Batch serves as a bridge between Star Wars: The Clone Wars and Star Wars Rebels. It stars Clone Force 99, an elite group of Clone Troopers who possess what the Kaminoans considered "desirable mutations," but who have found themselves unable to fit in with the new Empire. The first episode is a mammoth 75 minutes in length, and it immediately justifies its place in Star Wars lore.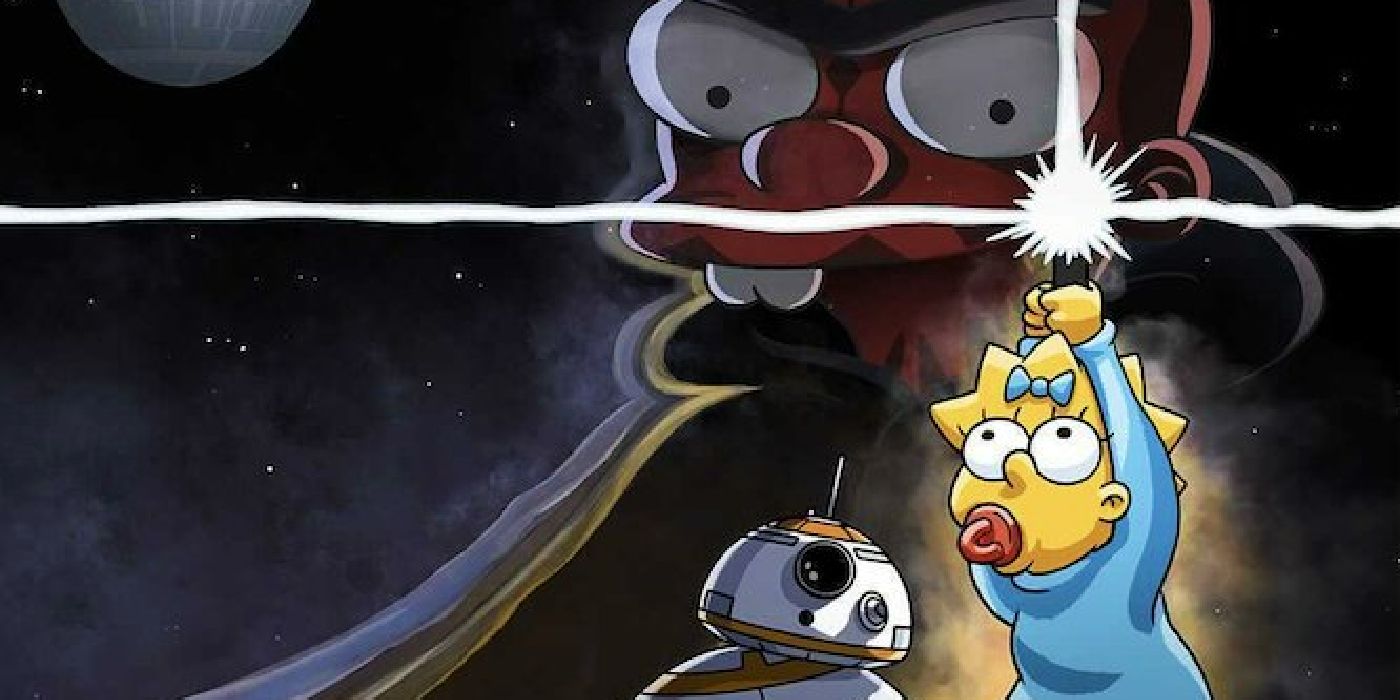 Then there's an animated short, The Simpsons: The Force Awakens From A Nap. Starring little Maggie Simpson, this imagines the toddler left in a daycare center far, far away - and it's absolutely packed with hilarious homages. Star Wars fans will recognize references to all three trilogies, and even to Disney+ original shows like The Mandalorian. While the story is hardly canon, it's tremendous fun.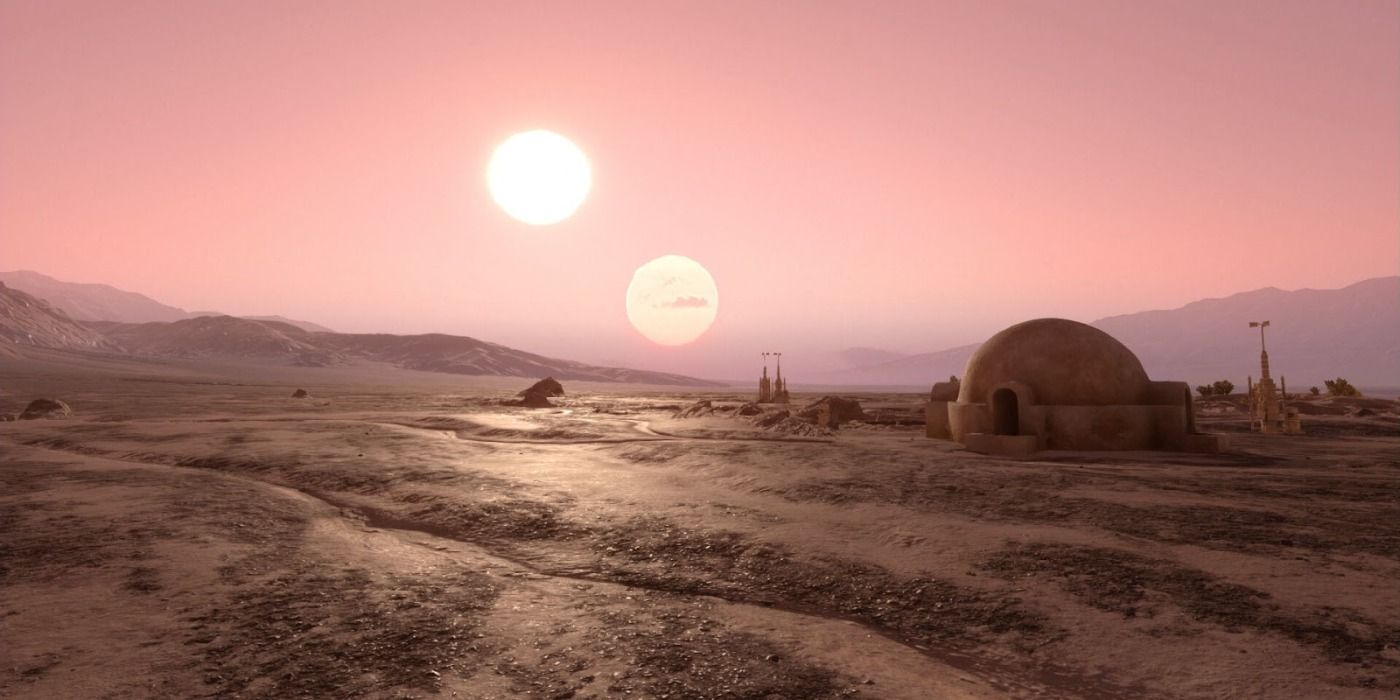 In addition to Star Wars: The Bad Batch and The Simpsons: The Force Awakens From A Nap, Lucasfilm has also released a television special that allows you to explore key locations in the Star Wars galaxy, including planets like Tatooine, Sorgan, and Hoth. There are plenty of Easter eggs; the Probe Droid on Hoth is easy to spot, but the Krayt dragon skeleton in Tatooine's Dune Sea suggests you're actually exploring the area Luke Skywalker used to live in.
Related: Every Major Star Wars Event That Happened On Tatooine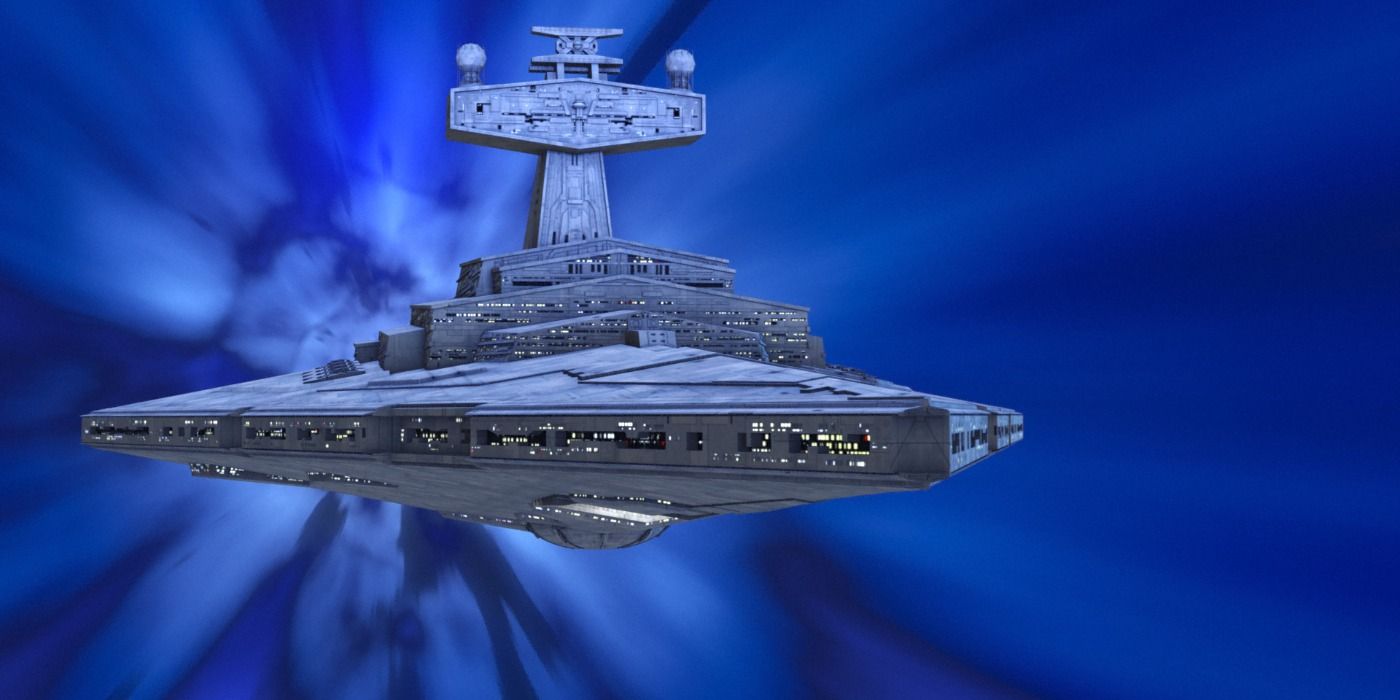 Finally, there are a number of Star Wars Vehicle Flythroughs - CGI environments based on Lucasfilm's various technical handbooks. It's actually surprisingly fun exploring familiar vehicles like the Millennium Falcon and an Imperial Star Destroyer, and no doubt the more technically minded Star Wars fans will enjoy poring over them. There's something oddly restful about the flythroughs, so they may well work as tools for mindfulness exercises.