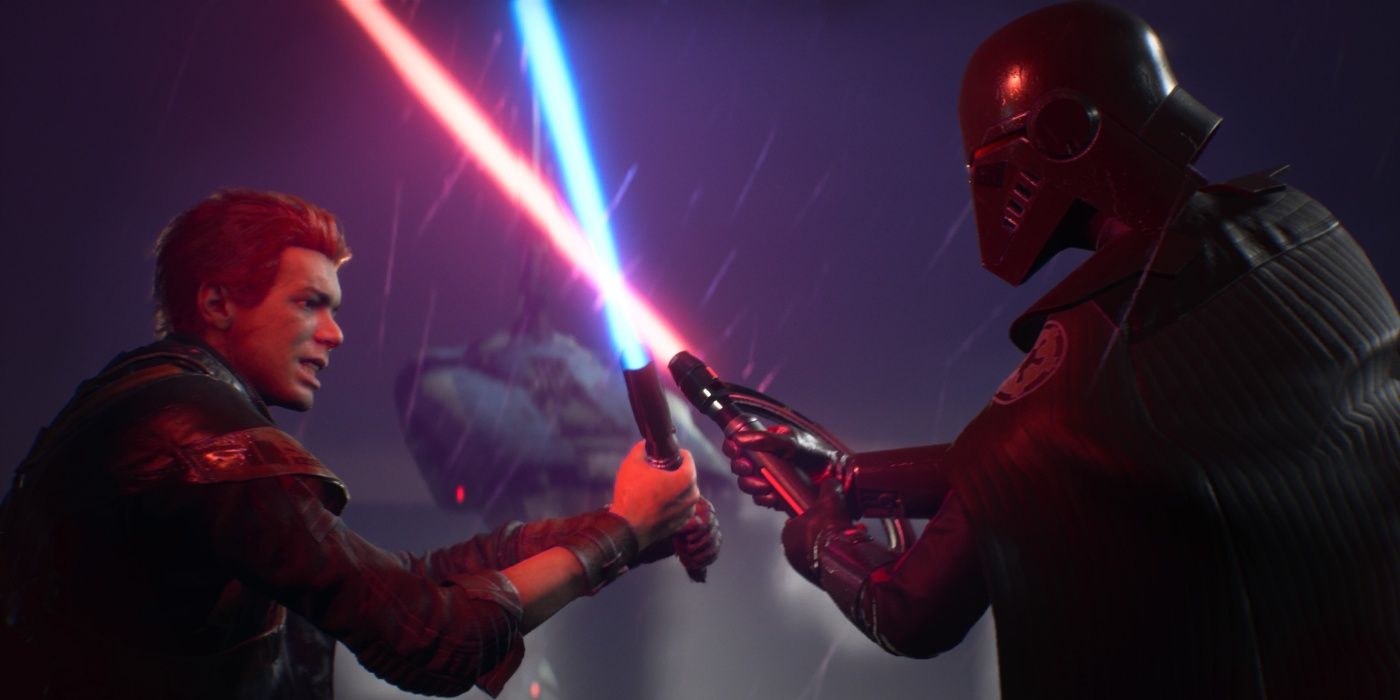 With Star Wars Day right around the corner, Electronic Arts and its partners at Disney have announced that free PlayStation 5 and Xbox Series X|S upgrades for Star Wars Jedi: Fallen Order will launch during the summer. These cursory details come just weeks after Fallen Order listings for PS5 and Xbox Series versions appeared on Germany's USK rating board, indicating that a native release for the new consoles may be in the works.
Interestingly, owners of Sony's and Microsoft's latest gaming devices have been able to take advantage of a few new bells and whistles in recent months. This past January saw developer Respawn Entertainment unleash next-gen updates that enhance the Star Wars Jedi: Fallen Order experience. On PS5, for instance, the action title now targets 60fps, while the postprocessing resolution has increased to 1440p. With dynamic resolution disabled, the game can render at 1200p. Xbox Series X arguably benefited the most from Fallen Order's next-gen update; unlike the PS5, Series X boasts a Performance and Normal "non-performance" Mode, the latter of which can hit a dynamic resolution in the range of 1512p to 2160p.
Related: How Jedi: Fallen Order 2 Can Feature Obi-Wan Show Characters
In a post previewing this year's Star Wars Day, StarWars.com revealed that a "next-gen release of Star Wars Jedi: Fallen Order" will launch on an unspecified date this summer for PlayStation 5 and Xbox Series X|S platforms. Details are scarce at present, but fans can anticipate several technical improvements. Plus, the post confirmed the summer release serves as a "free cross-generation upgrade" that benefits players who already own Fallen Order on last-gen hardware.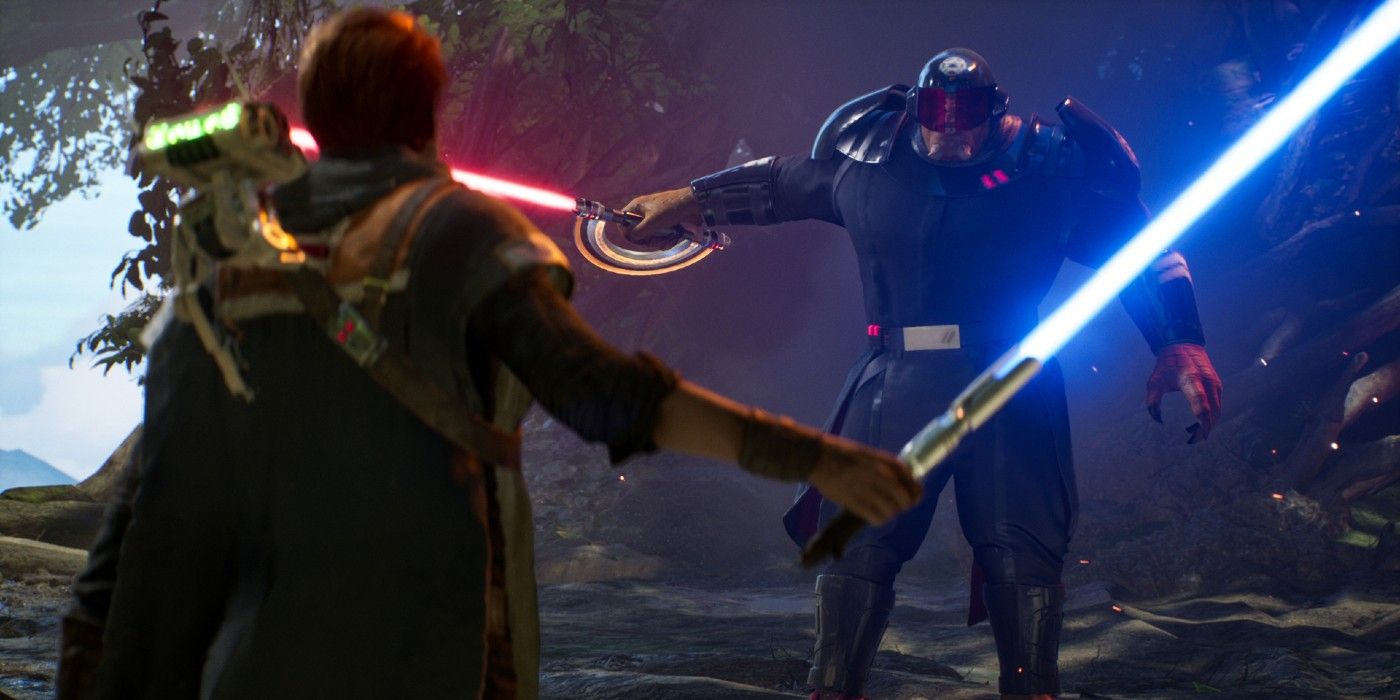 As of writing, it's unclear if Fallen Order will receive a native PS5 and Xbox Series X|S version sold separately from its last-gen counterpart. Clarification on this front and more will hopefully surface next week during Star Wars Day.
Star Wars Jedi: Fallen Order hit the ground running in late 2019 on consoles and PC, even managing to surpass EA's sales expectations. As of mid-2020, the Star Wars-branded adventure had sold through approximately 10 million units worldwide. Such early success cemented the title as one of EA's hottest new franchises, which the publisher itself has confirmed will receive a sequel.
Next: Jedi Fallen Order Shows Soulslikes Can Freely Tell A Story
Star Wars Jedi: Fallen Order is out now on PC, PS4, and Xbox One; the free PlayStation 5 and Xbox Series X|S updates are scheduled to arrive this summer.
Source: StarWars.com