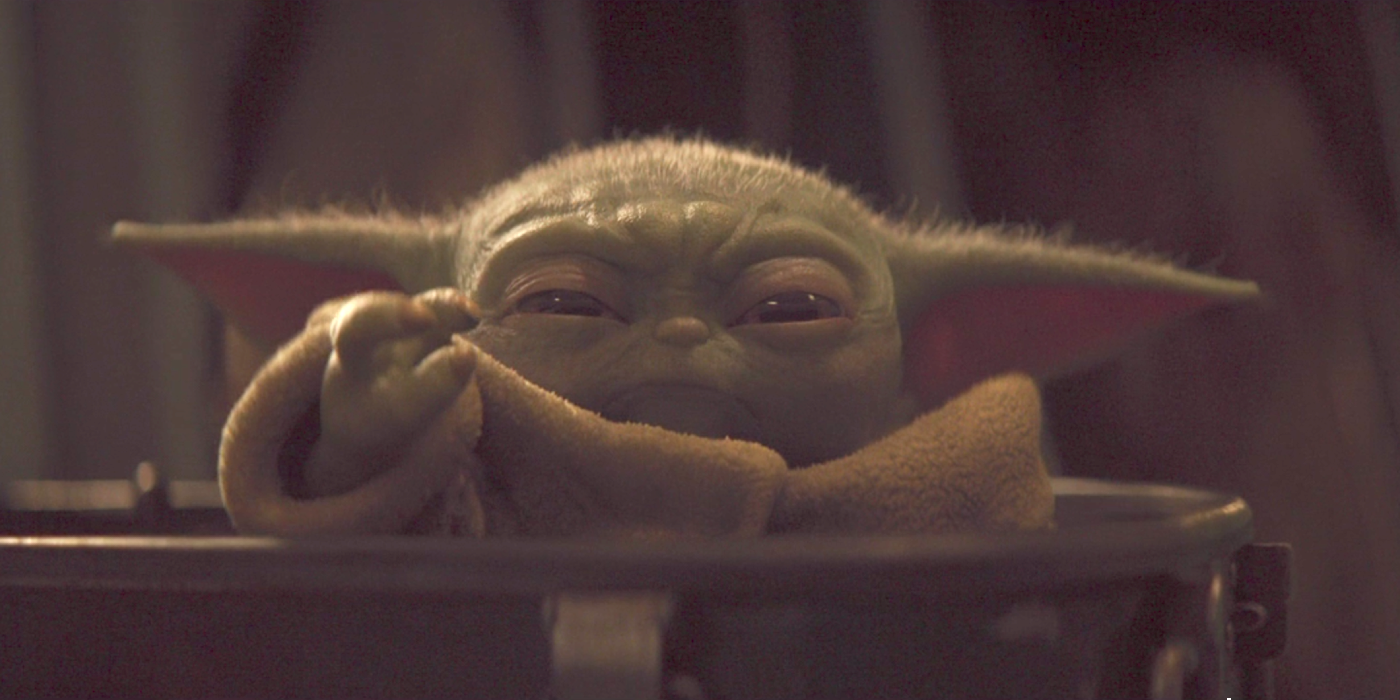 Dave Filoni promises that the Force will be strong in The Mandalorian season 3. Ever since the first Disney+ Star Wars original series debuted, fans have fallen in love with Pedro Pascal's Mando and his partner in crime, Baby Yoda. Although the cute creature came to be known as Grogu during the show's second season, even Jon Favreau struggles to use Baby Yoda's real name. Still, as Grogu's history becomes more and more apparent, so do his powers. During Mando and his ward's journeys across the galaxy, Grogu has discovered his ability to use the Force.
Grogu has used the Force several times during the show, most notably to protect either himself or his companion. It's clear that he still has a lot to learn, though, and The Mandalorian's season 2 finale certainly teased that Baby Yoda is about to start working on honing in his powers. Jedi legend Luke Skywalker made a surprise appearance in the final minutes of the show's most recent season, separating Grogu and Mando for the first time since the The Mandalorian's first episode, whisking him away to, presumably, begin his training.
Related: The Mandalorian: What Did Baby Yoda See In The Force?
Viewers may see a lot of that training in The Mandalorian season 3, as Filoni teased that the Force will be strong in the upcoming entry. The writer told GMA that he couldn't reveal much about the upcoming season as Disney likes to play their cards close to the chest, but he did hint at the Force becoming a prominent part of the third season.
There's a lot of new adventures coming up. I have to be careful. I can't really say anything specific, but I think the Force will be strong with this, let's just say that.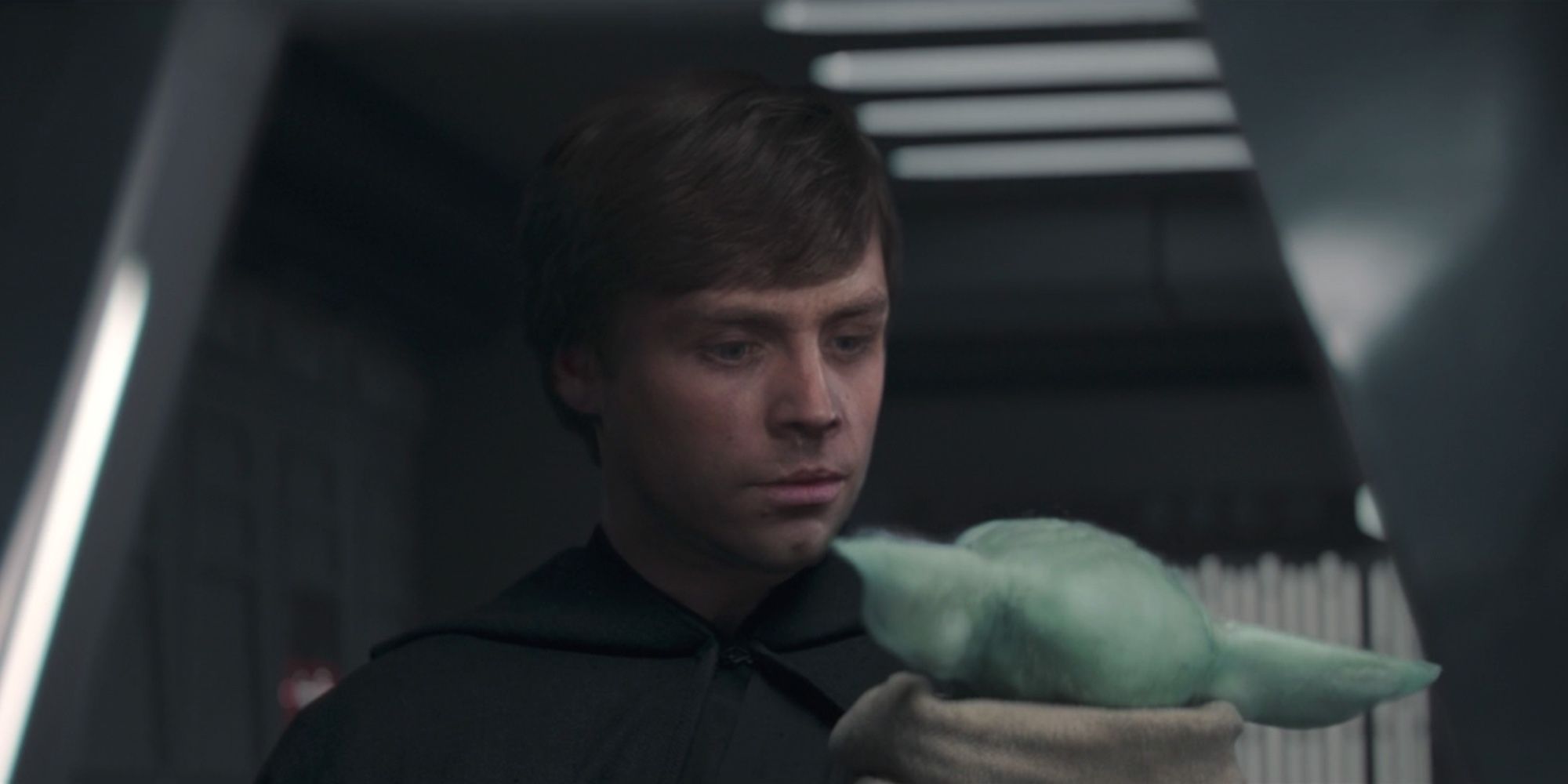 Much mystery surrounds The Mandalorian season 3 thanks, in part, to the surprising turn of events during the season 2 finale. Many thought that Grogu and Mando would never be separated, but pulling them apart may be the best move for the show. It will allow both of them to grow separately before they are reunited in what will likely be a very emotional moment. Grogu's traning will also be key to his future.
Throughout the show's run, it seems like the entire galaxy has been after Grogu. Learning how to use the Force will give him the ability to protect himself and his companions. As new enemies rise and gather their forces, the characters of The Mandalorian and its spinoff shows will have to prepare for a new battle. Grogu could be integral to that battle and as one of the few remaining Force users known in the universe, he is important to both The Mandalorian itself and the Star Wars universe as a whole.
More: Why Baby Yoda Gets So Tired After Using The Force
Source: GMA