Now more than ever, water services must ensure the integrity of drinking water quality from source to end user to preserve health and comply with increasingly stringent regulation while remaining a profitable business.
Numerous emerging and fully commercialized water quality sensors and analyzers are available to collect water quality and event monitoring data. The challenge is choosing the most reliable and cost-effective solution for a specific application. Because of that, Isle Utilities, an independent technology and innovation consultancy focusing on cleantech, has made a report where compare 18 globally operating water utilities (12 from the US, 5 from Europe and 1 from Australia) to provide an overview of the available innovative, automated water quality sensors and water sensors.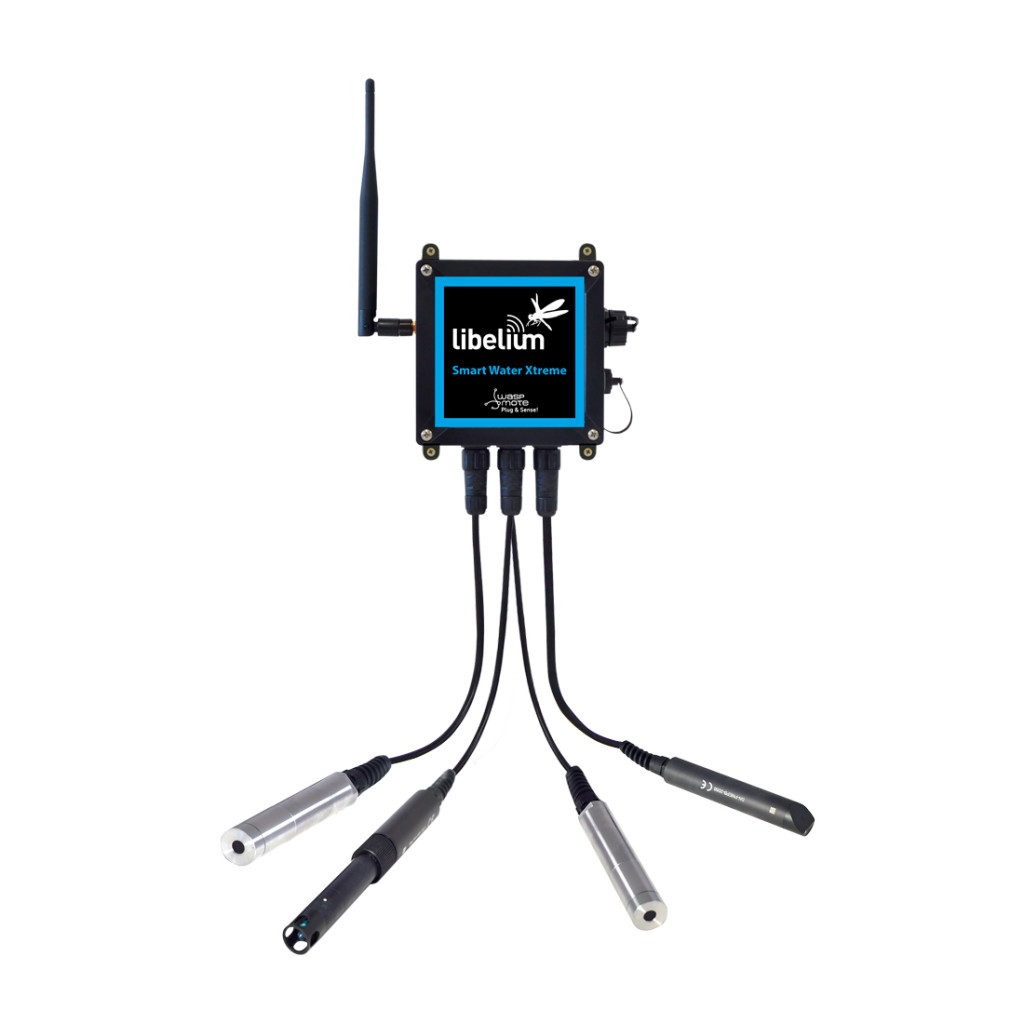 The purpose was to carry out an extensive study of the different types of water quality sensors, analyzers and platforms focusing on physical and chemical parameters and to compare them in an independent and methodological way, using Isle's proven horizon scanning methodology.
The entire Libelium solutions for water (Smart Water, Smart Water Xtreme, y Smart Water Ions) has been included in this extensive report. You can download the conclusions about Libelium and access to the rest of the report here:
References:
The post The Smart Water Platform by Libelium featured among the top technologies of the water market appeared first on Libelium.