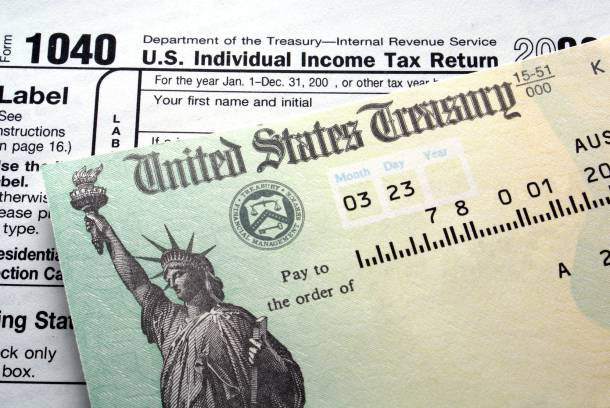 We noted yesterday that what may well be the final $1,400 stimulus checks as part of President Joe Biden's $1.9 trillion coronavirus relief legislation have now started to be disbursed and that the political dynamic in Congress right now is such that this will probably be the last new stimulus check stemming from the COVID-19 pandemic for a while -- maybe ever.
So why are we now saying that even bigger stimulus payments are on their way, and starting in just a couple of months, no less? The answer has to do with a component of the $1.9 trillion stimulus law that we previously wrote about here, regarding a benefit that's completely separate from the $1.400 stimulus checks which represented the third such direct payment to tens of millions of Americans since the coronavirus pandemic began. This separate benefit we're referring to provides an expanded child tax credit of up to $3,600 for working families, money that can be thought of as essentially an all-new stimulus payment and that will actually be paid out on a monthly basis.
Today's Top Deal
Today's Top Deals
This is who will start getting $3,600 in new stimulus checks in July originally appeared on BGR.com on Thu, 15 Apr 2021 at 13:39:08 EDT. Please see our terms for use of feeds.