In terms of computing, user interface is often used to describe how a system or program from a computer can end up representing itself to the individual using it.
Generally, we are more familiar with the operating systems from Apple and Windows that allow us using our mouse cursors to interact with icons and graphics on our screens.
While in years past we were only able to use the command line prompt that was entirely text-based, we begin to explore future user interface design for the simple reason that we are developing them.
Here are some tips regarding future UI to keep in mind and follow.
Good User Interfaces and Their Importance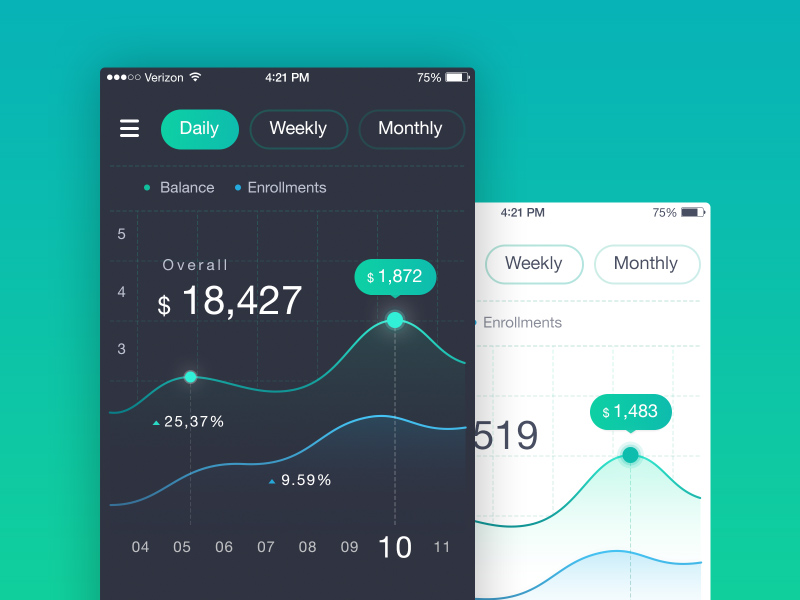 Image source: Nick Buturishvili
If one wishes to attain a wonderful user experience, it is essential that they are able to access the same kind of user interfaces. Regardless of how successful a specific form of technology is, it will not have any kind of breakthrough if it is not attractive and user intuitive.
Furthermore, if a user wants to be successful in using a specific type of technology or product, it is important for them to understand all of the advantages that these are offering.
This is where unusual, yet creative interface approaches become absolutely essential, making sure that these are both usable and innovative.
Users Have Changed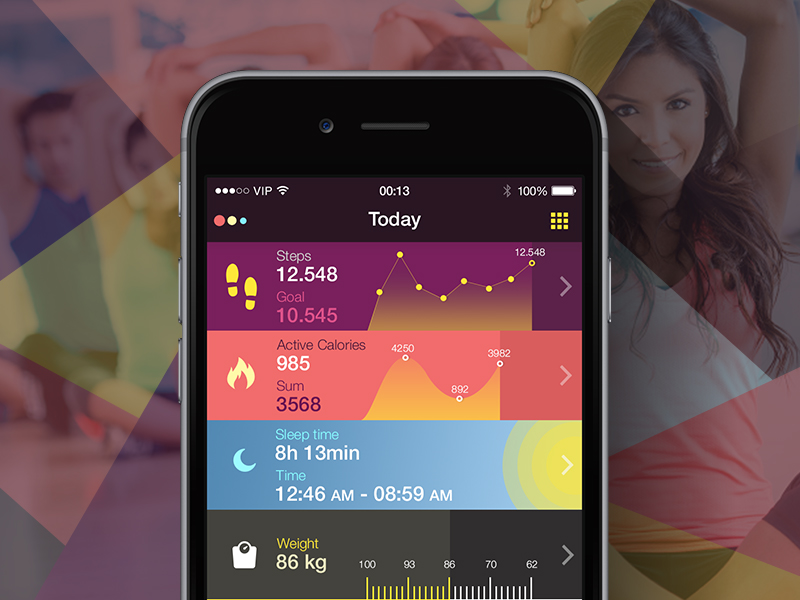 Image source: Matija Sundalic
We have always resorted to more traditional methods when it comes to working with various kinds of media. Perhaps the biggest method is the internet, which has truly become an essential part of our everyday lives.
Nowadays, however, there is a major shift going on from desktop computers to mobile devices. This is a makes myriad of designers completely rethink things in terms of how they develop their own systems.
We have always been used to have complete and total control over all of our designs. Yet, the field of web design has become much more complex today, meaning that users need to go through one single flow in order to make sure that they have a great experience.
Constant Refocus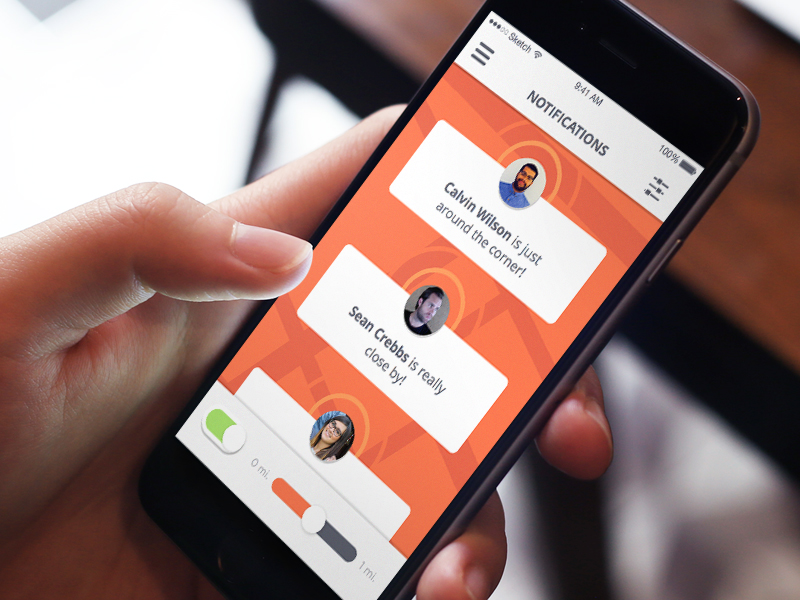 Image source: Stephen Calvillo
Our attention has constantly been constantly refocusing. Our conversations with our friends bring notifications on our mobile devices, which we pull out for checking.
As designers, we understand that we must become aware of the consequences of the products that we construct, which can lead to behavioral changes in many different individuals.
This is something that can actually become disruptive and, at the same time, enabling.
We know that it's virtually impossible to know what the future holds for us and everyone else, but we can still speculate.
Multi-touch technology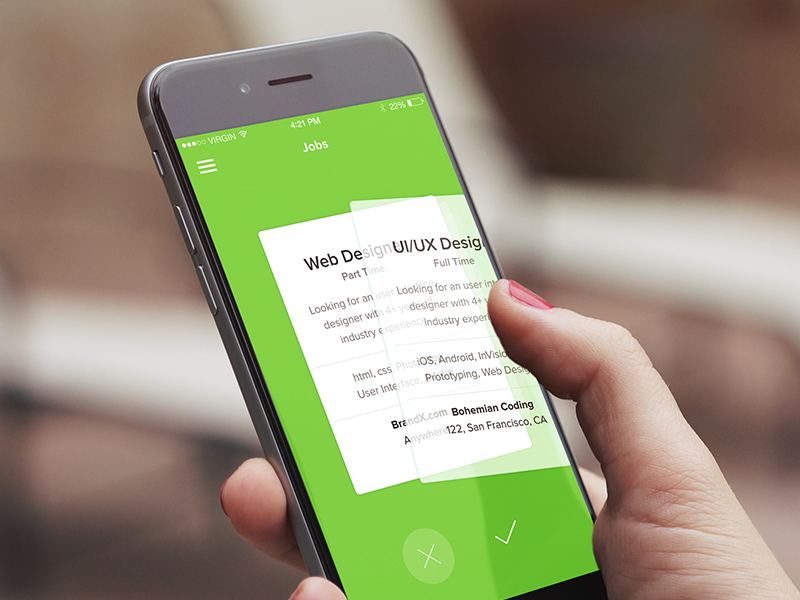 Image source: Nimasha Sewwandi Perera
When we use multi-touch technology devices, we are able to simultaneously access things and users. This allows for many different gestures including, stretching and grabbing, which leads to better interaction with the system and the device.
Natural User Interface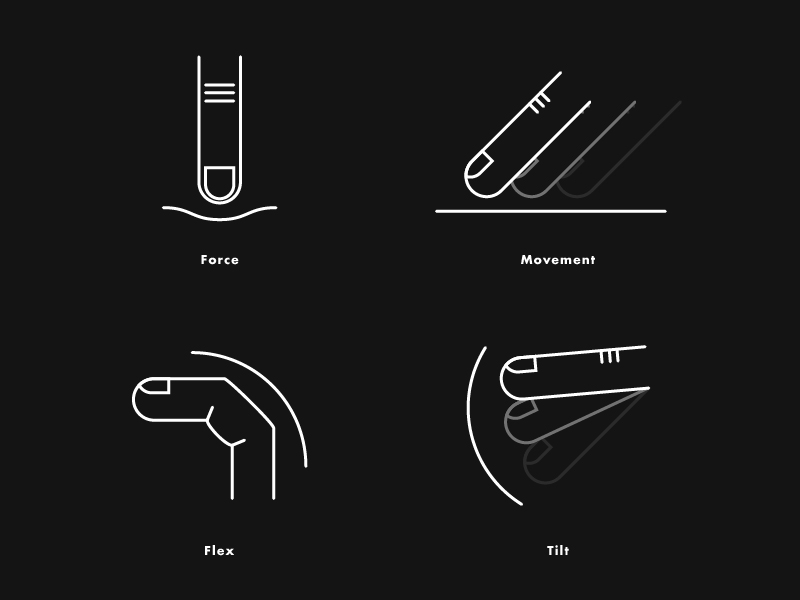 Image source: Jesper Vos
This is the current evolution that we are facing today, although not as often when it comes to the standard environment of the web. It is safe to say that natural interaction will become much more prominent in the years to come.
This is the kind of interface that concentrates more on actually doing something, which means individuals will have to physically interact with their devices in order to achieve a sense of accomplishment.
This is another aspect in which gestures are considered to be important assets.
Organic User Interface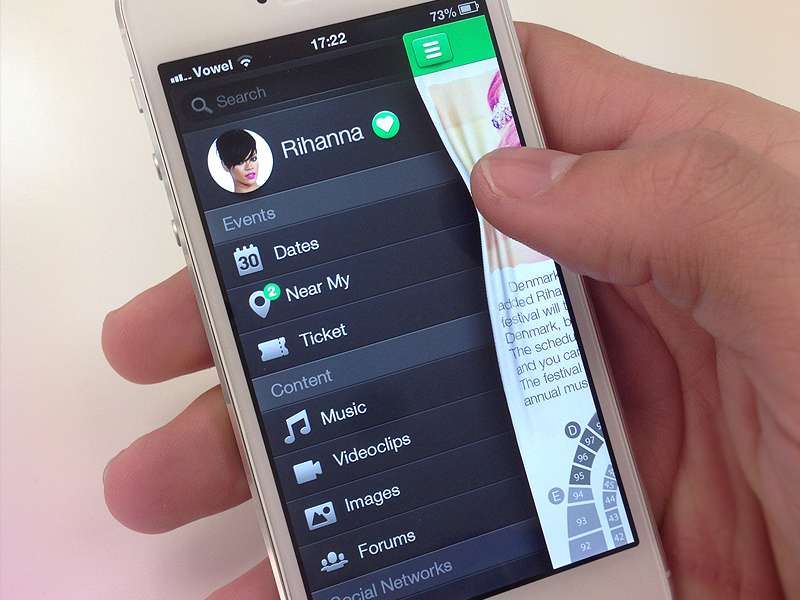 Image source: Álvaro Carreras
Although we are moving more towards using natural user interfaces, the new evolution of organic user interface is blazing its way through.
While it may take quite a long while before we are able to see and use this option, it is still closer than it may appear at the same time. This particular option allows a user to completely manipulate both the actual shape and position of a device.
Augmented Reality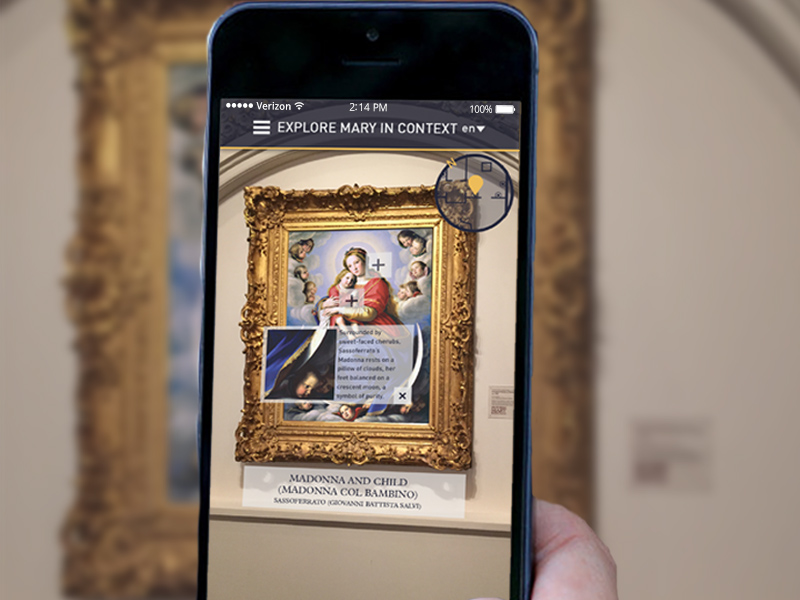 Image source: Liz Wells
Augmented Reality, also known as "AR", is already experienced on various smartphone applications, but still considered to be in its early stage of development.
Thanks to the upcoming development of Project Glass from Google, AR is being given a rather large boost for its overall awareness.
Voice User Interface
Vadim Ponomaryov
Also known as VUI for short, this is an option that expected to have a tremendous success. Its most recent hype involves the popular Apple application Siri, which uses voice user interface to perform specific tasks on some Apple devices.
Aurora User Interface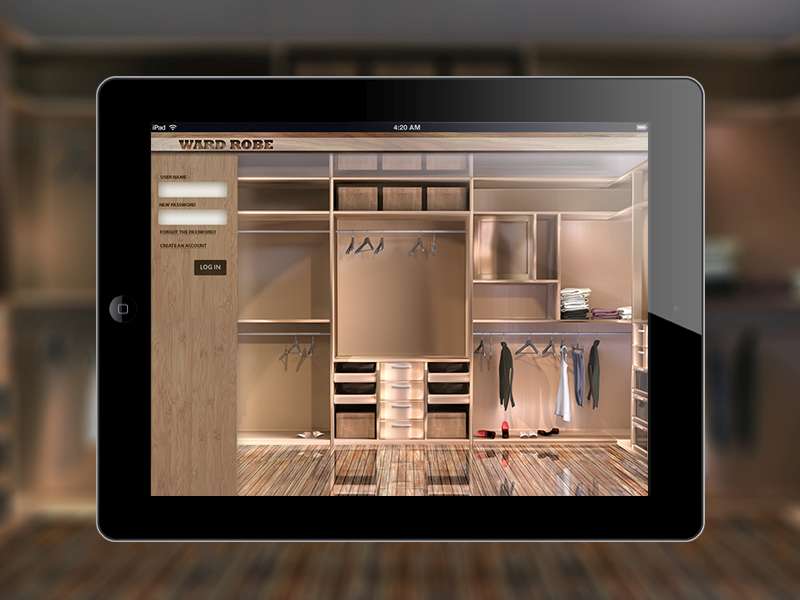 Image source: Antonia Kostiuk
A new concept has recently been presented as a boost of encouragement for web designers to bring forth their own versions of what the future holds in terms of both browsers and the web itself.
This concept entails representing the following within a 3D user interface:
Virtual objects
Users
Places
The overall interaction with these aspects is so real that users will feel like they are actually physically lifting, grabbing, pushing, and pulling actual objects just like in everyday life.
This particular interface is event-based with on-screen update provided on-demand.
Aspects such as communication and collaboration are completely embedded in the browser itself and all the related objects are grouped together. These can be navigated through at the bottom of the screen.
Conclusion
These are certainly exciting times for web designers and developers, as things appear to be shifting more towards the jobs of information architects and interface designers.
Websites and overall functionalities will also change together with devices and the interfaces contained within them.
There are many different things that can certainly be questioned, excepting the need to leave the more traditional web designing jobs in favor of the more advanced.
Credit for featured image: Heena